SOLD: Delancey Street Home Finally Sells After a Few Price Cuts
Four price reductions later...
---
After months on the market, this Delancey residence has finally caught a buyer!
According to the property's Zillow history, the home was originally listed at $1.39 million in March. It was cut to $1.29 million in April and once again in May, bringing it down to $1.2 million. In July, one more reduction was made, leaving it at $999,999.
Just a hair under the million-dollar mark, we're guessing someone must have started to sweat at this point. Homes on ritzy Delancey are, after all, usually sold off with price tags that dance in the millions (case in point, 2129 Delancey, which sold in May for $1.2 million, or 2041 Delancey, which had a June sale for $2.5 million).
As it were, this Rittenhouse home had to get another cut before it was sold at $950,000.
THE FINE PRINT
Beds: 4
Baths: 4 full, 1 half
Square feet: 3,094
Sold: $950,000
---
2127 Delancey St, Philadelphia, PA, 19103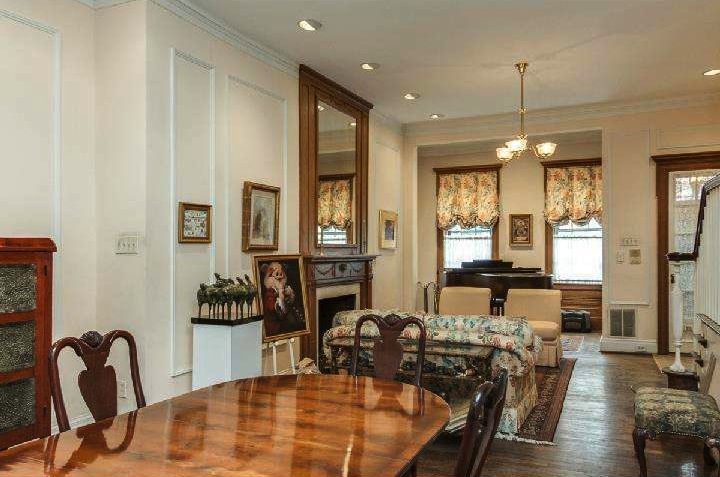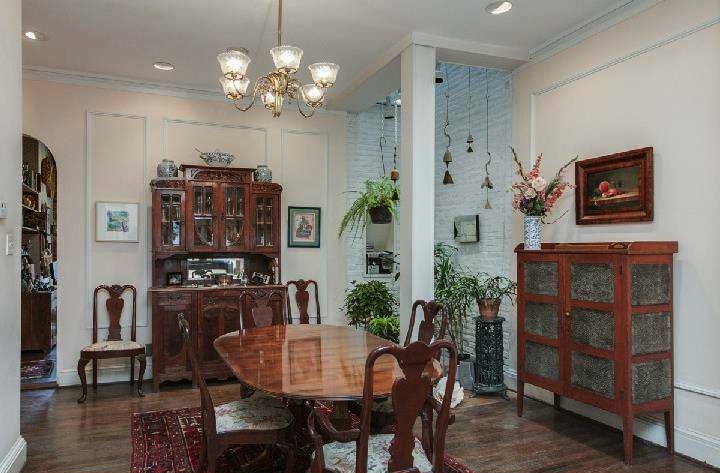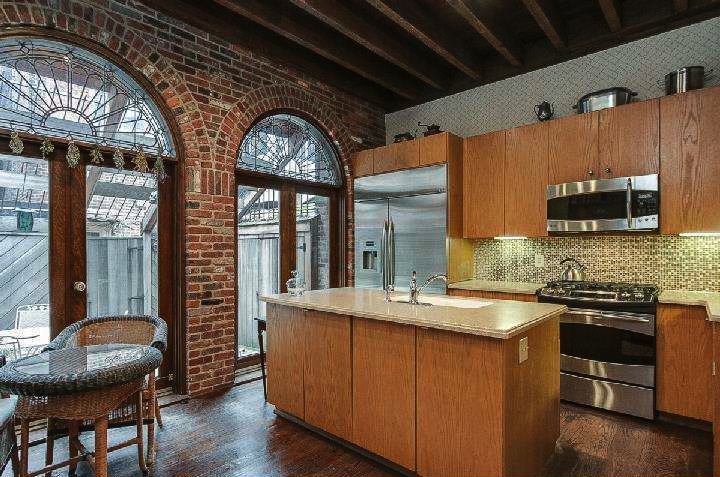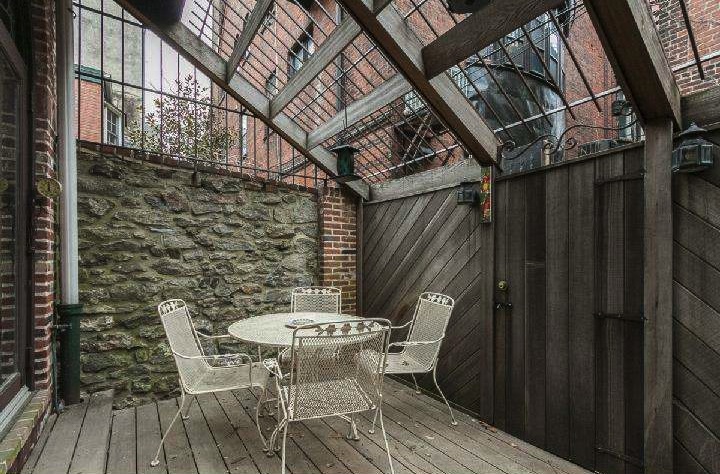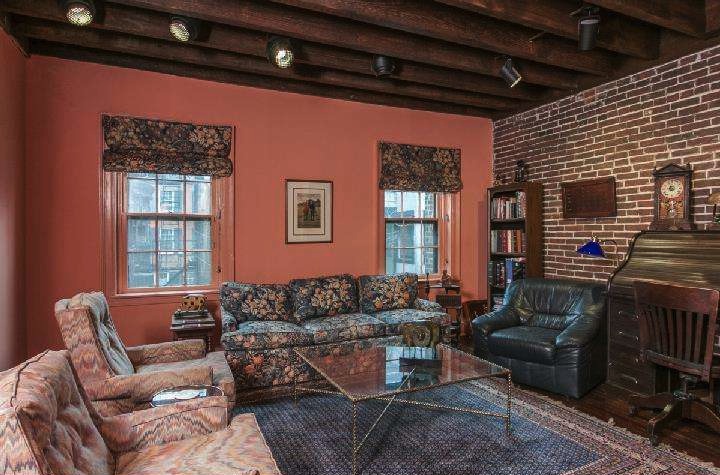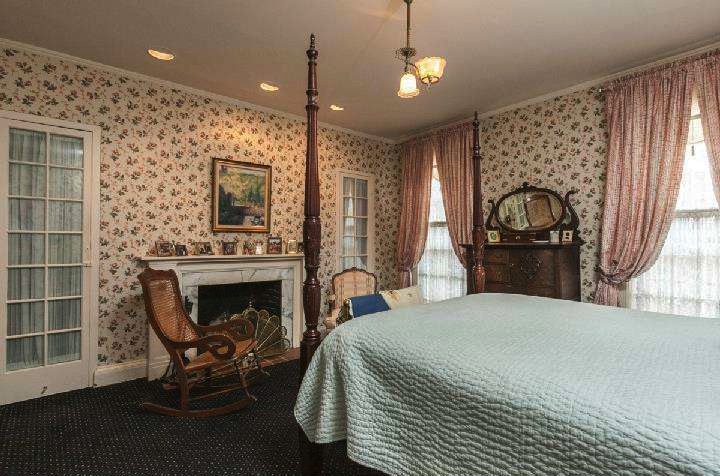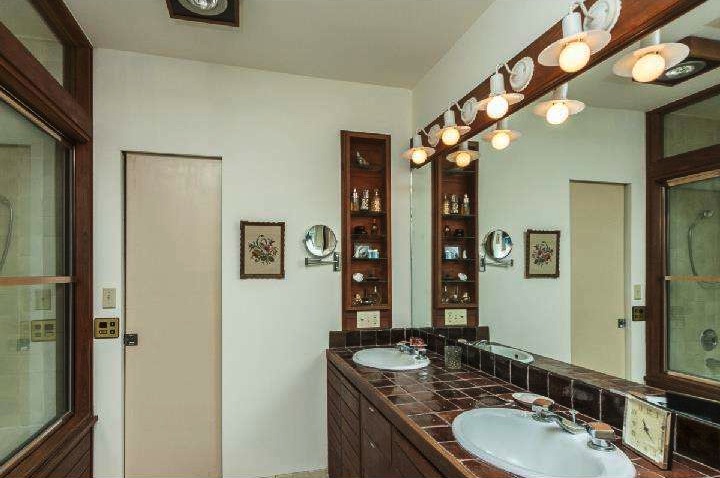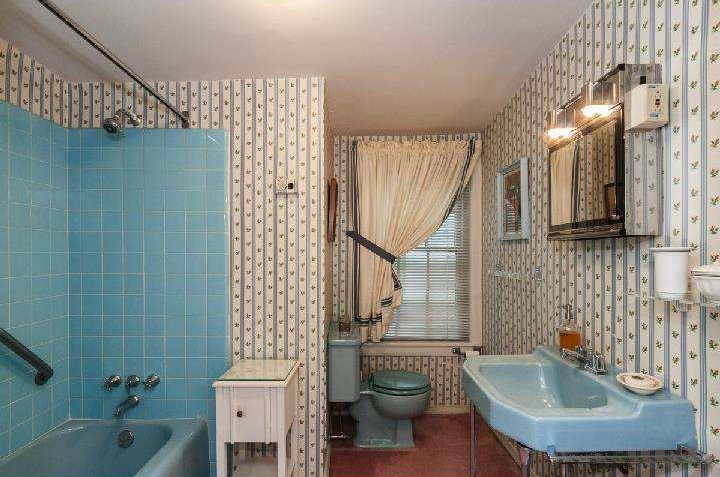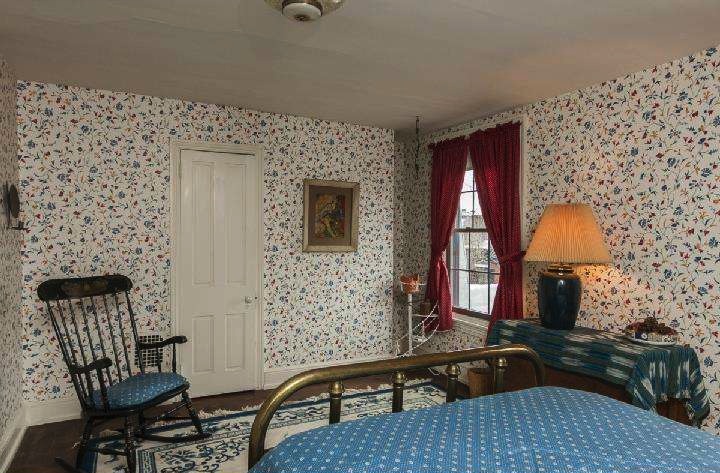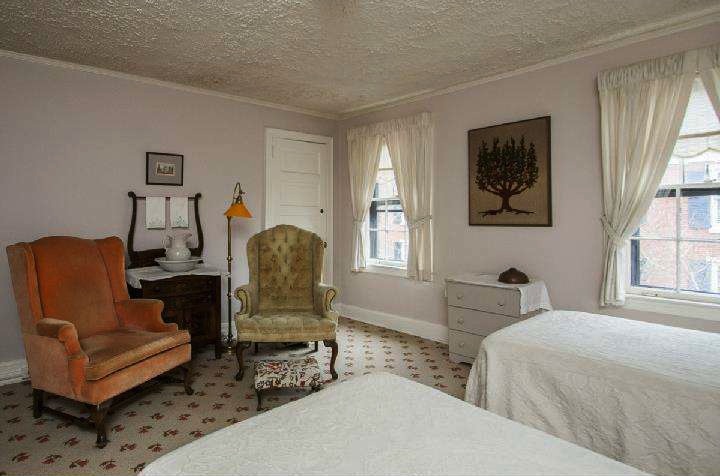 ---
• 2127 Delancey St, Philadelphia, PA, 19103 [Realtor.com]
---