Unappealing Rowhouse Backyard?
A home for sale in Fairmount offers a comfortable solution.
---
This beautiful house has a lot to recommend it, but it really jumped out at me once I got to the backyard space. I saw the above photo and thought, "That is completely brilliant. I'm ready to go over there and lie down with a book and some hot cider right now." Because it's hard to do much with these small spaces.
Here's option 1 for your exceedingly tiny concrete backyard: You buy that teensy French cafe table and four playfully colored folding chairs to match, string paper lanterns around the periphery, and grow sage in a big pot. Then you tell everyone you can have a backyard in a row home, and when they come over to eat, everyone crowds around the table and laughs at the wobbling of the table, even though their drink has spilled into the sage four times already.
Or option 2:

Just relax and admit that it's a stupidly small amount of space that's pretty much impossible to do anything with, but it is the outdoors and everyone feels better with UV rays. So you stick a sectional out there and call it a day. I'm so relieved not to see any shabby chic shelving or waterproof faux cowhide carpeting, you can't imagine.
In this case, the house also has a roof deck, which takes the pressure off the backyard. Grow some sage up there.
Gallery of the rest of the home below.
THE FINE PRINT
Beds: 4
Baths: 2
Square feet: 2,052
Price: $447,000
---
2323 Parrish Street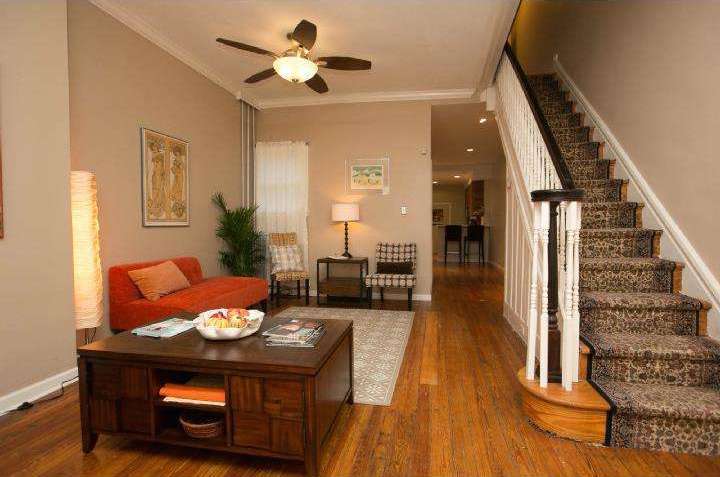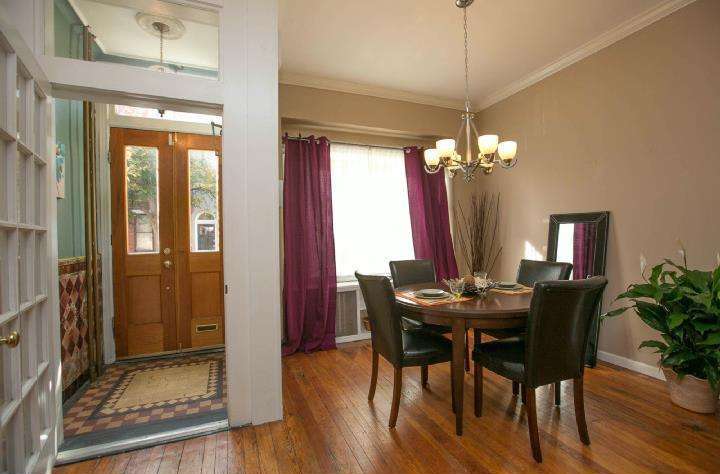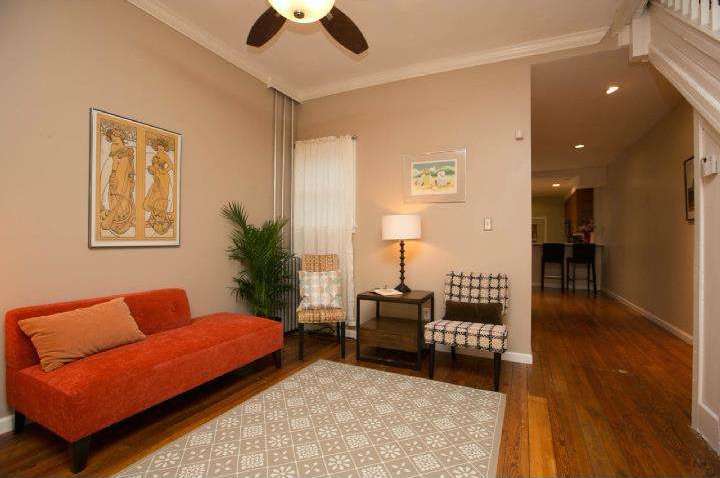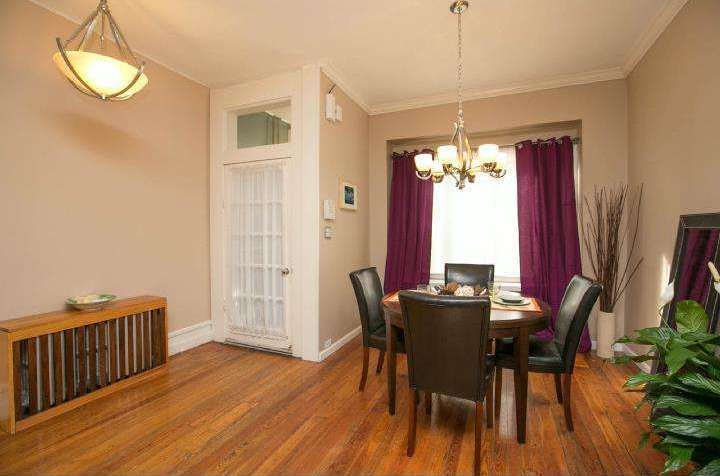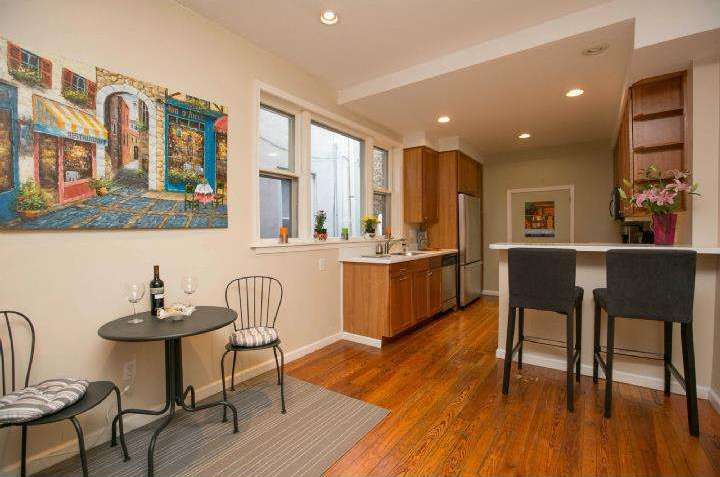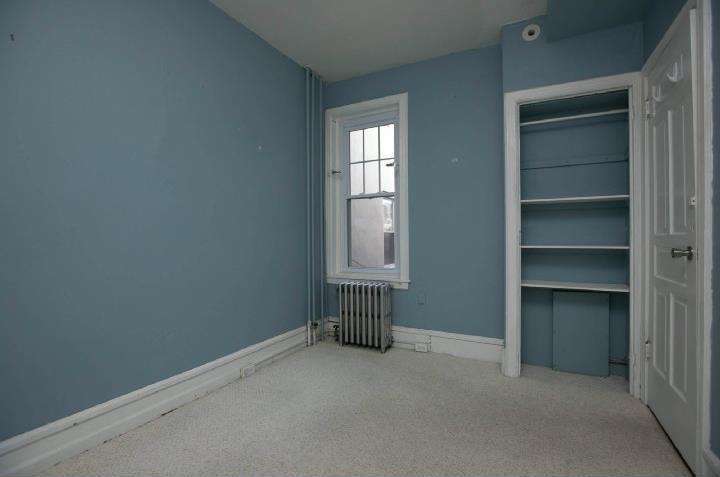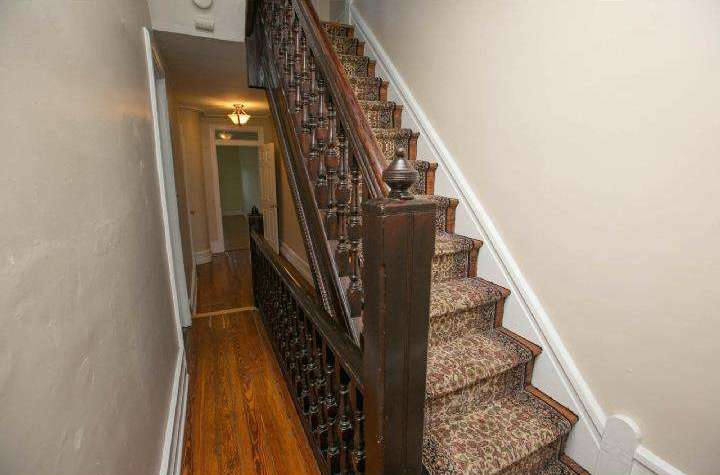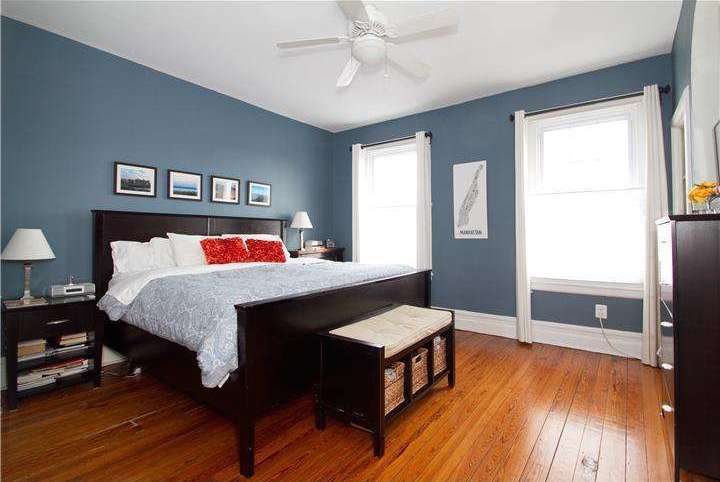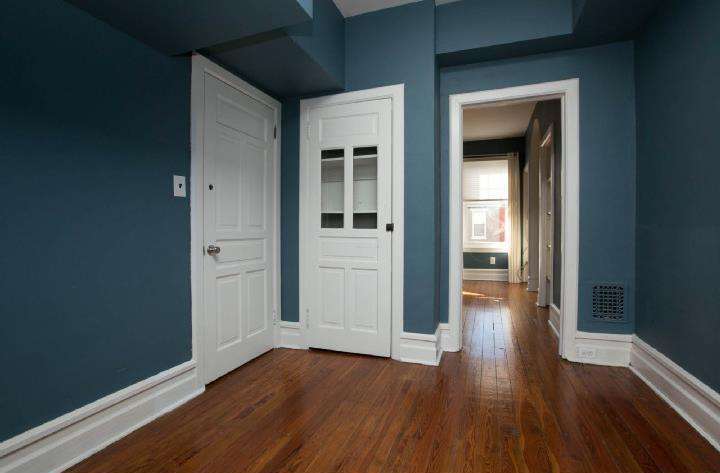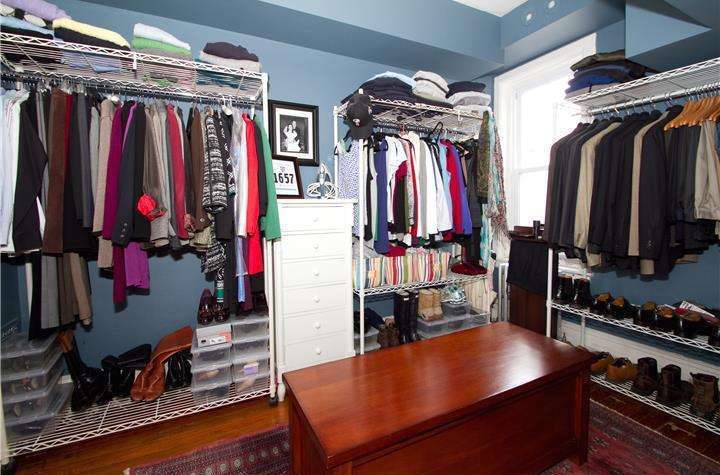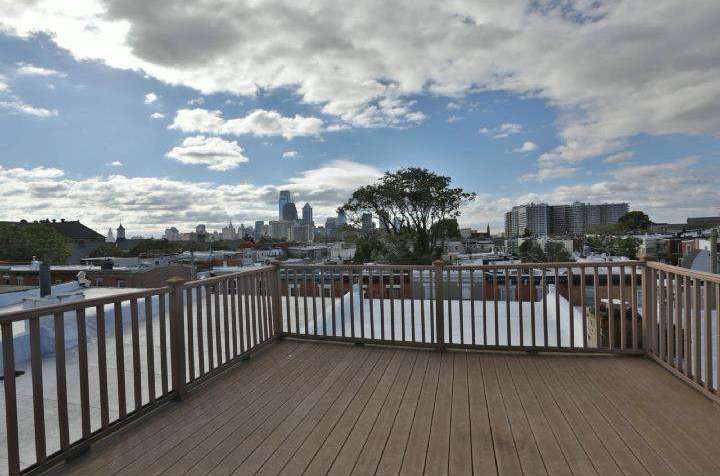 ---
Lsting: 2323 Parrish Street [Coldwell Banker Welker]
---