House vs. House: $1.8M in Bella Vista and Society Hill
Which of these homes is the better deal?
---
Two homes, two histories, one big decision for a buyer who's looking in the city at this price point.
First up, a historically registered five-bedroom on 10th Street between Catharine and Fitzwater with original pumpkin pine floors, stained glass windows, a marble fireplace and landscaped gardens. The kitchen won a "Best Kitchen Renovation" award from someone somewhere, and has custom maple cabinets, granite countertops and Italian tile floors. A balcony/terrace adds to a you're-not-downtown feeling.
THE FINE PRINT
Beds: 5
Baths: 3/1
Square feet: 4,824
Parking: Two-car off-street
Price: $1,750,000
---
744-46 S 10th St, Philadelphia, PA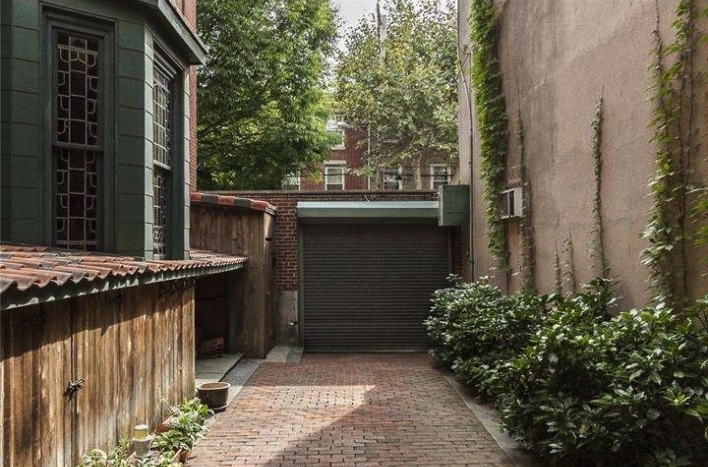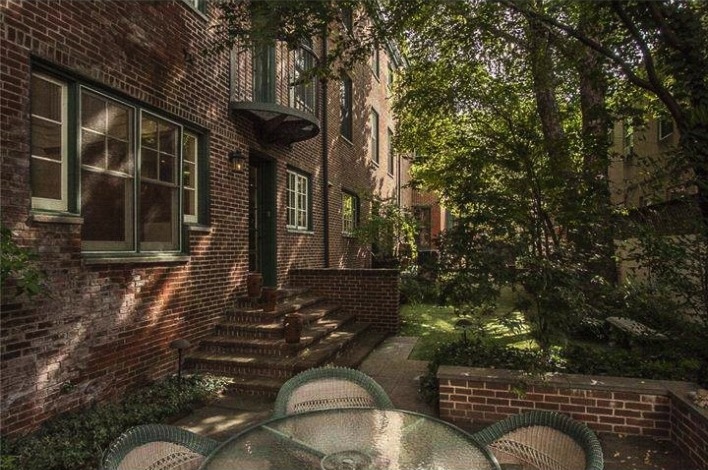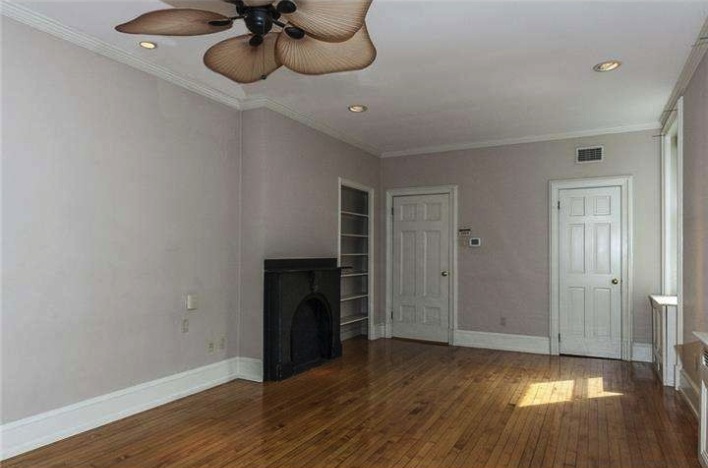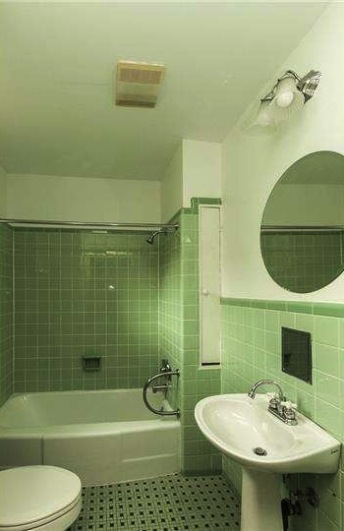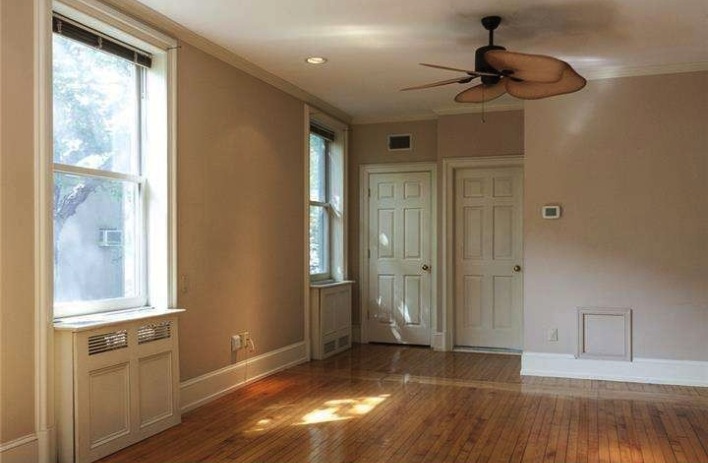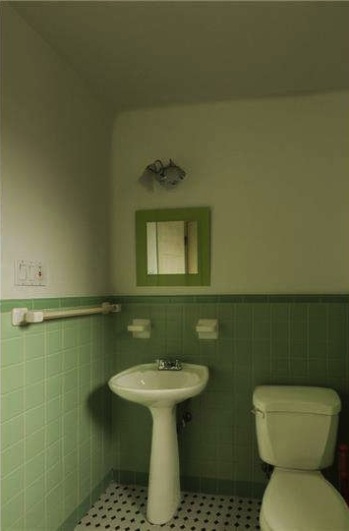 ---
Listing: 744-46 S. 10th ST PHILADELPHIA PA 19147
Next up, a historic home built in 1825 on Third Street between Spruce and Walnut. The four-bedroom has been completely renovated, with new pine floors, a wine cellar, four working gas fireplaces and a skylight. The landscaped garden with brick pathways is equipped with an irrigation system.
THE FINE PRINT
Beds: 4
Baths: 2/1
Square feet: 4,098
Parking: Street
Price: $1,795,000
---
248 S 3rd St, Philadelphia, PA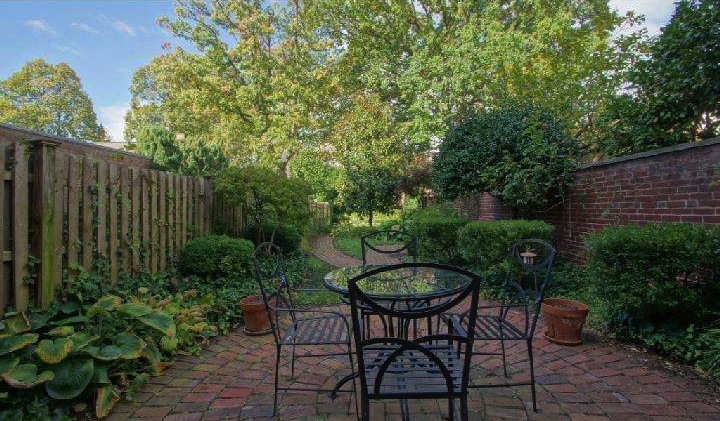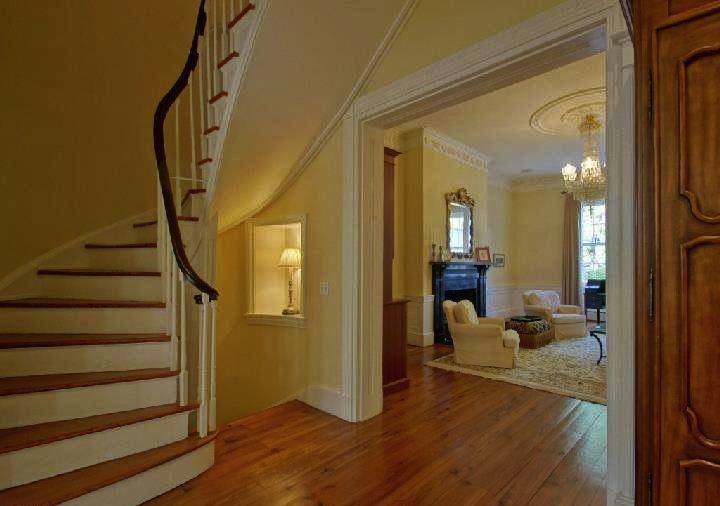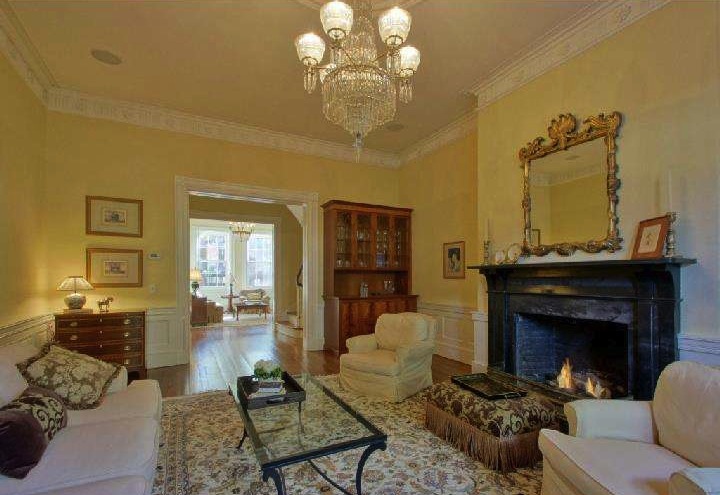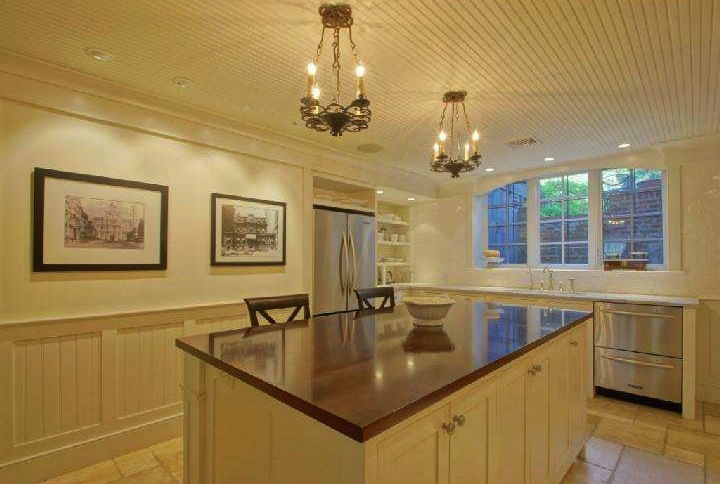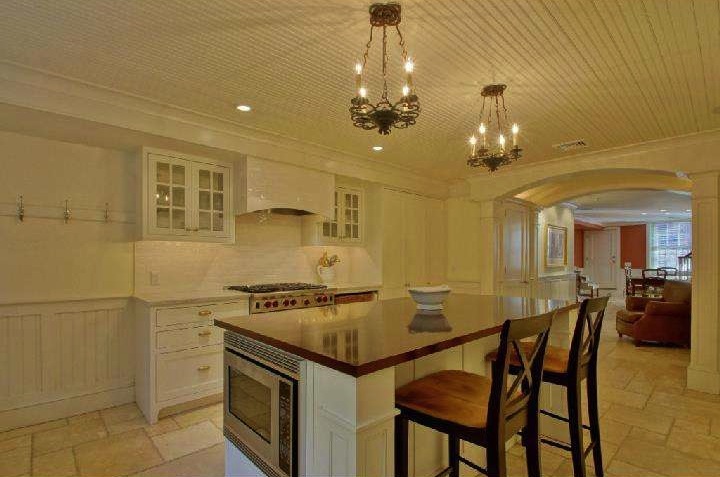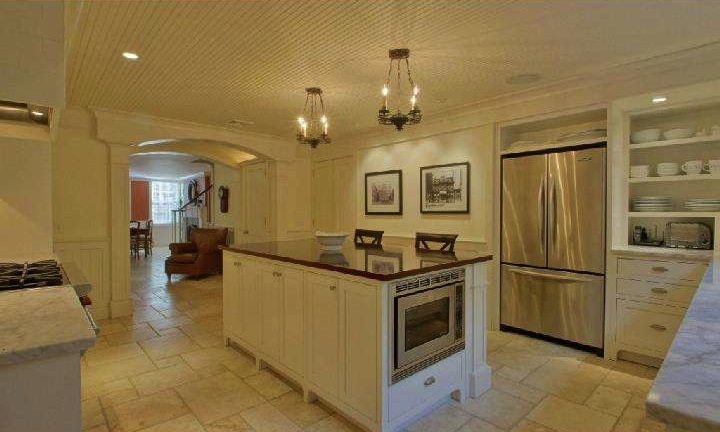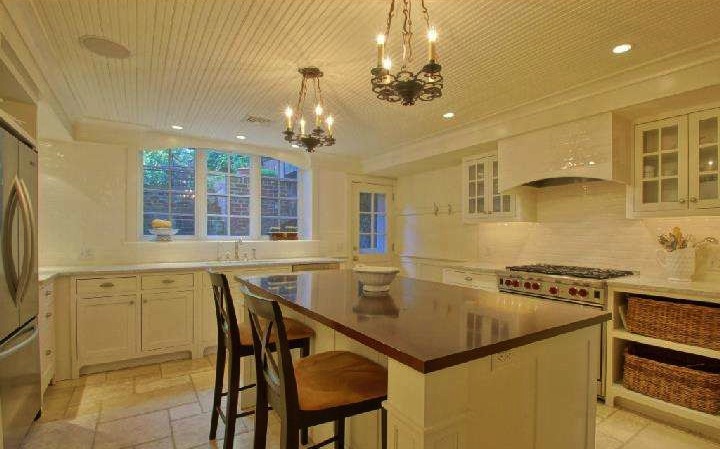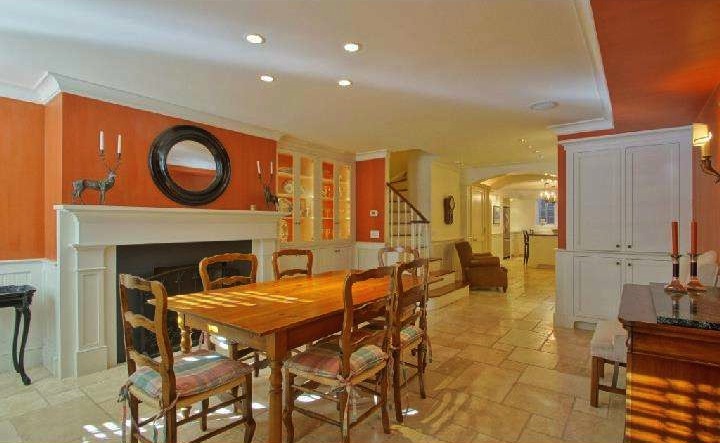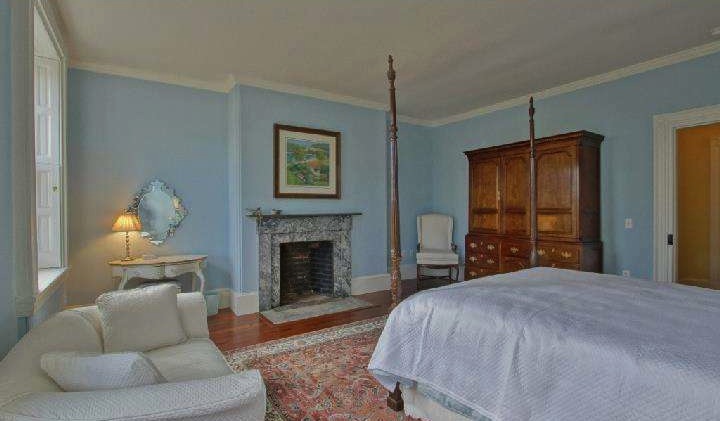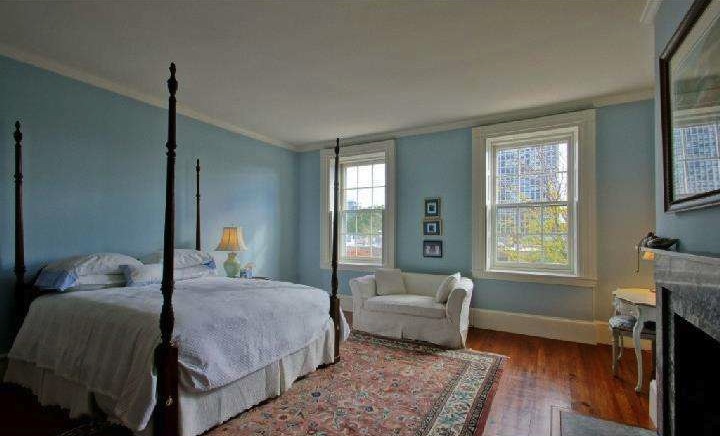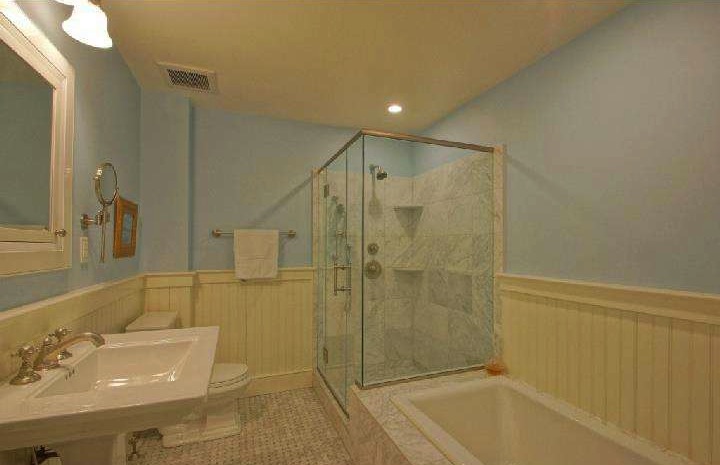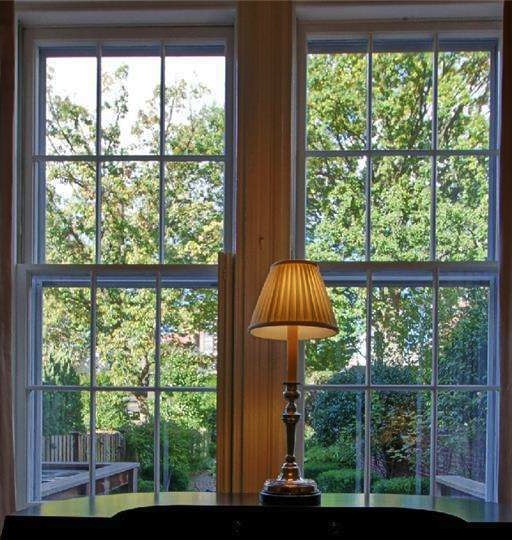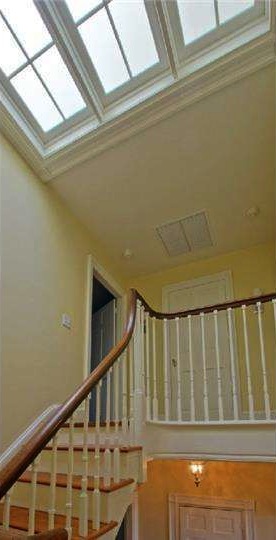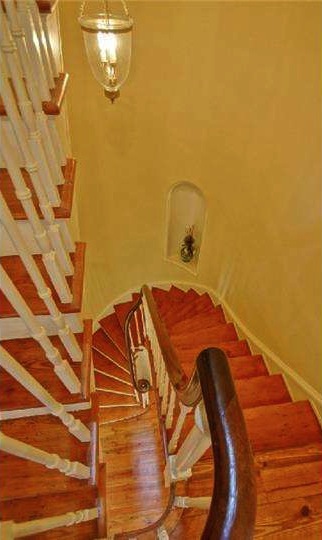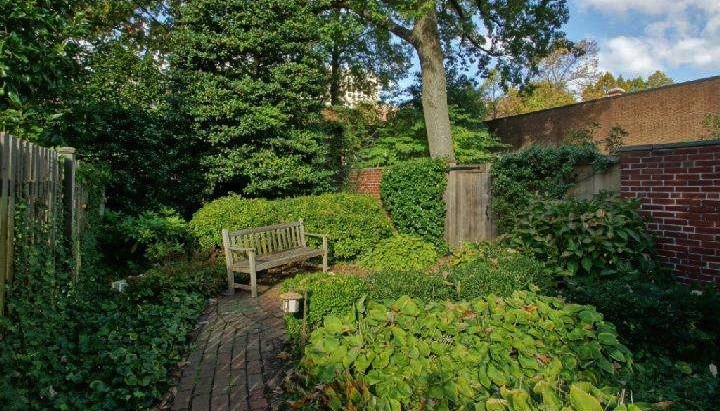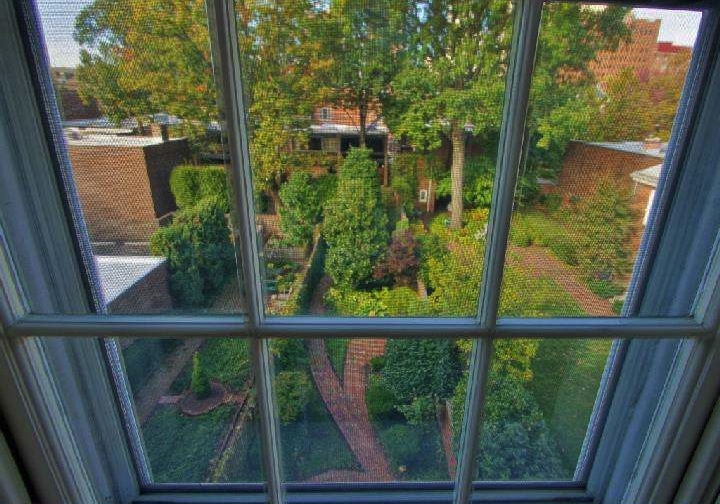 ---
Listing: 248 S. THIRD ST PHILADELPHIA PA 19106
---