The Newly Revamped Pier 53 Has Its Ribbon-Cutting Tomorrow
The site is the "Ellis Island" of Philadelphia.
---
Once the most beautiful development site in the city, Pier 53 is now done and ready to go. A ceremonial ribbon-cutting of the new park, which claims an elevated boardwalk and river access among other things, will take place tomorrow at Washington Avenue Green at 10am.
Features it will have, as per the press release:
Public access to the end of the pier and panoramic views of the river
An elevated boardwalk as well as access to the rivers edge so visitors can touch the river
Public art by Jody Pinto that recognizes the site's significance as an immigration station
Innovative ecological improvements which will provide environmental and habitat benefits
Mayor Michael Nutter and the DRWC will take up hosting duties at the event, which really does celebrate the restoration of the grounds. Many moons ago (i.e. April of last year), the DRWC revealed plans for the proposed project that was aided by funds from the William Penn Foundation who had given them $10 million some three years prior.
The news was warmly received because, as our own Liz Spikol reminded us then, the pier's history did little to inspire optimism:
"Owned by the city, the once-active pier–a historical site that was the Ellis Island of our area–had been abandoned for decades. Because this is Philadelphia, and we don't have measures in place to manage vacant structures or land, the pier simply deteriorated until it returned to a prehistoric state of nature. But if ever there were a group able to make silk from a sow's ear, it's the DRWC, and this is what it has done–and it's wonderful to see a group recognize that the greenery that arises from a blighted site isn't necessarily blighted itself."
In fact, a variety of flora, "a nursery for migrating fish," and "several species of mussels" had made set up camp at the deserted spot, which had morphed into a naturalist's dream, before construction started.
If you plan on going to the ceremony, don't worry about parking. Car space is available at the Sheetmetal Workers Union Hall Parking Lot at 1301 S Columbus Boulevard.
Now, two galleries for your viewing pleasure. The first contains images of the untouched site right before construction; the second, renderings and old images of how it used to look.
---
Gallery 1: Untouched Pier 53 (Nutter cameo included)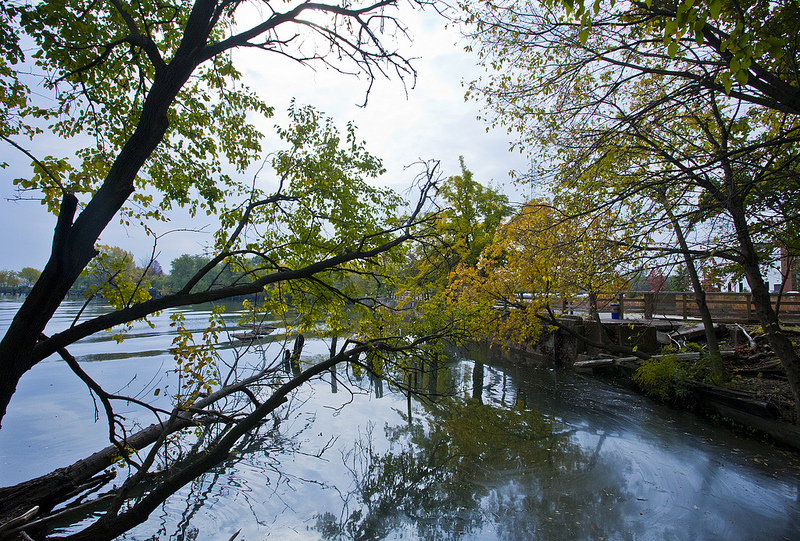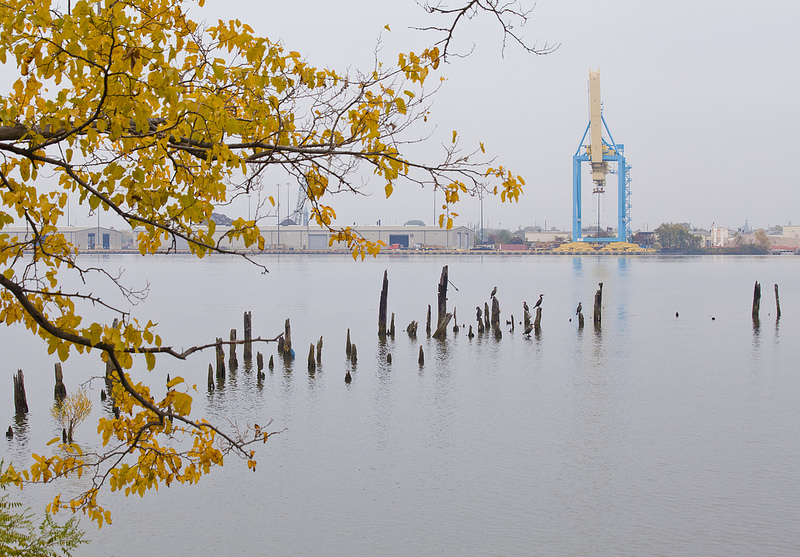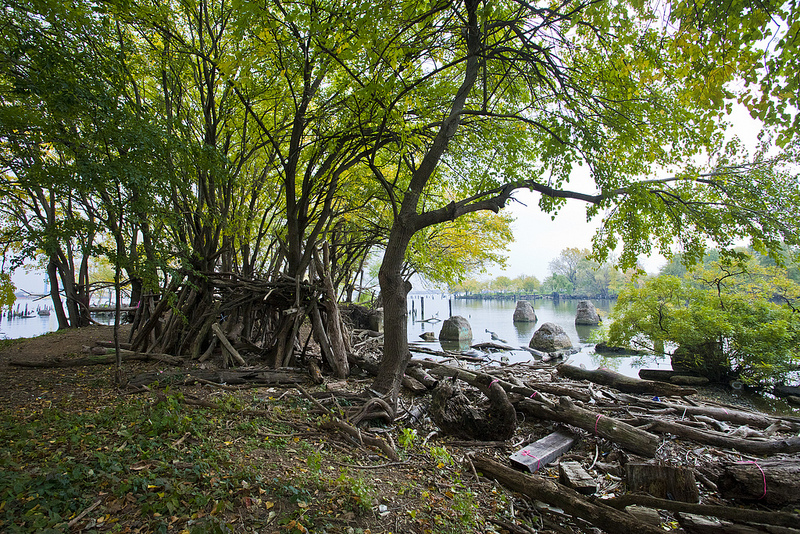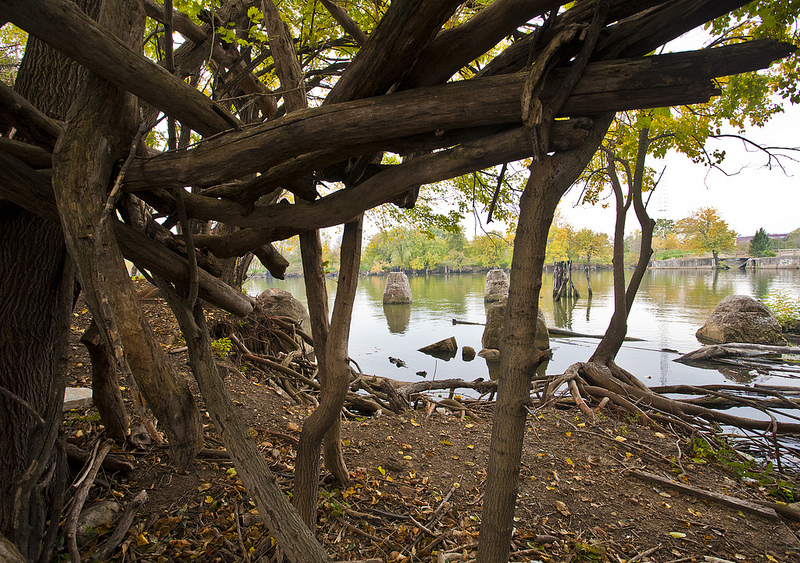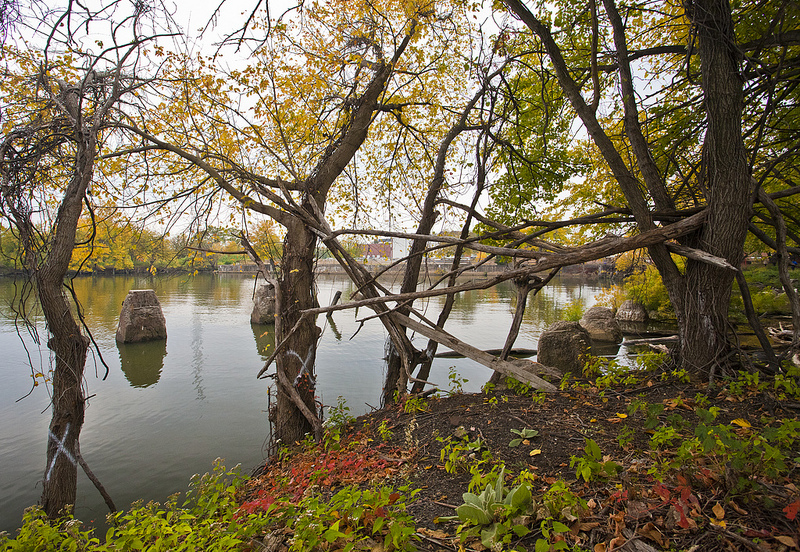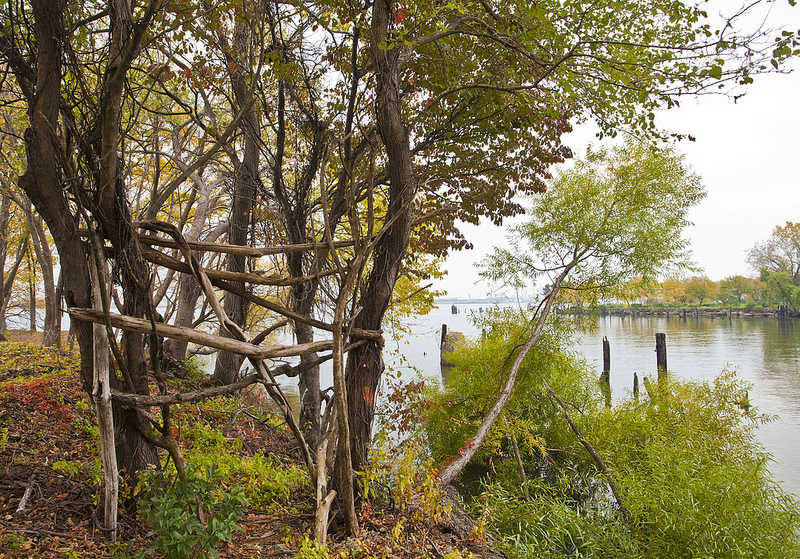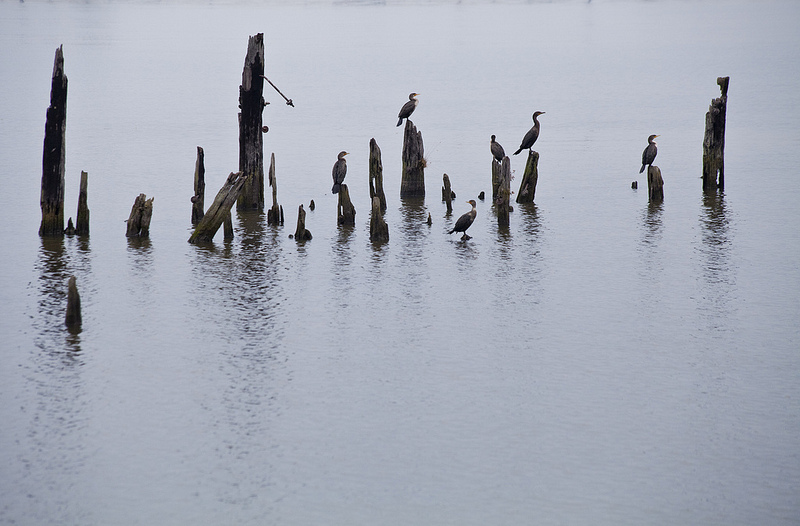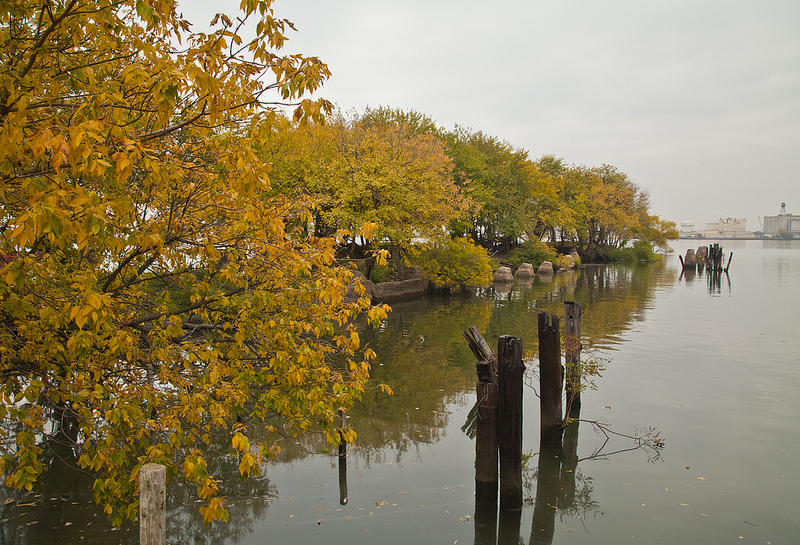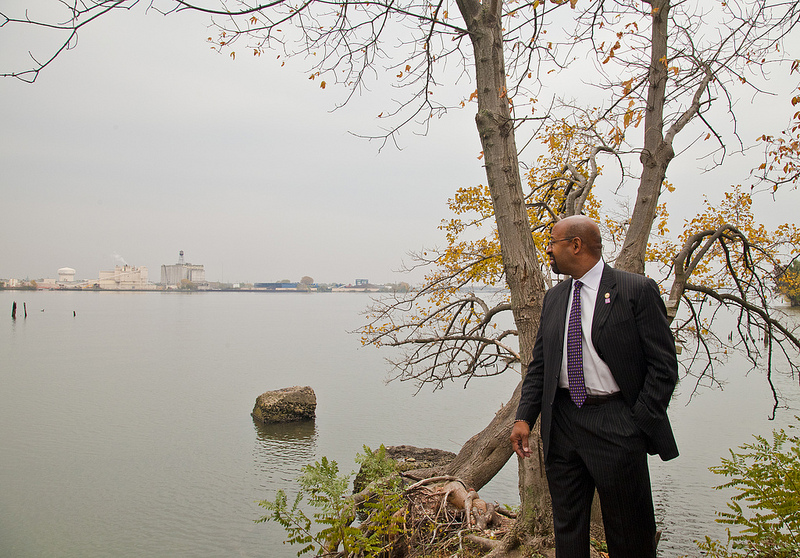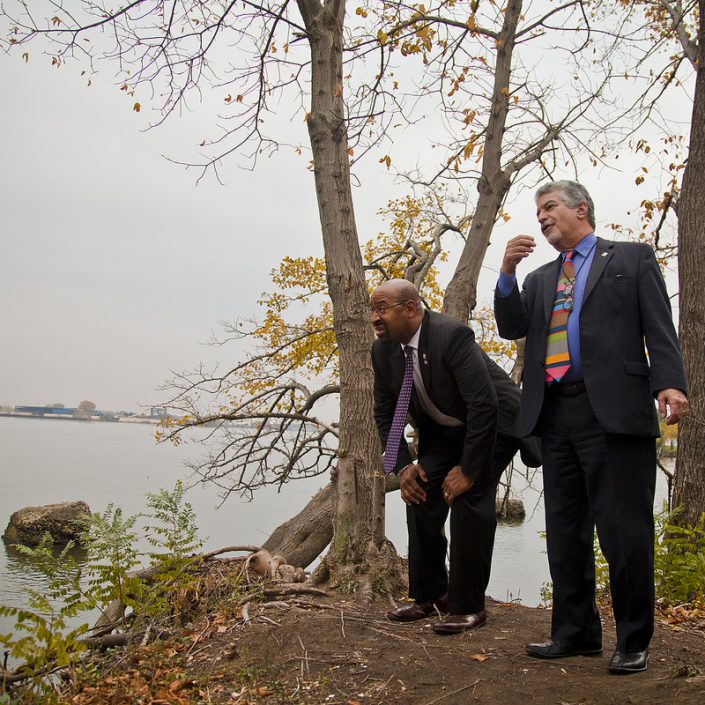 ---
Photos by Laura Kicey.
---
Gallery 2: Pier 53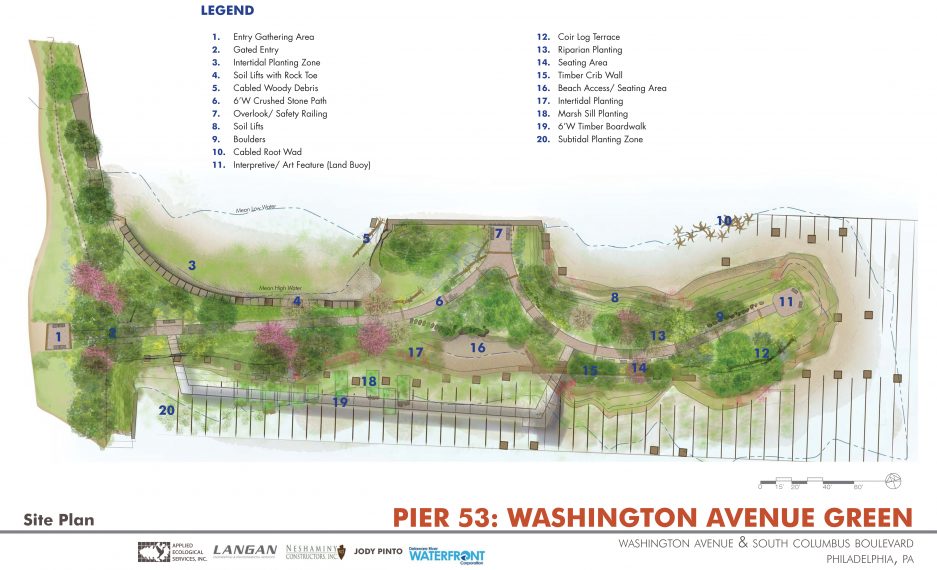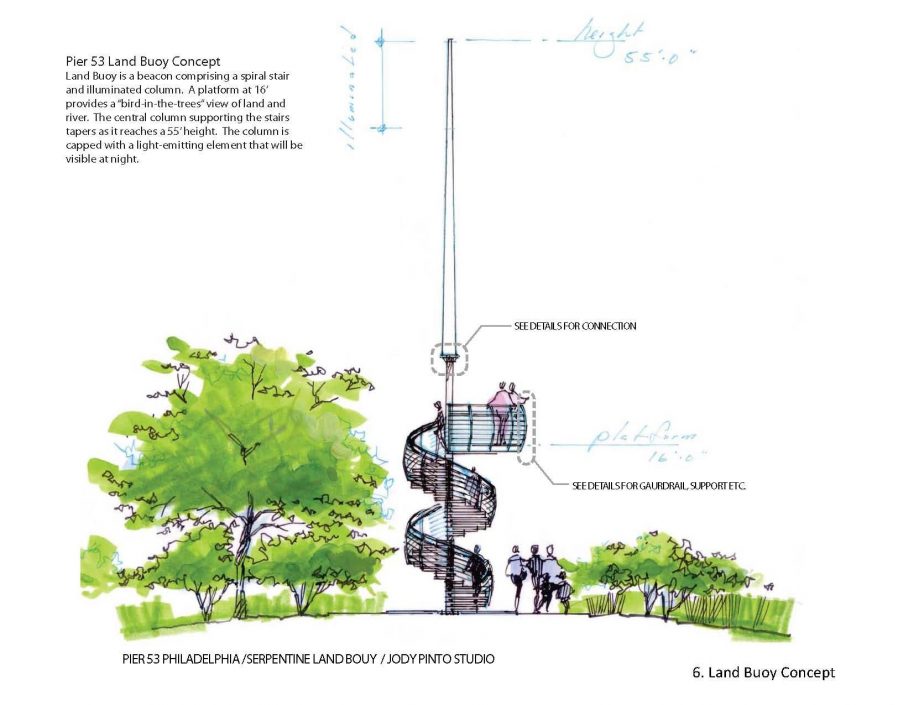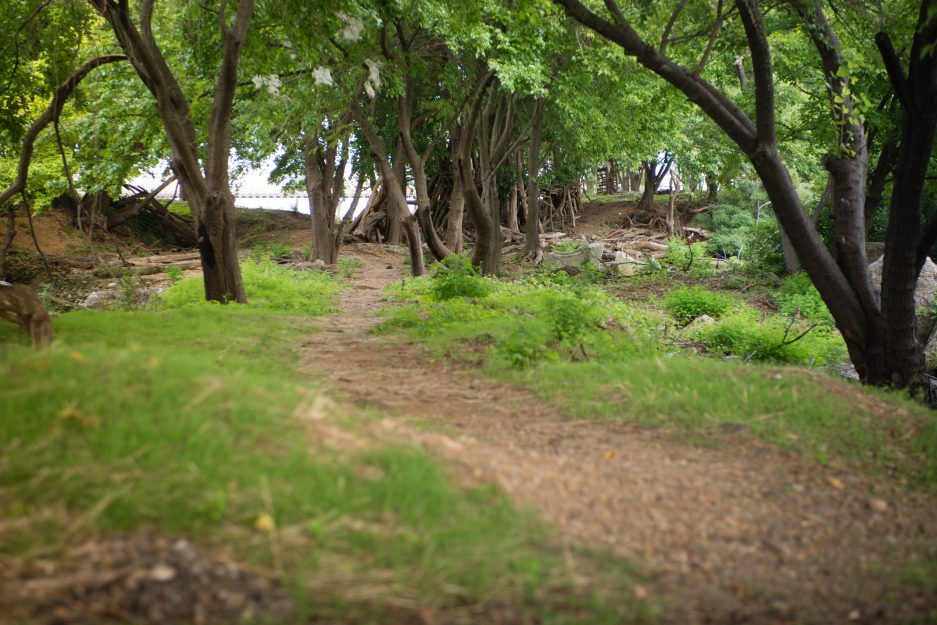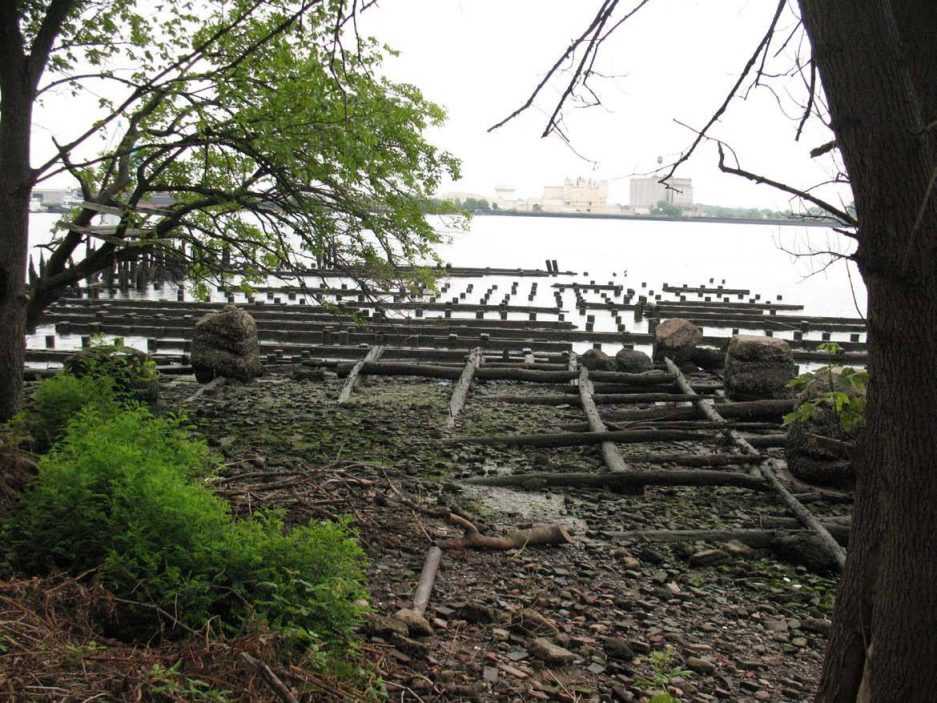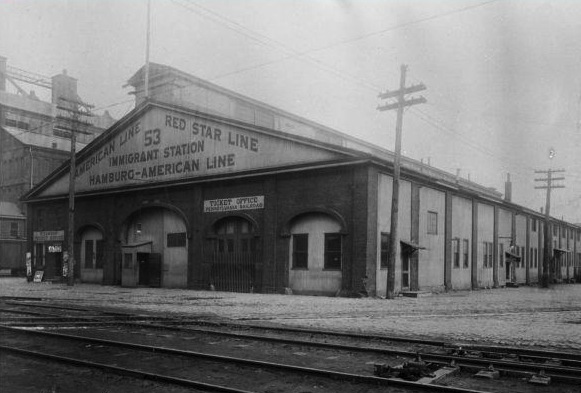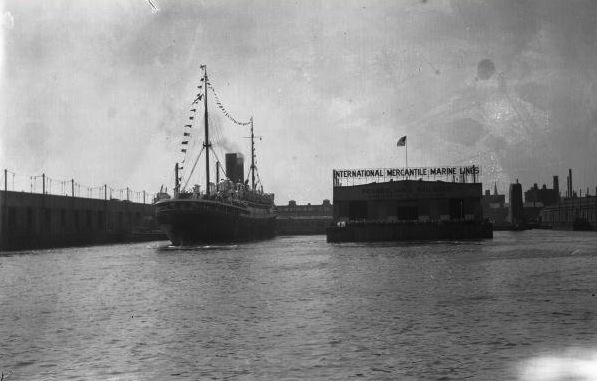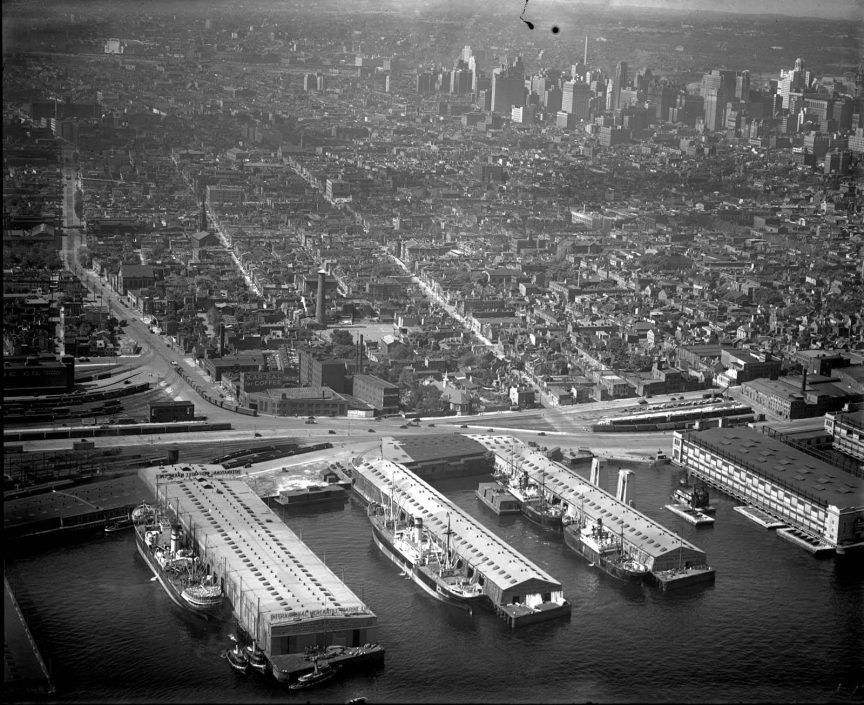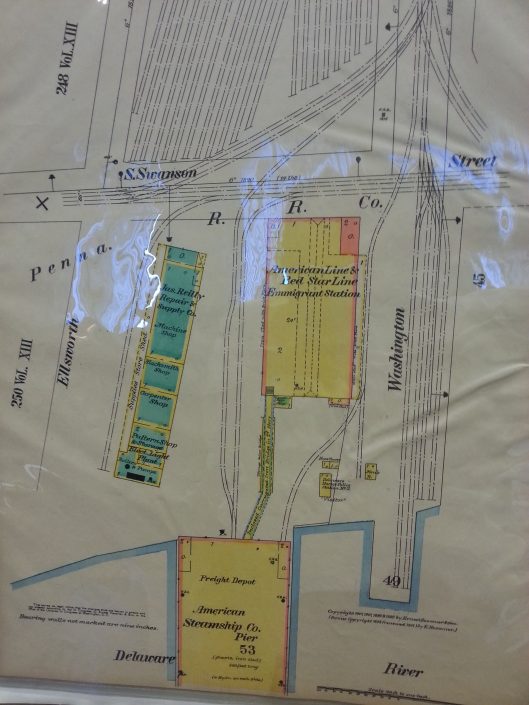 ---
Photos courtesy of Delaware River Waterfront Corporation.
---