Exclusive Gallery: Historic Chestnut Hill Estate Where Louis Armstrong Once Played
Real estate eye candy.
---
There have been several histories commissioned of this 124-year-old home, and it has had several noteworthy owners. One of its more recent owners was Christopher Lane, the Antiques Roadshow appraiser who co-owns the addictive Philadelphia Print Shop and writes the Antiques Prints blog.
Lane said the back patio was once a performance space for none other than Louis Armstrong, who was there to perform at a wedding. He also mentioned that the home was included in an early book of Country Home and Gardens of Moderate Cost. We wonder whether it would still qualify.
The home is now owned by Kim Dukes, who reports that it was originally built for the founders of the Springside School in Chestnut Hill.
At more than 6,000 square feet, the three-story home has nine bedrooms, five full bathrooms and a powder room. In addition to the kitchen and dining room, the first floor includes an indoor greenhouse room with a fountain as well as a parlor, a powder room, a study and a separate living room. The first floor also includes four of the home's seven fireplaces. The second floor is accessible by two staircases and has four bedrooms, three bathrooms and two master dressing rooms. There are another four bedrooms on the third floor as well as a cedar closet.
Outside, there is parking for five cars between a single garage and driveway. There is a separately fenced side yard with specimen trees as well as an English garden with a fountain and arbor out front and a courtyard garden out back.
Homes like this make a mockery of real estate listing sites that limit sellers to just 25 photos. Luckily, there are real estate photographers without such restrictions who are free to post all the real-estate eye candy we could want.
THE FINE PRINT
Beds: 9
Baths: 5.5
Square feet: 6,012
Price: $1,025,000
Listing: 41 E. Chestnut Hill Ave., Philadelphia, PA 19118
Photographer Drew Callaghan's gallery has all the jaw-dropping photos below. Recommended soundtrack here.
---
41 E. Chestnut Hill Avenue, Philadelphia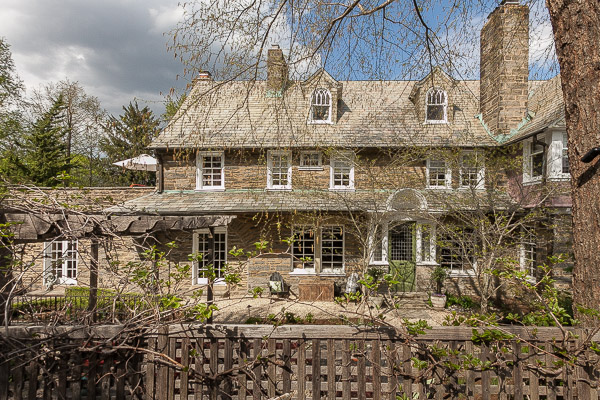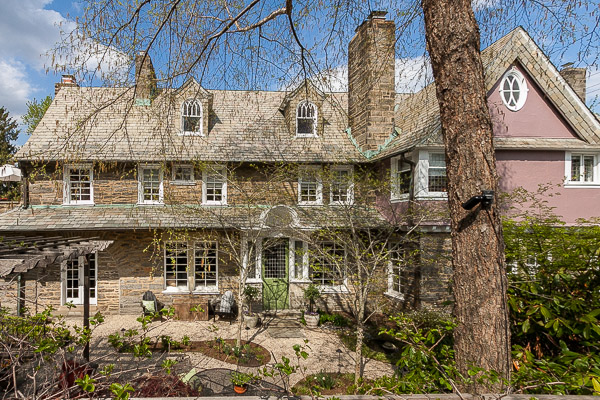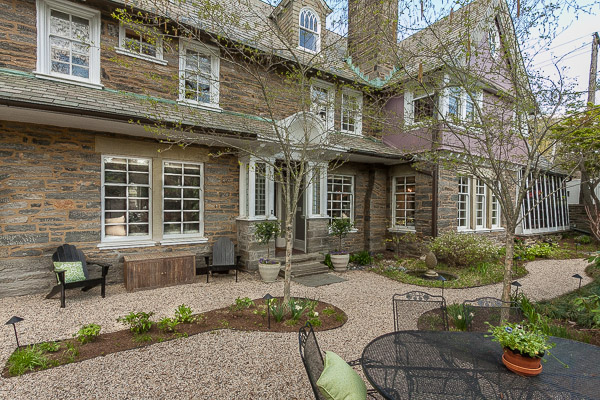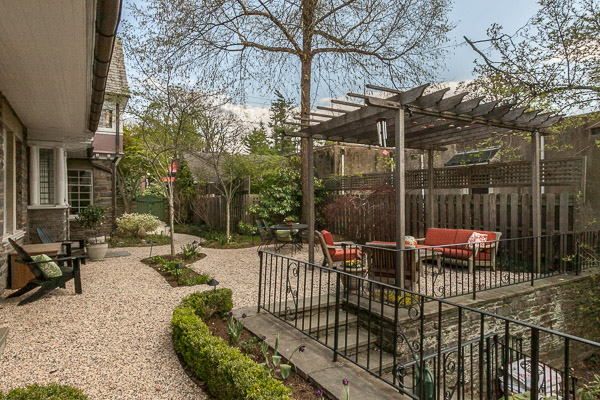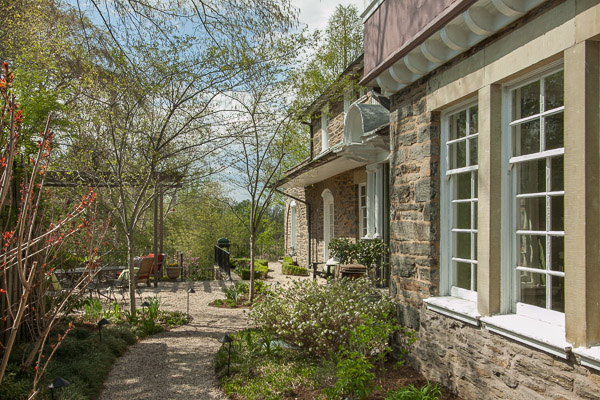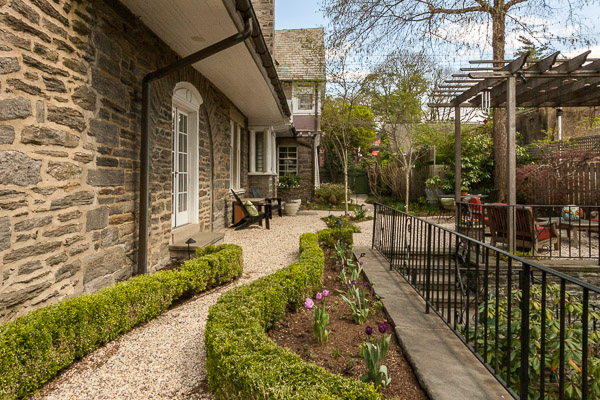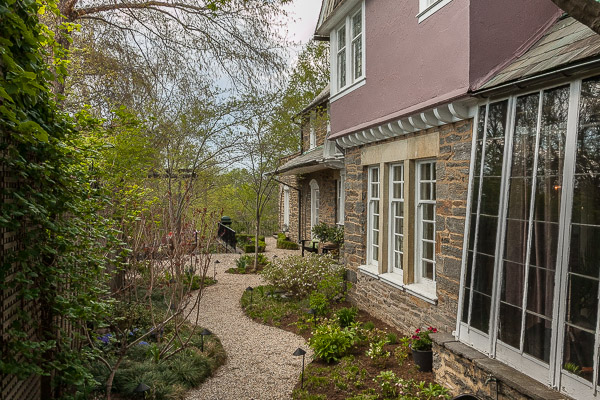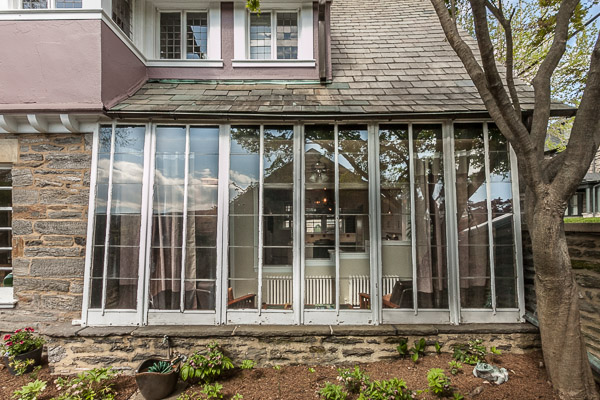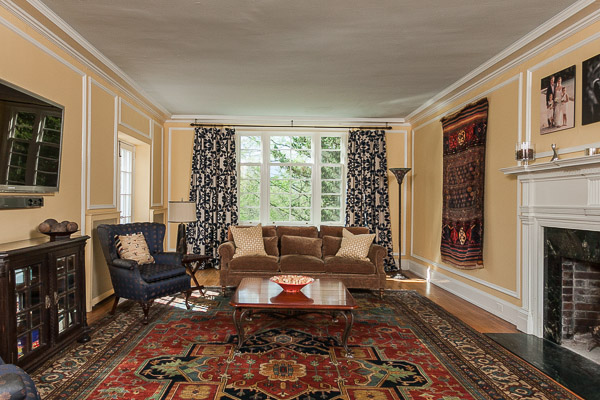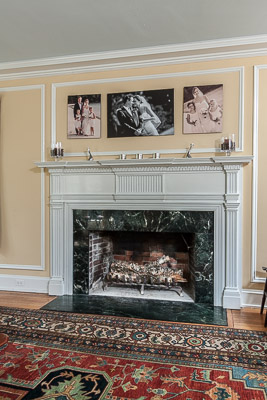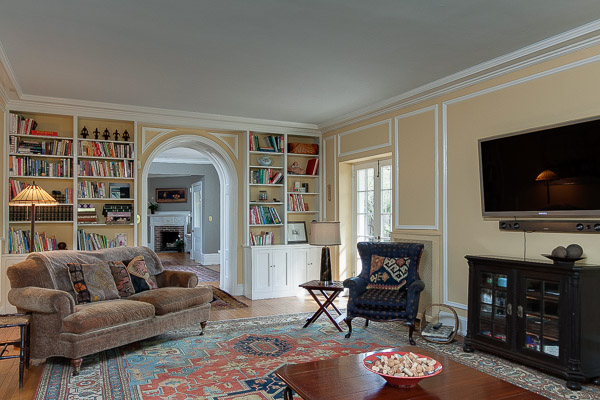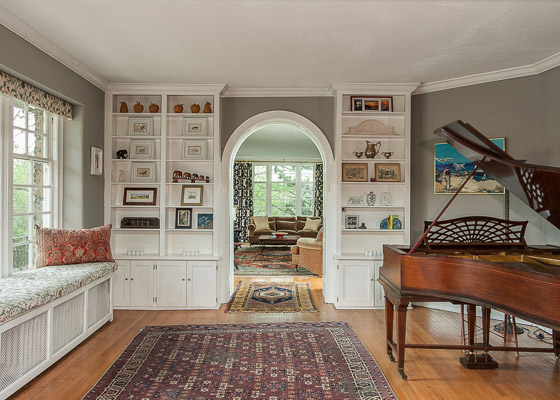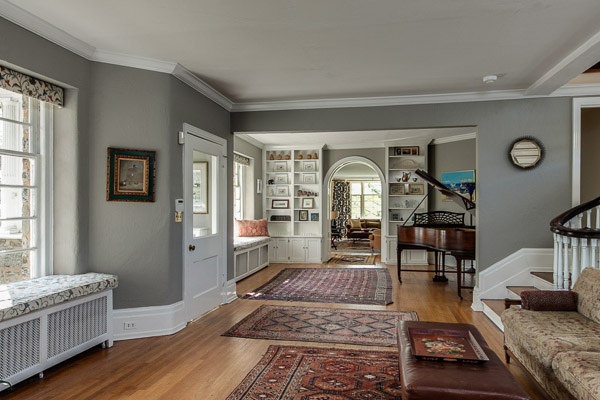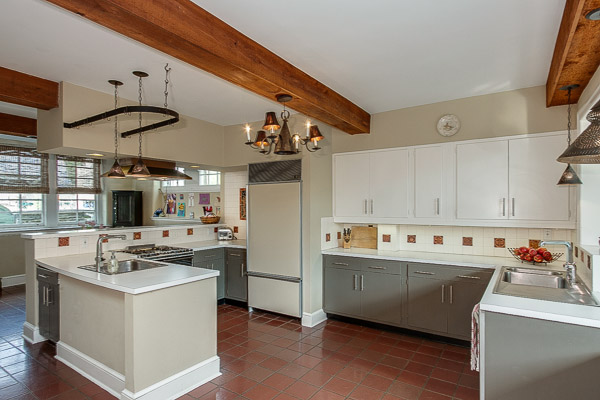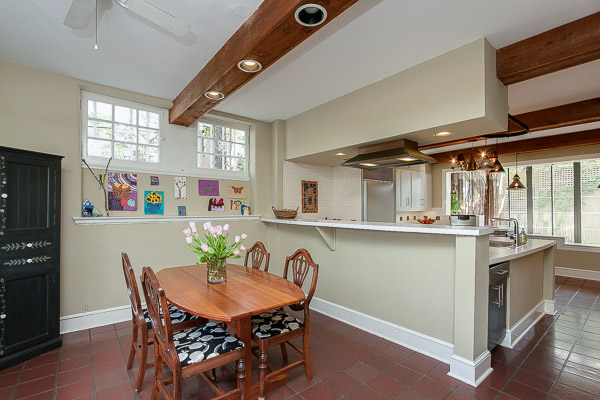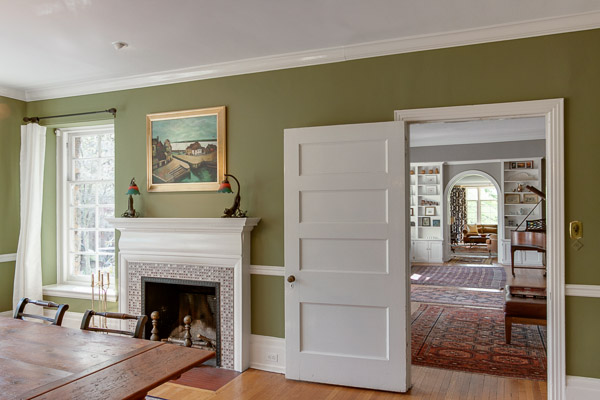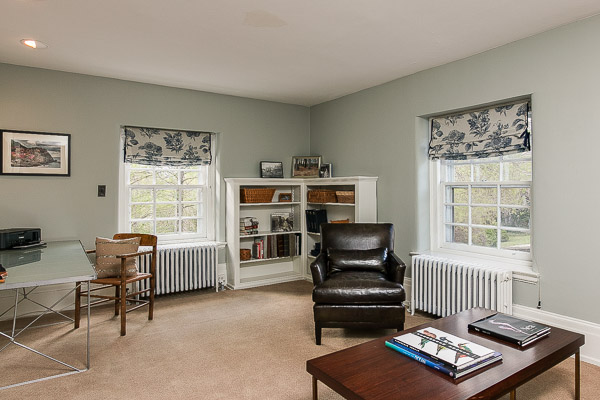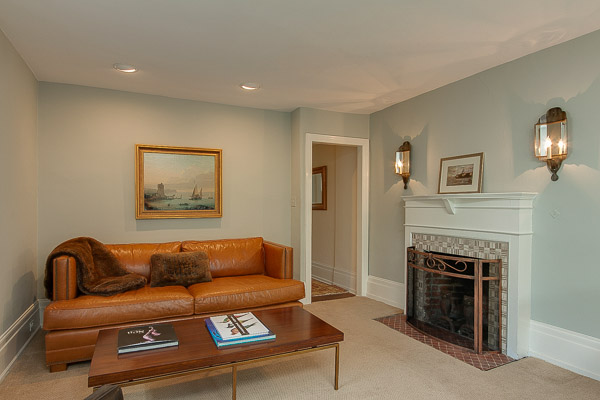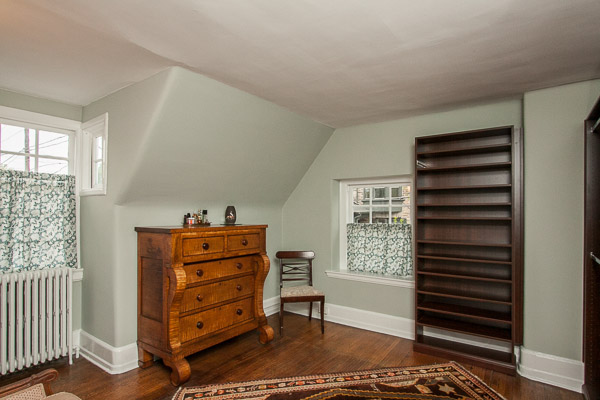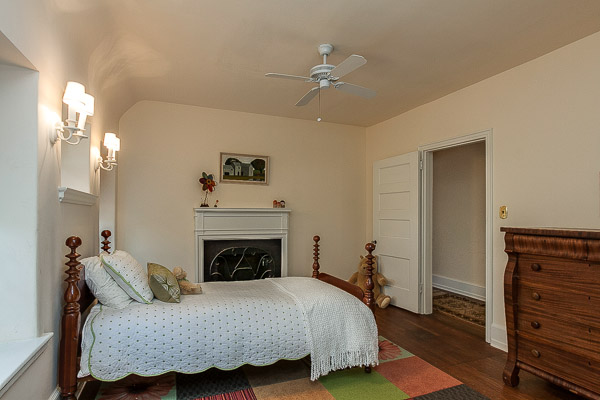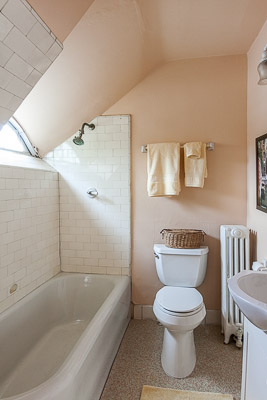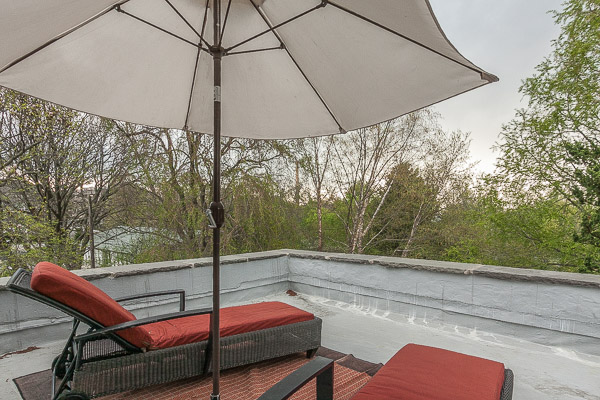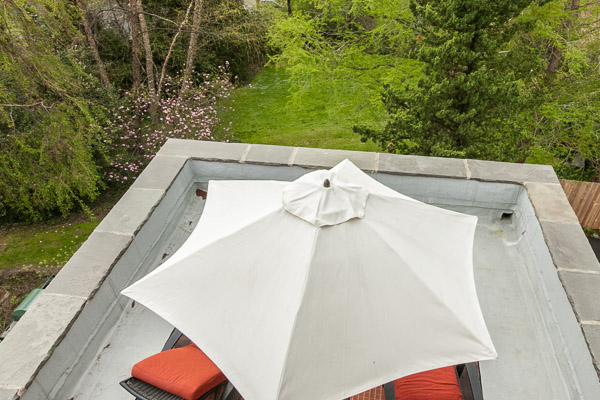 ---
---