Famed Latimer House Drops $2M and Returns to Market
The architecturally significant home was previously one of the city's most expensive.
---
The Latimer House was, when it was on sale in 2012 for $6.2 million, Philadelphia's most expensive freestanding single-family home on the MLS. It was built in 1993 by husband-wife architect team David Slovic and Ligia Rave-slovic, and quickly became well-known to Center City residents who would pass by the strangely unobtrusive but (for that reason) obtrusive gray box and puzzle over what might be inside — a dentist's office? A Soviet storage facility? (There were no shortage of guesses as to what the building might hold, as I learned when I wrote about it for Curbed Philly, from Planned Parenthood to DMV to SAAB dealership.)
The interior (gallery below) would have surprised them.

It's unlike anything else you'll see in Center City residential living, particularly for the time it was built. Some call the interior sterile, some call it beautiful. The architects thought of it as sculpture.
It has many attributes buyers are looking for in city homes but can't often find: It's flooded with light; it has off-street parking for multiple cars; it offers spaces to serve as rental units; it has a roof deck and a garden courtyard. Yet it's very much in the middle of the action.
THE FINE PRINT
Beds: 3
Baths: 5
Square feet, indoor: 5,900
Square feet, outdoor: 2,000 (private courtyard garden)
Price: $4.4 million

---
Latimer House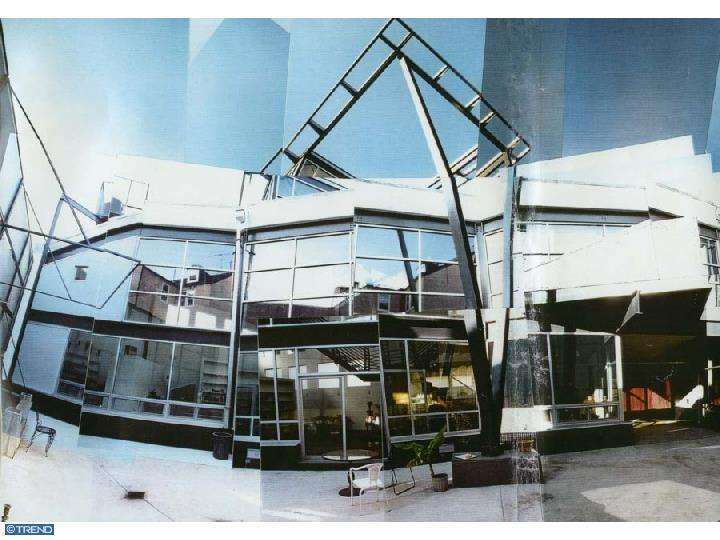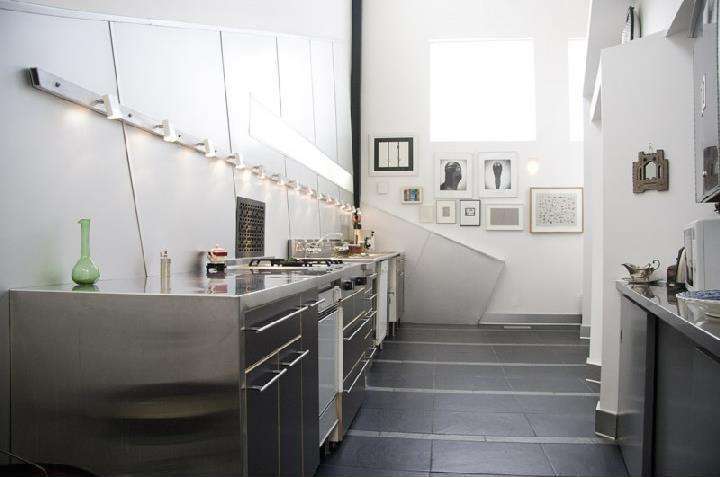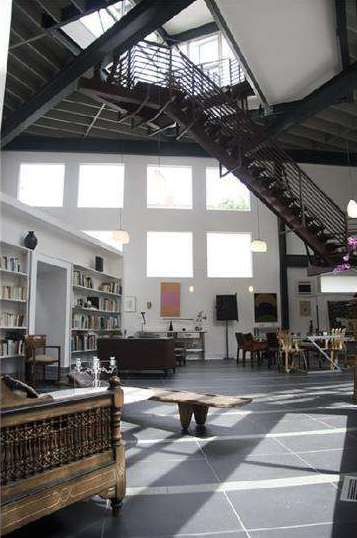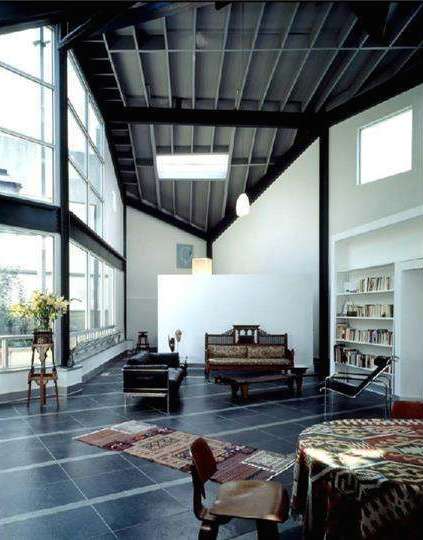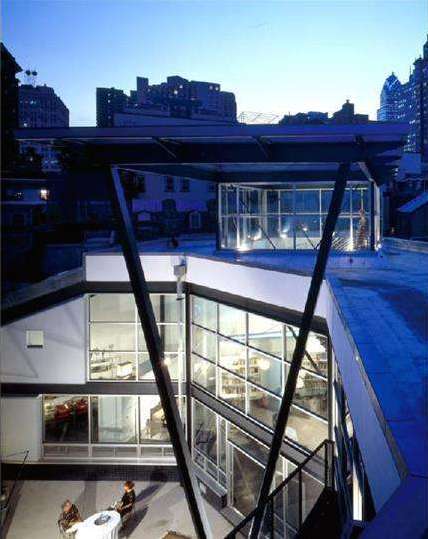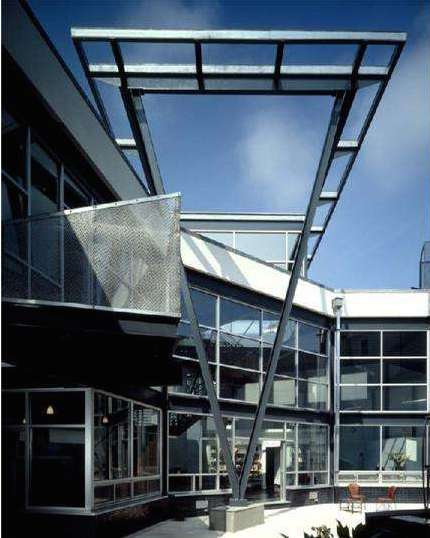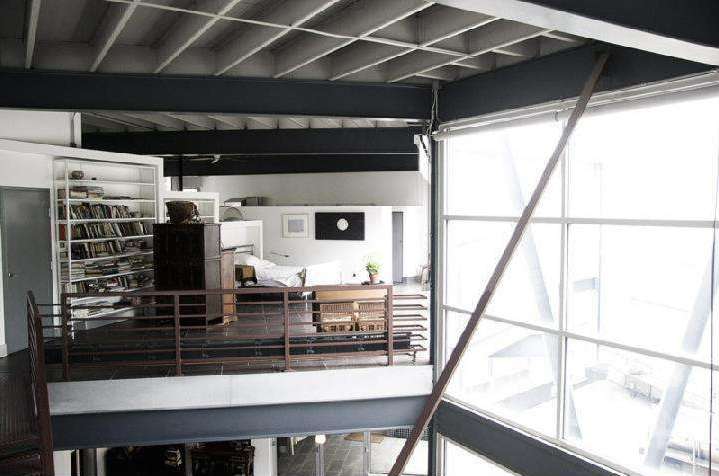 ---
•Listing:
241 S. 12th Street, Philadelphia
---