Unique Penthouse Condo With Kitchen Made of Giant Chiclets
---
A unique penthouse with skyline views at the Packard Grande has an unusual mix of styles. On the one hand, there's the incredibly ornate, historically preserved woodwork on the walls, windows and above the fireplace, which is also ornate and historically preserved. On the other hand, there's the modern kitchen — and matching sofa — both made of giant Chiclets. (Well, okay. Not literally. But you can certainly see the resemblance. If Chiclets were square at the edges. Which they're not. So…modified Chiclets. Maybe teeth? Moving right along…) The ceilings soar above walls and windows from another era, while slate floors invoke both olde-tyme Philadelphia sidewalks and elegant estate terraces.
Along with the intriguing jumble, there are the amenities, both in the penthouse itself (indoor and outdoor surround sound, motorized shades, etc.) and in the building overall (fitness center, sun deck, concierge, etc.). The unit has a wrap-around balcony to enjoy the views — and holy moly, what views they are. Whip up some Bloody Marys in your Chiclet kitchen and catch the sunrise on a Sunday morning for city living at its best.
See slideshow below.
THE FINE PRINT
Beds: 2
Baths: 2 full, 1 half
Square feet: 2,595
Price: $1.5 million
---
111 S. 15th St., P301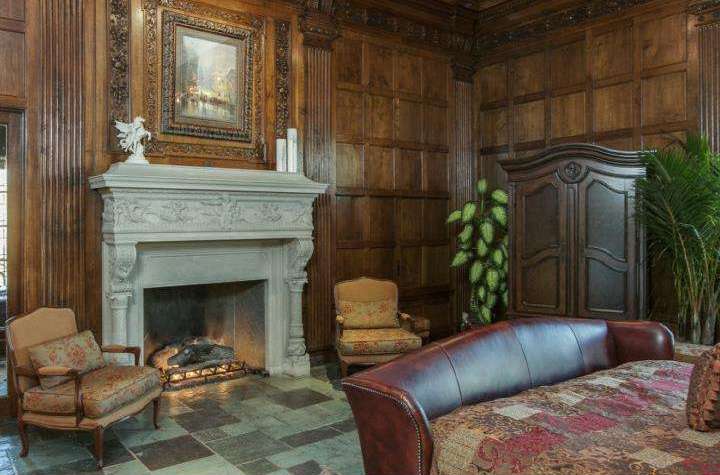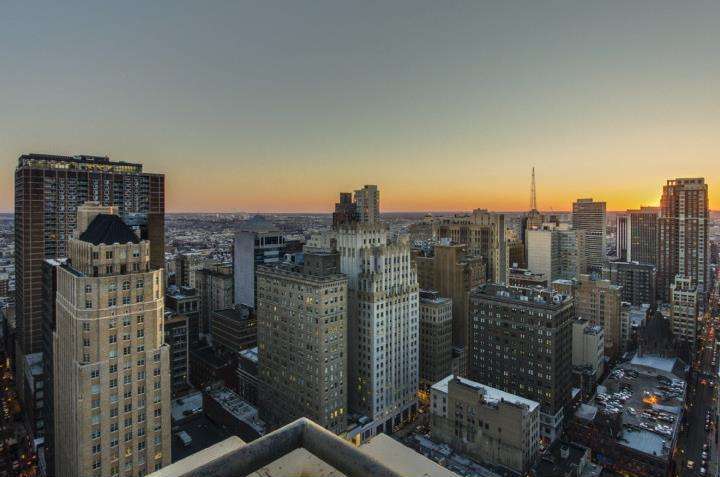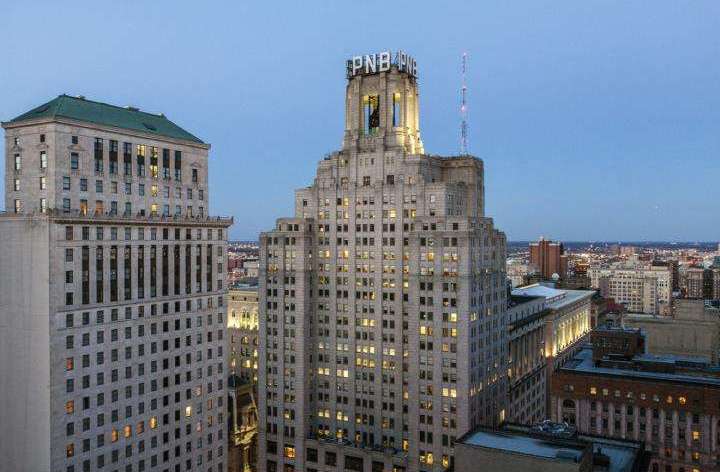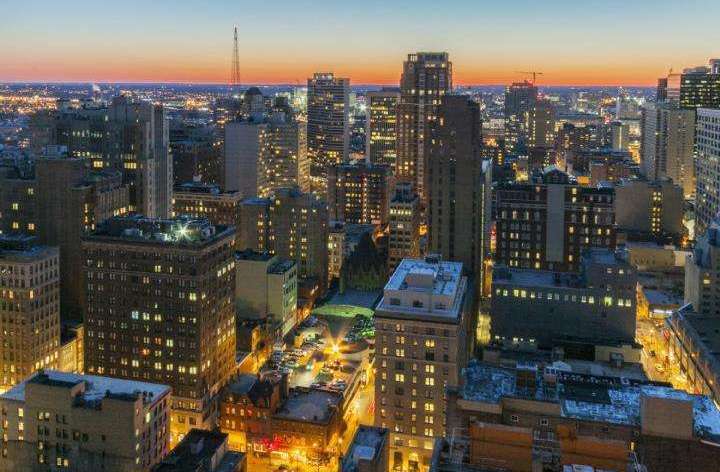 ---
Photos via realtor.com
• Listing: 111 S. 15th St., P301, Philadelphia
---