Mediterranean Villa on Seaspray Beach in Ocean City
---

The sun is shining and the early spring breezes are plentiful. It is the kind of day where reasonable people begin thinking about summertime shore trips. It is also when reasonable people reel at hotel prices and think "wouldn't it just be better if we owned our own shore house?" This Ocean City property is a good place to start if you're looking in the $3 million-plus range.
The four-bedroom home is built to mirror a Mediteranean villa (because when you're on vacation at the shore, it is also convenient to feel occasionally like you're simultaneously on a separate vacation). It is one home from the beach and offers panoramic Seaspray beach views as well as driveway access to the sand. The home is designed with shoobies in mind: there is an in-law suite on the first floor and separate master suite on the third floor. A floor of separation is convenient for families vacationing together.
The finishes in the home are all luxury. There is nary a stick of wicker furniture nor a seashell in sight. The closest the home comes to the traditional nautical theme is a sailboat mural on the ceiling. Outside is a beautifully manicured lawn and an inground pool.
THE FINE PRINT
Beds: 4
Baths: 4.5
Square feet: 3,239
Price: $3.25 million
---
904 Seaview Road, Ocean City NJ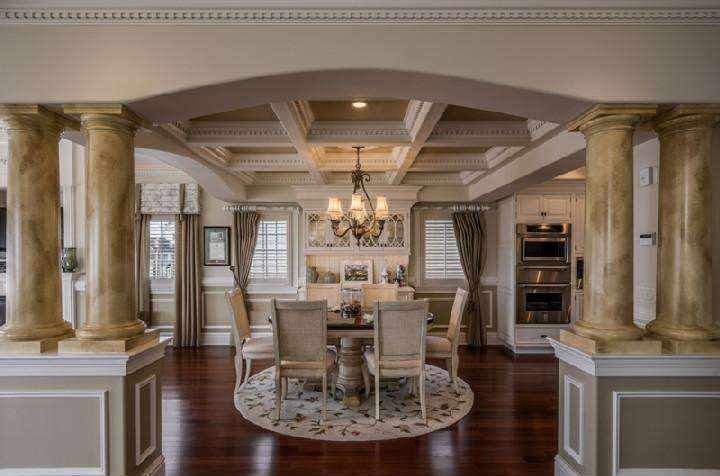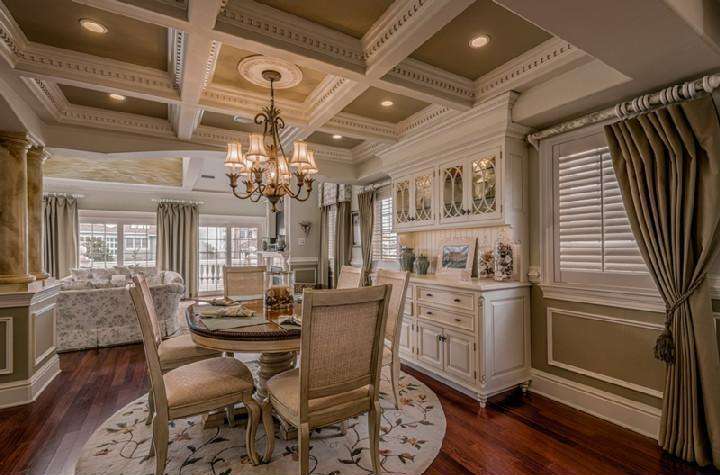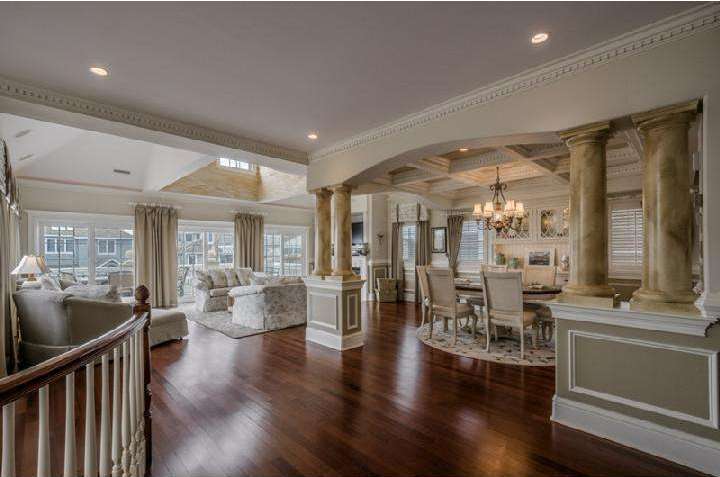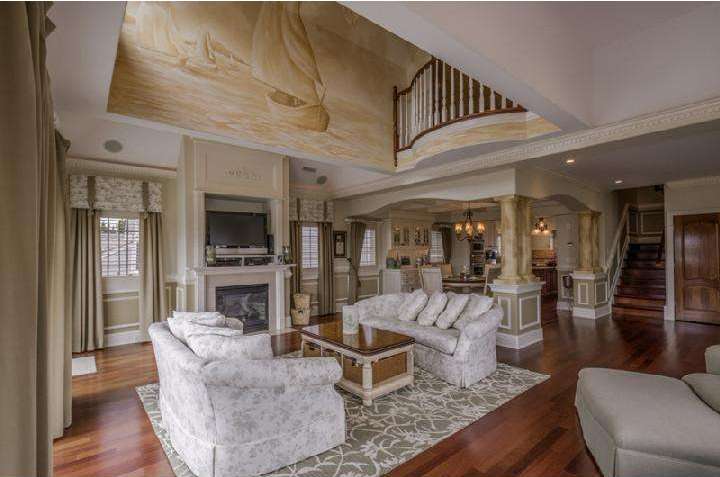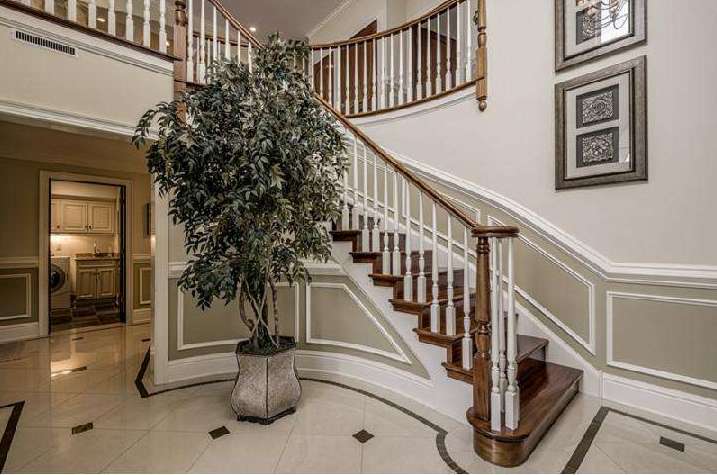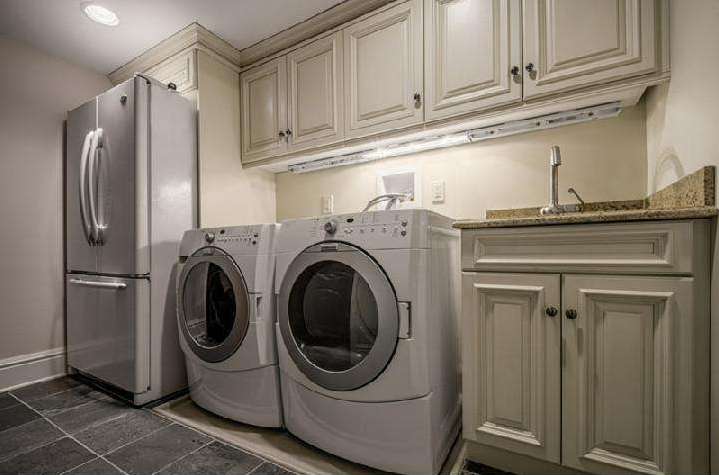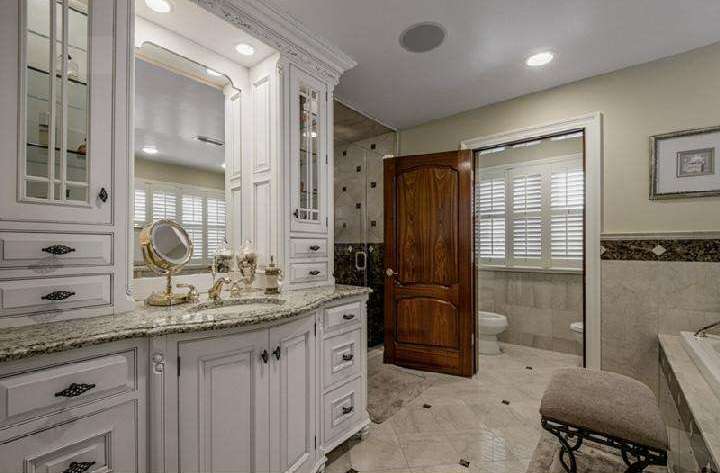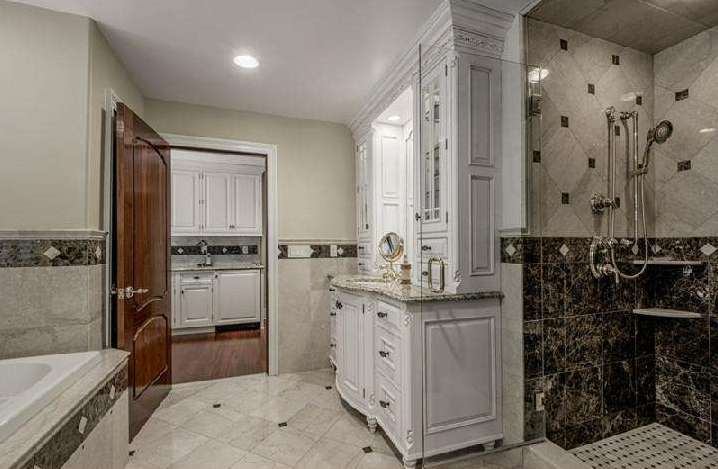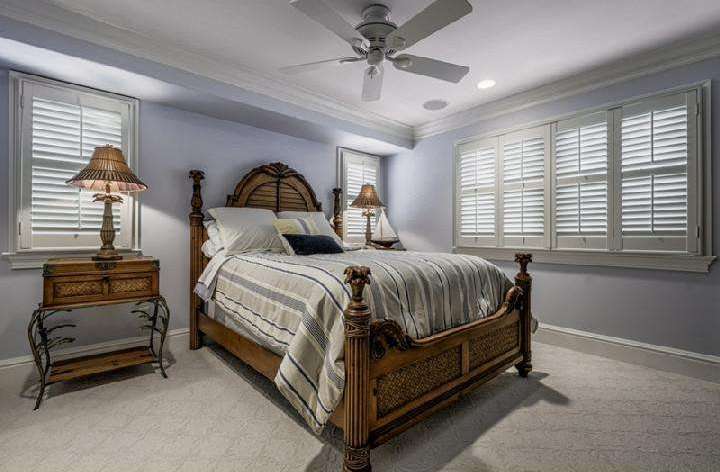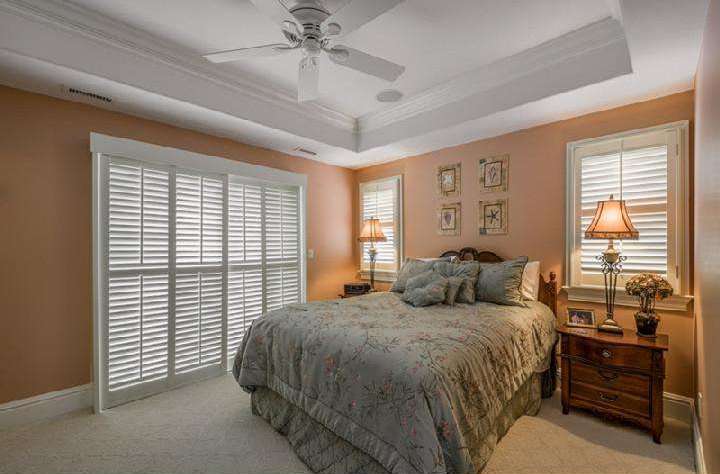 ---
Listing: 904 Seaview Road, Ocean City, NJ, 08226
---