Fairmount Home Includes Six Months of Paid Parking
---
If you've lived in Fairmount, you know that one of the challenges to making your home in the leafy, fireworks-adjacent neighborhood is the parking situation. Which is probably why sellers at this North 25th Street home are throwing in six months of pre-paid parking at a nearby lot with the deal. Six months without having to drive in concentric circles around the Art Museum while stalking pedestrians and hoping they are about to get in a car and drive away could be worth a lot to the right buyer.
If the half year of free parking isn't enough enticement, the home itself is lovely. It features many period details like high ceilings with intricate medallions and plenty of interesting woodwork as well as a decorative fireplace. One of the three bedrooms features an original arched doorway and an enormous bay window bench positively begging for the newspaper and a cup of coffee. And of course the charming old-timey details are paired with a thoroughly modern kitchen, replete with granite counters and stainless steel appliances.
The basement of the home has been fully finished and includes a powder room. The home also features a deck and gardens. The free parking translates your time into money, but living so close to neighborhood amenities like the museums (and Krupa's!) might tempt owners to ditch their car anyway.
THE FINE PRINT
Beds: 3
Baths: 1.5
Square feet: 1,892
Price: $465,000

---
762 N. 25th Street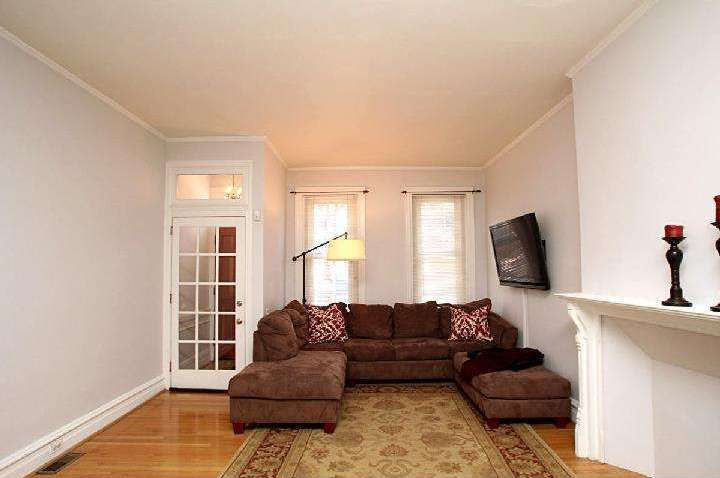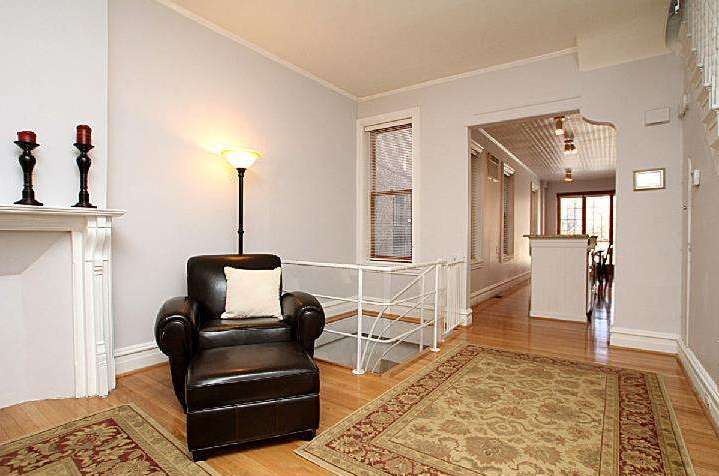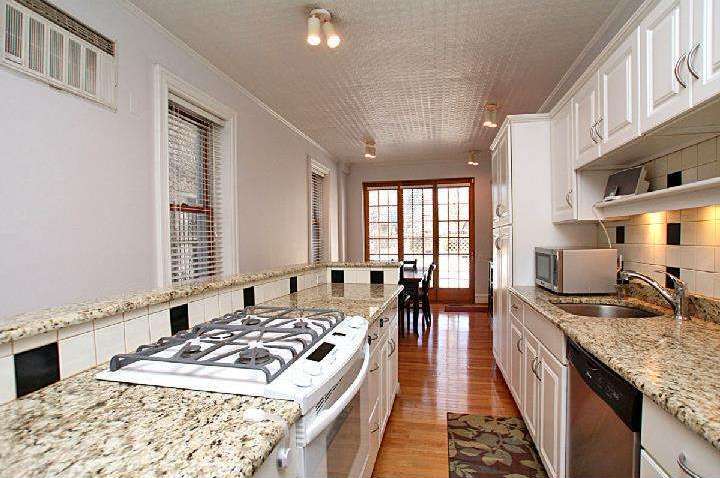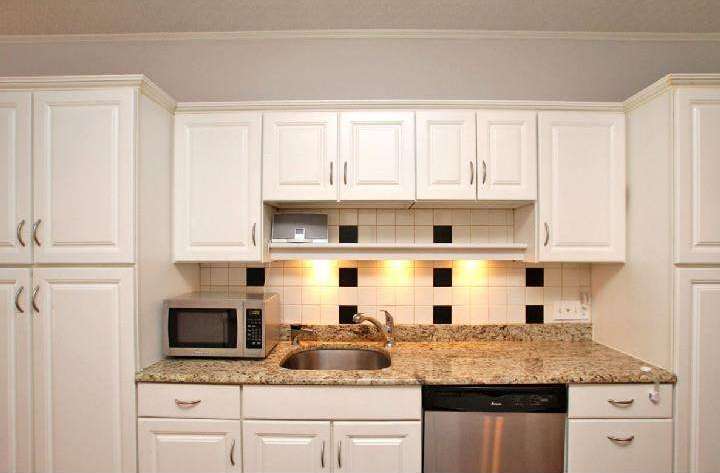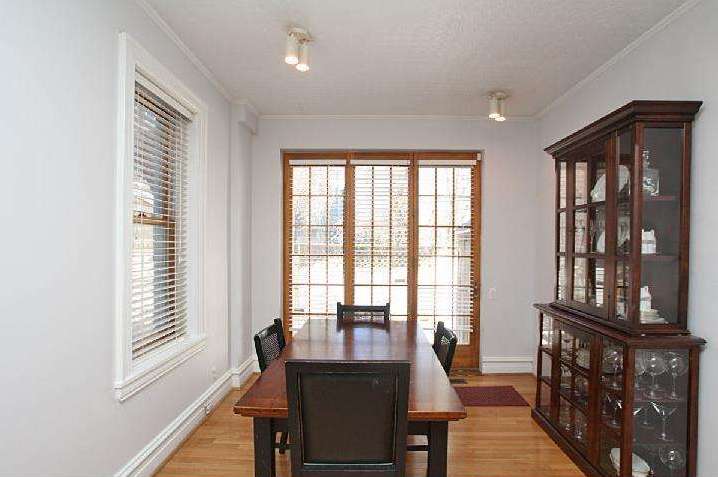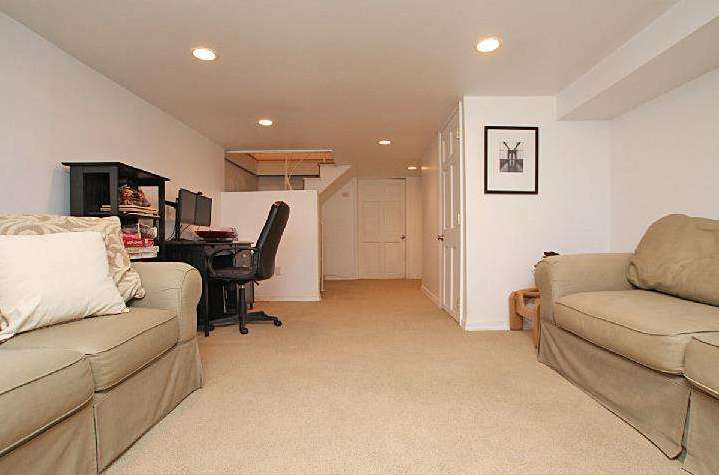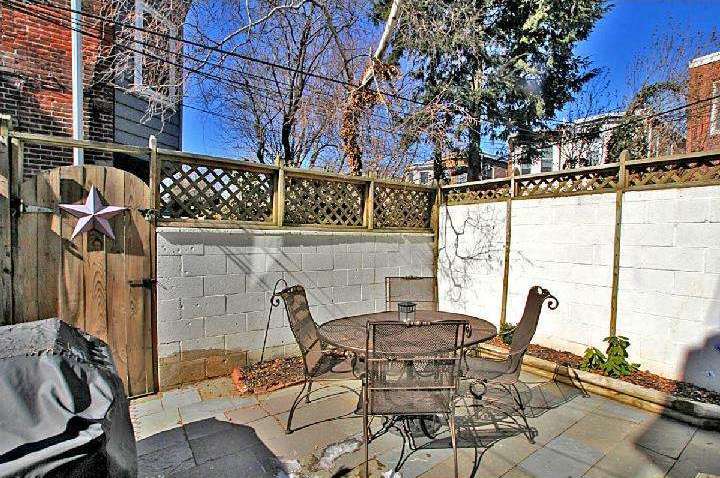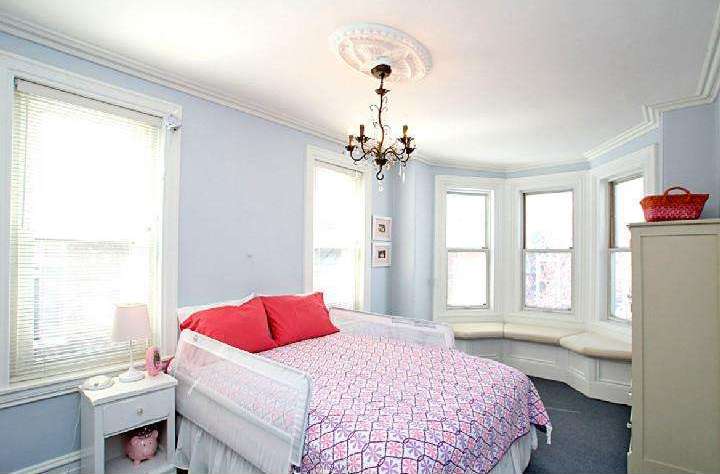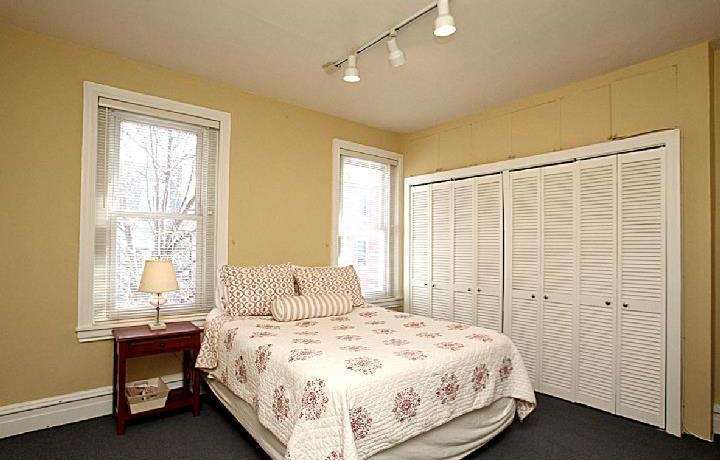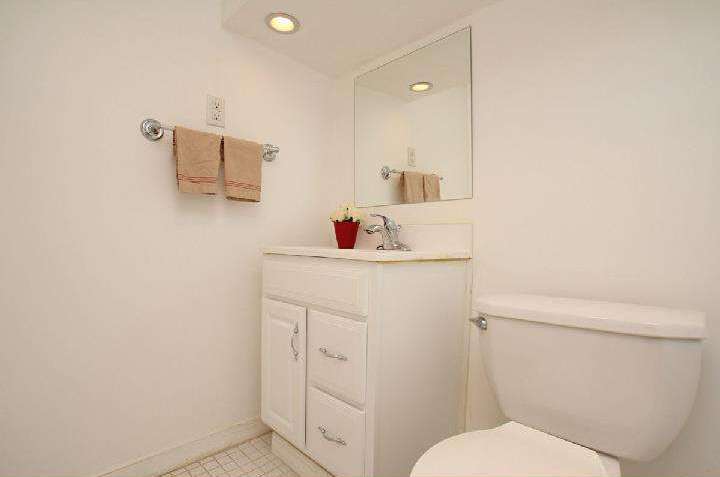 ---
Listing
:
762 N. 25th Street, Philadelphia, PA 19130
---