Splendiferous Interiors: Former Winery With Blacksmith Shop Encased in Glass
We love absolutely everything about this property.
---
True, when most people think "vacation destination," they probably don't think of Barto, Pa., which is about an hour away from Philadelphia. But this Barto property, Old Hickory Farm, seems like such an exquisite escape that we'd rather spend two weeks here than five months in pretty much any Poconos resort. It seems especially appealing for those who want to take a break from technology. (Side note: The Atlantic just came out with its list of "50 Greatest Breakthroughs Since the Wheel," and both the Internet and the personal computer rank above anesthesia. There's something deeply wrong with that.)
The main house, built in 1840, sits on 40 acres of land with gardens, ponds, and woodlands — probably with some of the same trees that grew there when the farm was founded in the 1790s. More recently (much more recently), the property served as a winery, which is why you'll find a tasting room in the barn. You'll also find quirky neo-period details, according to the listing, like an "authentically recreated bake oven" and a "restored blacksmith's shop encased in glass." That latter detail is extremely seductive, but who knows why. And the interior design? Splendiferous beyond belief.
Oh, and should you decide to live at Old Hickory — which also has a pool and a springhouse — rather than vacation there, 7 acres of the land are tillable. Now all you need are the oxen.
THE FINE PRINT
Beds: 4
Baths: 4
Square feet: 4,760
Price: $850,000
---
Old Hickory Farm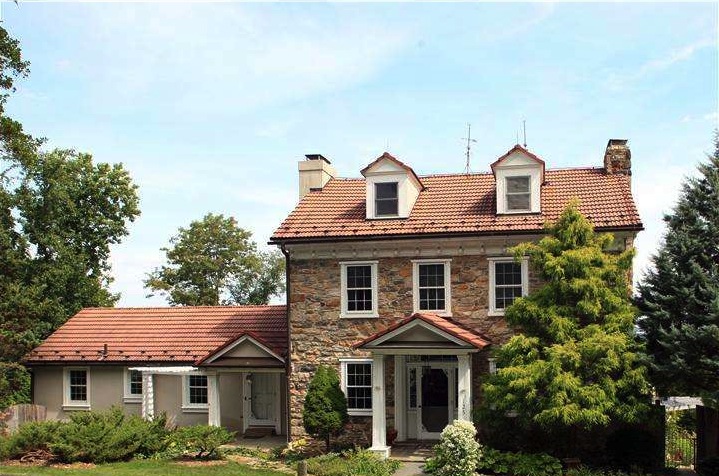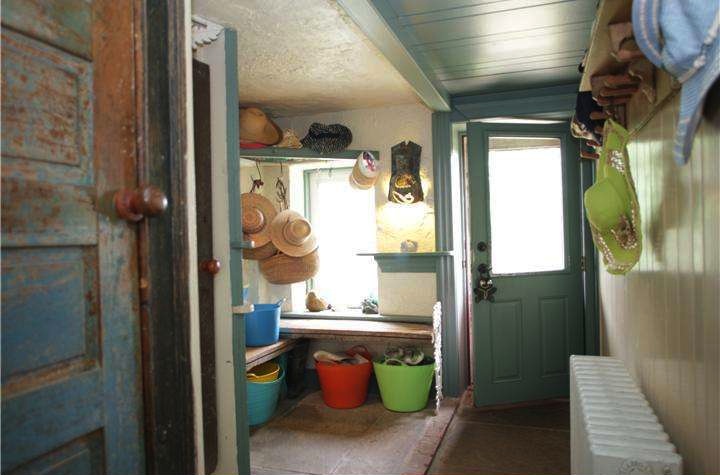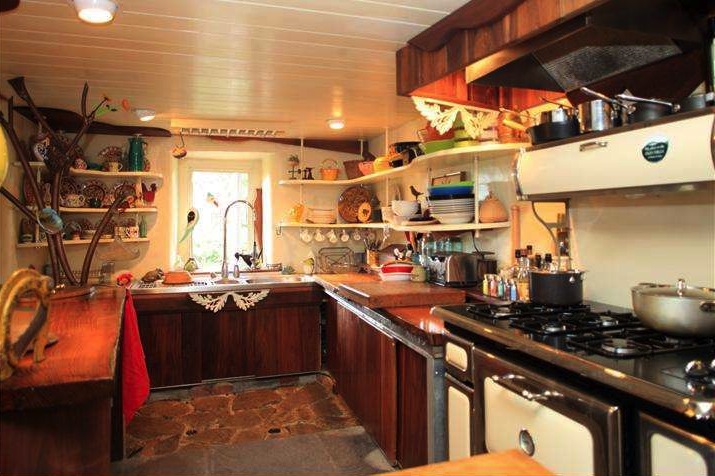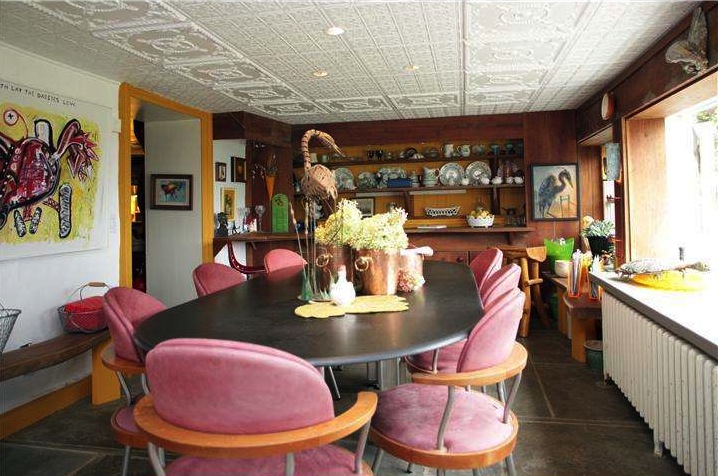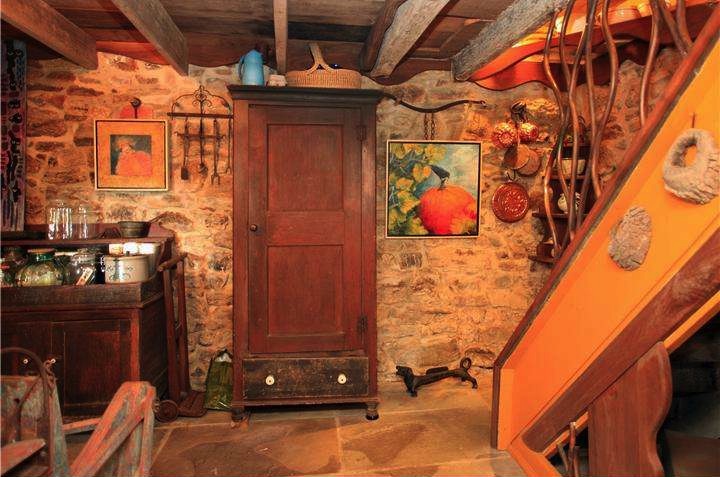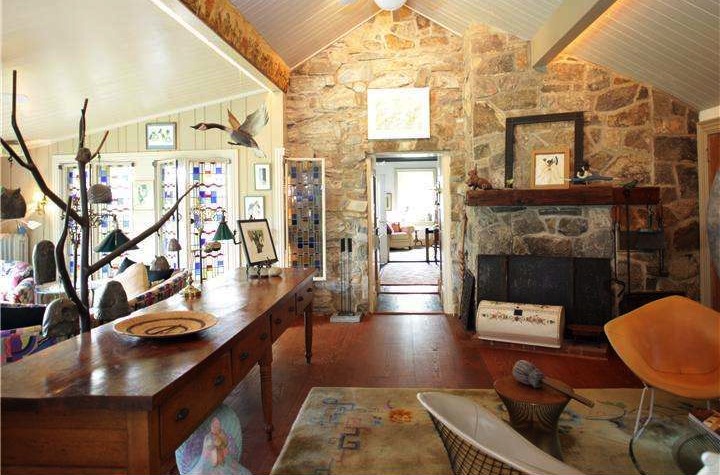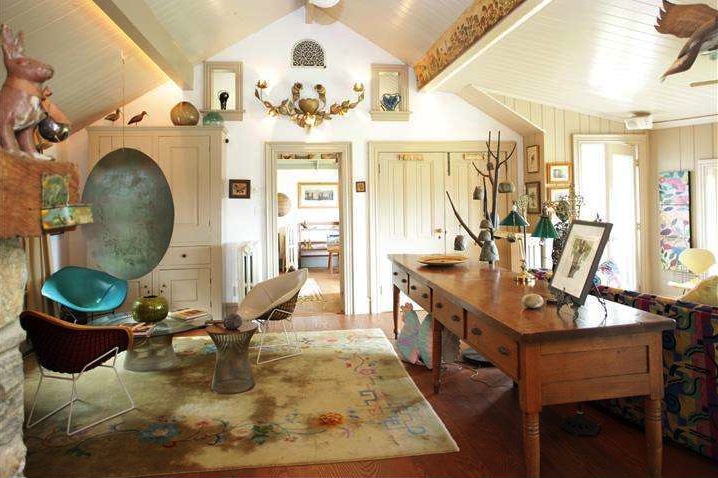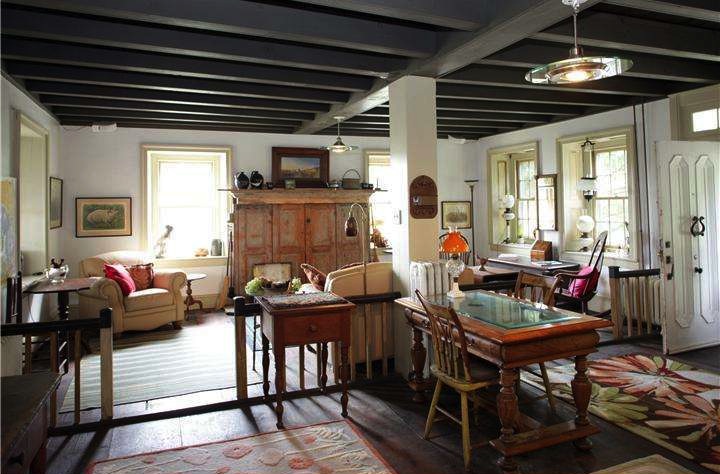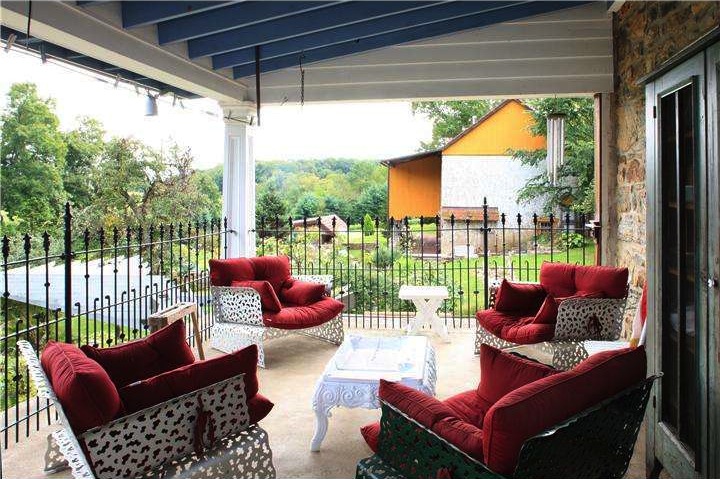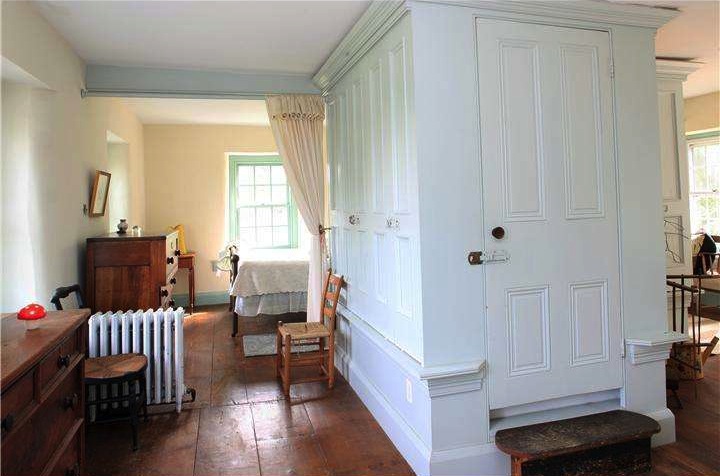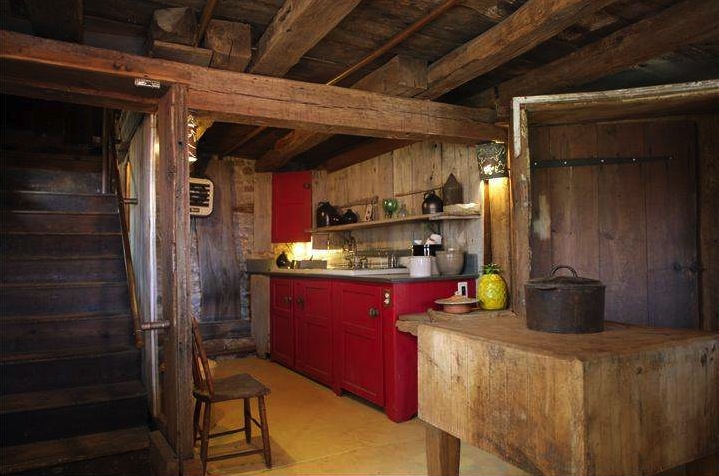 ---
• Listing: 125 Church Hill Road, Barto, PA
---