Creative, Colorful Decor in a Home Designed By Duhring, Okie & Ziegler
The third in a series of five photo essays by Laura Kicey, who spent a recent Sunday on Historic Germantown's Private Homes Tour.
---
This Lincoln Drive home, built in 1899, was designed by the firm Duhring, Okie & Ziegler, who specialized in Colonial Revival and worked with George Woodward (who didn't?). In her 1924 book American Country Houses of Today: Their Architectural Style, Their Environment, Their Characteristics, Augusta Owen Patterson said the three men built homes that reflected American history and paid careful tribute to the land. According to the American Architects and Buildings database, she wrote that their residences had "comfortable, homelike qualities."
This house — another featured on the Historic Germantown's private homes tour — also has comfortable, homelike qualities. Gallery below.
---
6500 Block of Lincoln Drive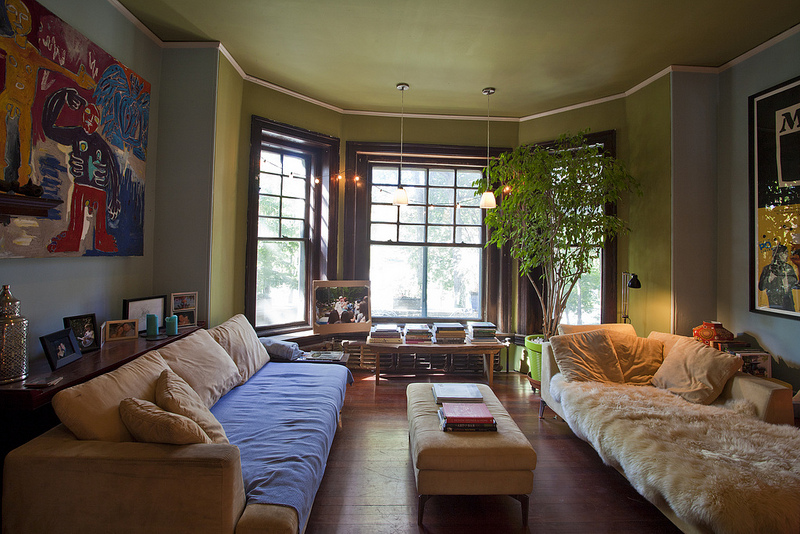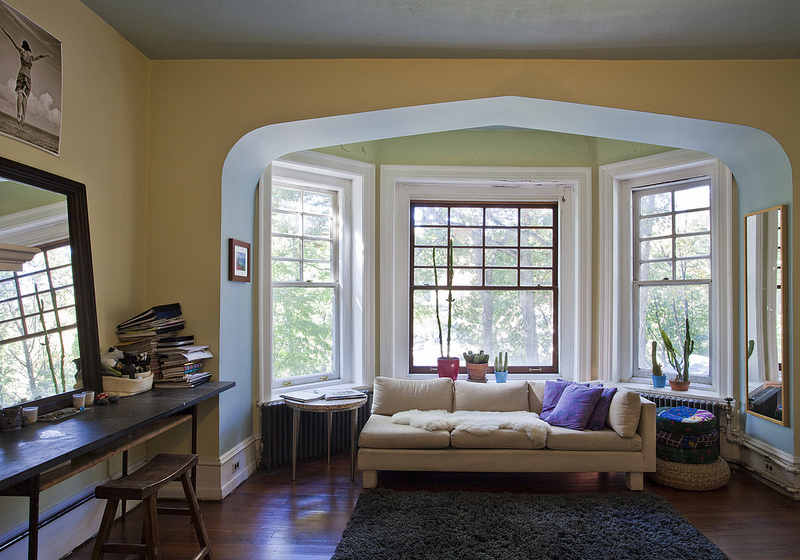 ---
---