Party Pics: 10 Rittenhouse's Exclusive Brandywine Workshop Preview Party
Last night a who's who of Philadelphia developers, politicians and expert hobnobbers gathered at 10 Rittenhouse's Rittenhouse Club to get a special preview of the Brandywine Workshop's exhibit there, which opens to the public this weekend. On Saturday and Sunday, visitors to the Rittenhouse Club's open house can attend lectures and presentations from gallery owners and art consultants. It's a novel way to promote the building, but it's not the first time 10 Rittenhouse has had an art exhibit to bring visitors there.
Below, a gallery of important people wearing name tags, by Laura Kicey.
---
10 Rittenhouse Preview Party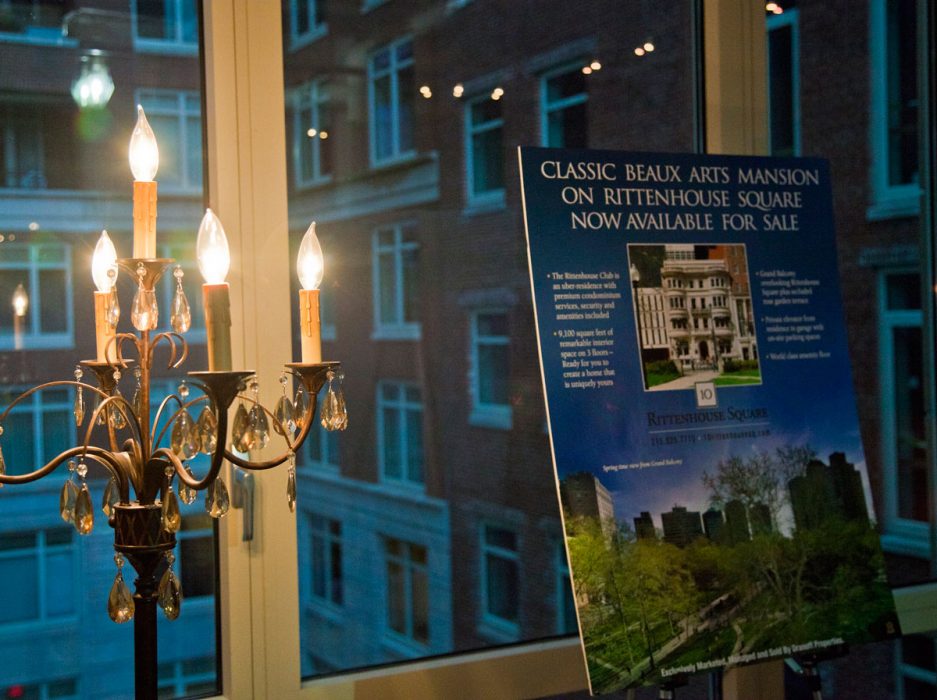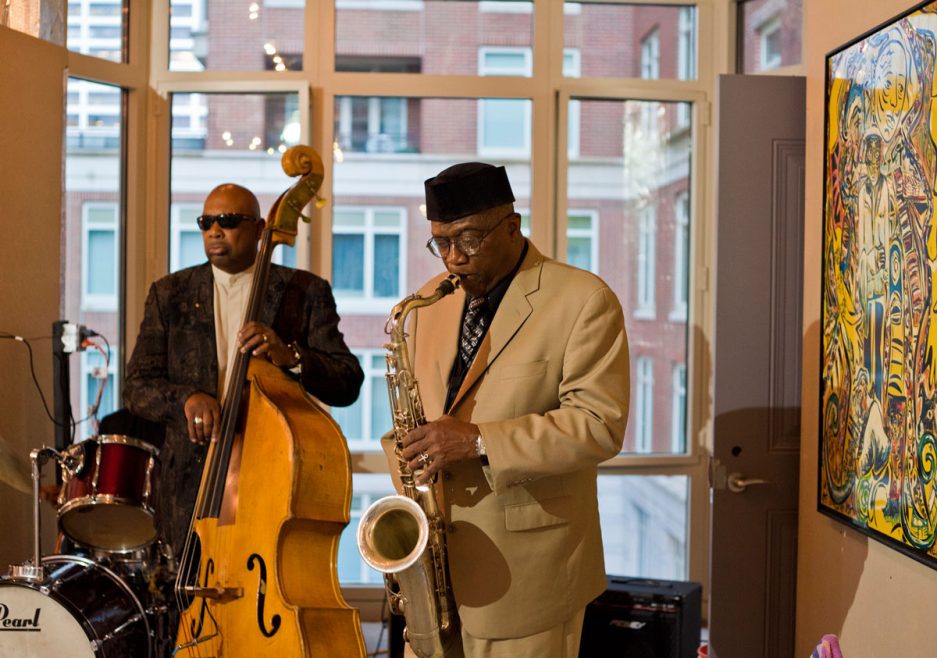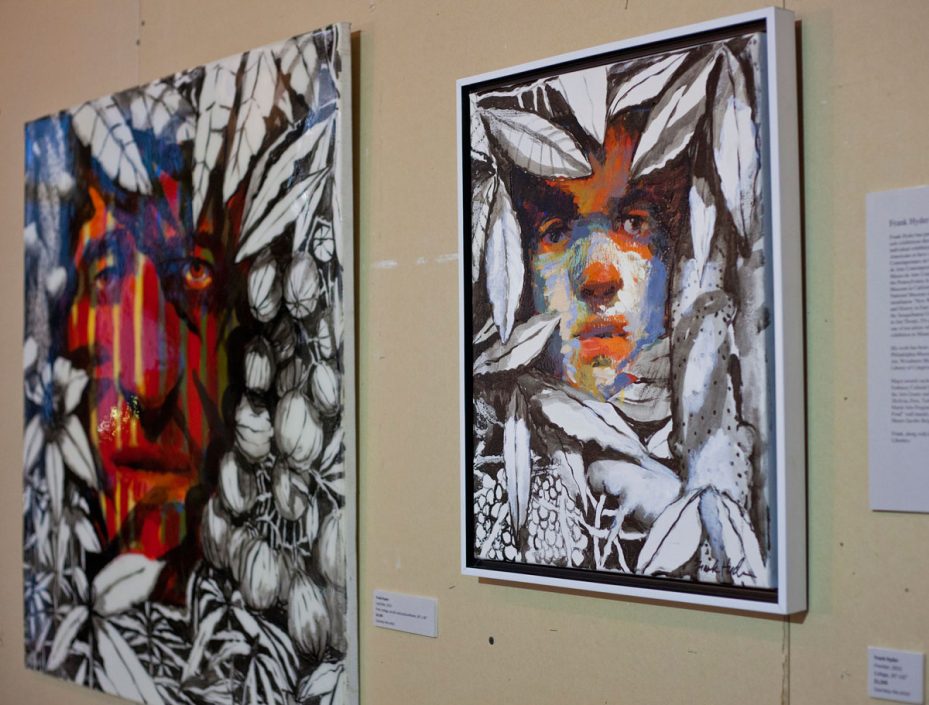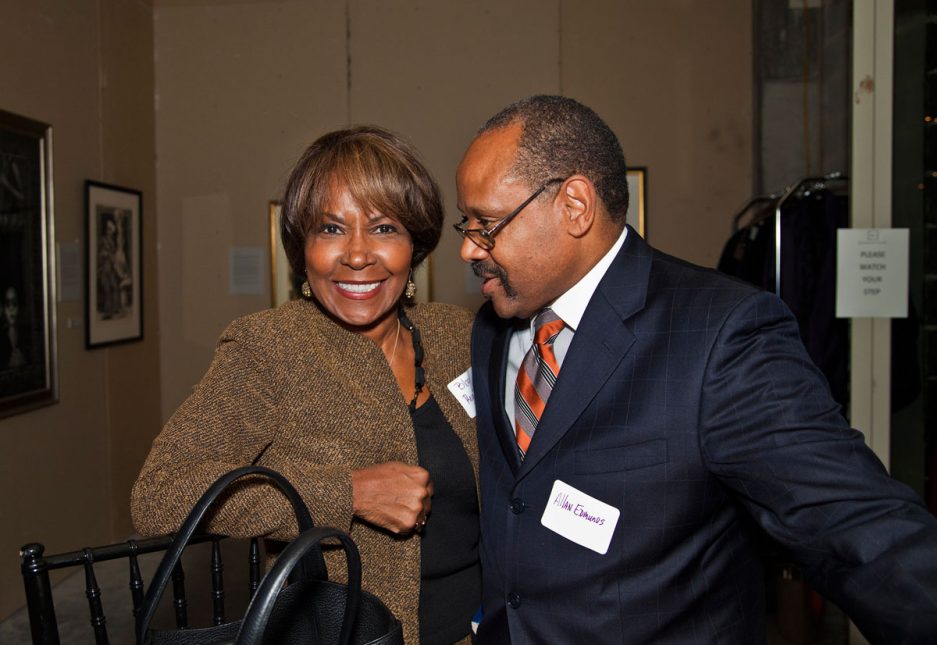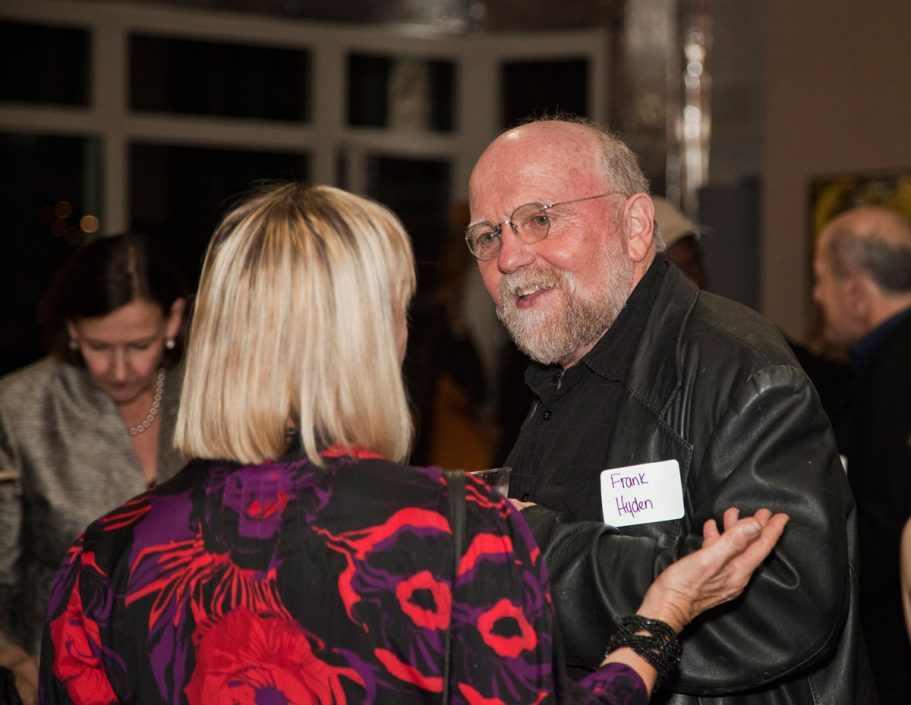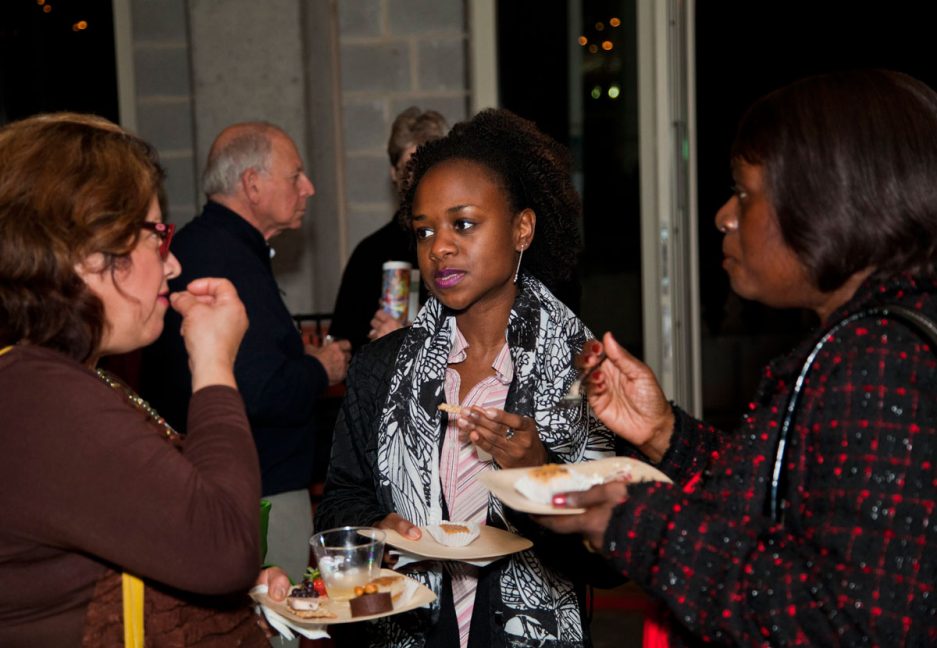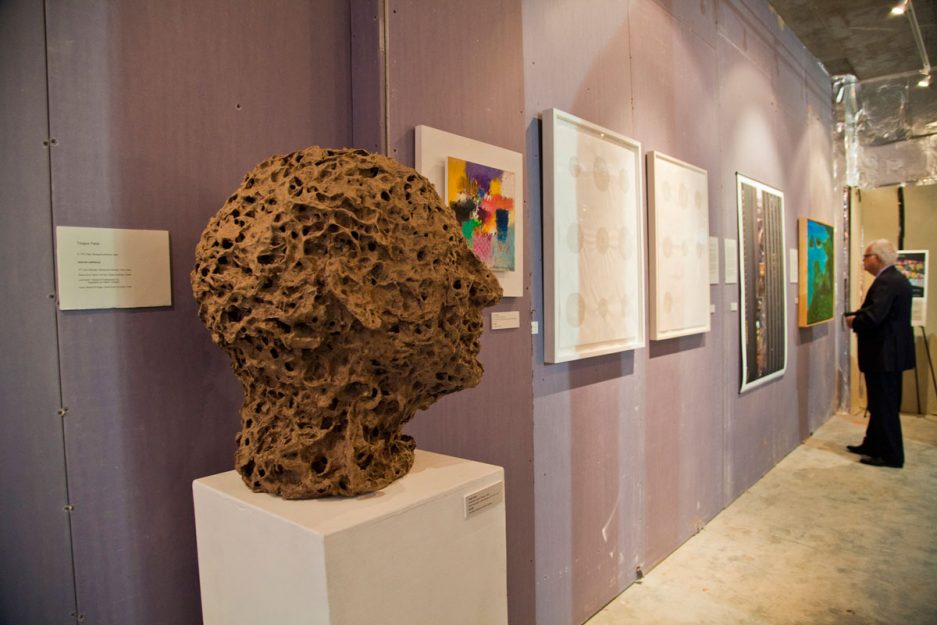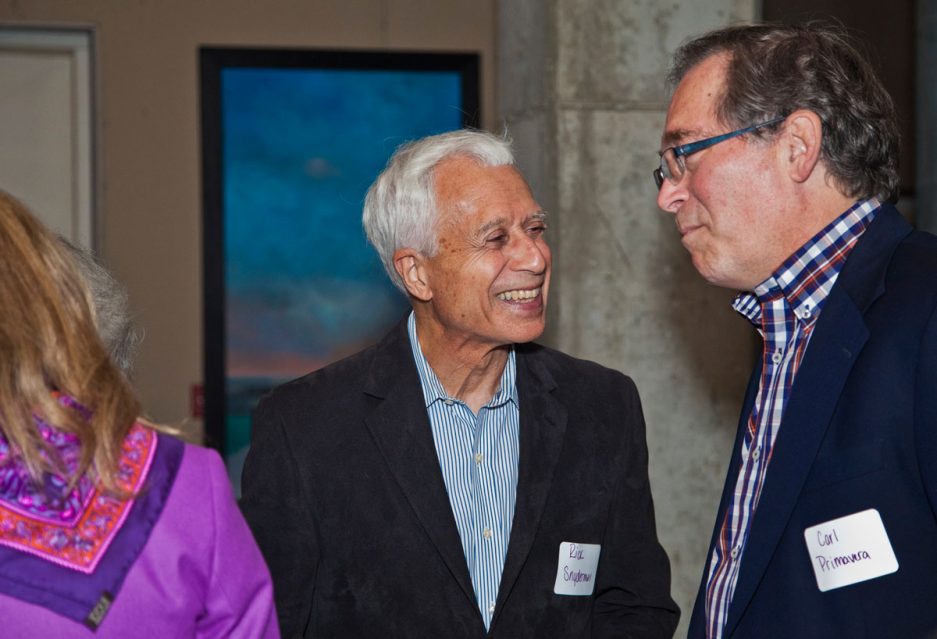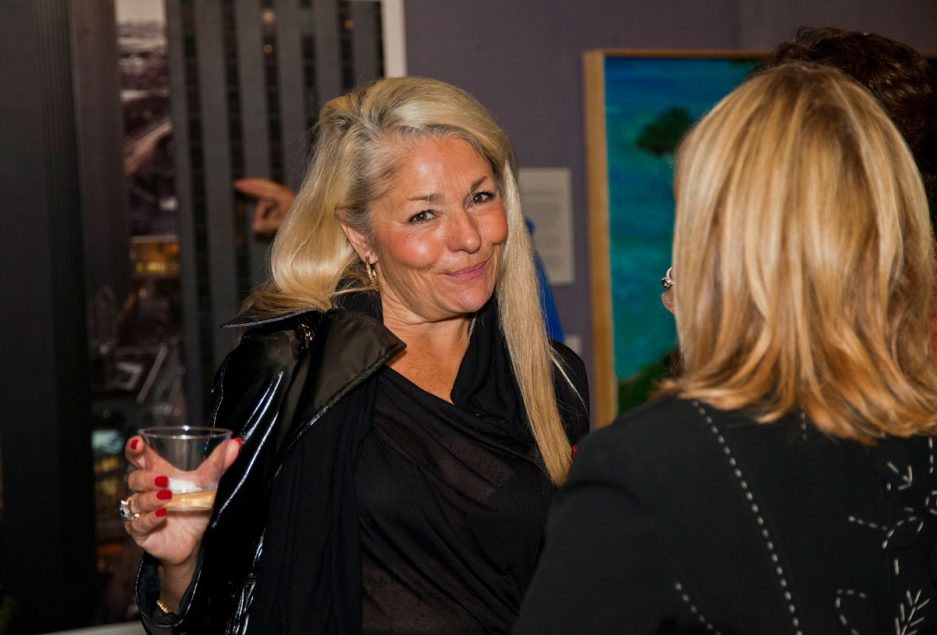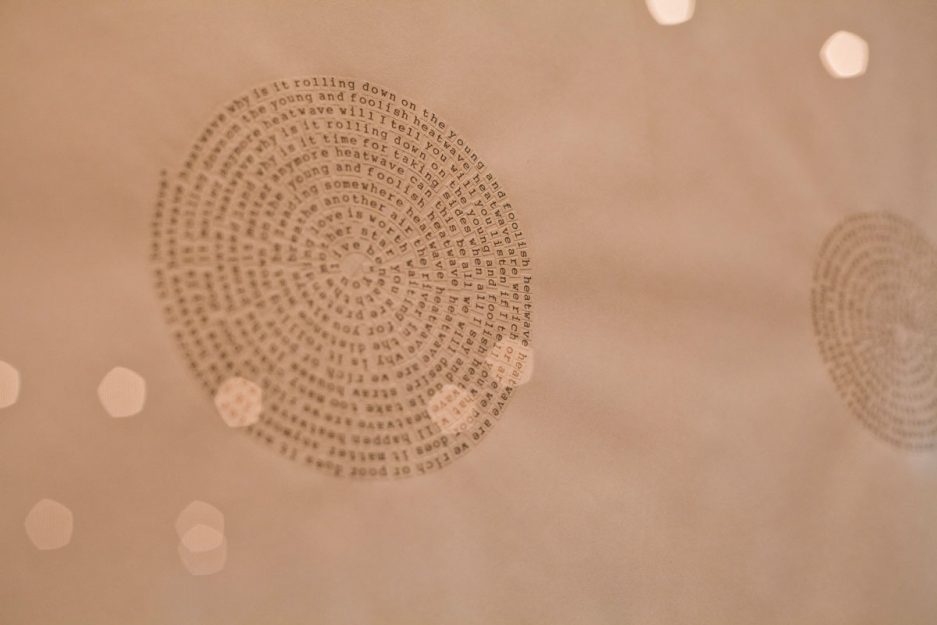 ---
---
---