Jamie Moyer's 7BR Home With Bullpen Is on the Market for $3.999 Million
Former Phillies pitcher Jamie Moyer, who led the team to a World Series victory in 2008, has put his 1933 Tudor home in Seattle's Magnolia section on the market for just shy of $4 million. It's a rather straightforward, lovely home, much like the straightforward, lovely Moyer himself. No extravagant adornments or gigantic self-portraits.
There is, however, a media room with plush blue velvet seats. One might think Moyer would watch a little baseball there, but it seems golf is more interesting these days. The home does have a bullpen, though.
Gallery below.
Listing: 2550 40Th Ave W, Seattle, WA
---
jamie moyer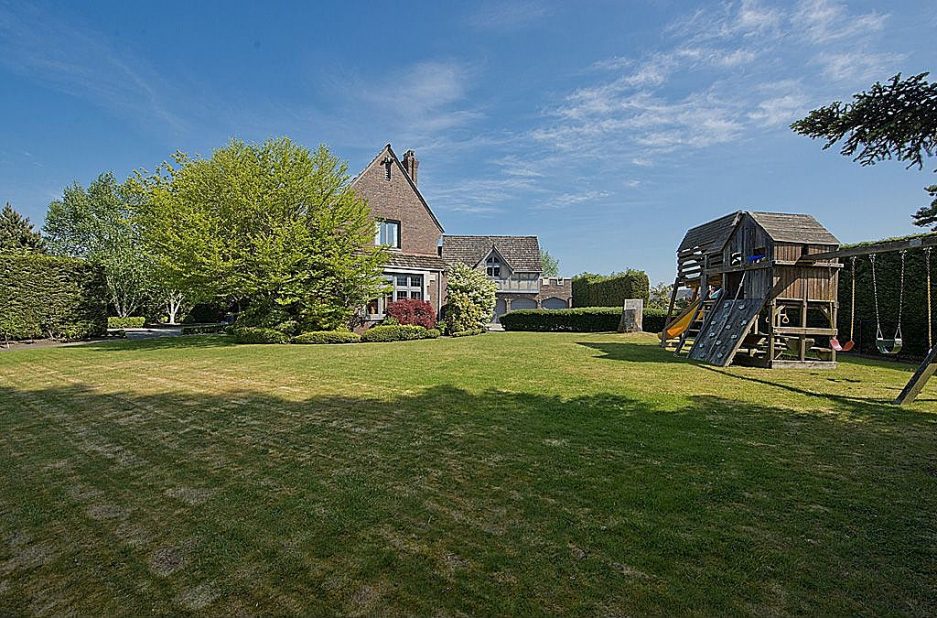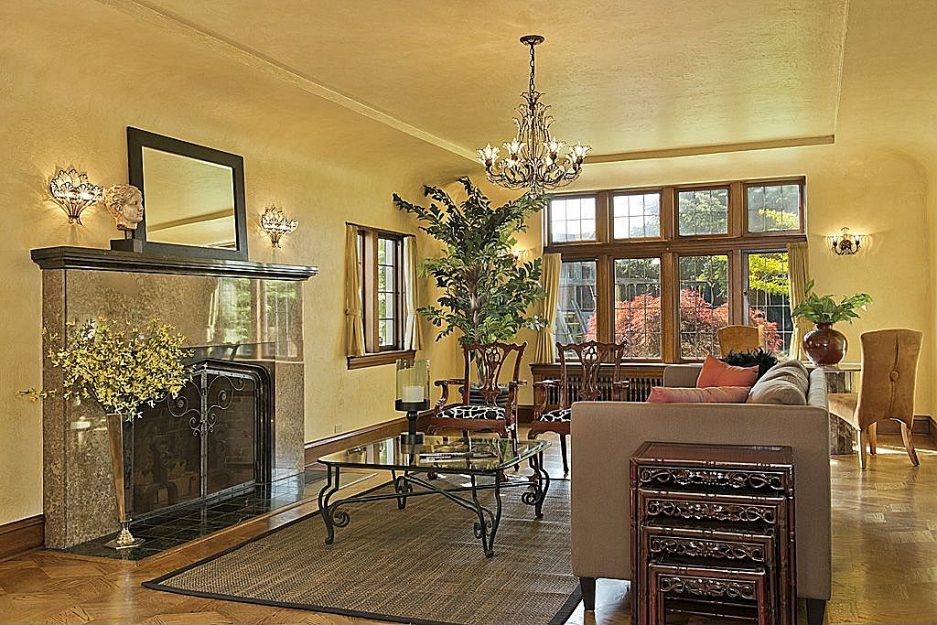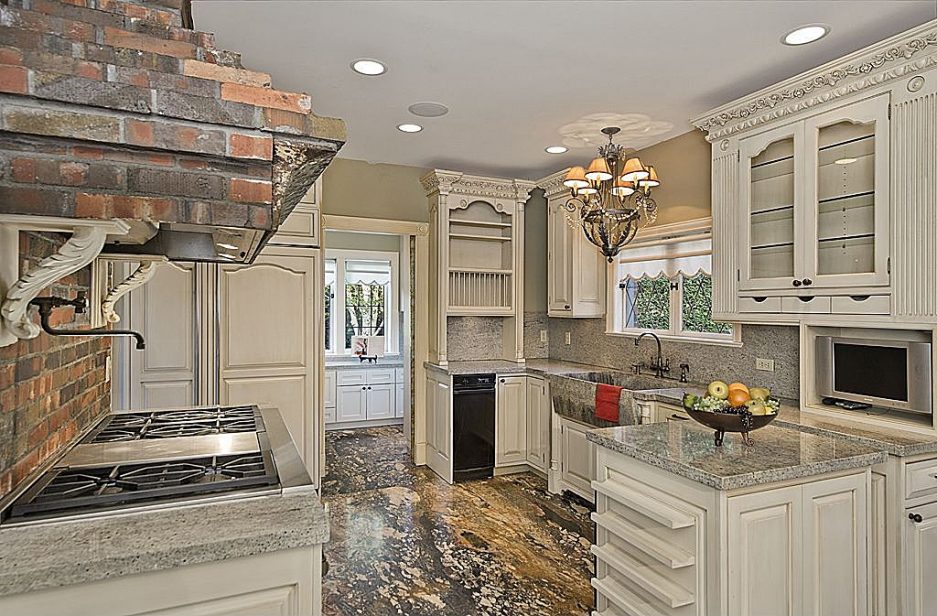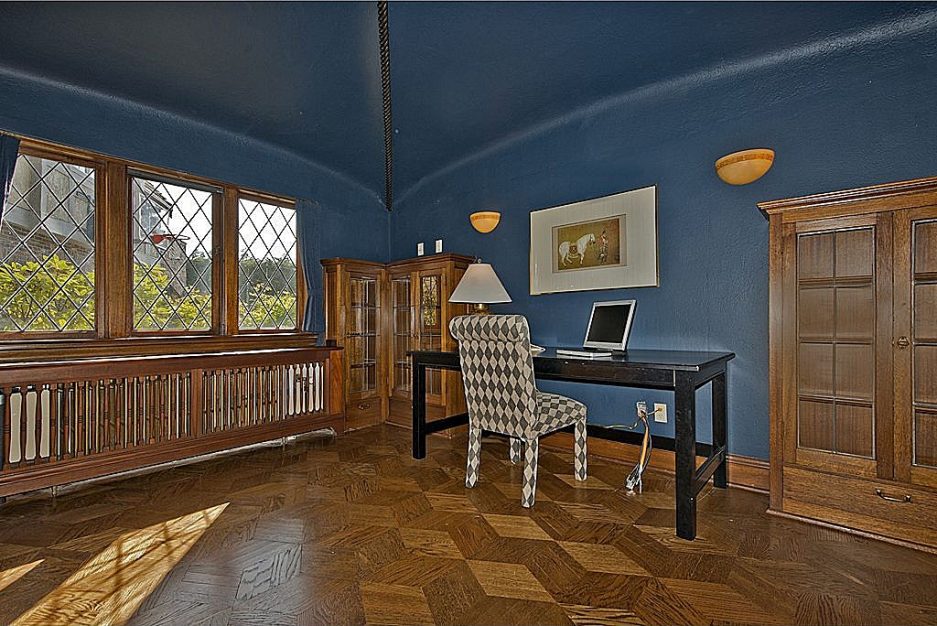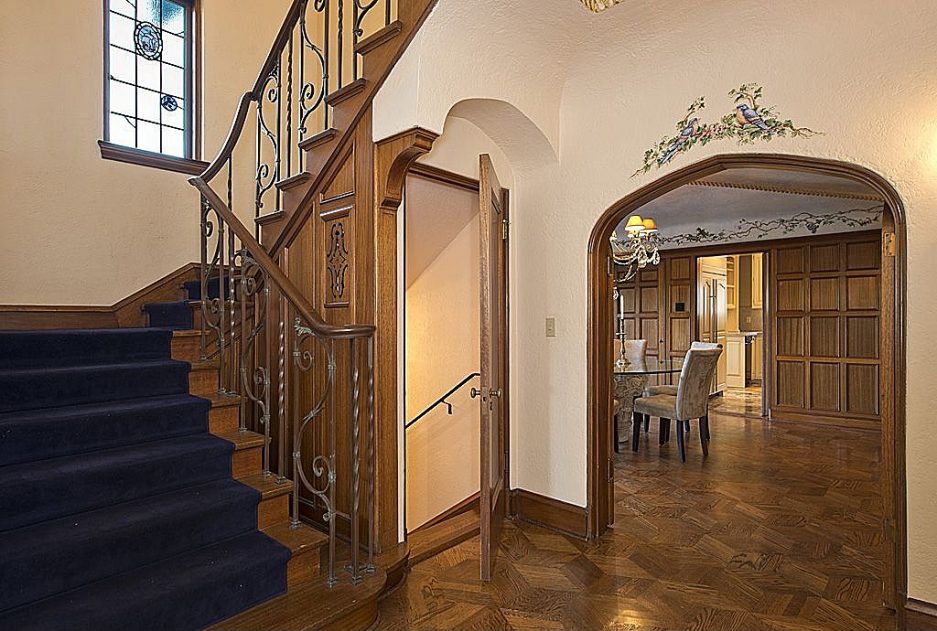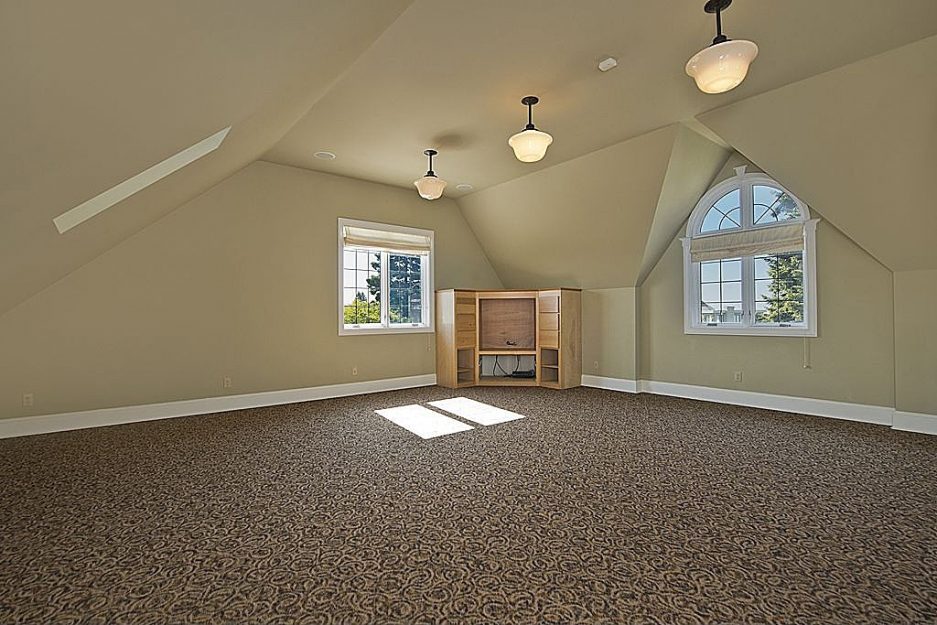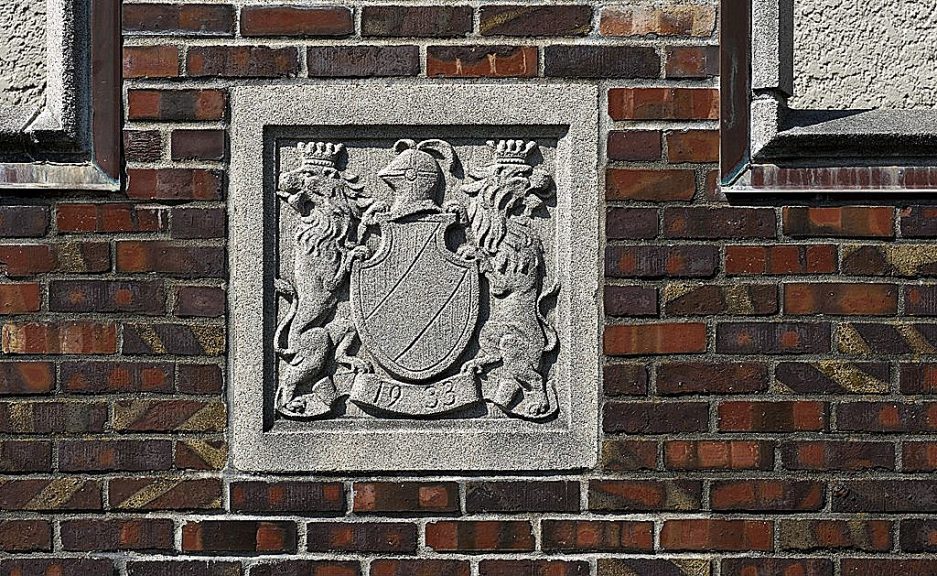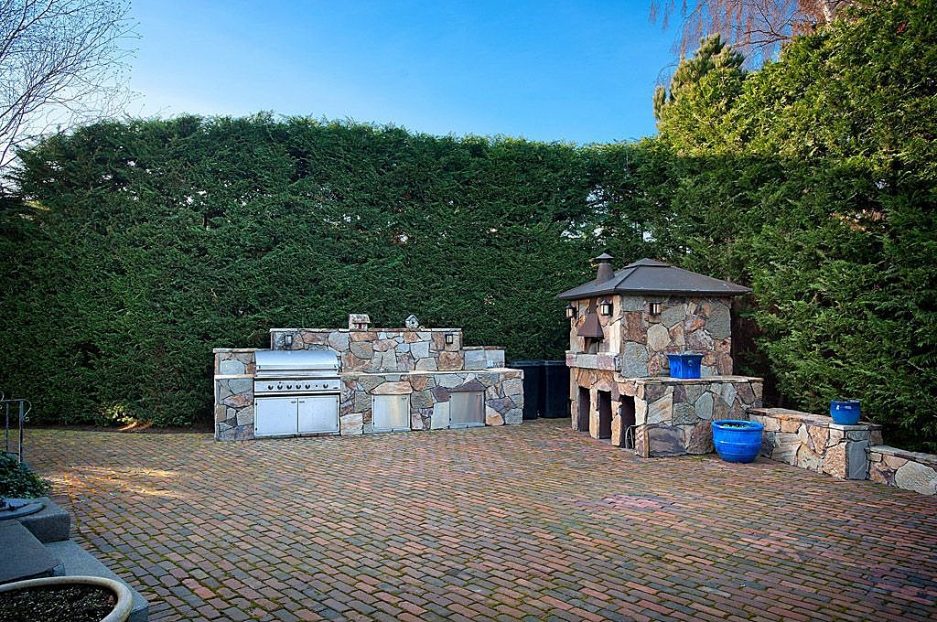 ---
---
---