Tonight: Shaggy Bark's Extravagant Open House
Realtor Caryn Black does not do things halfway. The self-proclaimed HDTV addict was watching Listings LA one day and saw that the listings agent had a car — a Ferrari or a Lamborghini, she's not sure which — at an open house. "And I said, 'I can outdo that.'" So she made a couple of calls and secured several cars for tonight's open house, including a Rolls Royce from Emporio Motors.
She's also partnered with artist Jan Rattia, who is lending her three works to put on display at the house — which is itself a work of art (see gallery, below). There will be food from well-known New Hope chef Jamie Hollander as well as music — though as of press time, we hadn't yet heard if Black had secured the rapper she was considering for the event. "I'm from New York," she says, "so I don't like to think small."
Blowout events like these tend to work, Black says — at least now they do.
"During the recession you would have five deals fall apart in a day," she says. "It was painful. It went on not for a year but for four years. Instead of panicking, I thought, 'How am I going to take control of this?'" She did by getting aggressive with social media. "Last year I sponsored 50 percent of the live tweets for Shark Tank. I then had people reach out to me saying, 'Would you list my house? But I don't want it on the market.' We had to think about how we were going to market [a] house without the MLS."
By "we" she means she and her partner in crime, real estate attorney Jackie Orr, whose brilliance Black praises. Orr also loves to throw parties, which is a plus when trying to mix things up in the high-end market. "I really wanted to be that agent that thought so out of the box. We're trying to make it fun and different for people instead of having a boring open house."
They like to have open houses in the evening because many people can't come in the daytime, even on the weekends. And they open the events to the public, engaging the local community, which gets word out about homes not listed on the MLS.
Ultimately, there are some buyers who come in with cash and simply buy the place. If a buyer can leave with a Rolls too, why not? Just makes everything more fun.
---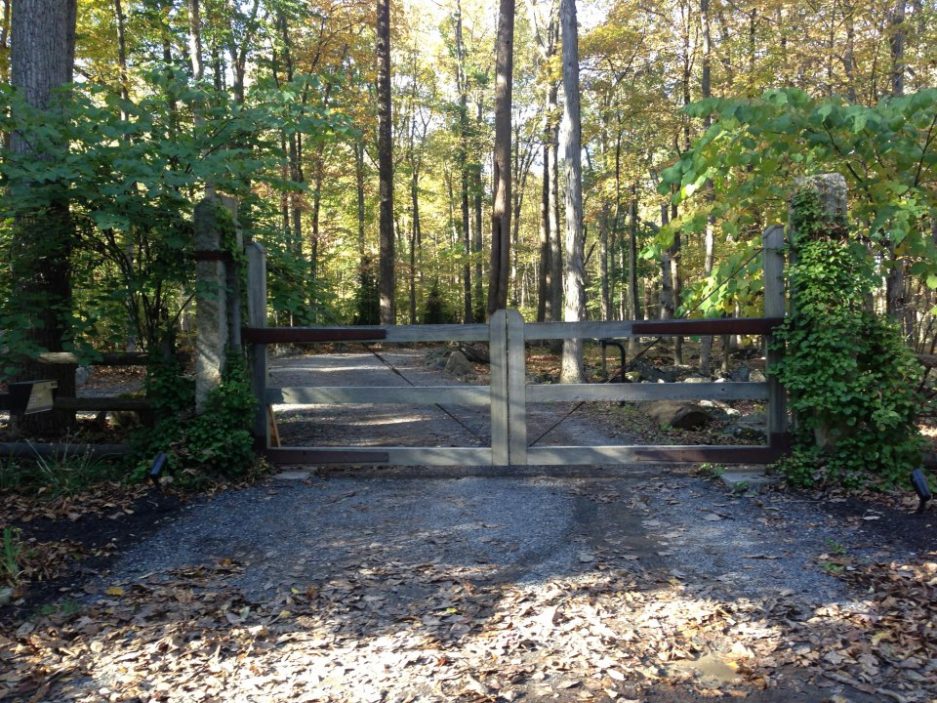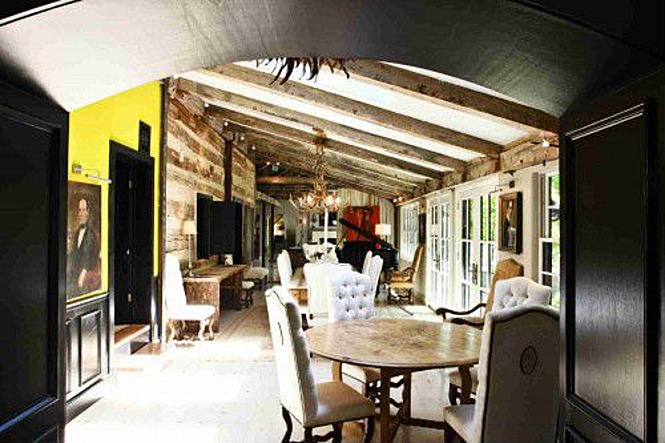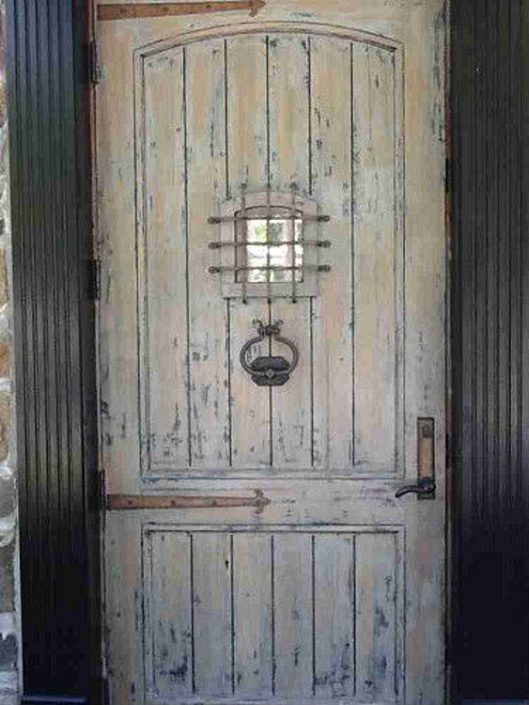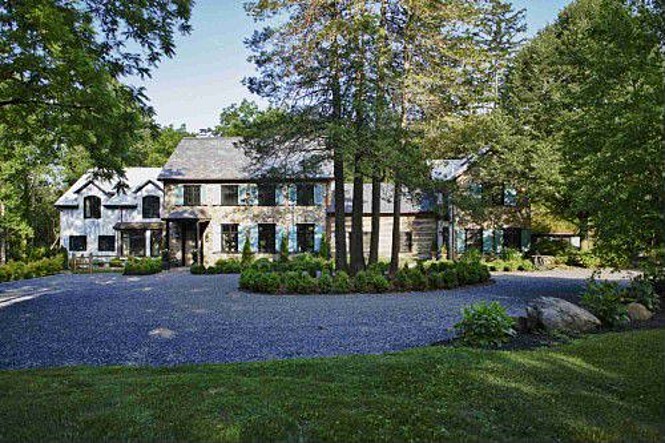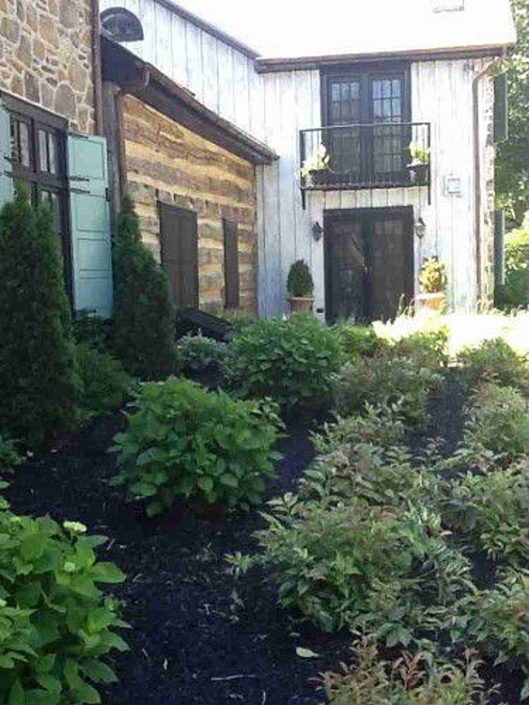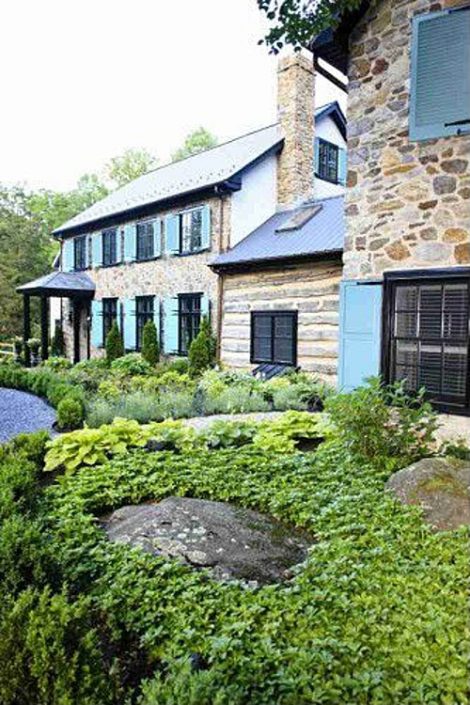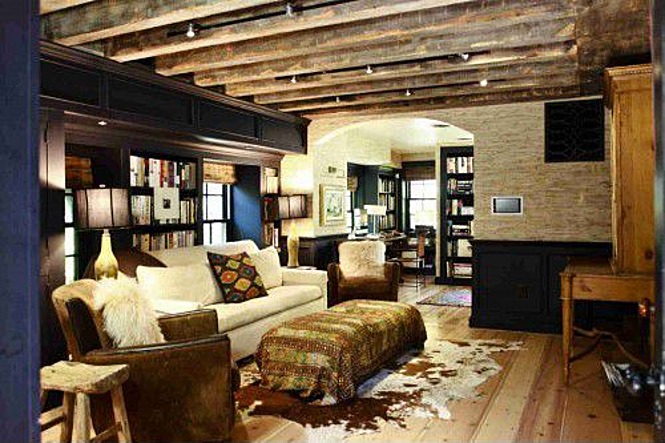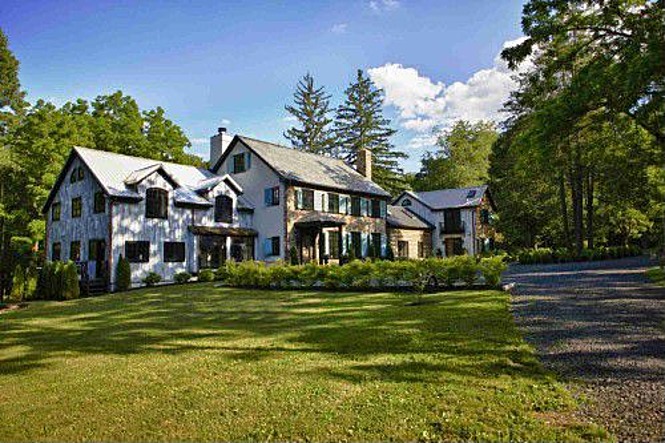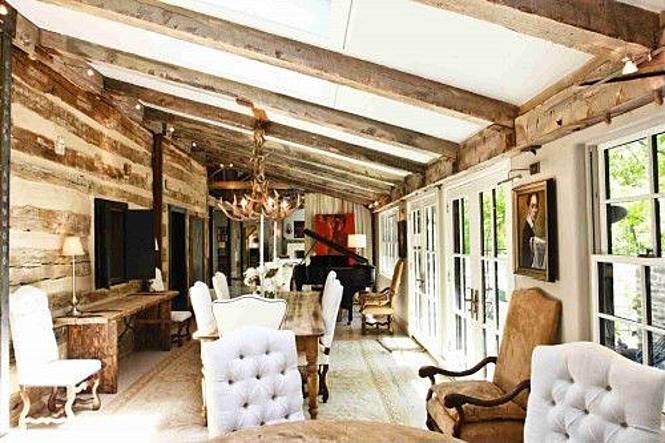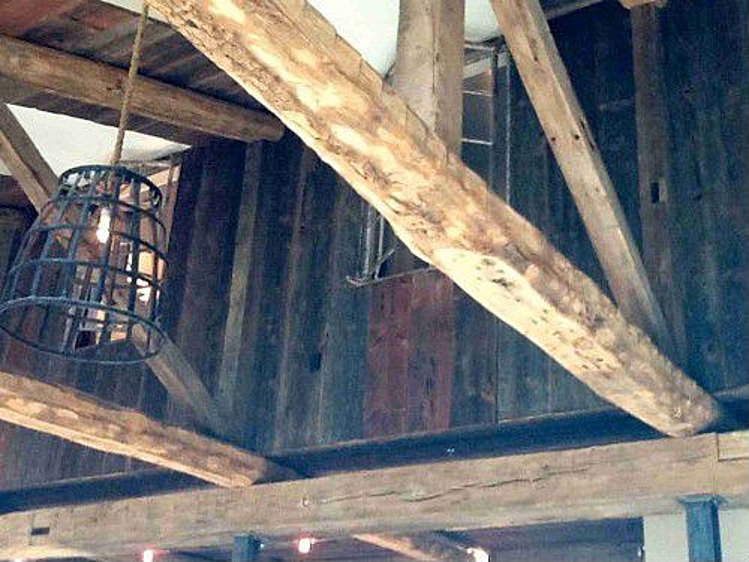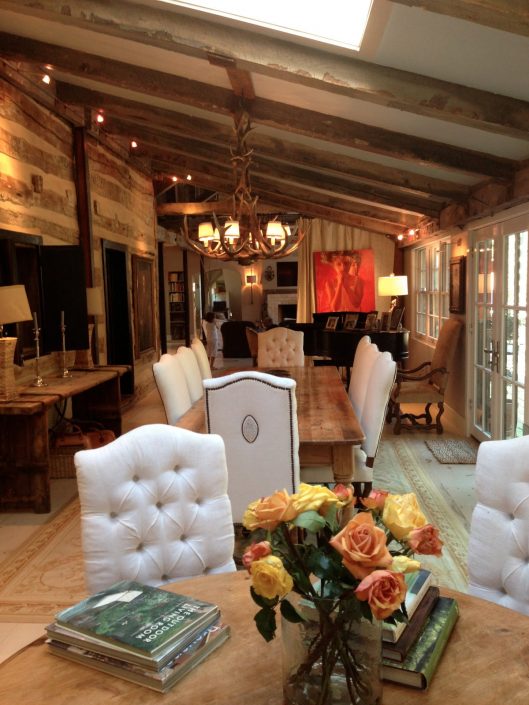 ---
Listing: Shaggy Bark Farm
---
---