Delancey Strikes Again: Absolutely Gorgeous Molding and Woodwork in Every Room
---
Just a few doors down from the luxurious home listed by Steve Levick, part owner of the Tampa Bay Devils, there's this 8,000-square-foot, five-bedroom home with nine fireplaces, an elevator and a huge garage large enough for two cars. The home is called a "double-wide," but oh, it's nothing like a trailer, so banish any such associations from you head.
Every single room has molding or woodwork of a similar type, creating a unified design throughout. It also makes each room feel polished and done. The staircase has some kind of historical significance.
Asking price: $5.6 million.
---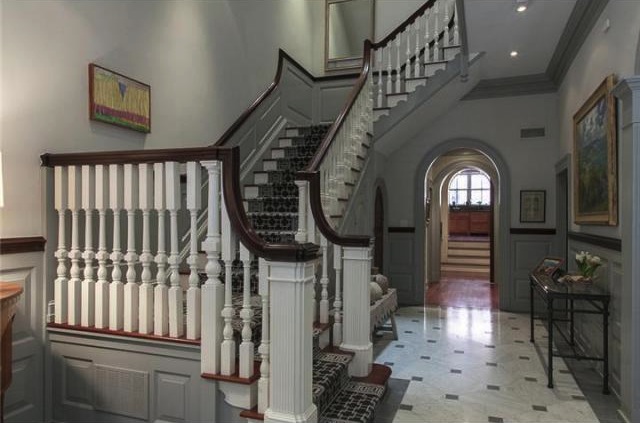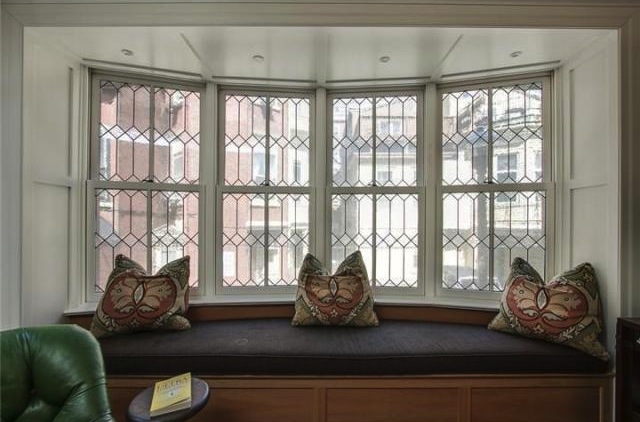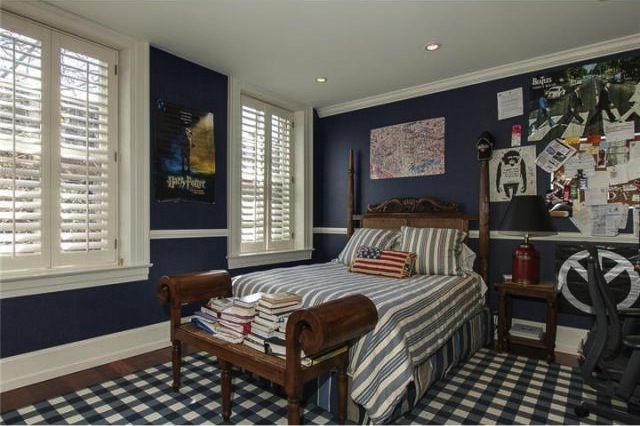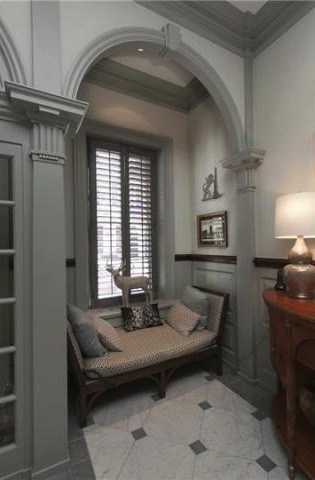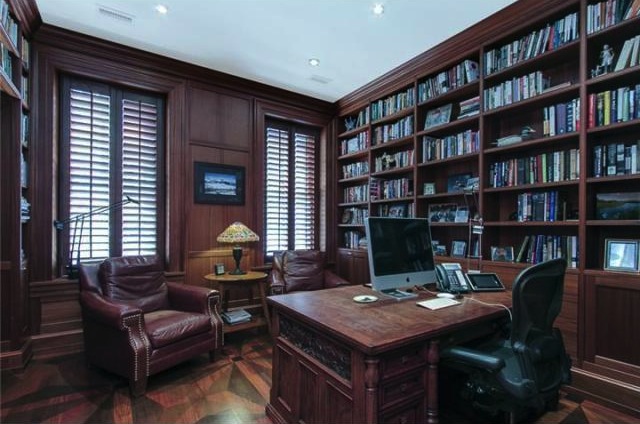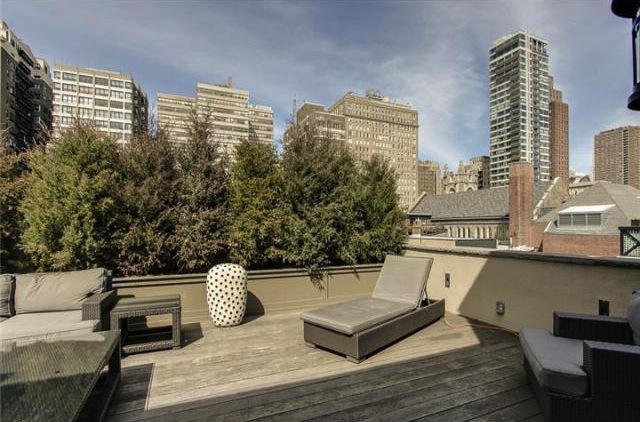 ---
Photos by
Drew Callaghan
• Listing: 1817 Delancey Pl. [Prudential, Fox & Rocah]
---