Trinity Tuesday: Manayunk Swiss Chalet Goes From Sale to Rent!
---
Oh, how we love this Manayunk trinity! It has such character, as we noted in late April when it was on the market for $199,000. Everyone is accustomed to seeing historical trinities in the Philadelphia area, so this one, with its canary-yellow cabinets, stove-like fireplace and all the funky wood and quirky details, is a real departure.
---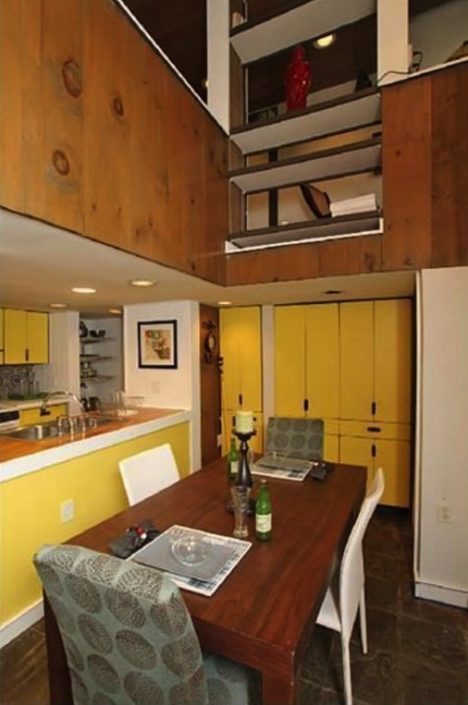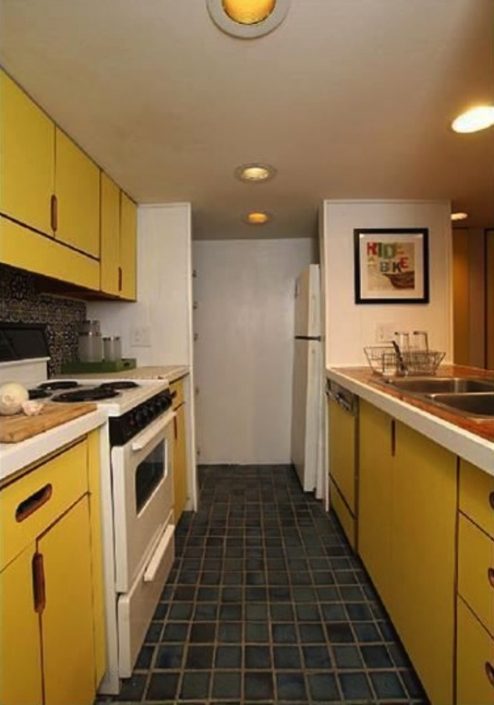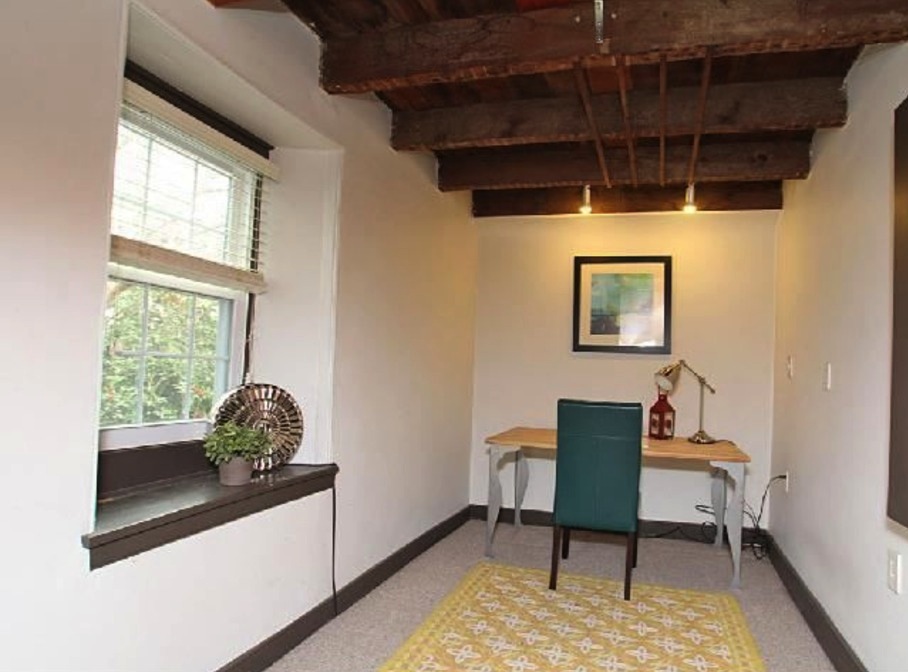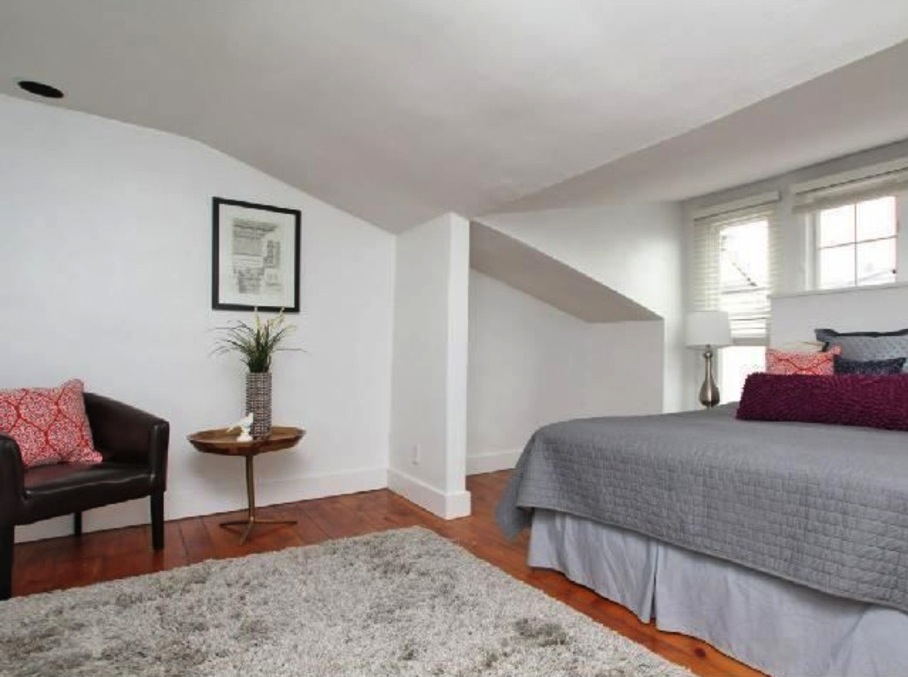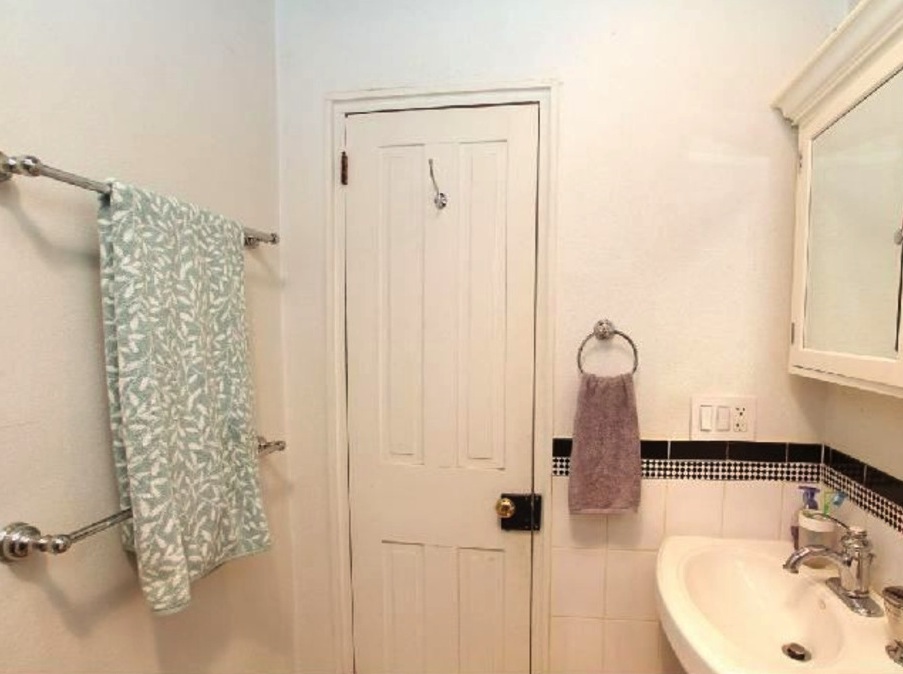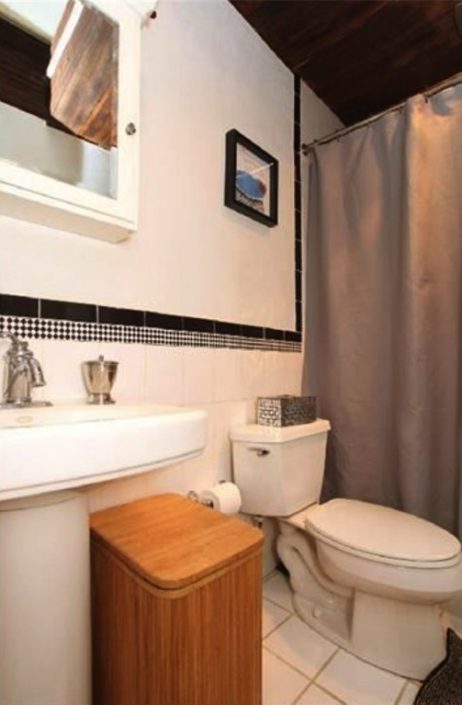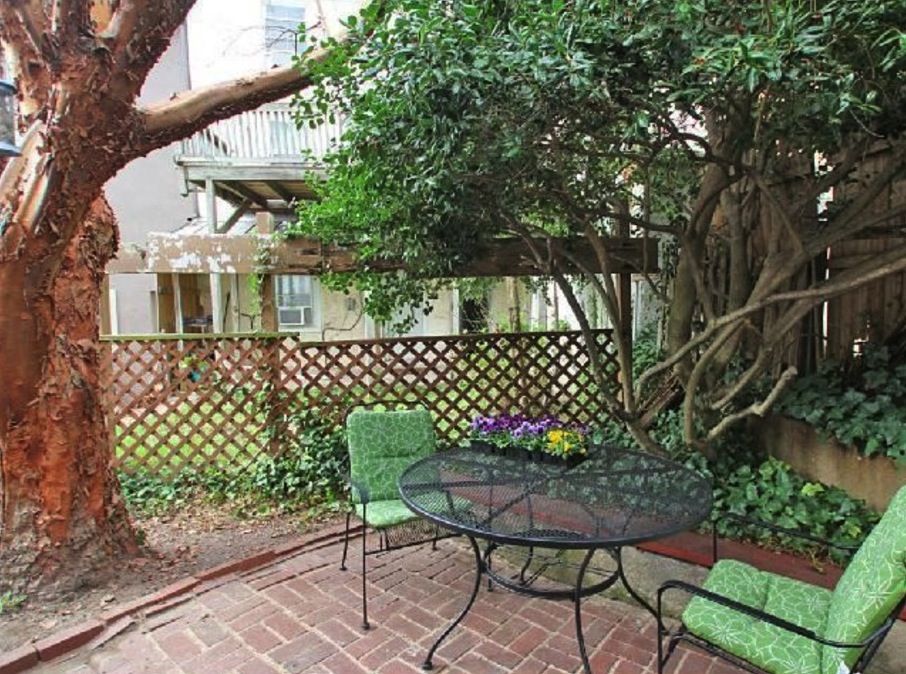 ---
The two-bedroom space is now renting for $1,200 per month.
186 Maiden Street, Philadelphia, PA 19127 [JG Real Estate]
---