The Northwest Victorians: Five Favorites in Mt. Airy
---
Victorian houses are a dime a dozen in Philadelphia. The trick is to find one that has been well maintained. We picked five of our favorites in Mt. Airy. Now, if we could only afford to heat a house this size.
Single-family in the Pelham section of Mt. Airy

---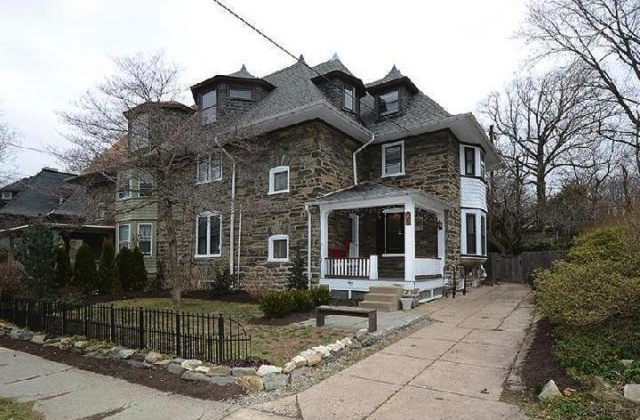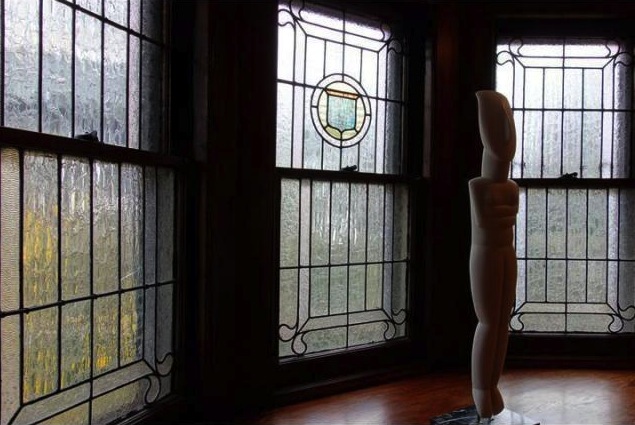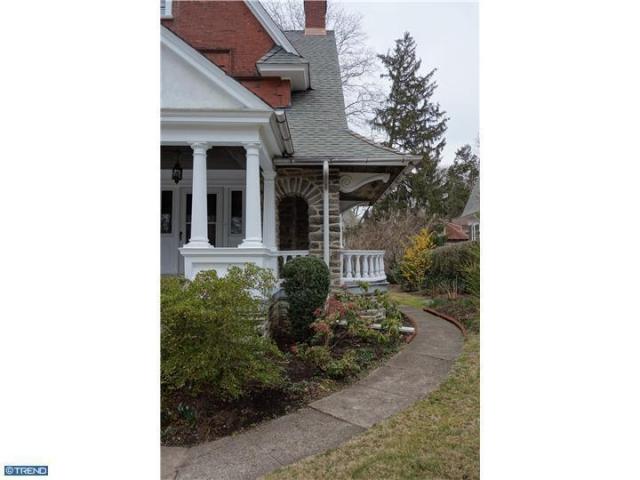 ---
This house has SO much woodwork. We're particularly taken with the leaded glass windows flanking the front door. The white painted butler's pantry is quite charming, and so are the built-in china cabinets in the dining room. The third floor rooms are right up under the roof, so the ceilings are contoured. The house looks quite solid, considering it hasn't changed hands in 35 years.
Brick single-family on Carpenter Lane

---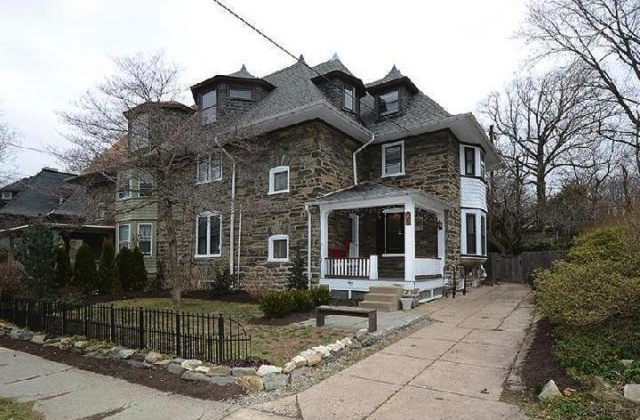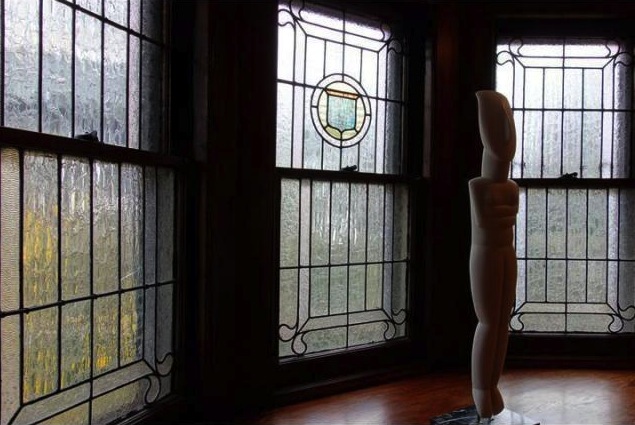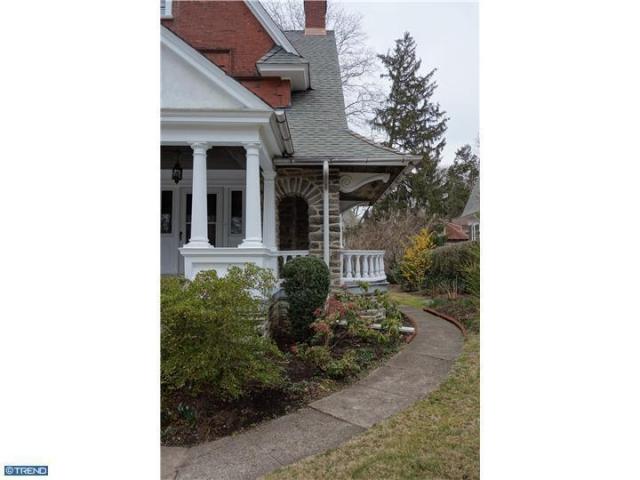 ---
This house is ridiculously appealing. It's right in the middle of
that desirable West Mt. Airy zone
, half a block from Weaver's Way Co-op and right across the street from
Charles W. Henry School
. Even if you don't have kids, the reputation of the school makes homes in the catchment a tempting investment. The dining room has a corner fireplace and a sunny window seat, and the deep back porch overlooks a huge back yard. The kitchen looks serviceable, if a bit drab.
---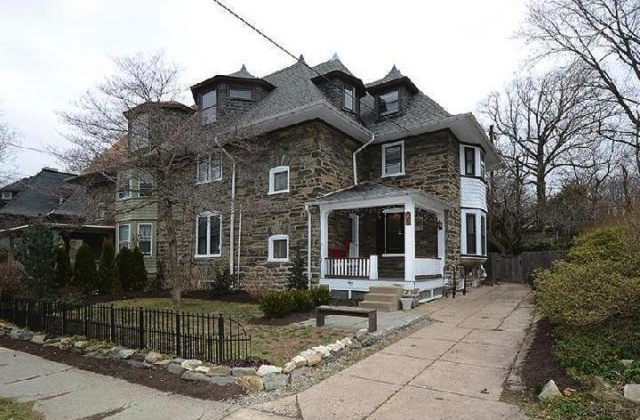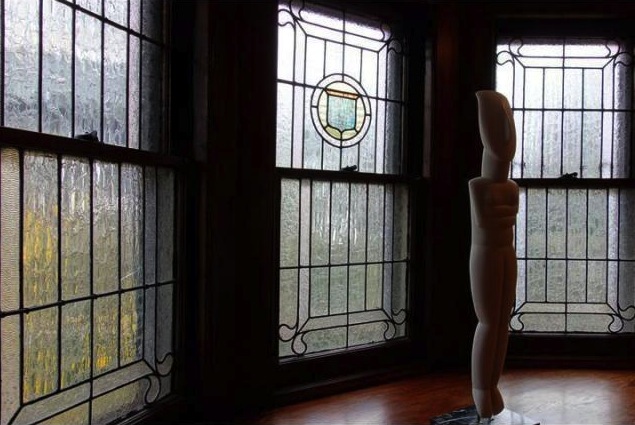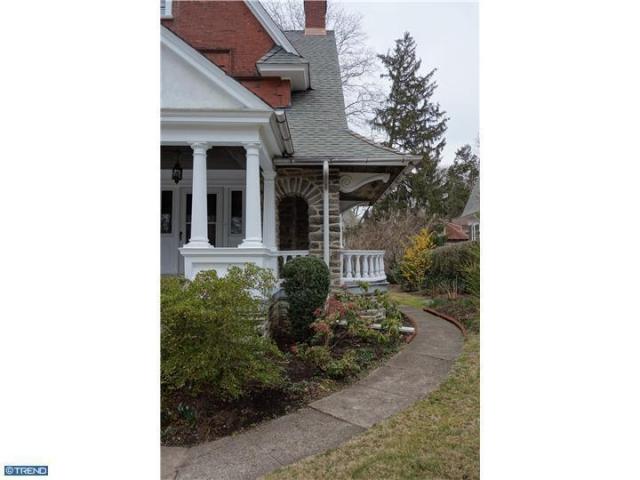 ---
This 6-bedroom house (above) is on a quiet, curved street in E. Mt. Airy. The large yard backs up on the Chestnut Hill East tracks, which were called the R7 tracks back in the day. It's half a block from the labyrinthine
Walk a Crooked Mile Books
, which is housed in a train station designed by Frank Furness. The house last sold in 2008 for $415,000 and is currently priced just a hair higher at $424,900.
Single-family stone house with sun porch

---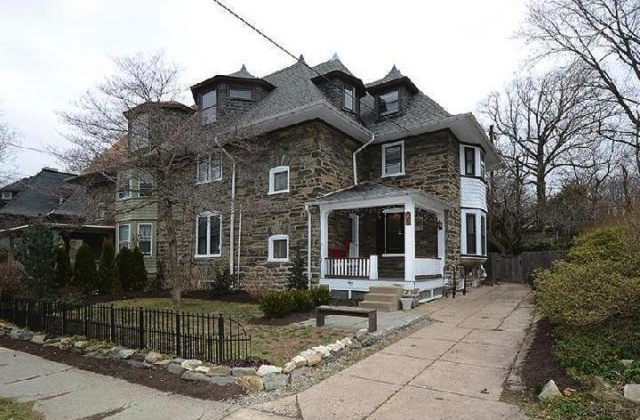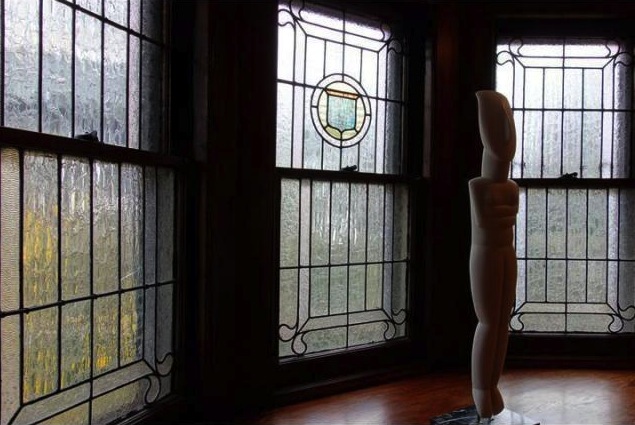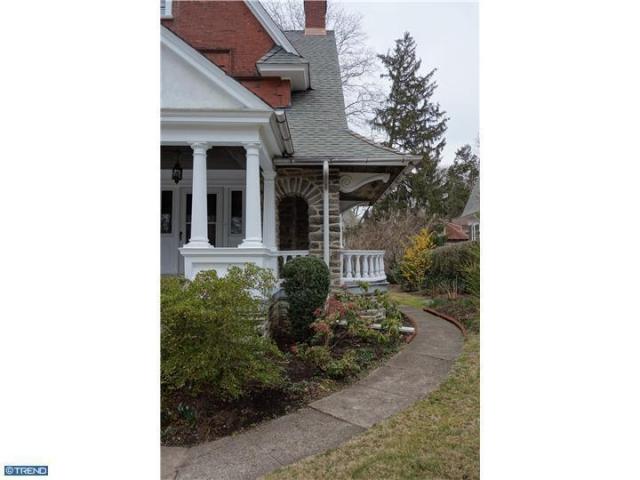 ---
The enclosed front porch has a tiled floor and warm cream-and-red trim. The inside of the house is in great shape, with plenty of unpainted woodwork, including ornate carved wooden columns between the living room and the dining room. There's a wide driveway and a two-car garage.
Cozy stone twin in East Mt. Airy

---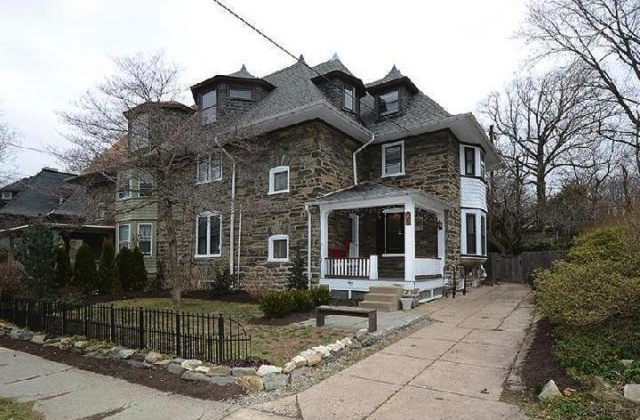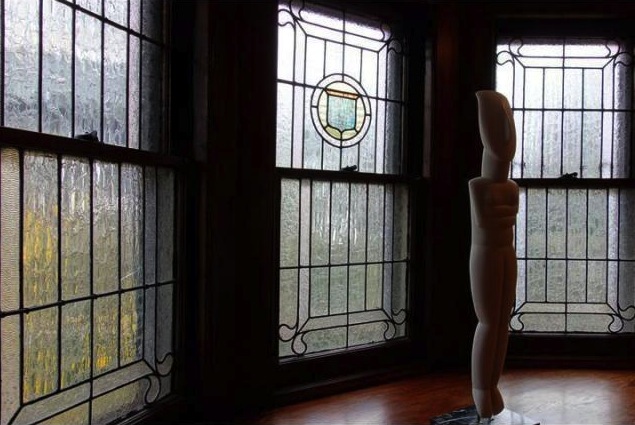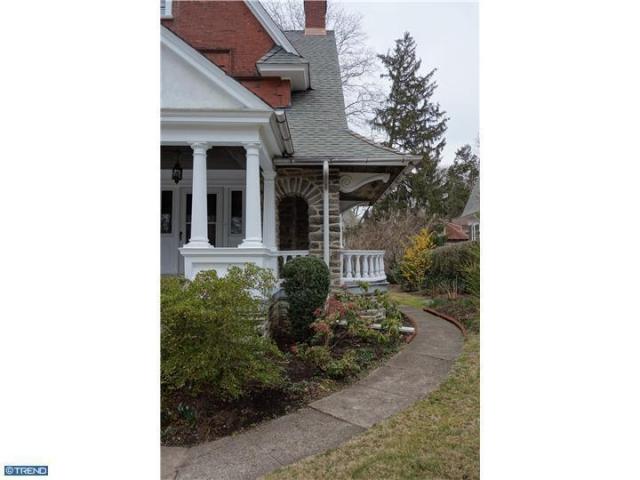 ---
This house has a gorgeous front porch with a porch swing. The living room is well-kept but homey, with deep windows and a well-used fireplace. The kitchen is a bit eclectic but it works–rose-colored tile floors, an exposed brick wall, and a wall tiled with tiny glass mosaic tiles in shades of red and grey. The butler's pantry is unpainted.
---