The Eagles' DeSean Jackson Buys in LA and Darren Howard Sells in Philly
---
A couple days ago, former Eagle Darren Howard put his waterfront condo on the market for $1.1 million. The two-bedroom unit in the Beaumont, almost 2,800 square feet, has all the requisite luxury elevator-building bells and whistles: the gourmet kitchen with stainless steel appliances and granite counters; walk-in closets; marble bathrooms; even two balconies. And the views are spectacular.For an Eagles player, it would have been perfect: Entry was with a keyed elevator, so privacy and security were assured. On the other hand, was Darren Howard besieged by fans? We asked Sheil Kapadia, co-editor of Birds 24/7, to give us the scoop on Howard, and he was actually hard pressed to remember anything beyond the basics:
Howard, a defensive lineman, signed with the Eagles in 2006 and spent four seasons in Philadelphia. His best season came in 2008 when Howard led the team with 10 sacks, and the Eagles made it to the NFC championship game. Howard, who is now 36, never caught on with another team after the Eagles released him in 2010. He spent the first six seasons of his career with the New Orleans Saints.
---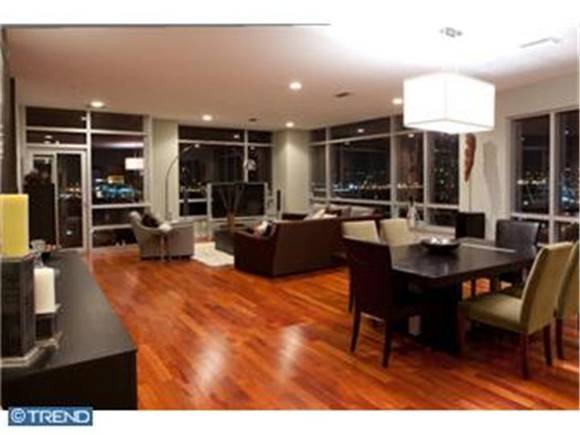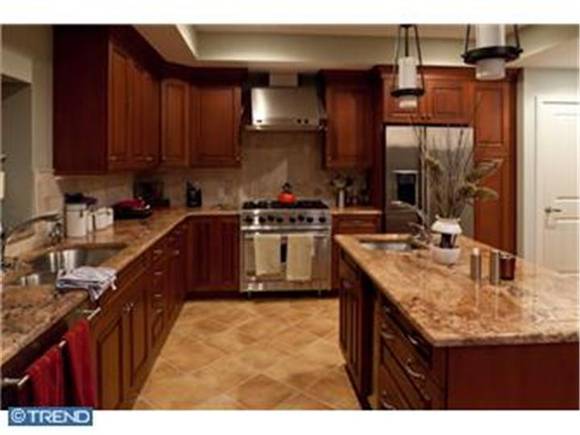 ---
Poor Darren Howard. He would never land in TMZ the way DeSean Jackson did last month when he bought a four-bedroom, almost 4,000-square-foot home in Tarzana, Calif., of all places, for a rather humble $1.65 million. (Remember, this is a guy with a $51-million contract. The house does have a pool, though.)
DeSean's Tarzana pad is a really pretty house–at least it seems so from the TMZ photos. Very light and airy. And you have to love that plush rug in the bedroom.

---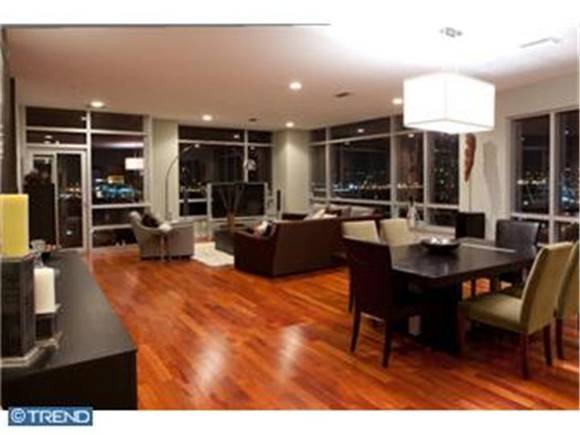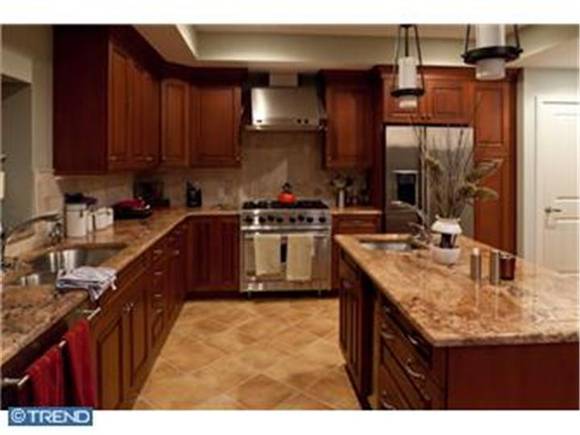 ---
• 110-112 S. Front Street #900 Philadelphia PA [Mercury Real Estate Group, (215)462-5100]
• Eagles' DeSean Jackson Headed to L.A. … For Less than $2 Million!!
---