Trinity Tuesday: Rather Grand Queen Village Trinity in Gated Community
---
As trinities go, this one is quite spacious: two bedrooms, two baths and more than 1,200 square feet. It's also unlike other Philadelphia trinities in that it's relatively new (built in 1960) and tucked within a "gated community."
Now, were we in Miami–or at Naval Square–those words would have very particular connotations. But in Queen Village, it's not so intimidating. It simply means there are other people and you and they are behind a gate.
Not to make light of the gated-ness: The property is secure, and that's a big draw. But we also like the kitchen floor tiles, the fact that the stairway isn't made for munchkins and that there is "abundant" closet space. A washer/dryer is on its way, and there's a nice garden and sitting area outside that looks like it would be a nice place to knit. Seems like a lot of light comes into the house, too.
Can't afford to pay the $410,000 asking price? Rent the home fully furnished instead.
---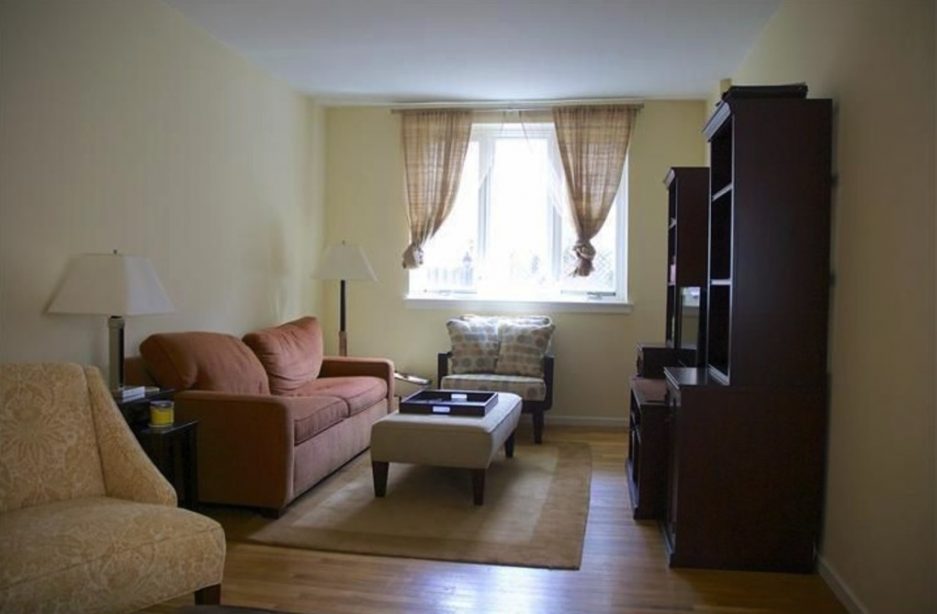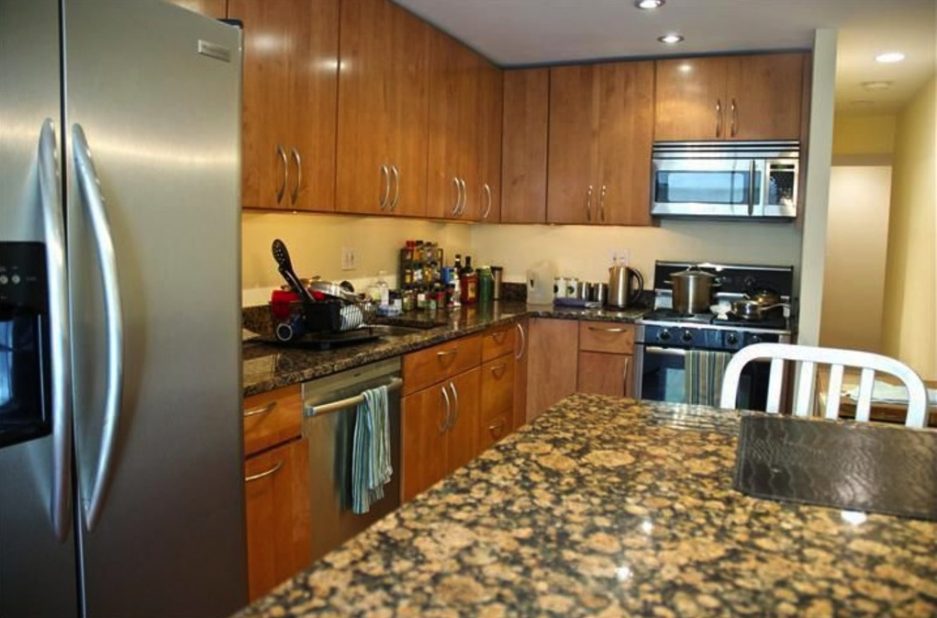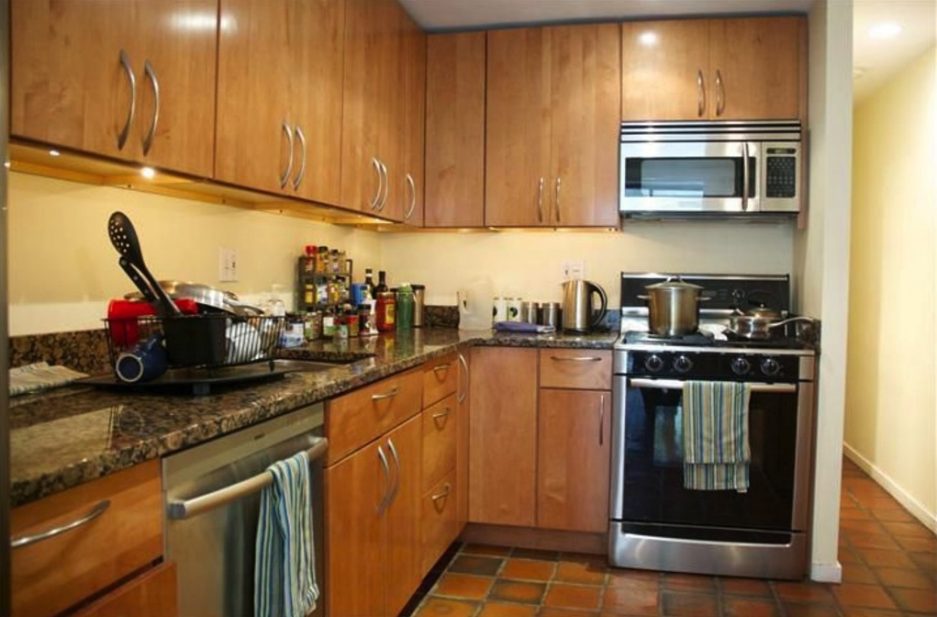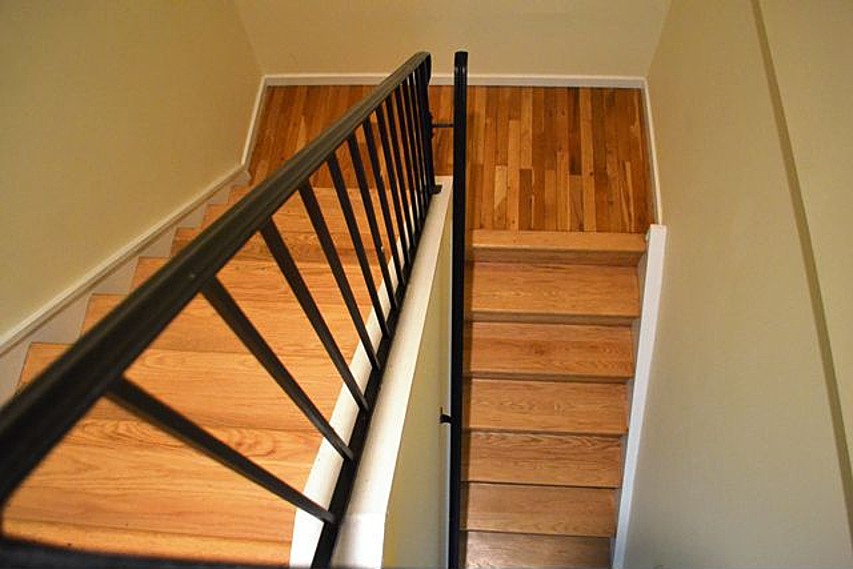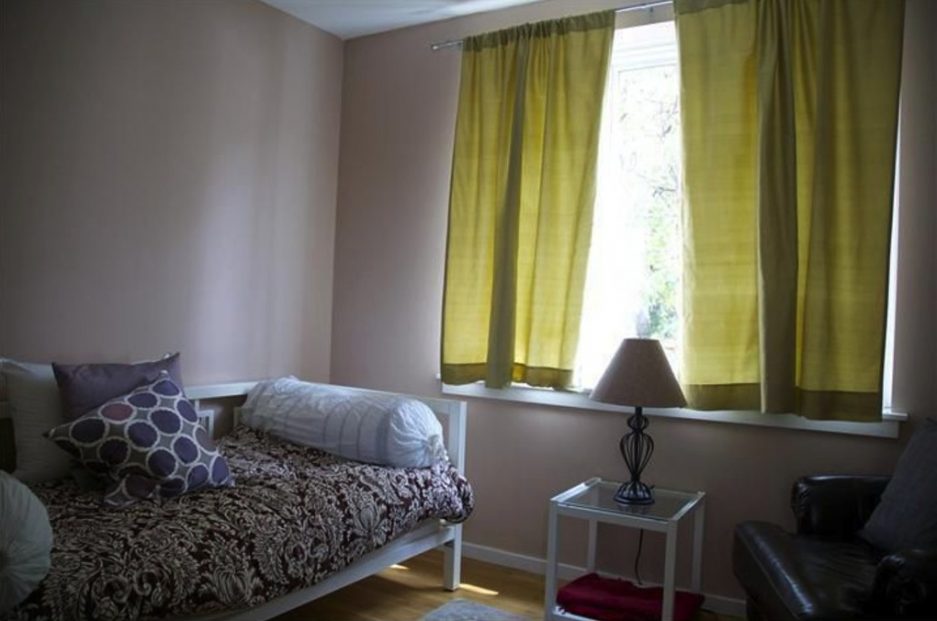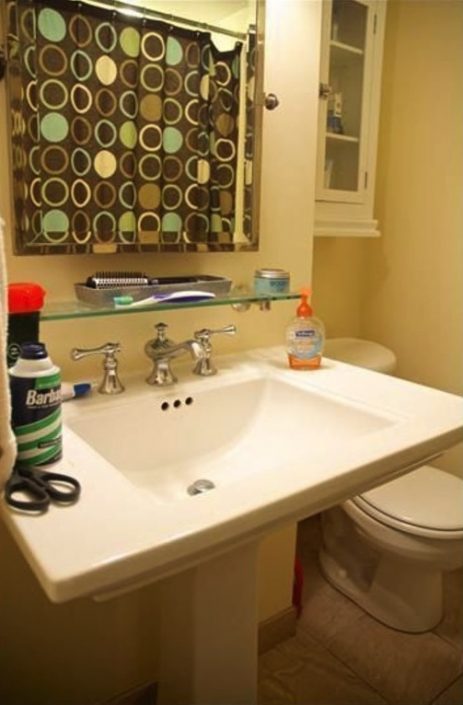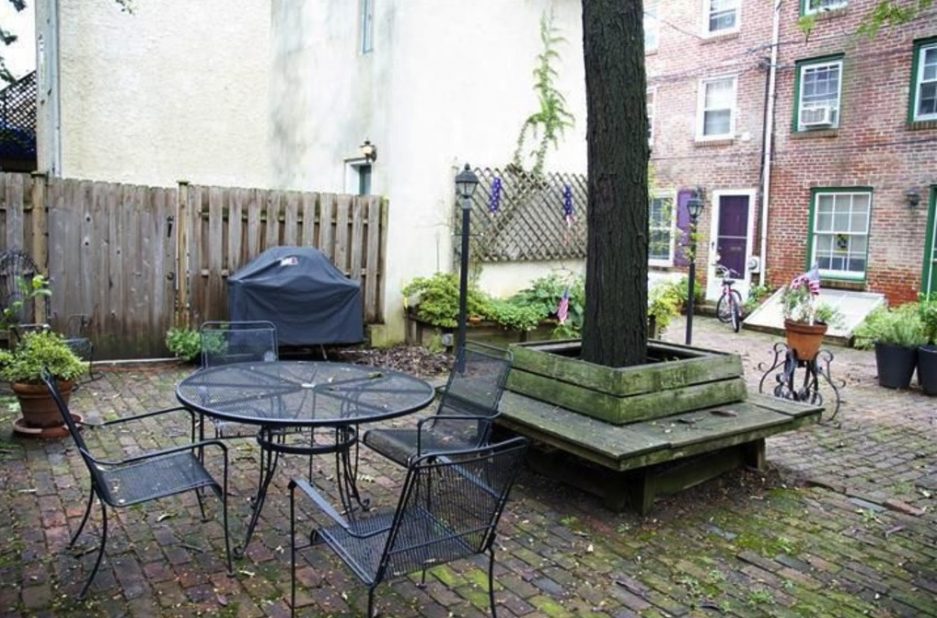 ---
•
745 S. 5th Street, Apt. 8, Philadelphia PA
[Cityspace]
---