Sneak Peek: Inside Philadelphia Magazine's March Issue
Our March issue drops this week. How is Philly's real estate changing in 2019?
---
The March issue of Philadelphia magazine is on its way to mailboxes right now, and it's bursting with content that gets at the heart of life in the region right now. Here are a few of the big stories that print subscribers will get to read before anyone else:
---
TALES OF THE HUNT: What's the best way to navigate the region's fast-moving real estate market? Six pairs of Philly house hunters tell us what they wanted, what they found, and what you can learn from their quests. Plus, our look at the state of the market, and the region's hottest towns and neighborhoods.
---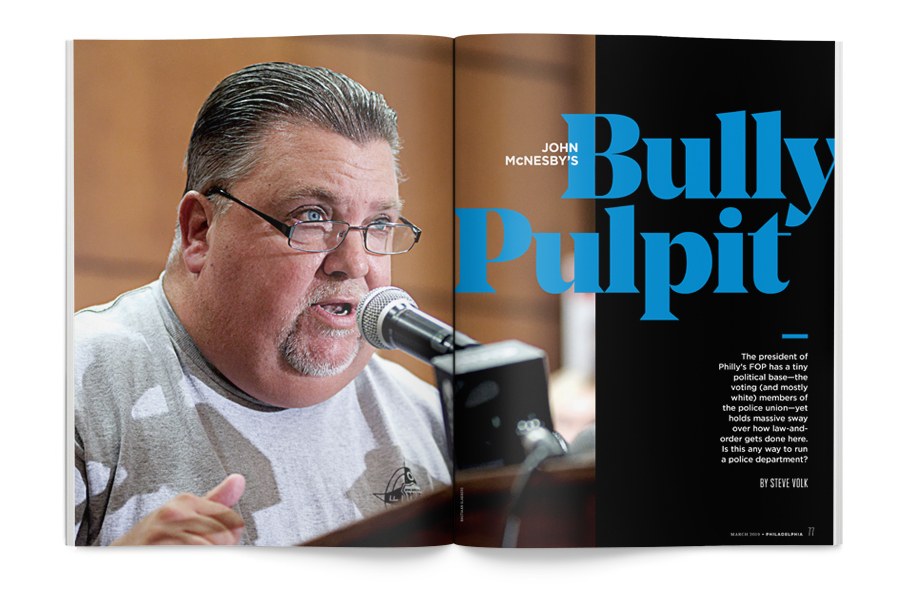 JOHN MCNESBY'S BULLY PULPIT: The president of Philly's FOP has a tiny political base — the voting (and mostly white) members of the police union — yet holds massive sway over how law-and-order gets done here. Is this any way to run a police department?
---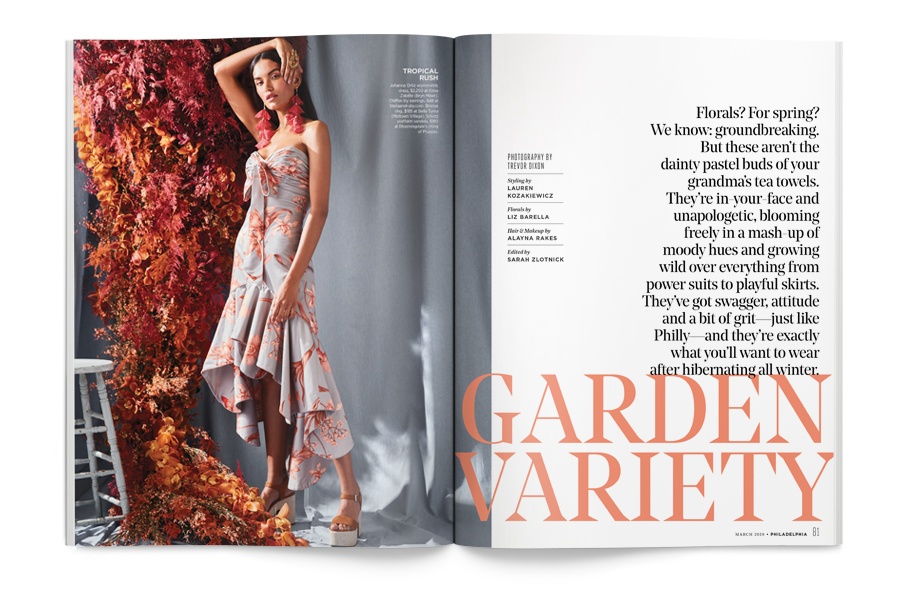 GARDEN VARIETY: Florals? For spring? We know: groundbreaking. But these aren't the dainty pastel buds of your grandma's tea towels. They're in-your-face and unapologetic, blooming freely in a mash-up of moody hues and growing wild over everything from power suits to playful skirts. They've got swagger, attitude and a bit of grit — just like Philly — and they're exactly what you'll want to wear after hibernating all winter.
---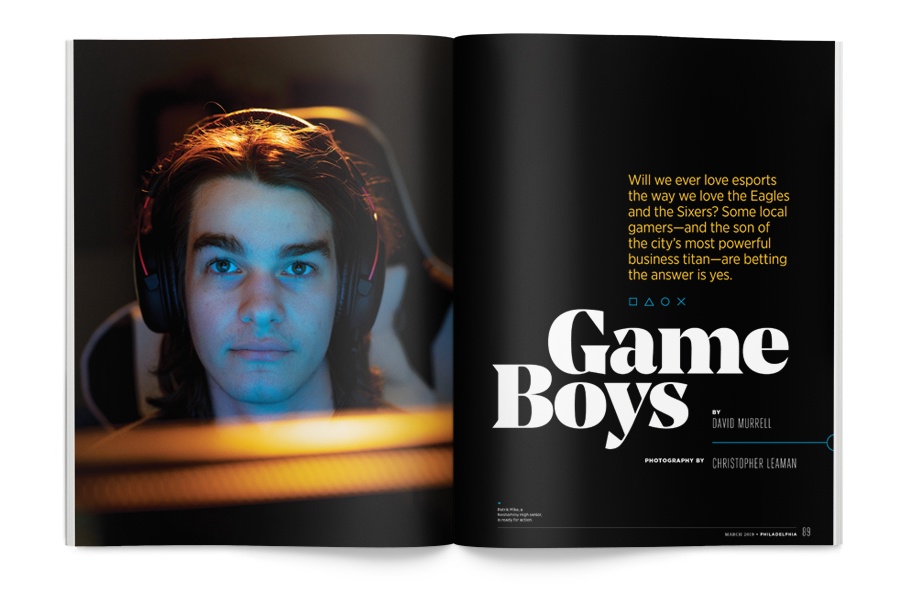 GAME BOYS: Will we ever love esports the way we love the Eagles and the Sixers? Some local gamers — and the son of the city's most powerful business titan — are betting the answer is yes.
---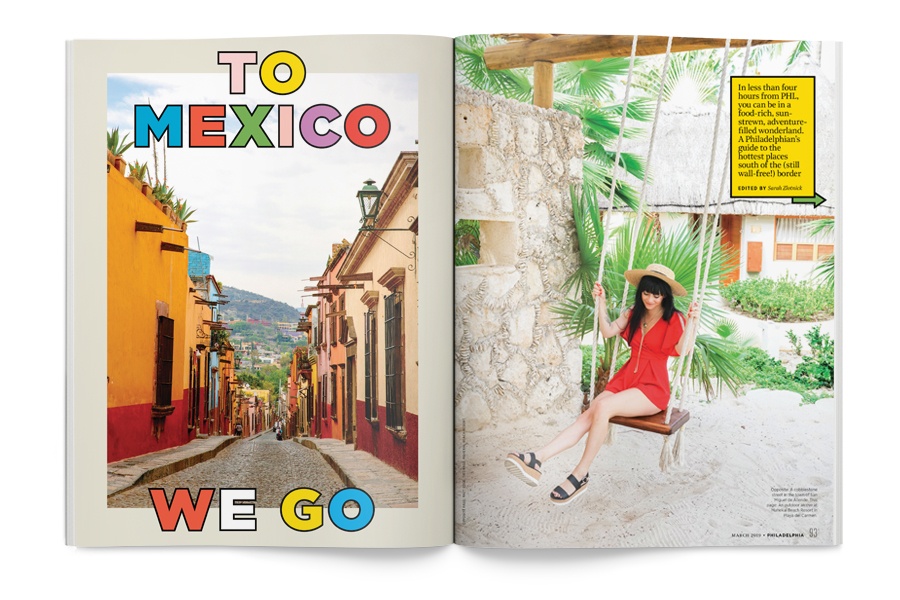 TO MEXICO WE GO: In less than four hours from PHL, you can be in a food-rich, sun-strewn, adventure-filled wonderland. Consider this a Philadelphian's guide to the hottest places south of the (still wall-free!) border.
---
And that's just the tip of the iceberg. Subscribe now and we'll start you off with the March issue.
---