Here's What Amtrak's Fancy New Trains Will Look Like
The "next generation" high-speed trains are set to replace current Acela equipment in 2021.
---
Remember when Amtrak told us we were getting fancy new "next generation" high-speed trains?
The transportation organization released the paint scheme for the trains today – and they're looking pretty sleek:
---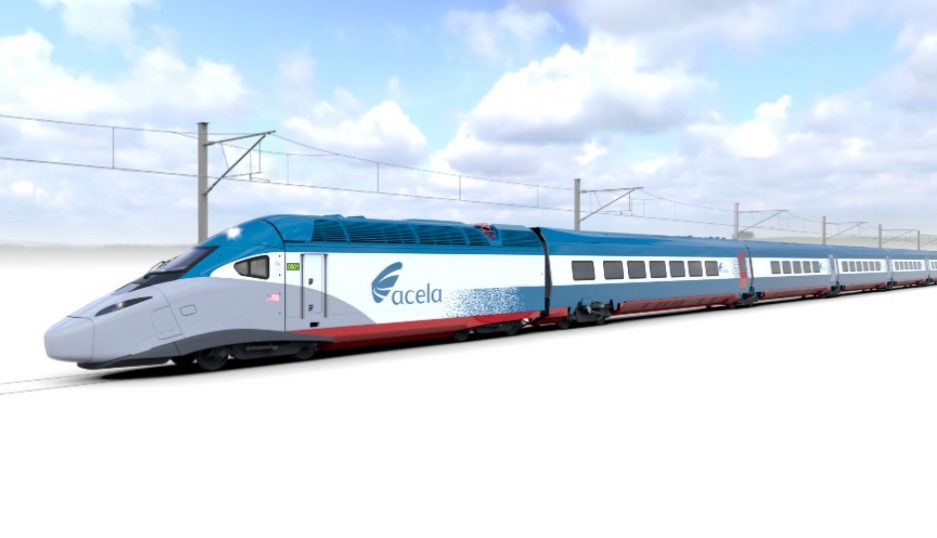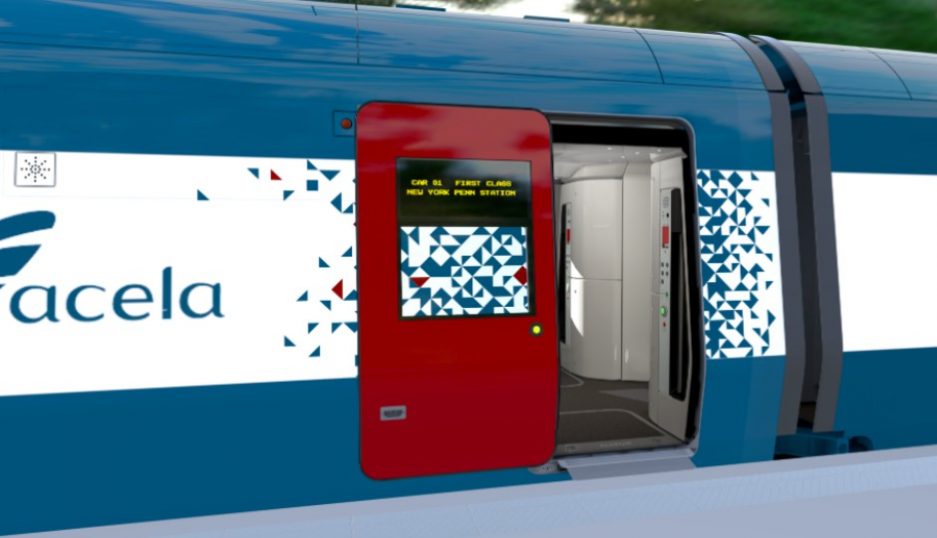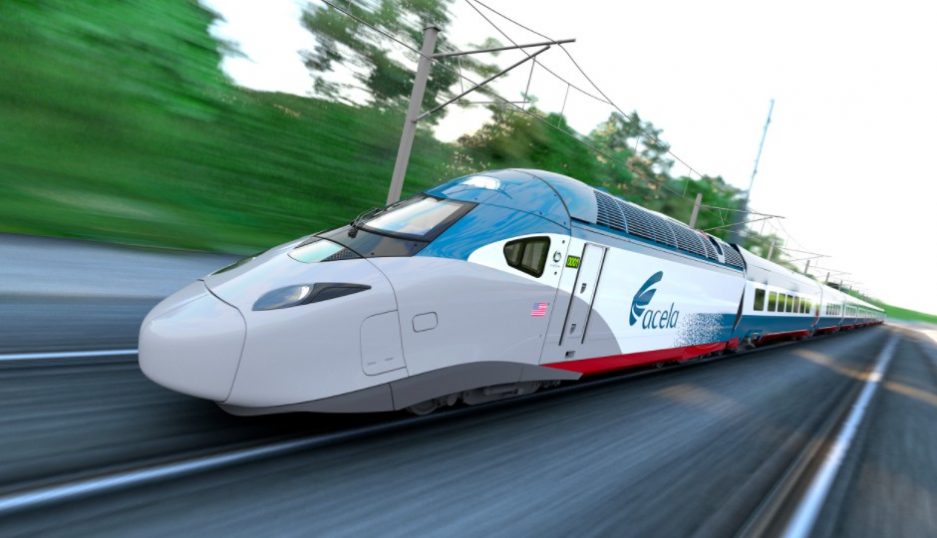 ---
The 28 new trainsets are set to replace current Acela Express equipment in 2021. They'll feature about one-third more passenger seating, enhanced food service, and improved Wi-Fi access, as well as personal outlets, USB ports and adjustable reading lights at every seat.
The trains are part of a $2.45 billion investment on Amtrak's Northeast Corridor, which was first announced in August 2016.
In other Amtrak news, it looks as if 30th Street Station will finally undergo a name change mandated by Congress in 2014. Amtrak officials confirmed on Friday that they'll alter the name of the station to honor the late Congressman William H. Gray III, a minister in Philly who was the highest-ranking African American member of the House at the time of his resignation in 1991.
Follow @ClaireSasko on Twitter.
---
---