Police Looking for this South Philly Truck Vandal
He was wearing an "I DON'T CALL 911" shirt.
---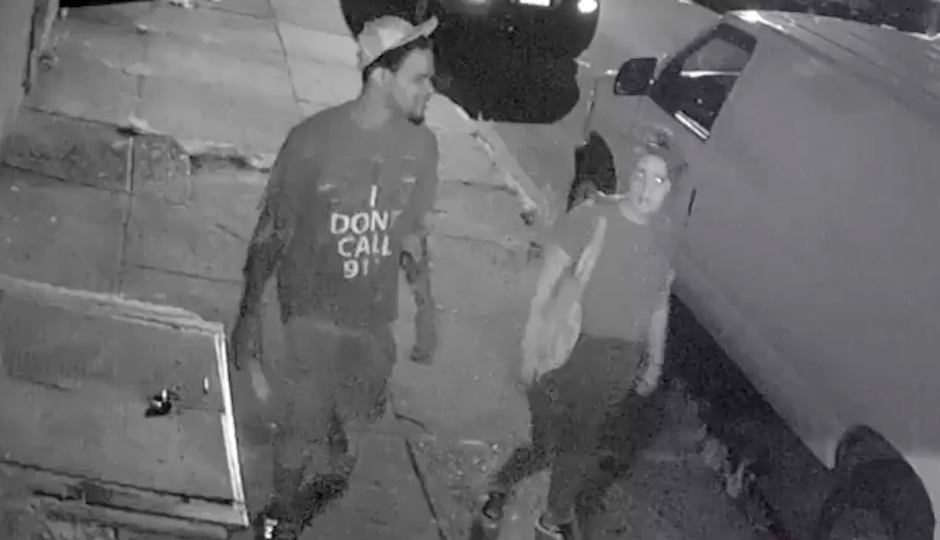 The Philadelphia Police Department is asking for the public's help to identify a man caught on video spray painting a truck in South Philadelphia.
It happened on the 700 block of Mifflin Street back on July 14th around 1:30 a.m. Here is the surveillance video:
Police say that the woman in the video served as a lookout while the man spray painted something undisclosed by police on the truck. Then they walked up Mifflin to 8th Street and turned south. The man was seen wearing an "I DON'T CALL 911" shirt.
Anyone with information is asked to call South Detectives at 215-686-3013 or 215-686-3014. You can also submit an anonymous tip via 215-686-TIPS.
Follow @VictorFiorillo on Twitter
---
---