Weekend Murder is Ocean City's First in 15 Years
Police charged a 49-year-old man in connection with the strangling of his girlfriend.
---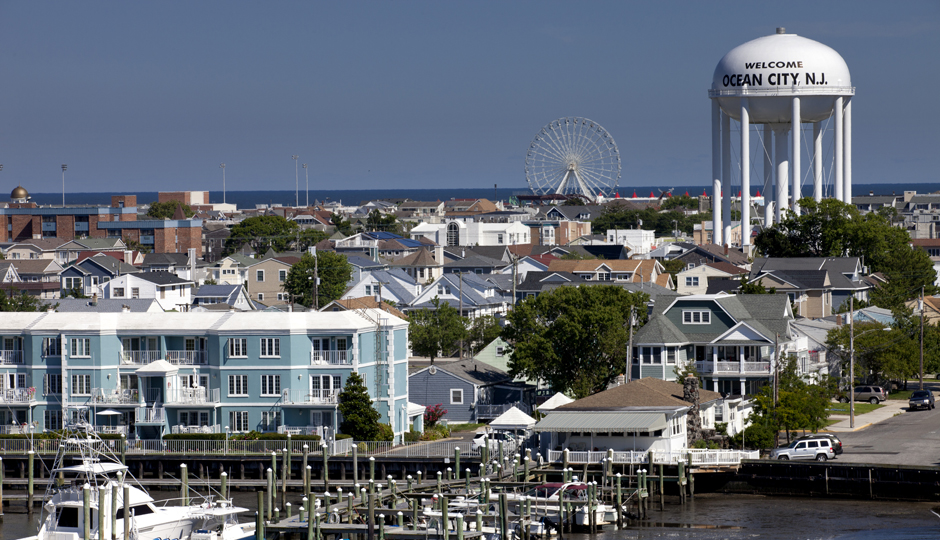 Officials with the Cape May County Prosecutor's Office tell Philly Mag that the murder of a 54-year-old woman in Ocean City over the weekend was the first reported in 15 years for the family-friendly Jersey Shore town.
Forty-nine-year-old Paul Kline was arrested on Saturday in connection with the strangling death of his girlfriend, 54-year-old Denise Webber. Ocean City officers were called to the couple's apartment at the Wesley Inn that day following reports of a deceased female. Police say their preliminary investigation into the incident found that Kline had caused Webber's death.
Kline is now in custody at the Cape May County Corrections Facility while awaiting trial on charges of first-degree murder, aggravated assault and endangering an injured victim. Defendants convicted of first-degree murder in New Jersey face a sentence of 30 years to life in prison.
Specific details of Webber's death are unknown at this time. It's unclear if Kline has an attorney who can comment on the charges.
Captain Mike Emmer of the county prosecutor's office says Webber's murder is Ocean City's first since Dorothy Haines killed her roommate Suzanne Stiehl at their apartment in 2002. Haines was linked to the slaying after a construction worker found Stiehl's severed hand and foot in a garbage bag in Atlantic City. She was sentenced to serve over 30 years behind bars in September 2003.
Follow @jtrinacria on Twitter.
---
---