Here's What's Happening With the Delaware River Bridge
Traffic backups reportedly spanned as far as six miles yesterday – and you can expect the congestion to last for weeks.
---
---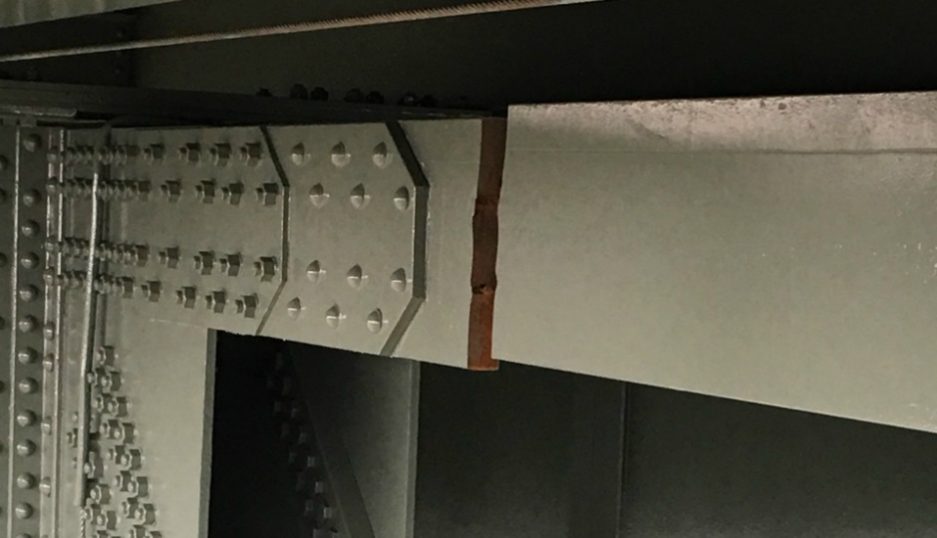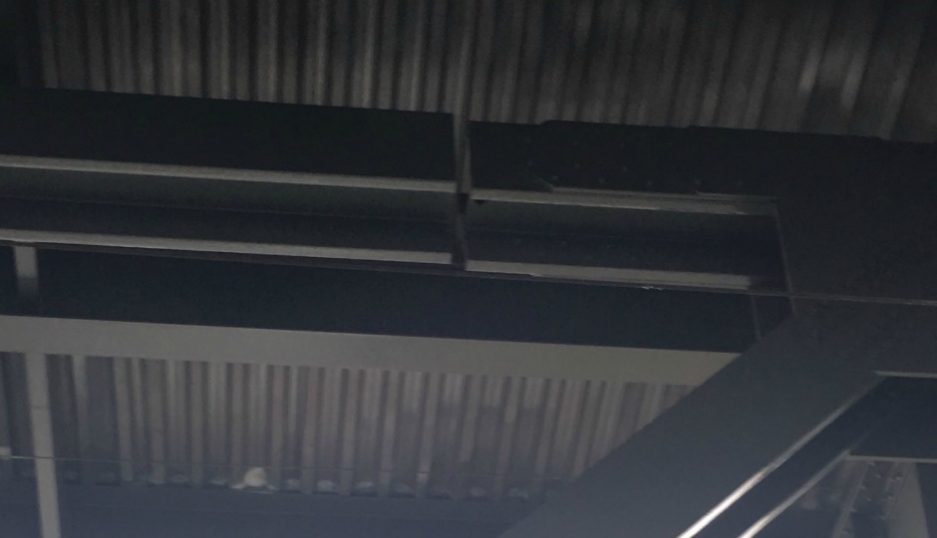 ---
The Delaware River Bridge will remain closed for at least two weeks – and possibly much longer – as officials and experts scramble to determine the cause of a serious fracture discovered in the bridge's steel framework last week. 
Commuters who rely on the bridge to cross between Pennsylvania and New Jersey via Interstate 276 – more than 42,000 cars per day – should expect extreme delays and congestion. One traffic backup yesterday spanned as far as six miles, according to The Morning Call.
Officials say the 14-inch truss below the westbound lanes cracked suddenly, causing the bridge to sink slightly. It's not clear when the steel fractured. Scientists with Lehigh University are working to determine the cause and extent of damage.
Karl Frank, professor emeritus of engineering at the University of Texas at Austin, told the Inquirer that, decades ago, workers may have accidentally drilled holes into the bridge's steel beams and filled them with plug welds, which could have led to the fracture. It's a quick fix typical of repair work in the 1950's (the bridge opened in 1956), he said, but something that engineers would avoid doing today.
The bridge, which connects Bucks County in Pennsylvania and Burlington County in New Jersey, is jointly owned by the PTC and the New Jersey Turnpike Authority. Since 1970, the organizations have spent at least $90M on the bridge's repair work.
The PTC has created a website to provide travelers with more information and timely updates on the bridge's repair status. The organization is urging commuters to carpool, use public transit or attempt to work from home while the bridge is fixed. The following detours are in place, via the PTC:
Motorists heading to New Jersey will be detoured at PA Turnpike Exit 351 to Route 1 northbound to I-95 northbound, which becomes I-295 southbound in New Jersey, to I-195 eastbound to the New Jersey Turnpike. PA Turnpike Exit #358, Delaware Valley, will remain open for local traffic only; watch out for a single-lane pattern approaching Delaware Valley.
Motorists heading to Pennsylvania will be detoured at New Jersey Turnpike Interchange 7A to I-195 westbound to I-295 northbound, which becomes I-95 southbound; or from New Jersey Turnpike Interchange 5 to Mount Holly Road. Motorists traveling from northern New Jersey are advised to exit at Interchange 14 and use I-78 west into Pennsylvania.
Follow @ClaireSasko on Twitter.
---
---