PHOTOS: A Priest Made a Lego Vatican for the Pope Visit
Currently on display in the Franklin Institute's lobby: the Rev. Bob Simon's Lego model of the Vatican. He spent 10 months on it.
---
A priest is really toying around with the Pope's visit.
Literally. Rev. Bob Simon, the pastor of St. Catherine of Siena in Moscow, Pennsylvania — it's in Lackawanna County near Scranton — spent 10 months building a model of the vatican made out of Lego bricks. He told the Associated Press he spent 10 months building it.
---
The Lego Vatican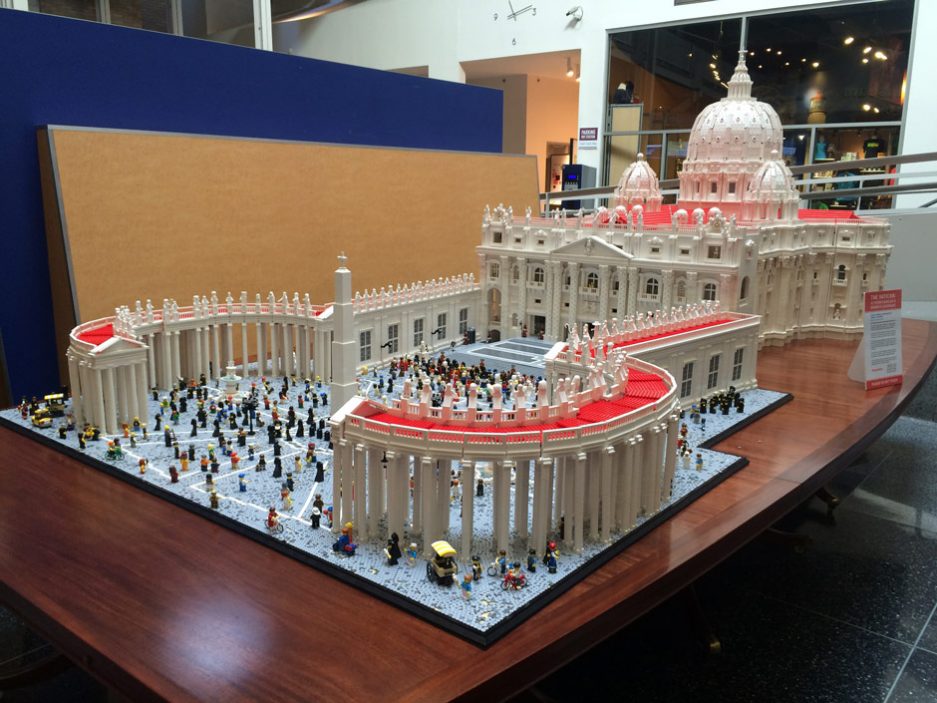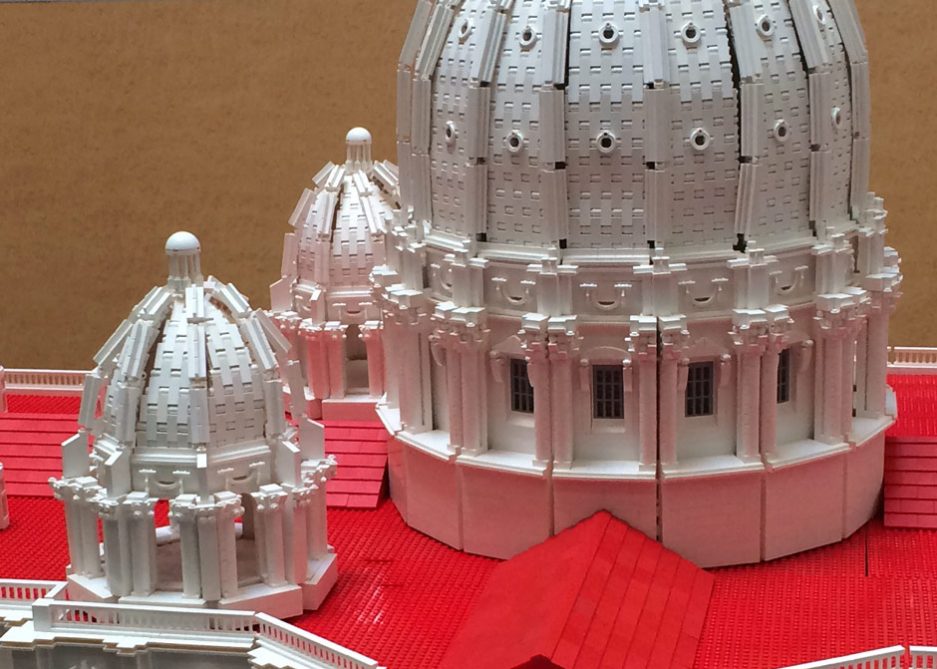 ---
The Lego Vatican is made up of a half million pieces.
[AP]
---