PHOTOS: GayFest 2015 Preview
---
The play about killer lesbian secretaries is right up my alley!
This year's GayFest, Philadelphia's LGBTQ theater festival, is presenting a wide assortment of theatrical delights for all tastes. We previewed the 2015 line-up back in June of this year, and hot off the presses are some great production shots of the four main stage productions.
We also have some scoop on the August 7th opening night party, which will feature food from Cosi, Tria, and Cake and the Beanstalk. There will also be a series of prizes including a subscription to the Wilma Theater's 2015-16 season, tickets at Theatre Exile and InterAct Theatre Company, admissions to Longwood Gardens and the National Constitution Center, a tour for 6 of the Philadelphia Museum of Art's private collections, gift cards at Tria, Cake and the Beanstalk, ICandy, and Tavern on Camac, free printing of 500 business cards, plus a male and female haircut from Charlie Salon.
For more information on the festival, or to purchase tickets, visit the Quince Productions webpage.
---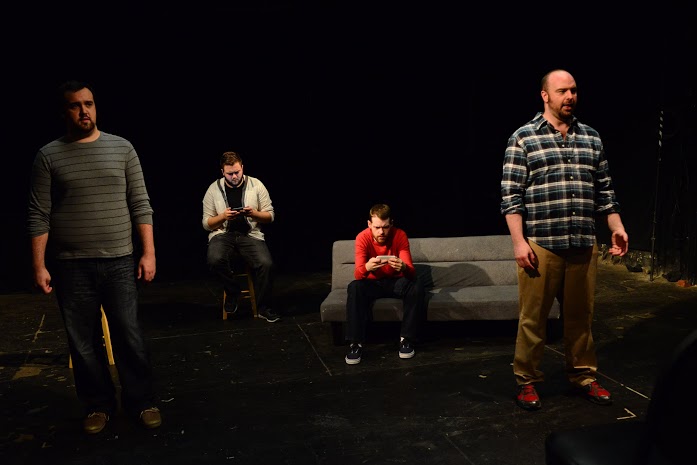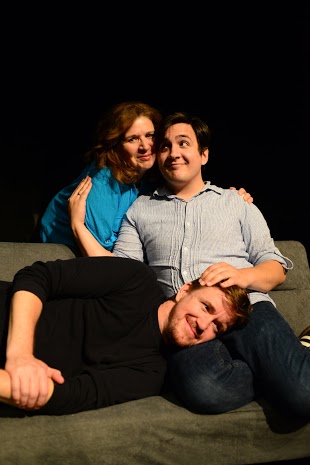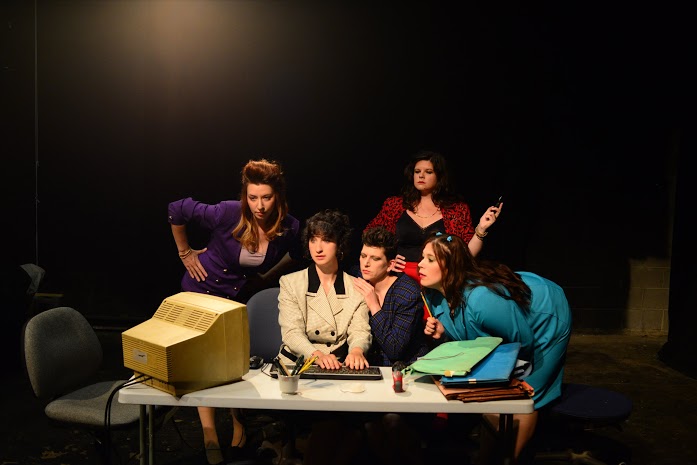 ---
---