What's The Best Place in Philly to Play Google Maps Pac-Man?
Maybe Pac-Man could run up the Art Museum steps faster than Rocky …
---
---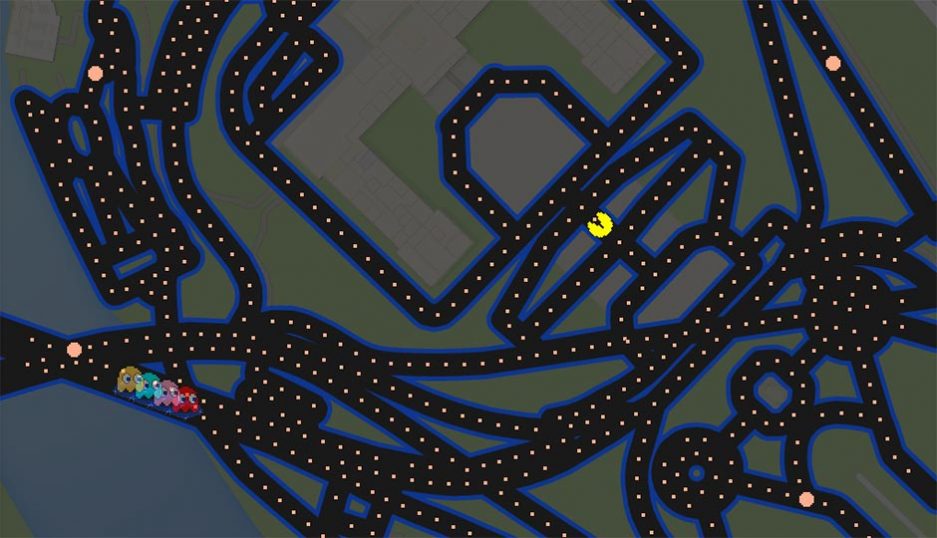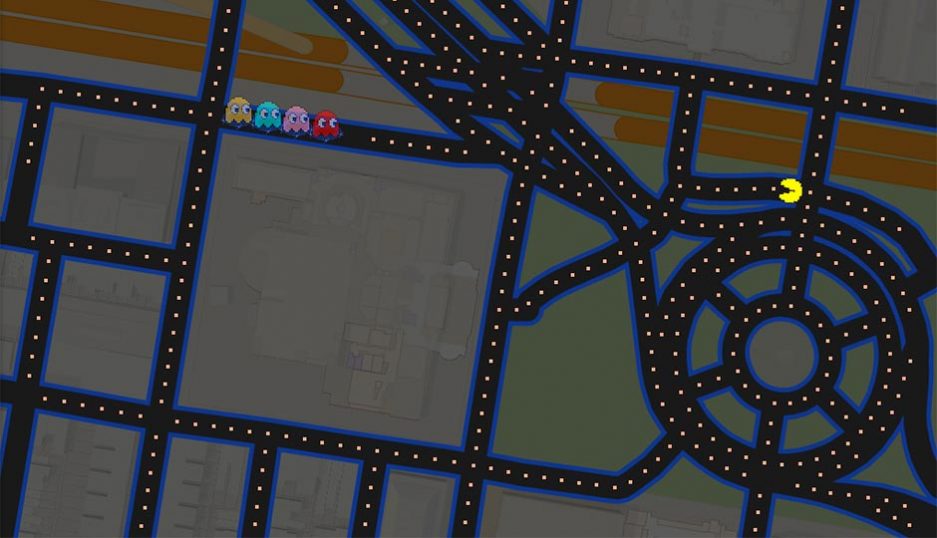 ---
Forget quarters or dusting off that old Atari system. In what may be the coolest thing ever, you can now play Pac-Man on Google Maps.
It's part of what appears to be an early April Fools' day gift from Google. The game's availability appears to be limited on mobile devices (there's a series of hints of where gamers might load up the little yellow chomper — think "After a chat with the Sphinx, PAC-MAN sounds more like 'Dokki Dokki,'" and "Pause game play to admire Chagall's stained glass windows and have a bit of chocolate"). However, game play appears to be much more widely available on your desktop.
It's pretty easy to play: Simply open Google Maps on your computer, and on the lower left hand side, you'll see a Pac-Man icon (left) . Click on it, and if the area you've chosen is game friendly, the map will convert into a Pac-Man screen. Game on. (You may to expand your browser's window to see the Pac-Man icon.)
But we had to ask: Where in Philly would make for the best and/or most challenging Pac-Man game? The winding roads of Kelly Drive? In front of the Art Museum oval? I-76 during a traffic jam (we've often dreamed about the cars in front of us turning into blue goblins that we could chomp up)? Rittenhouse Square? Logan Square? Tell us in the comments section below.
---