Icahn Says Taj Likely to Close
"I wish I never took their phone call."
---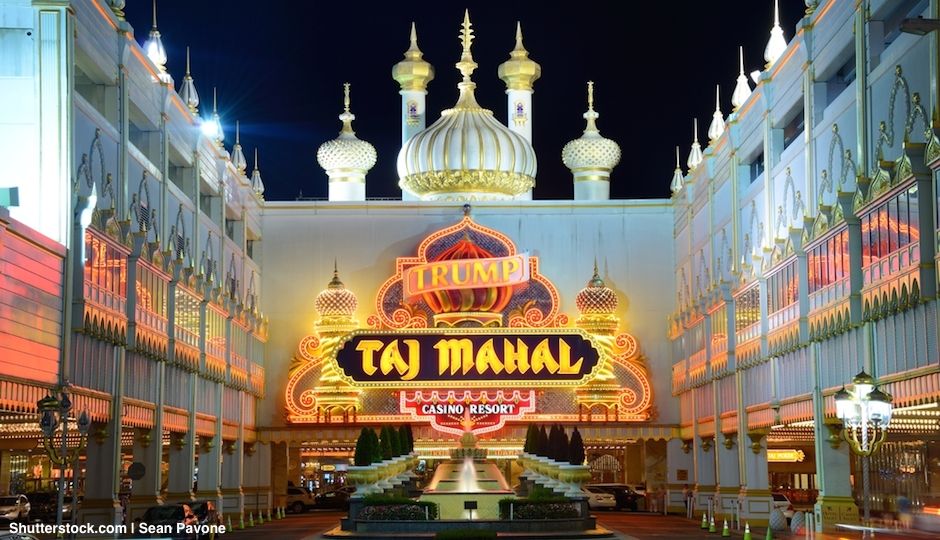 Carl Icahn, the billionaire investor who has been trying to save the Trump Taj Mahal casino in Atlantic City from closing, says the casino will probably close, AP reports.
"One overriding fact is perfectly clear: The Taj is quickly running out of money and will almost certainly close," Icahn told the AP. "Reprehensibly, the union, instead of working with, and trying to help, the company to keep the Taj alive, is instead doing everything to destroy the possibility of saving the jobs of over 3,000 employees. I will not walk away from what I agreed to with the company, but I must admit I wish I never took their phone call."

Union members said they will picket outside the casino on Friday night to protest a court-ordered termination of employees' health care and pension plans.
The casino has said it will stay open through November.
---