Throwback Thursdsay: Remembering Lesbian Trailblazer Barbara Gittings
A weekly taste of Gayborhood history.
---
Every week I take a trip down memory lane in William Way Community Center's John J. Wilcox Jr. Archives, a veritable treasure trove of relics from gay Philadelphia's past. This week, I met with archivist—and author of The Gayborhood Guru—Bob Skiba, who shared these photos of one of gay Philly's biggest legends, the Mother of the LGBT Civil Rights Movement herself, Ms. Barbara Gittings, who you may be more familiar with as the woman who has her name on the street sign at 13th and Locust streets.
---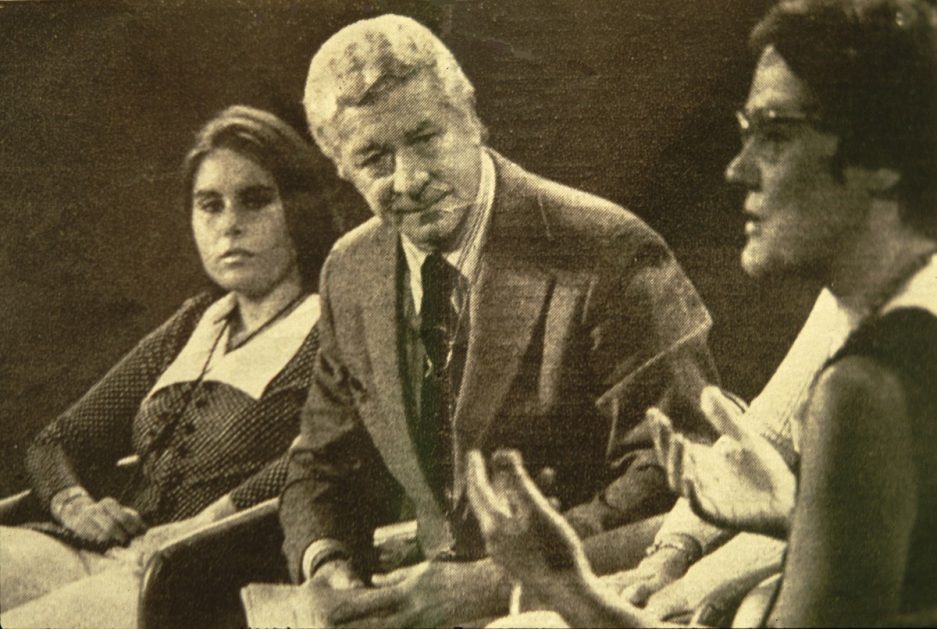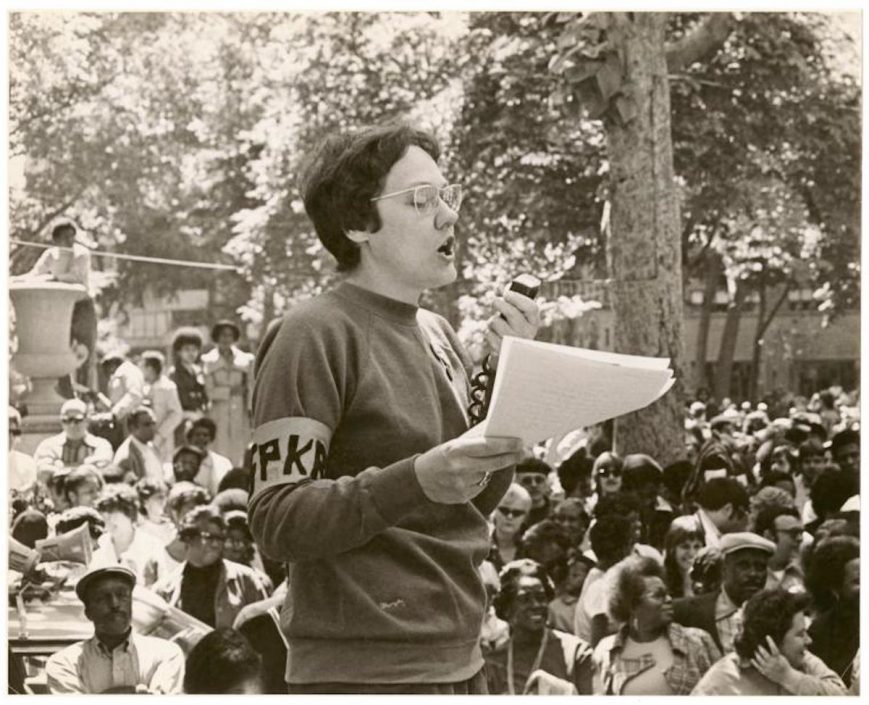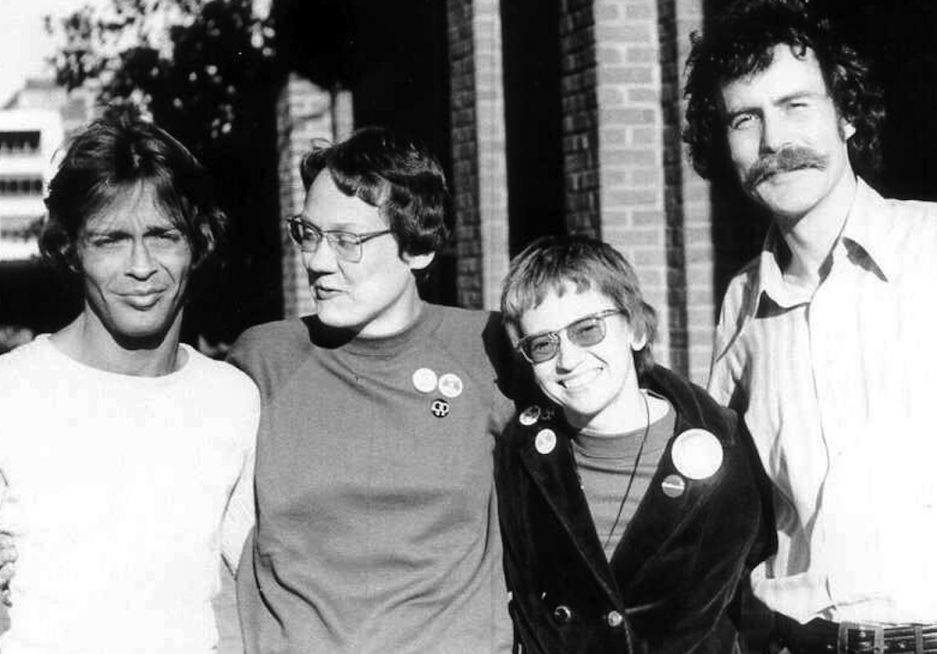 ---
---