Police: "Drug Nexus" Behind Abductions, Brutal Murders
"Asian gang" suspected in early Wednesday attack.
---
---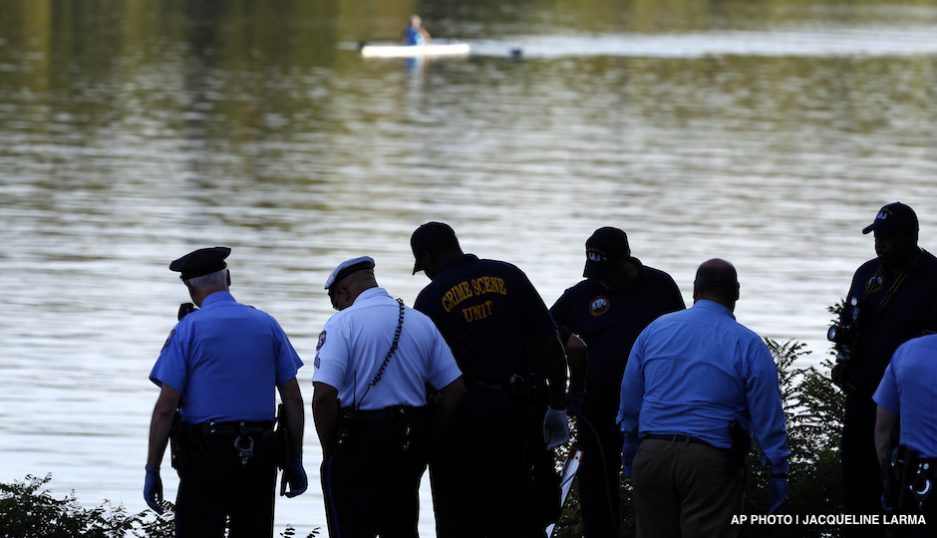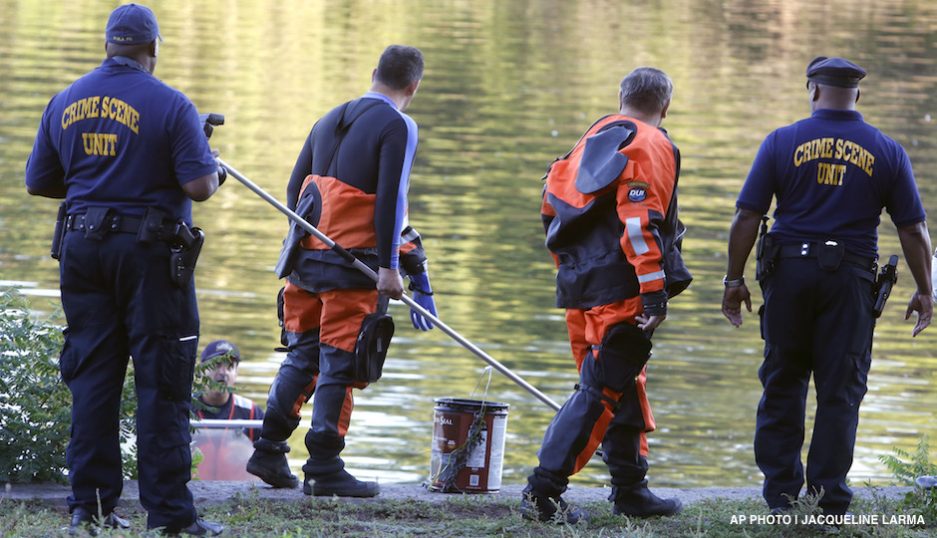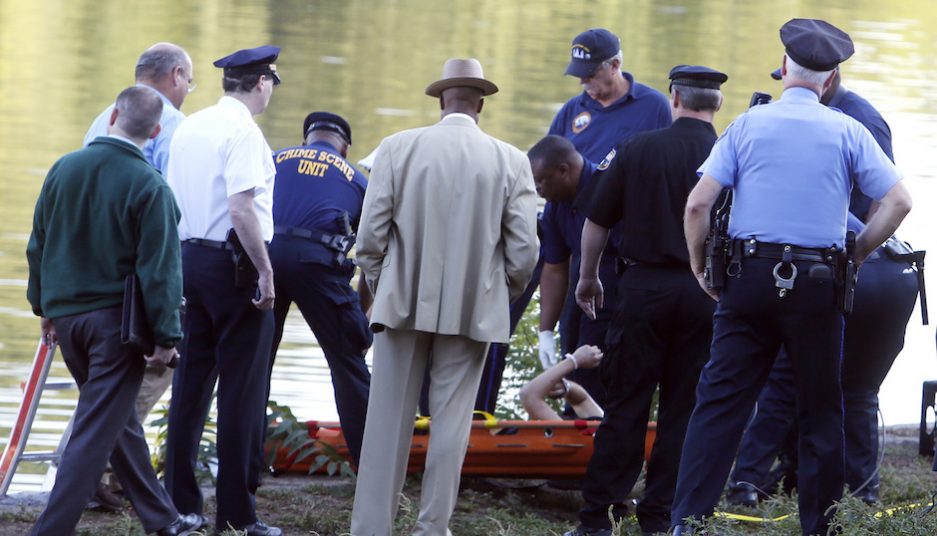 ---
It wasn't random.
Police say a "drug nexus" was behind the abduction and stabbing of three men early Wednesday. All three were dumped into the Schuylkill River; one survived even though he had multiple stab wounds. An "Asian gang" is thought to be behind the attack.
Three people who were abducted, stabbed, bound with tape and tossed in a Philadelphia river may have been victims of an Asian street gang and the cause of the "barbaric murders" was likely drugs, police said today.

The victims were taken off the street by five or six men who are possibly members of an Asian street gang early this morning and thrown into the back of a van, police said. Their hands were tied behind their backs with duct tape and their ankles were bound as well. Duct tape was also placed over their mouths and "their eyes were covered," police said.

All three were taken to the Schuylkill River in Fairmount Park, where they were thrown into the water. Two were tethered to some kind of weight and drowned in five to ten feet of water. Police said a bucket was apparently used as one makeshift anchor.
Homicide Capt. James Clark said police were searching for five to six men they believed were involved in the killings.

On Wednesday night, U.S. marshals used a battering ram to break down the door of a house on the Southwest Philadelphia block where police believed the men had been held before their deaths. Detectives searched the house for evidence, along with a trailer parked next to an apparently abandoned house across the street.

The house that detectives searched was empty, but police seized six dogs from the premises. A neighbor said a middle-aged man lived in the house with his wife and young children. The neighbor said that people frequently came and went from the house and that the middle-aged man had been seen coming and going from the abandoned house across the street from time to time.
More to come, surely.
---