Photos: The KKK Showed Up at the Free Library on Saturday Afternoon
Long live the Freedom to Assemble.
---
On Saturday, the first day of summer, a handful of KKK members headed out to the Tacony branch of the Free Library of Philadelphia. The exact purpose for this, er, rally is a little unclear, and the KKK hasn't returned a call we placed to their home office, but from what we hear, the whole thing started when one of the Klansmen was denied a spot on the Tacony Town Watch.
It's fair to say that those who showed up to scream, gawk, or laugh at the KKK exponentially outnumbered the KKK slobs, as evidenced in the video and photos below.
---
KKK Rally at Free Library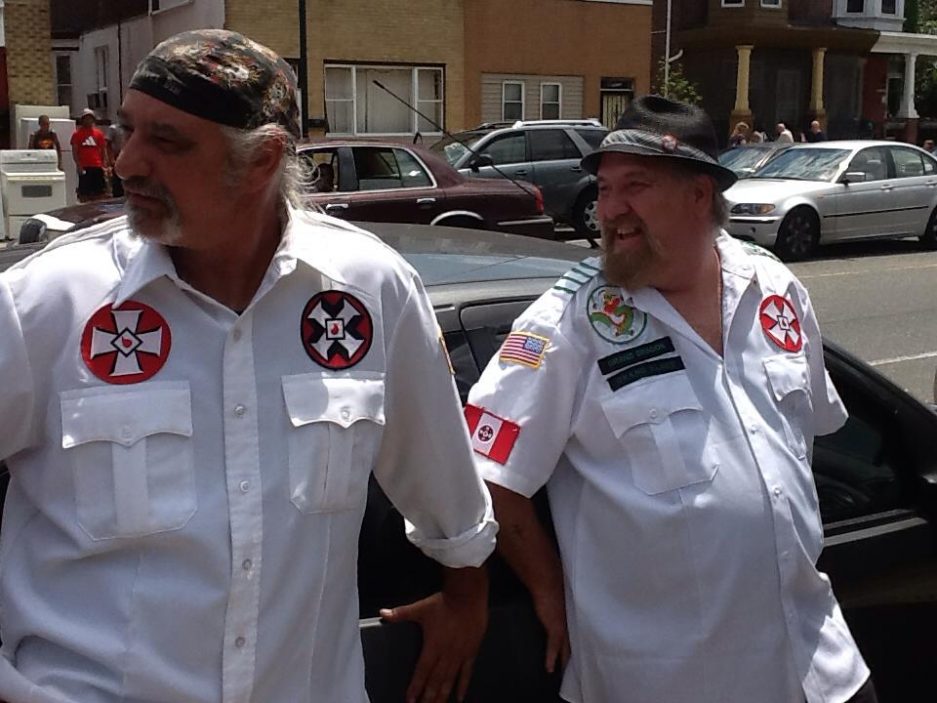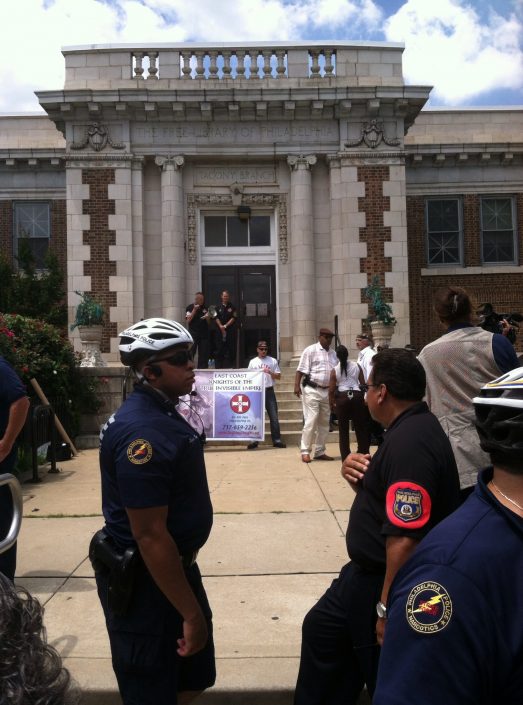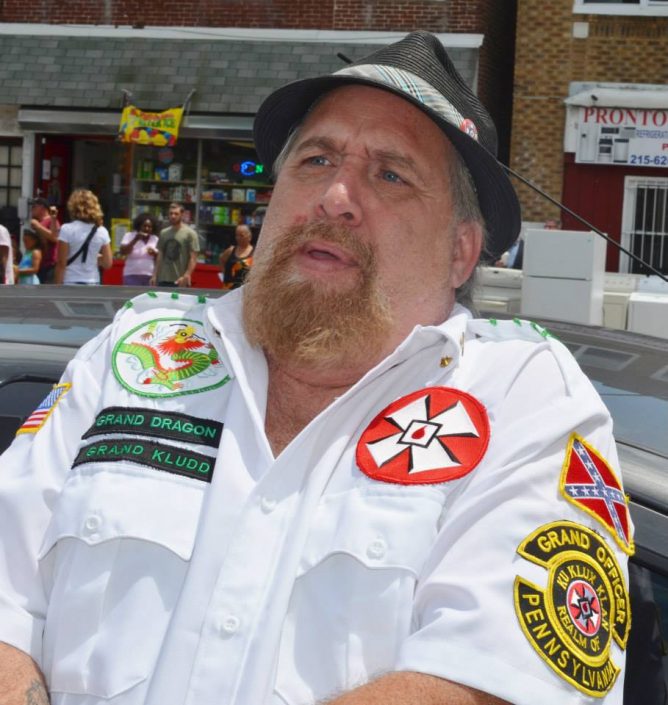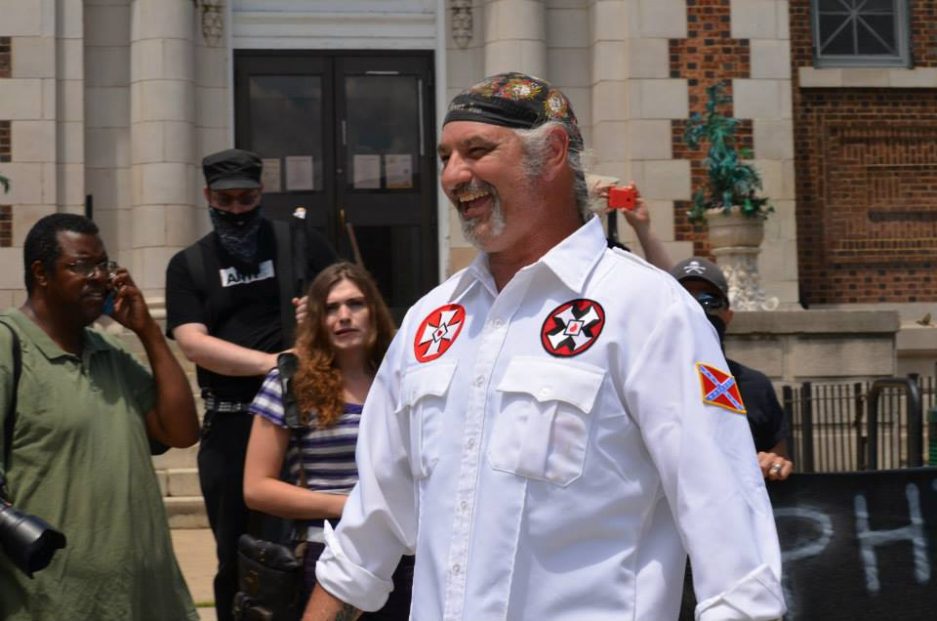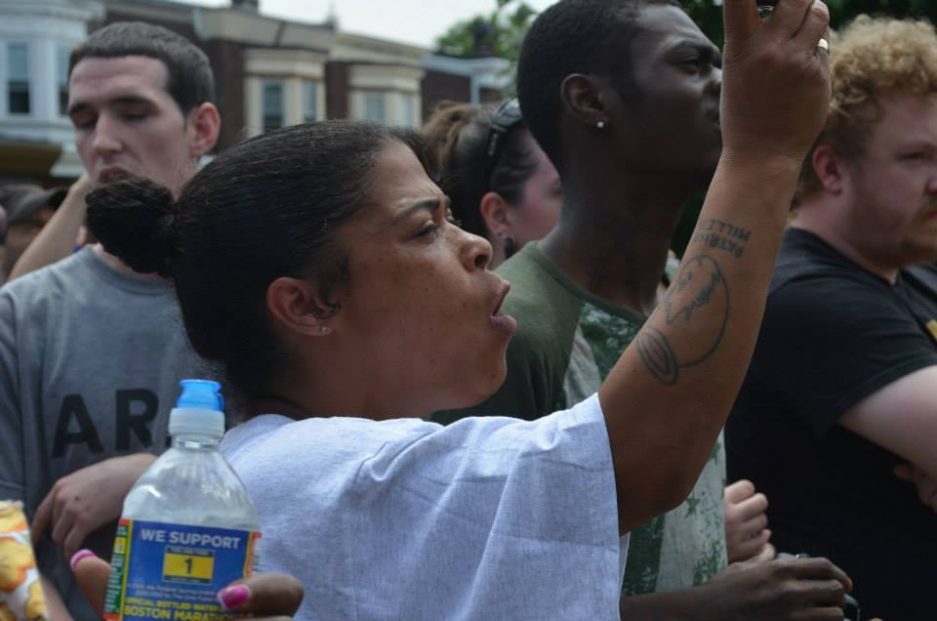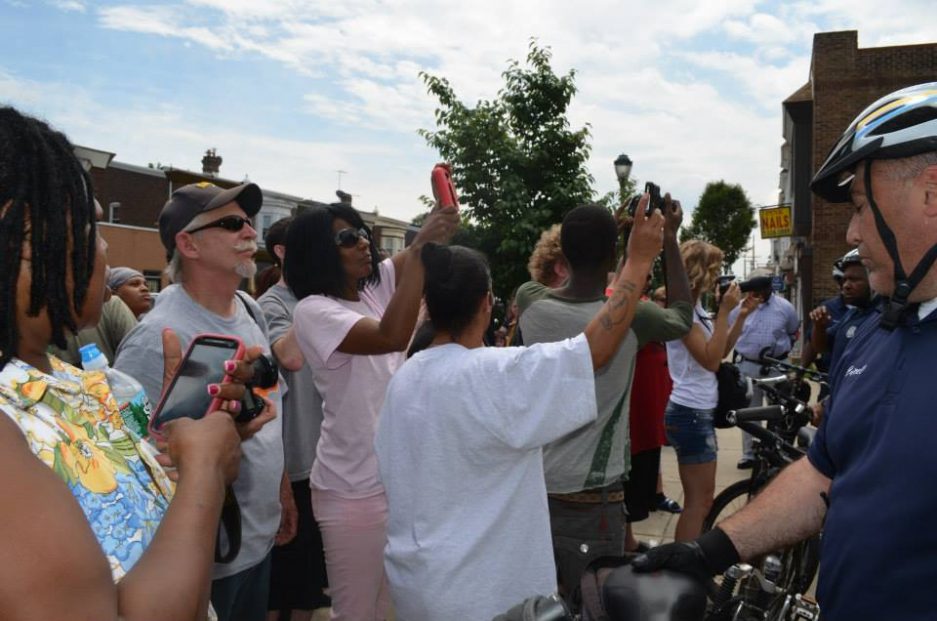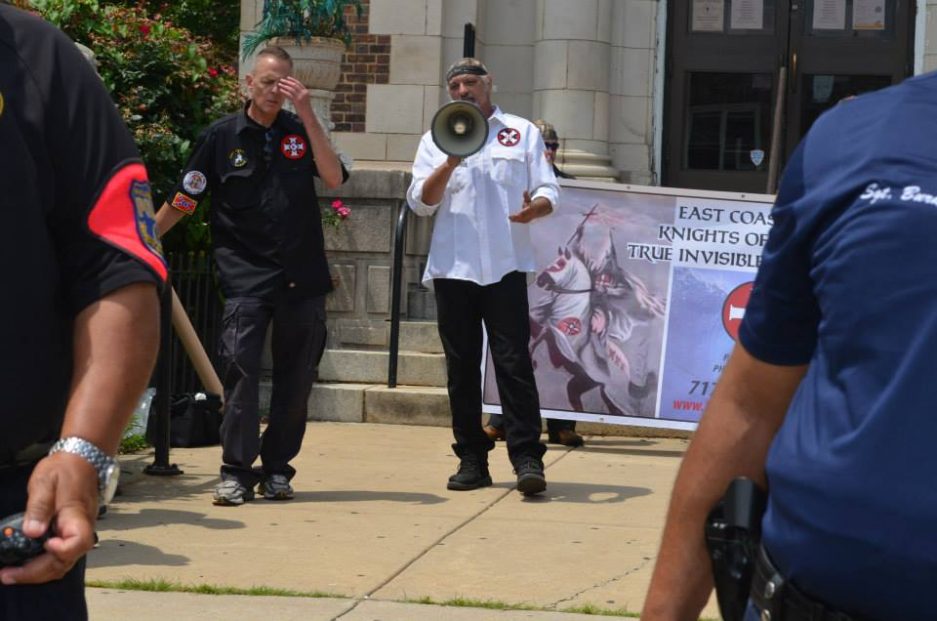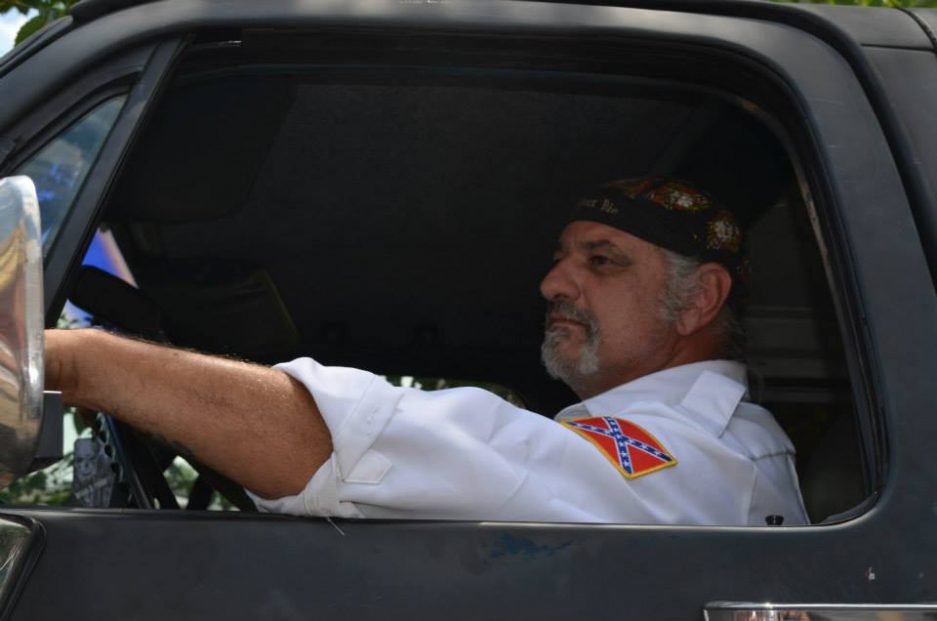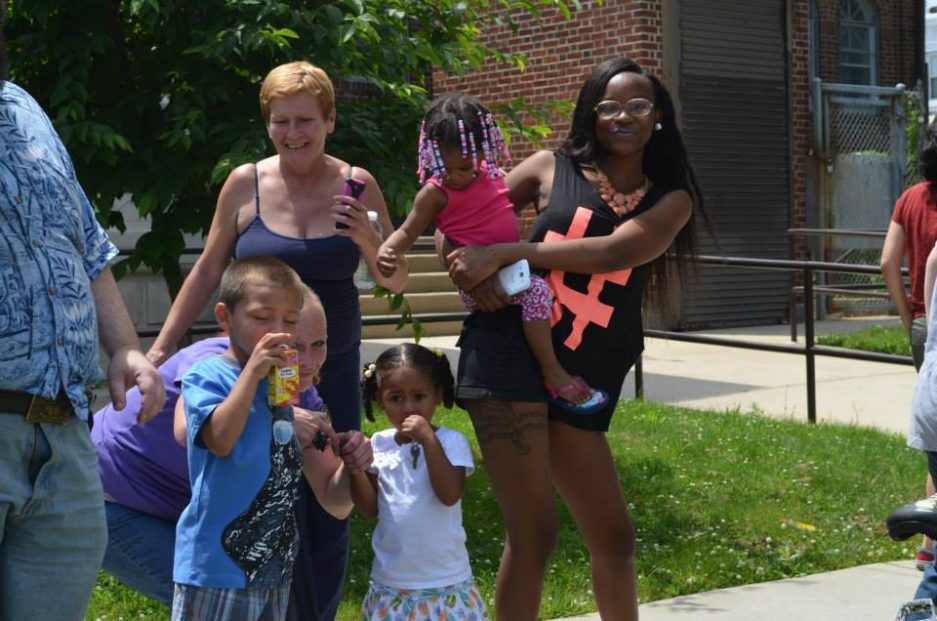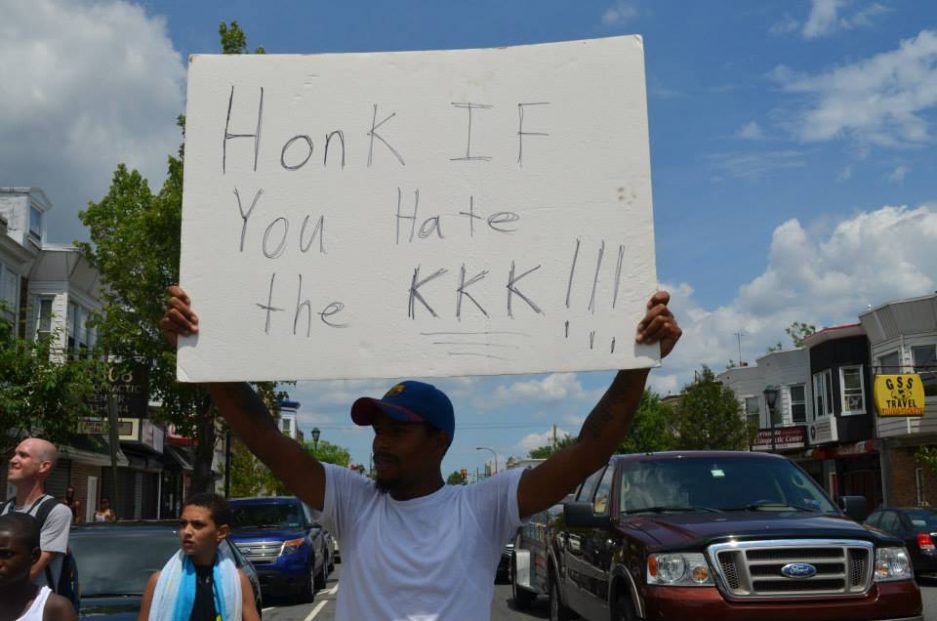 ---
PHOTOS: Courtesy Bill Perry and Daryle Lamont Jenkins
---
---