New Gay Beach Opening in Atlantic City
---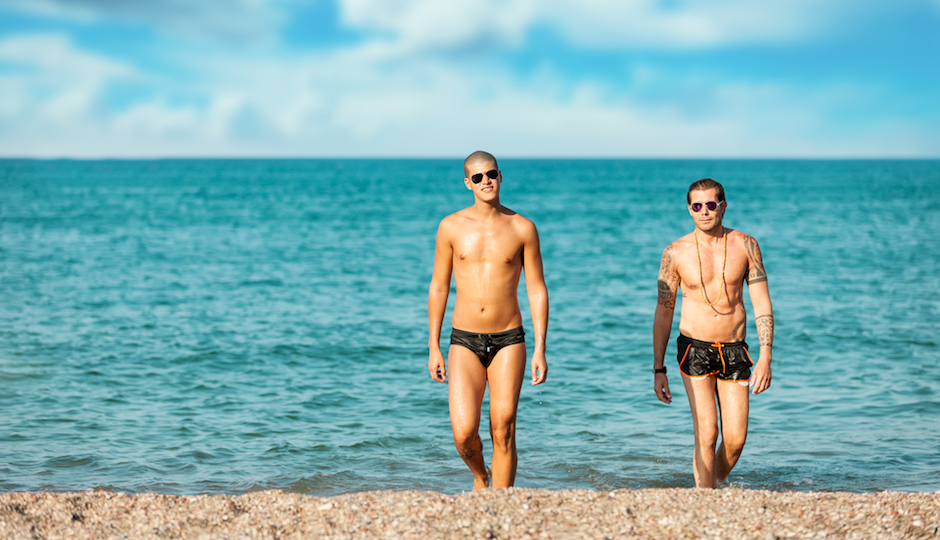 Just got word that Atlantic City Mayor Don Guardian is set to announce details about a new LGBT-friendly beach in AC.
Details are sparse, since he isn't making the announcement until next Monday, but I do know the beach will be located at Park Place and The Boardwalk.
Besides mention of the beach, Guardian will also share details on three major LGBT events happening in Atlantic City this summer and fall: Sandblast Weekend (July 18-20), the 2014 Miss'd America Pageant (September 28th) and the Stand Out LGBT Expo (September 26-28.)
It's shaping up to be quite a gay year in AC. I'm wondering, does all this news — especially the gay beach — make you more interested in spending time in Atlantic City this summer?
---