The Five Jersey Shore Stories of the Summer
From Revel to the Union League to Sandy — still — this is what we'll be following.
---
Memorial Day is just around the corner, which means the start of what will hopefully be another sunny summer at the Jersey Shore.
For the purposes of stormy Friday daydreaming, here are five downashore topics we'll be talking about this year:
---
Liz Spikol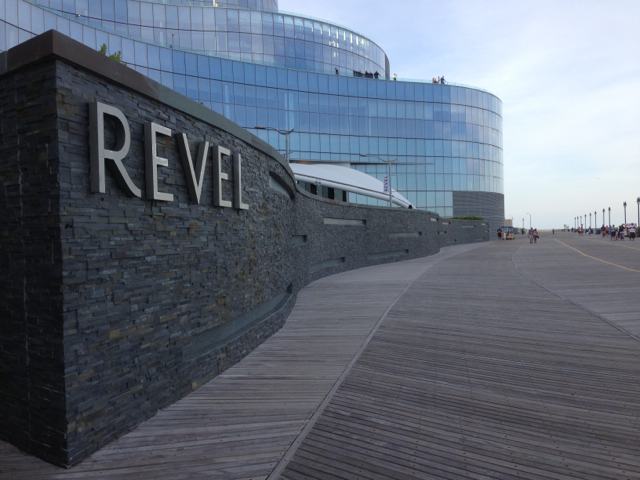 Seaside Heights. Photo | Shutterstock.com

Dan McQuade

---
Jen A. Miller will be covering the Jersey Shore for Philadelphia magazine this summer. Follow @byJenAMiller on Twitter.
---