My Lousy Driving Is Costing You Money
And six ways our politicians could reap a windfall from me and all the other bad drivers out there.
---
When I drive I sometimes go over the speed limit. When I park in the city I sometimes overstay my time. On occasion I've been guilty of texting while driving. I'm rarely caught. I hardly ever pay fines. Do you blame me? That's understandable. But don't just blame me. Blame the city. Blame your township. Blame Harrisburg. They're not doing enough to catch guys like me when I do the wrong thing behind the wheel. All it takes is a little technology, a few changes in the law and a different approach:
---
Shutterstock.com
Shutterstock.com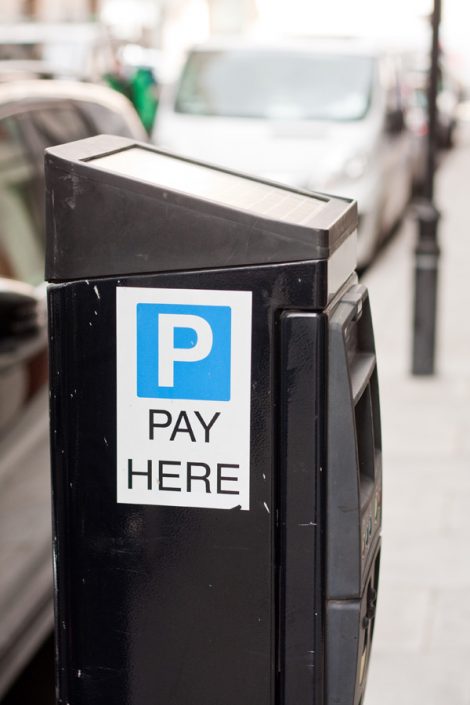 Shutterstock.com


PennDOT
Shutterstock.com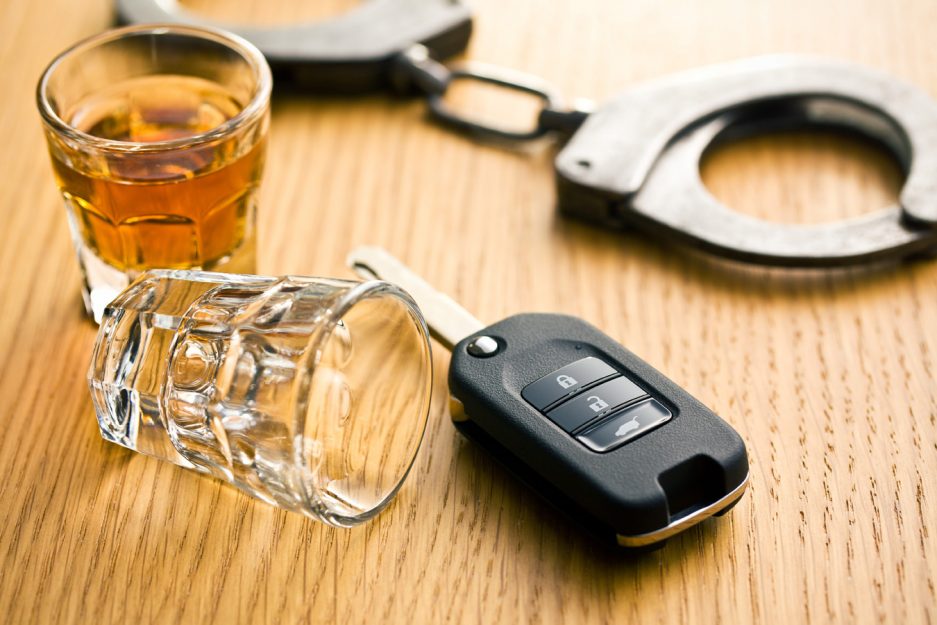 ---
Yeah, my driving is costing you money. I'm getting away with it. And for every dollar not collected from me, a dollar needs to be made up from somewhere else. And that means taxes. From you.
Follow @GeneMarks on Twitter.
---