PHOTOS: Athletes Bare All in Calendar to Save Temple's Men's Gymnastics Program
---
Here's something to warm you in all the right places on this cold, snowy day: On Saturday, alumni of the Temple University Men's Gymnastics team — including out member Dashiell Sears — got together for a steamy calendar shoot to save the school's gymnastics program, which the Board of Trustees voted to cut in December.
Some good reasons Temple University Men's Gymnastics team deserves a chance to stick around? For one, gay men flooded to nearly every home match, but on top of that, Sears' boyfriend Kory Aversa tells me:
The group has one of the most dedicated alumni bases, with a 25-percent donation rate, compared to a 7-percent donation rate of the overall Temple alumni base.
The team is self-sustained with a combination of tuition money and donations. It is not an expense to the university.
The team operates on a budget less than the helmet and chinstrap budget of the Temple Football Team.
The team's GPA is the highest of all teams at the university for the past 3 years.
The team has one of the best winning records of all team's at the university.
Team has been around since 1926.
The calendar will be available soon (more info on how to obtain it will be available here). All proceeds will go toward reviving the program. If anyone wants to get involved with the campaign, or inquire about purchasing the calendar, contact Clay Stewart at forest.clay.stewart@gmail.com. Until then, check out this gallery of exclusve, behind-the-scenes shots of Saturday's shoot by calendar photog Michael Thomas.
Michael Thomas
Michael Thomas

Michael Thomas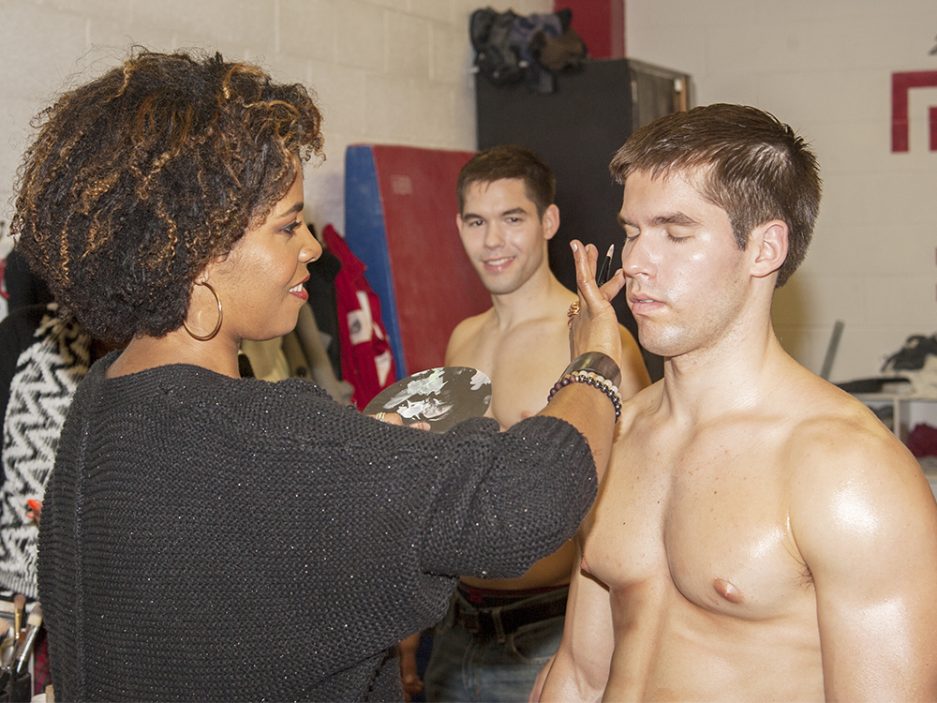 Michael Thomas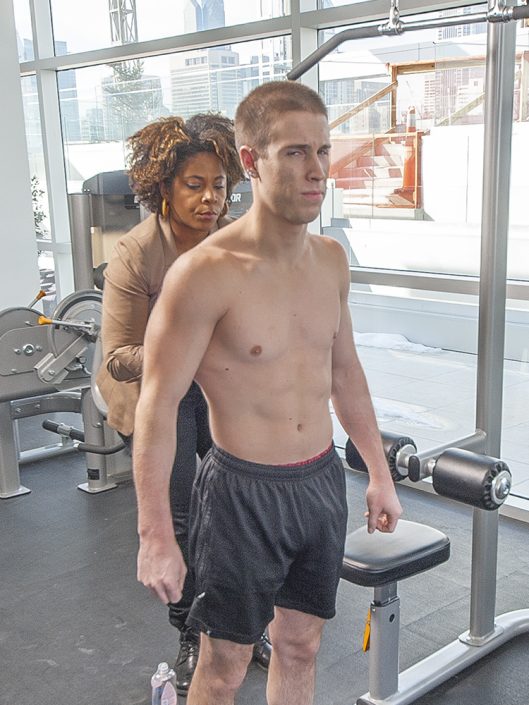 Michael Thomas

Michael Thomas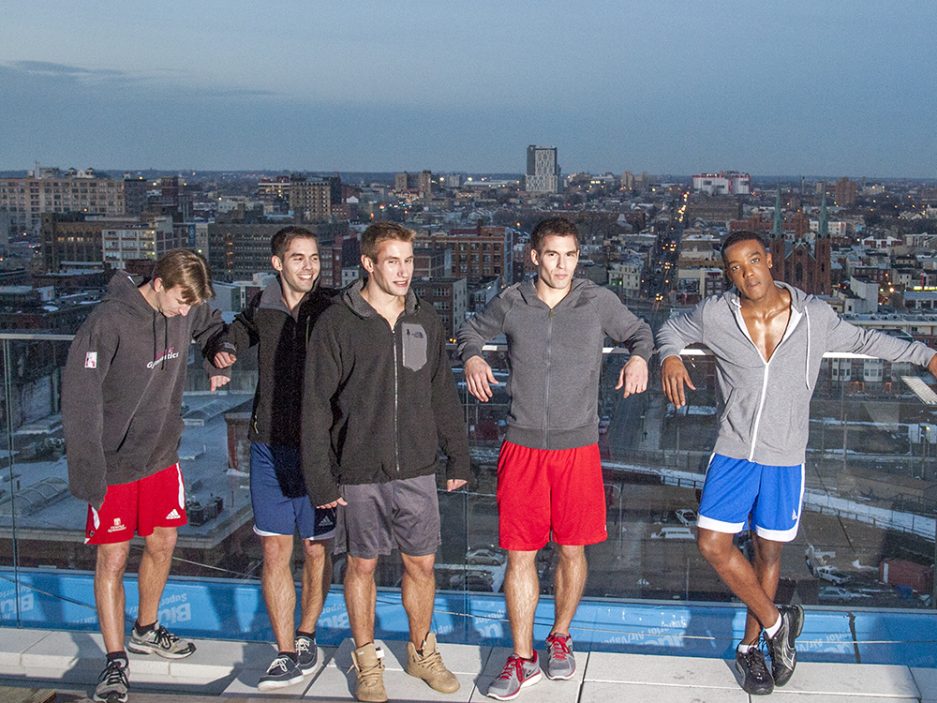 And more photos that appeared on Instagram:
---