Gay Men, Our Bodies and Dating: How Fitness Impacts Our Dating Lives
---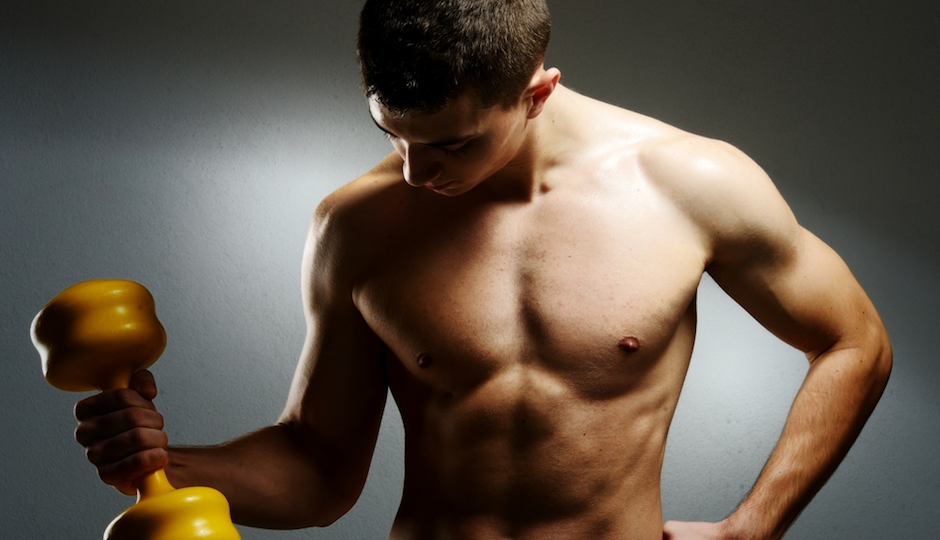 Quirkily named online dating service Coffee Meets Bagel (CMB) released a post-New Year infographic that shines a light on gay men and how physique (both theirs and that of potential dates) plays a role in dating.
Some of the results are pretty obvious, like that 81 percent of men say they've dated someone solely because of their body, but others may make your ears perk up, and change the way you're doing things at the gym. For instance, while most of the guys surveyed say their abs take up a bulk of their time at the gym, a majority of gay men site the chest as the sexiest feature. Also, most men said getting in shape improved their dating lives, but not necessarily because other men found them more attractive. It improved their confidence, and gave them more courage to approach guys for dates.
But why should I keep piping on about the survey when CMB put together a fun, colorful infographic with all the results. Check it out after the jump, and feel free to share your opinions in the Comments section.
---