PHOTOS: The Attic Youth Center
20th Anniversary Gala
---
On Saturday, more than 600 leaders and members of the Philadelphia LGBT community gathered at the Crystal Tea Room for The Attic Youth Center (AYC) 20th Anniversary Gala. Organizers did an extraordinary job putting together a sold-out night that included moving performances by AYC youth, an award ceremony, live auction, dinner and dancing. Here are some of the biggest highlights:
After accepting his Exceptional Leadership Award, Philly attorney David Topel donated $20,000 to AYC's Executive Director Dr. Carrie Jacobs to continue the work she does at the Center.
Alex Newell, the singer who canceled his appearance last minute, still accepted his award via a video message from the set of Glee. I guess he thought he could make up for his no-show by including hunky Darren Criss in on the video. I wasn't complaining.
Jai Rodriguez, who filled in last minute for Newell. accepted The Attic Angel Award and performed Katy Perry's "Teenage Dream" and Kelly Clarkson's "Dark Side." He posed with pictures throughout the night with his hunky man piece, Michael, a bartender from Seattle.
Reality star Omarosa presided over the live auction.
Brian Sims — who's working on some serious mutton chops — still reeling from his Out100 mention.
The house band, the Sid Miller Dance Band, was amazing. We danced till midnight to lots of fab covers, including some Whitney gems.
See our photos of the evening — all taken by Ian Watson — in the slideshow below.
---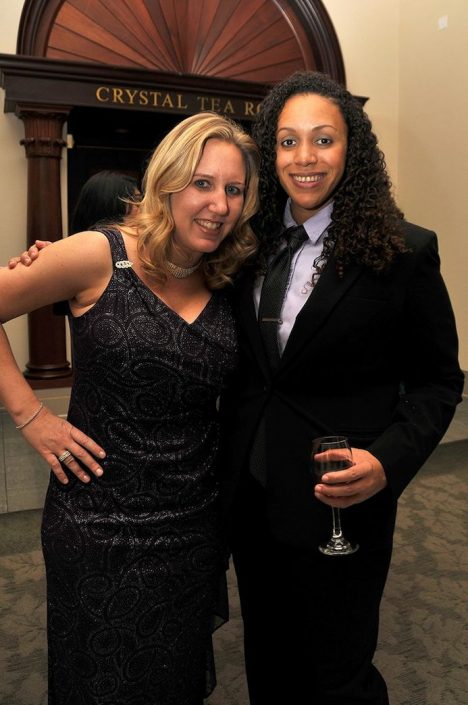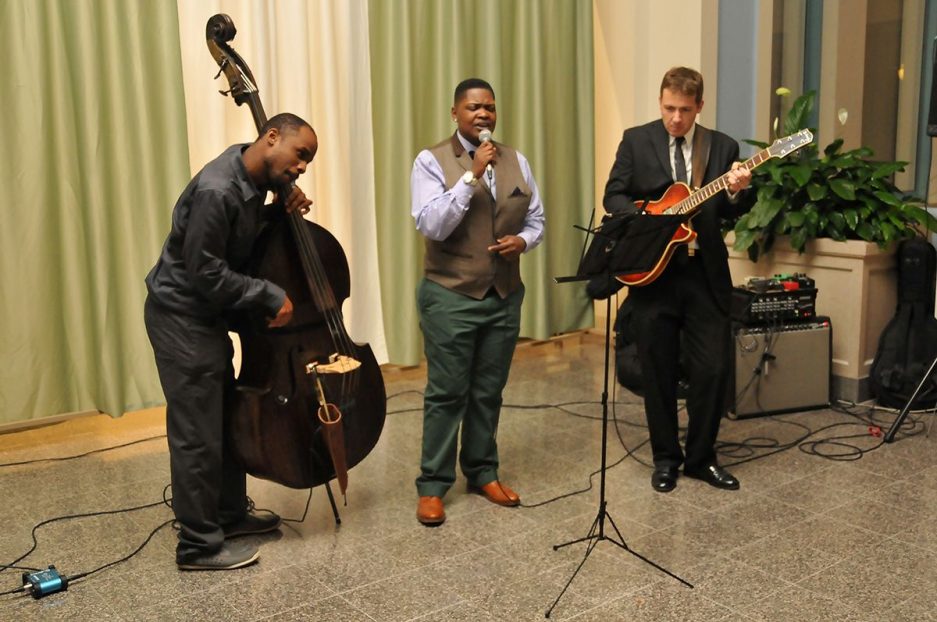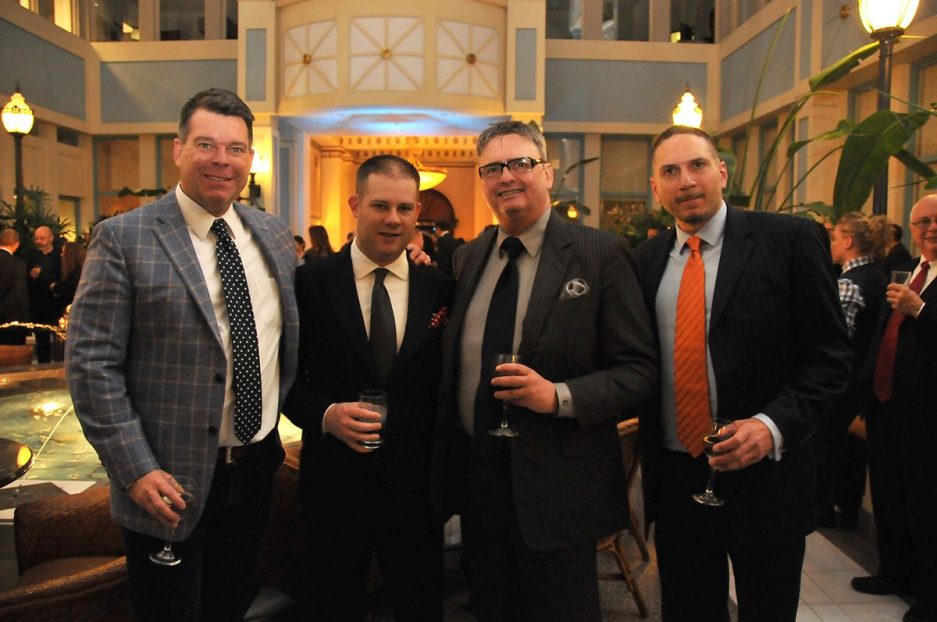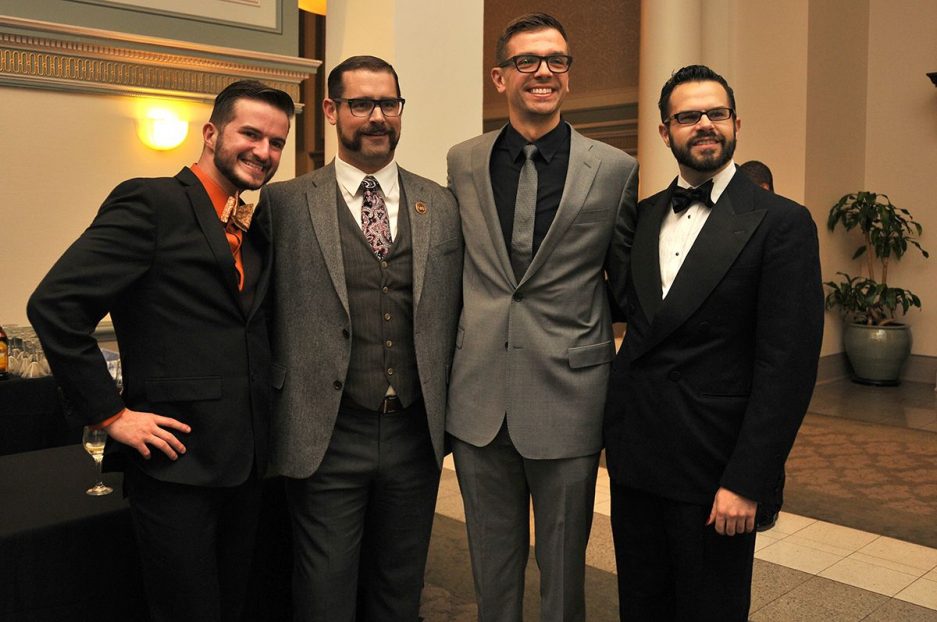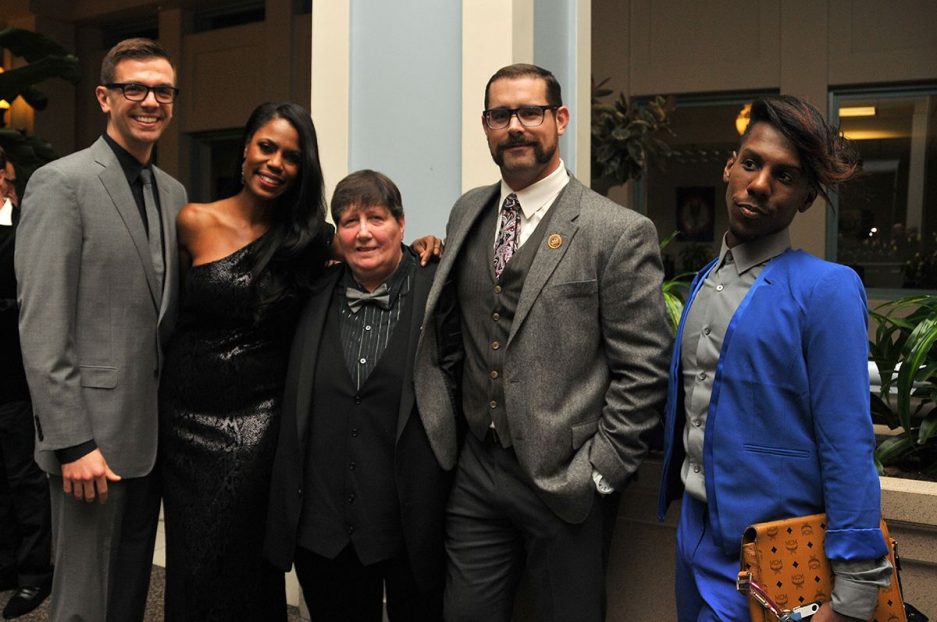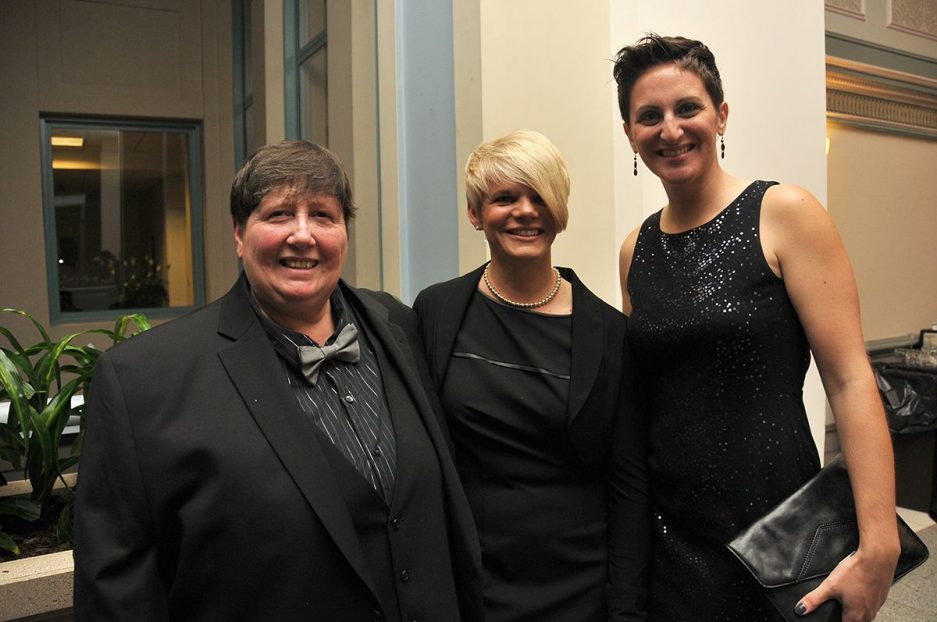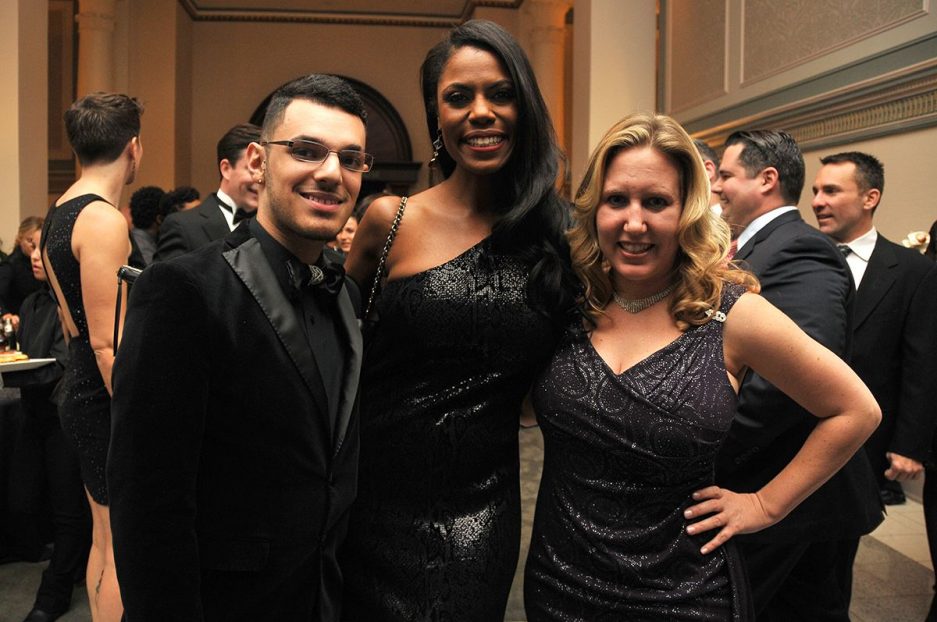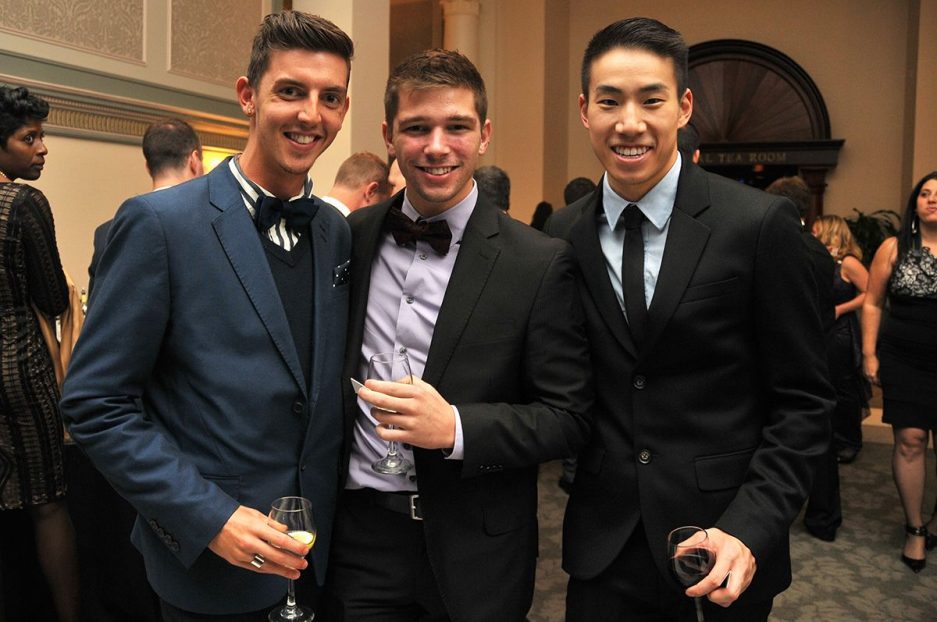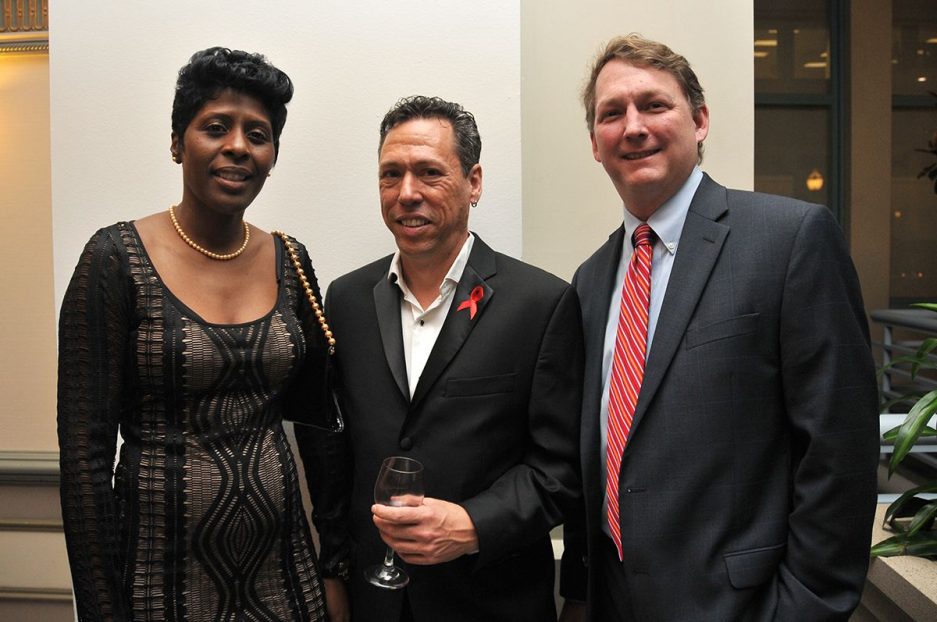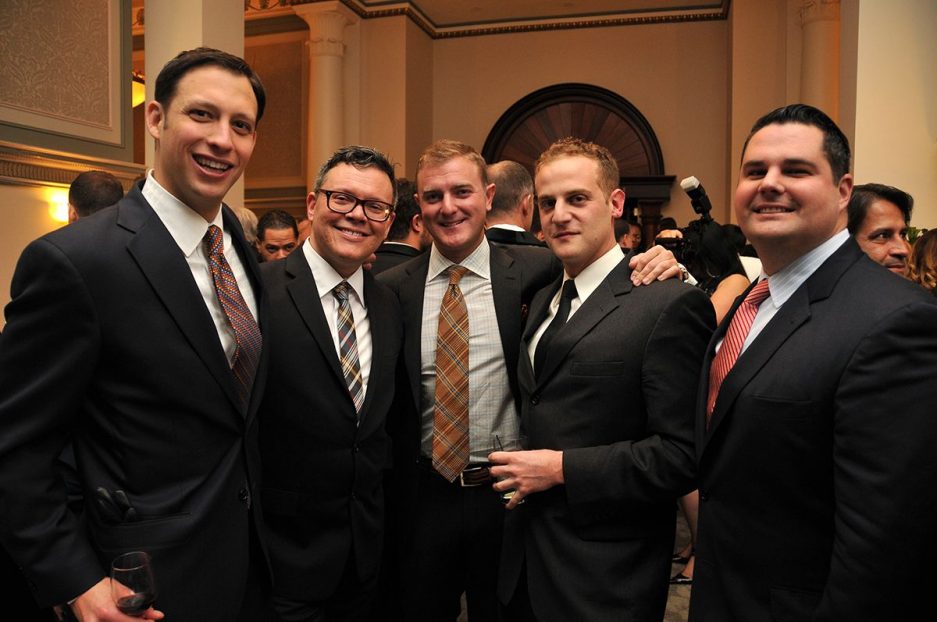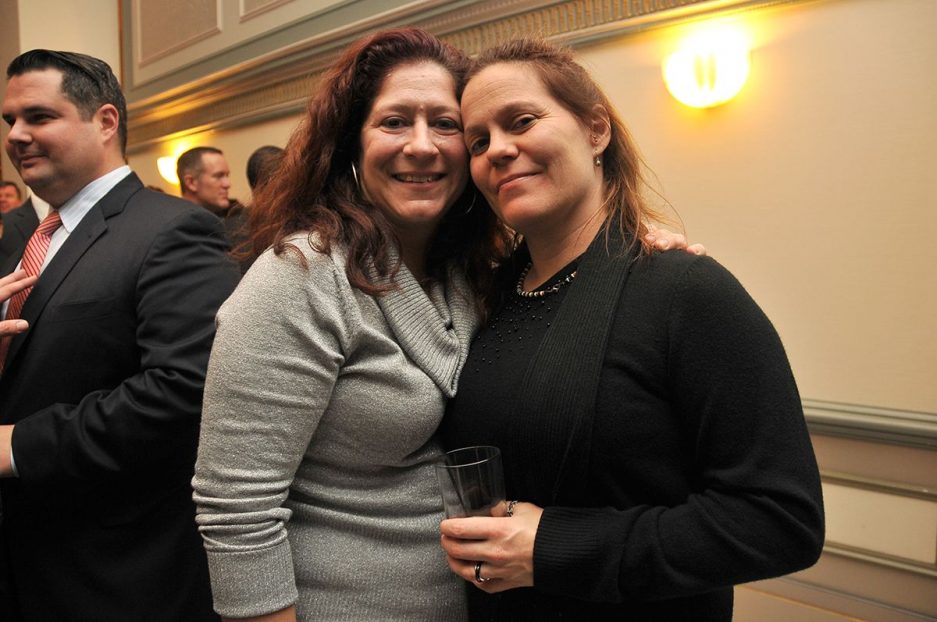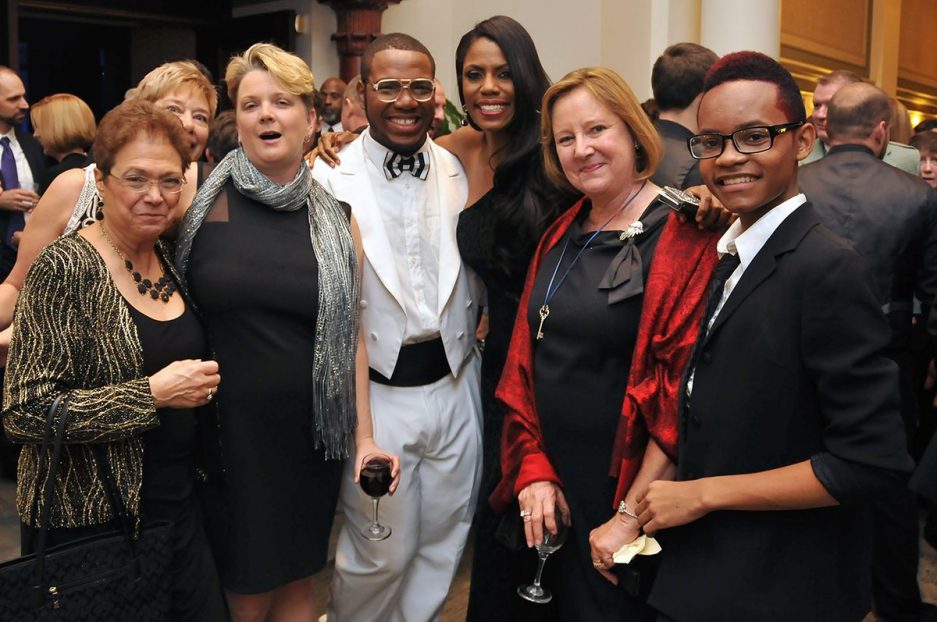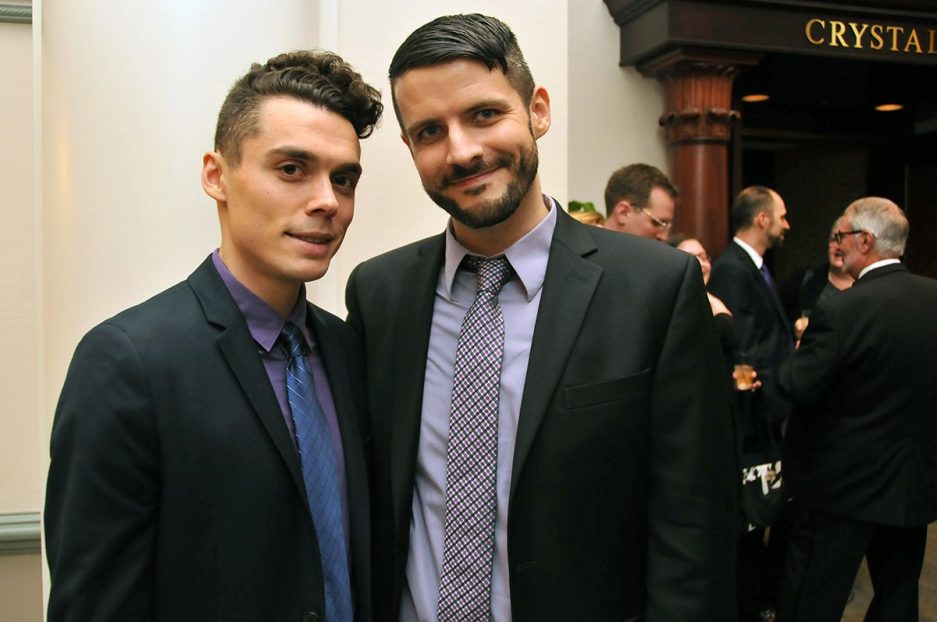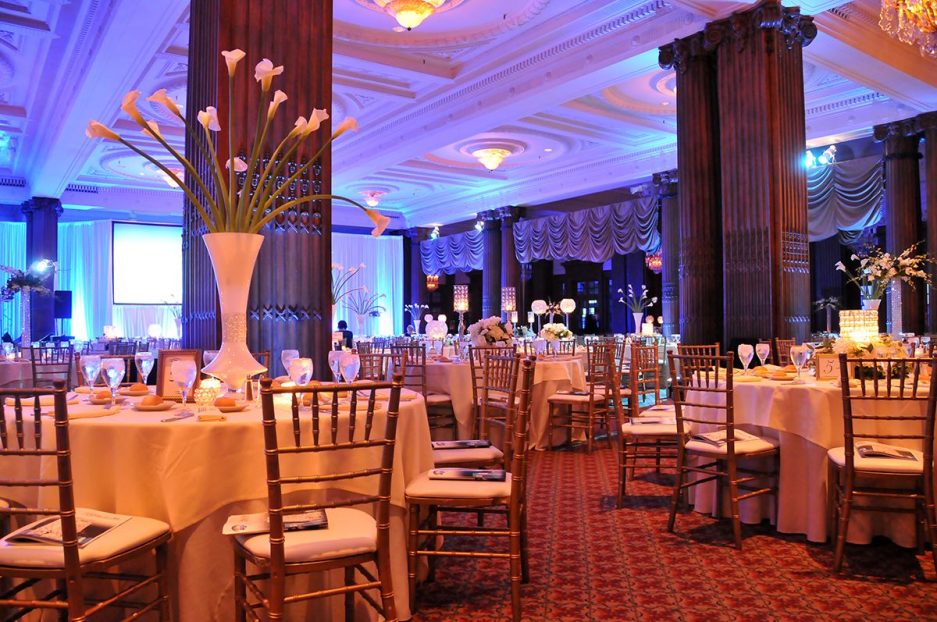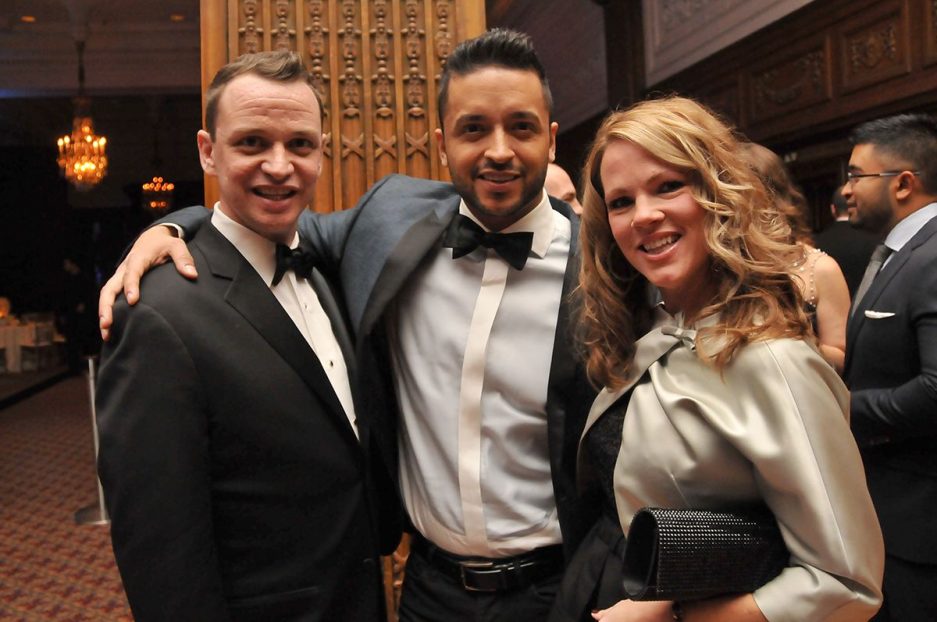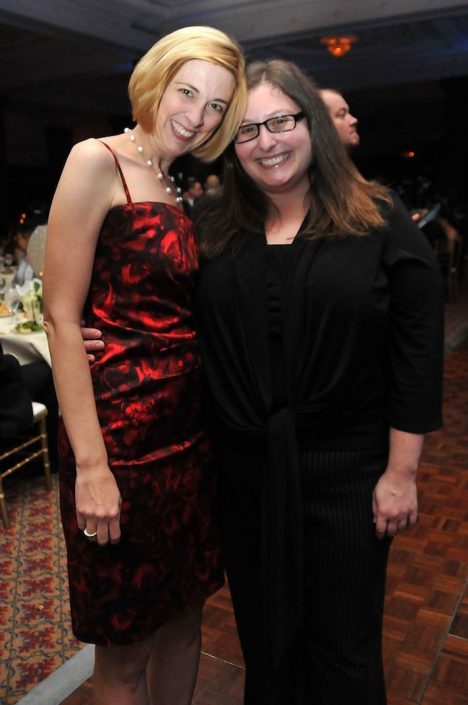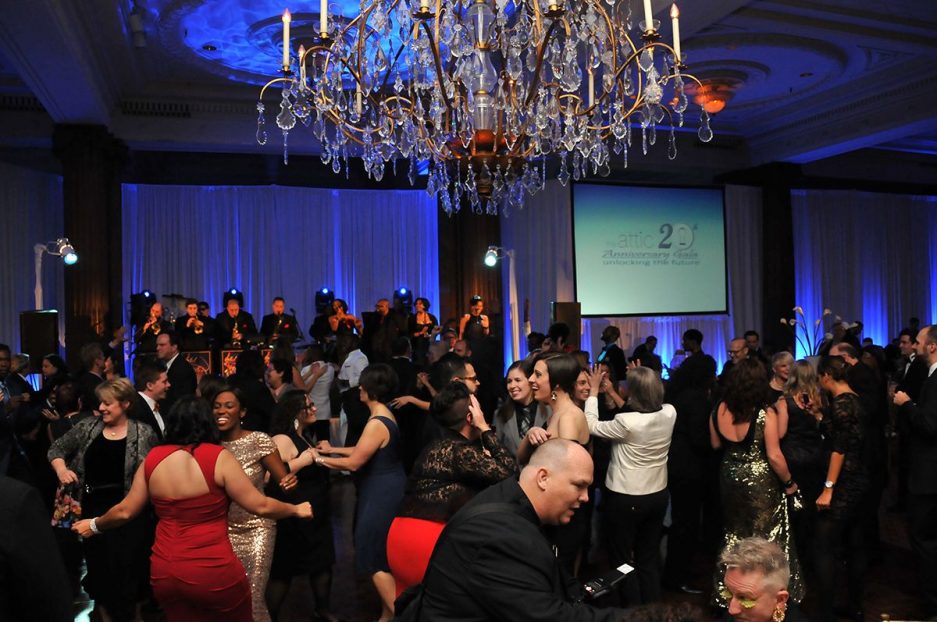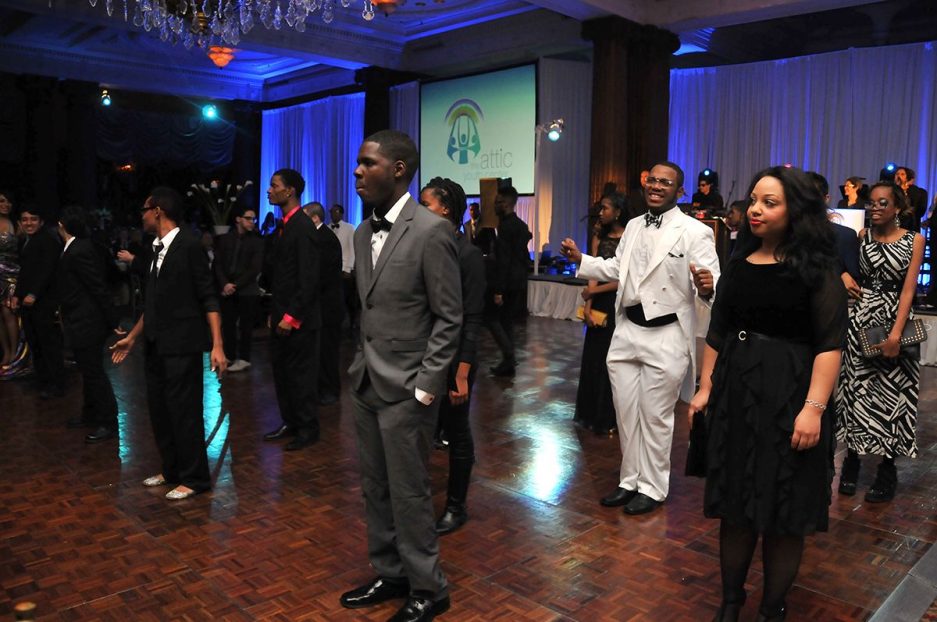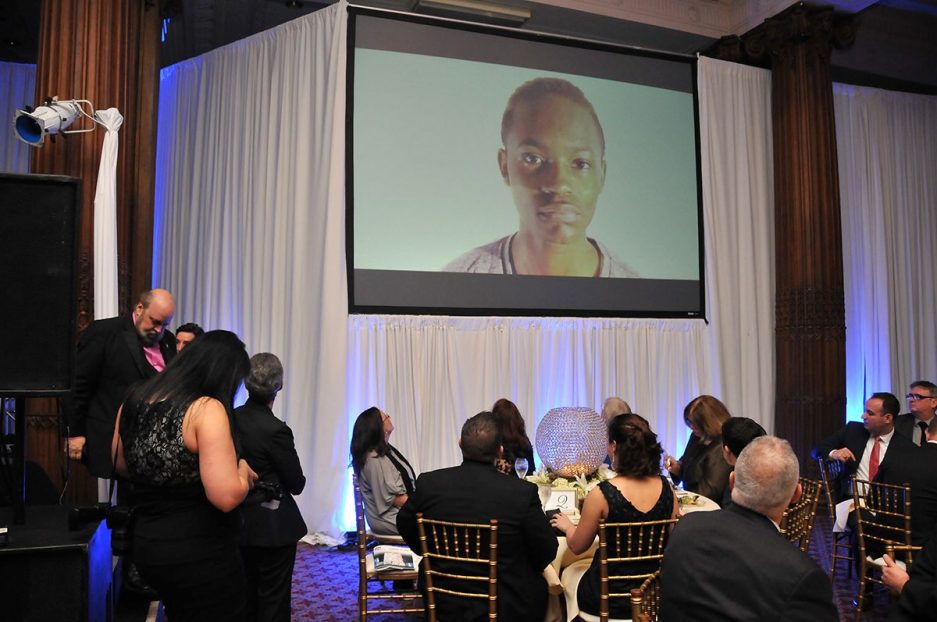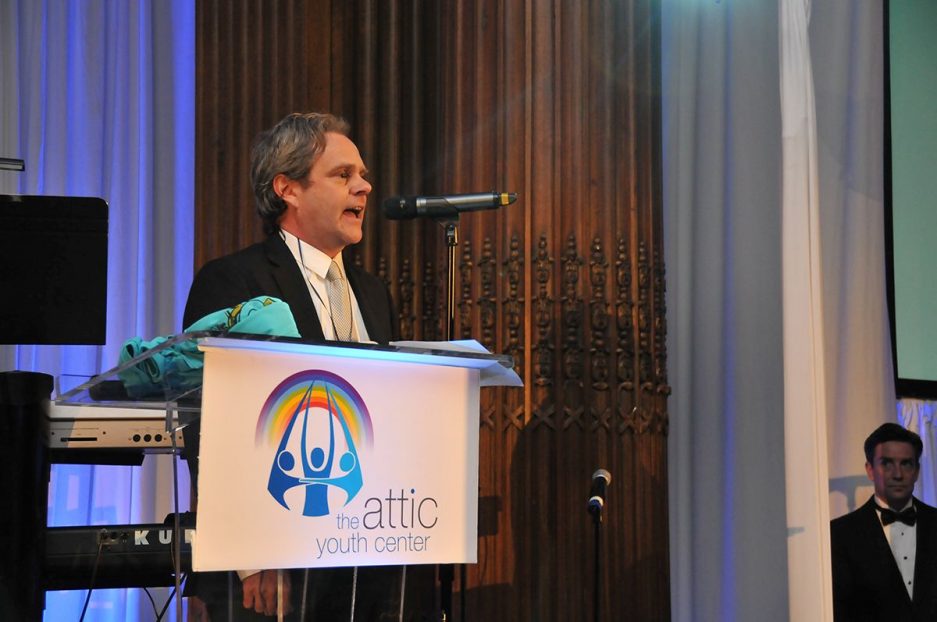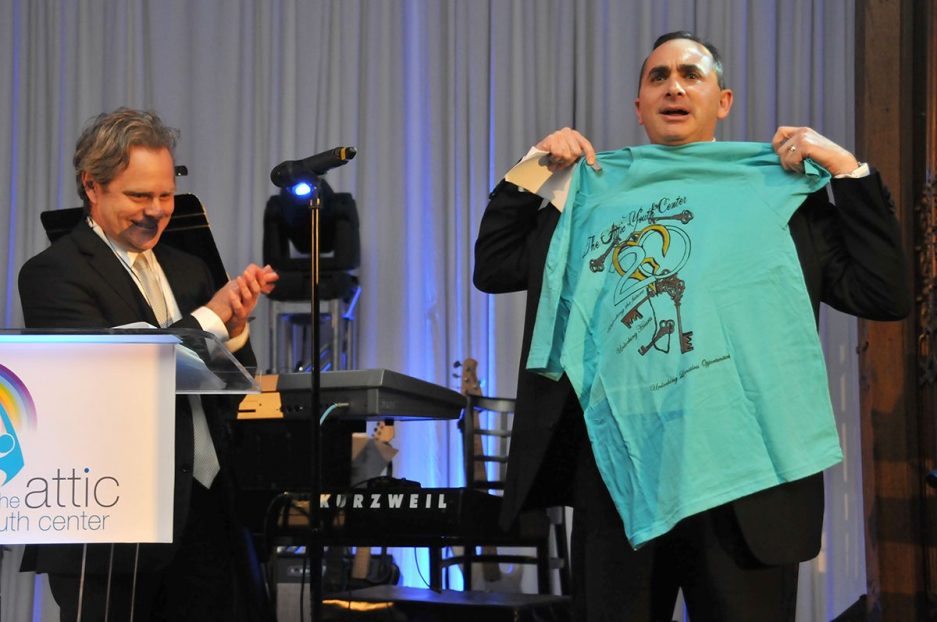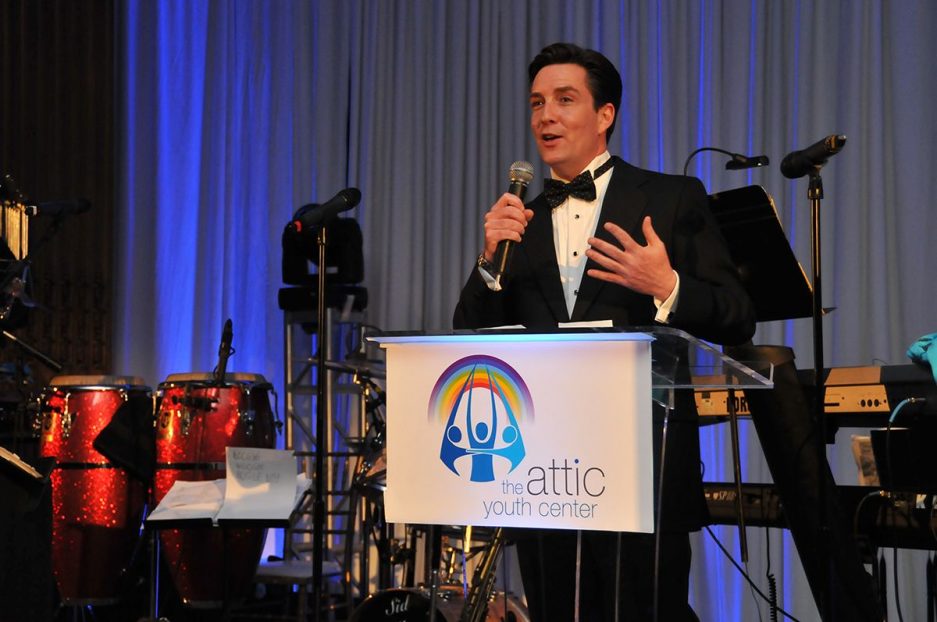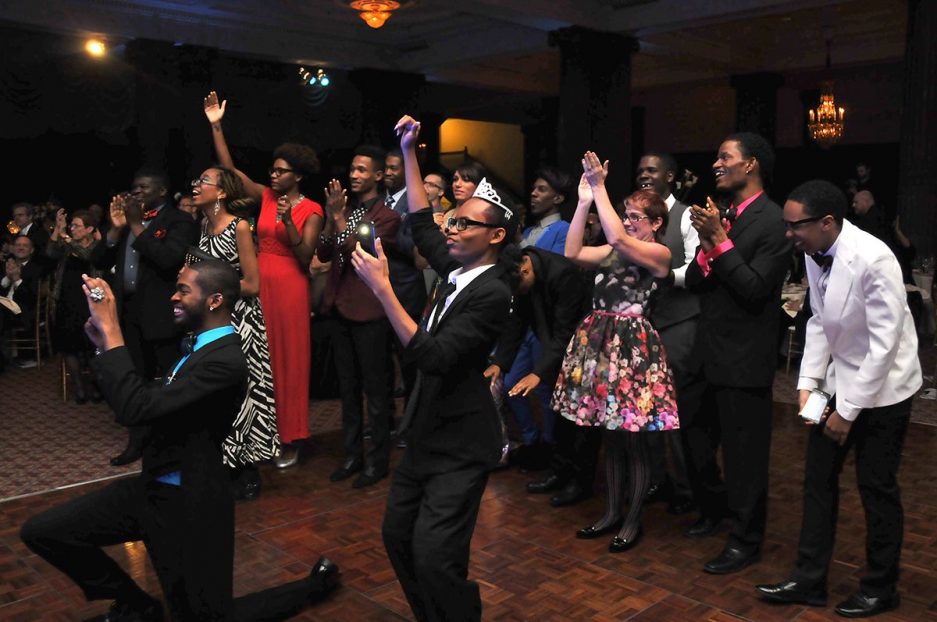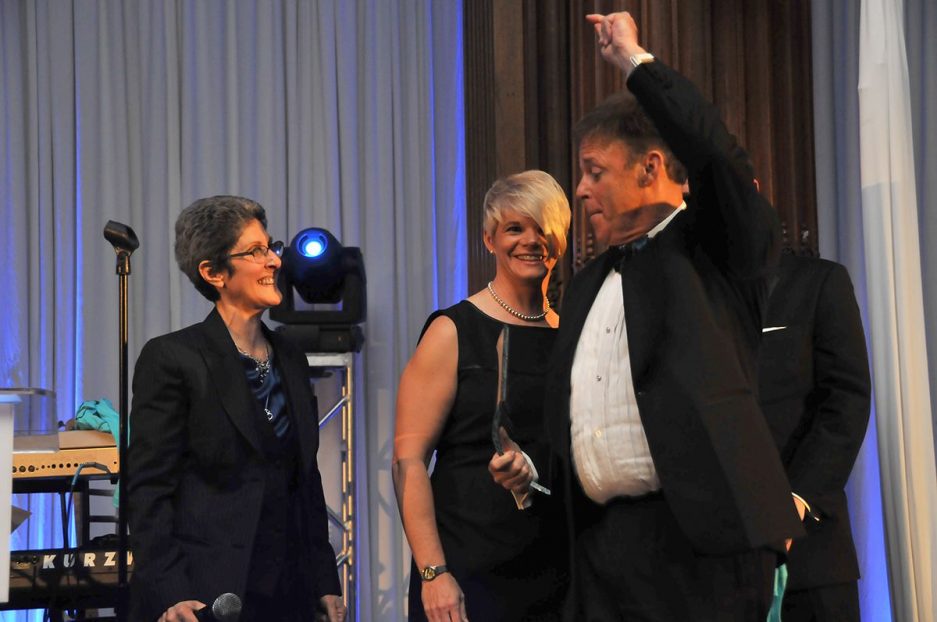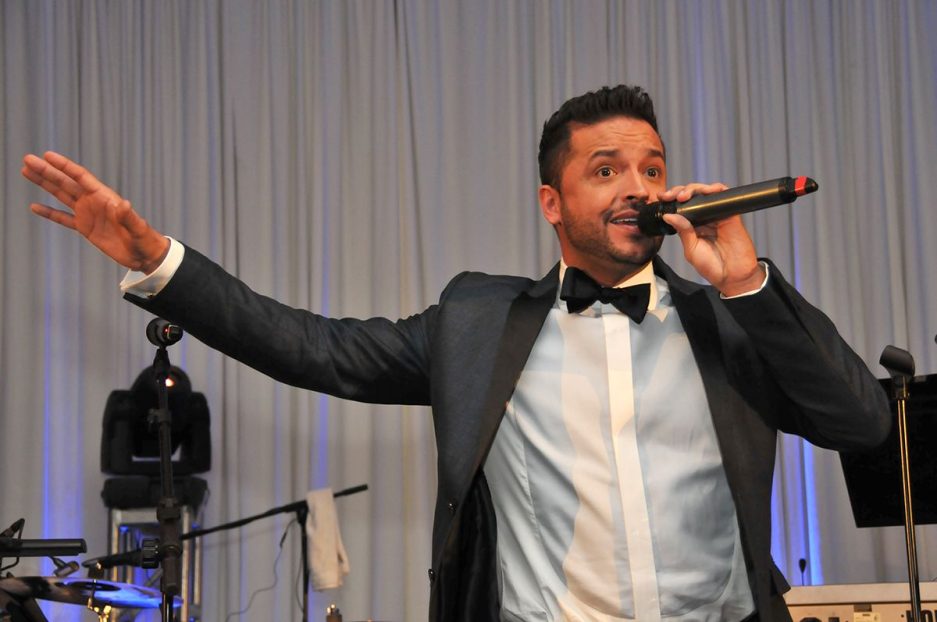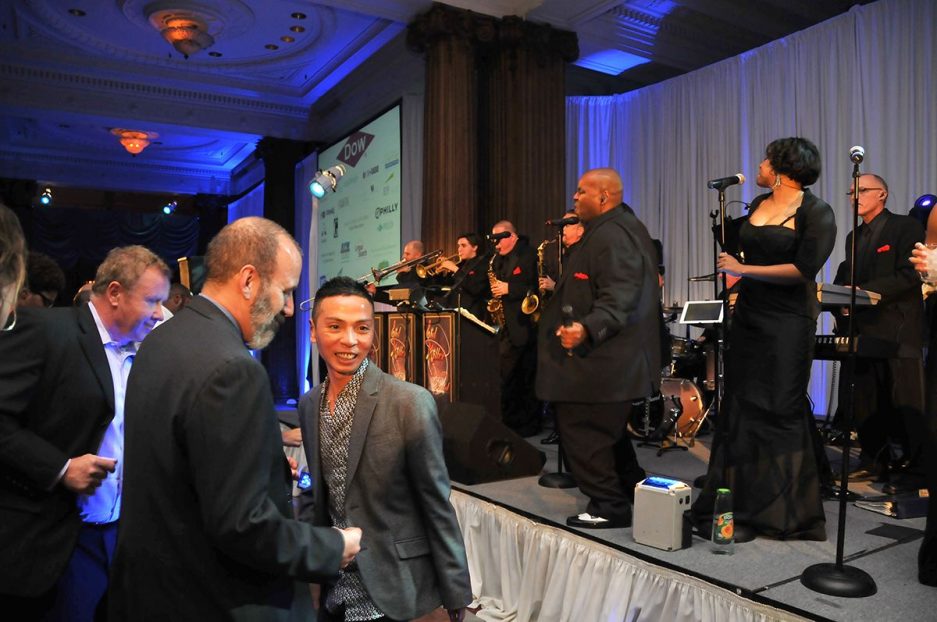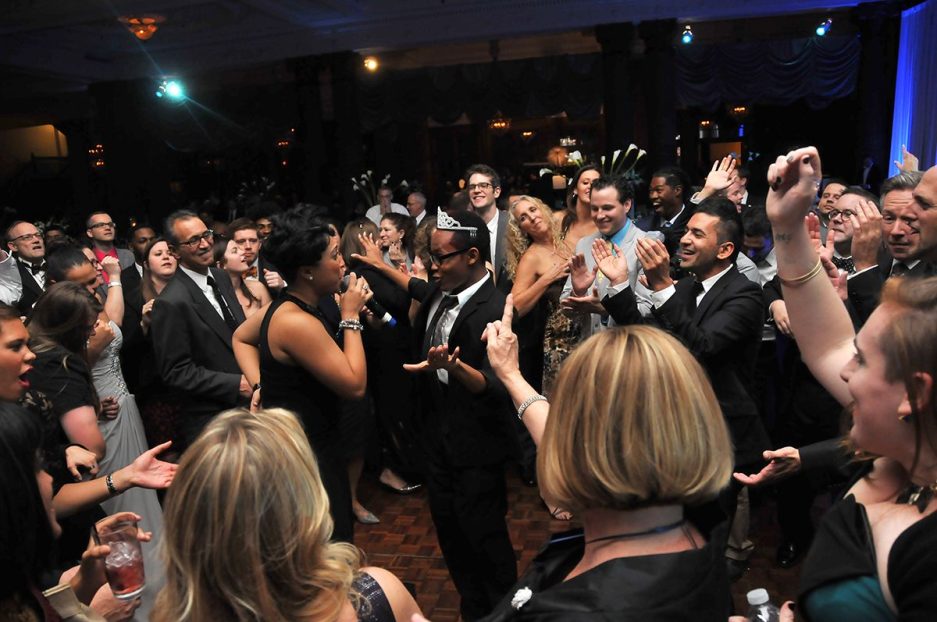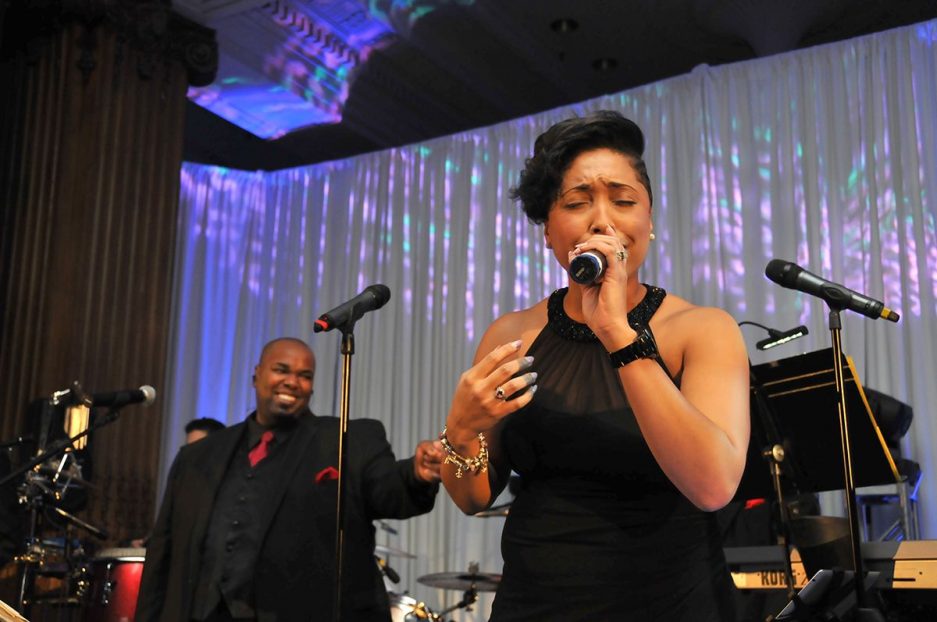 ---
---