The 2022 Philly Mag Shop Local Gift Guide
Philly's makers and shopkeepers are working like elves to bring you gifts for everybody on your nice list. Our all-local gift guide has holiday goodies for everyone from the kiddos to your besties to the fab fashionistas in your life.
Gift-Exchange Goodies
Your good friend, but not your best friend. The co-worker you drew for Secret Santa. Your new boyfriend's sister. You've got the loved ones covered, but your liked ones deserve to smile, too. — Laura Swartz
Where to Buy
---
No Place
Like Home
Your friend with the enviable kitchen, the family member who'd rather stay in, your partner who's still talking about hygge — impress your homebodies with some design, loungewear and self-care surprises. —Erica Moody
Where to Buy
---
Spoil T
hem Rotten
Thoughtful toys that become treasured heirlooms. Creative playthings that stretch their minds. And stuffies to give them the sweetest of dreams — these are a few of our favorite things. —L.S.
Where to Buy
---
Wow
Factor
For those who need to stand out, whose lives are a quest for that unexpected adornment, the statement pieces in our fashionista gift guide add that special something to an already perfect look. —Kristen Schott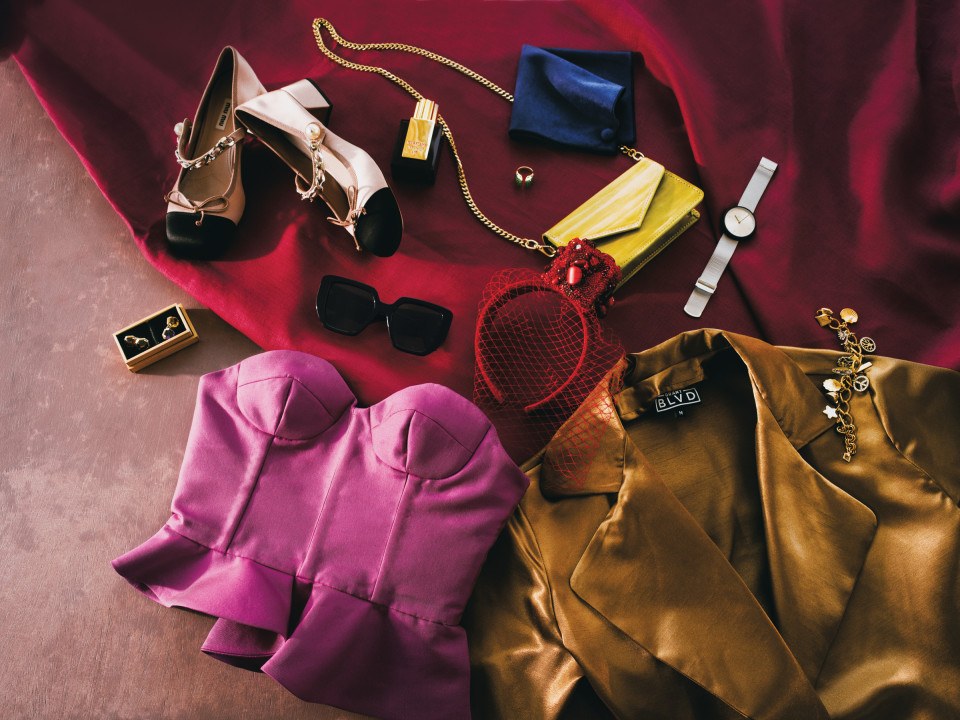 Where to Buy
---
BYOB Bestie
For the restaurant-obsessed Philadelphian, these gifts level up the bring-your-own game. Beautiful bottle openers and washable wine totes will have them eager to try the next restaurant on your list. —Maddy Sweitzer-Lammé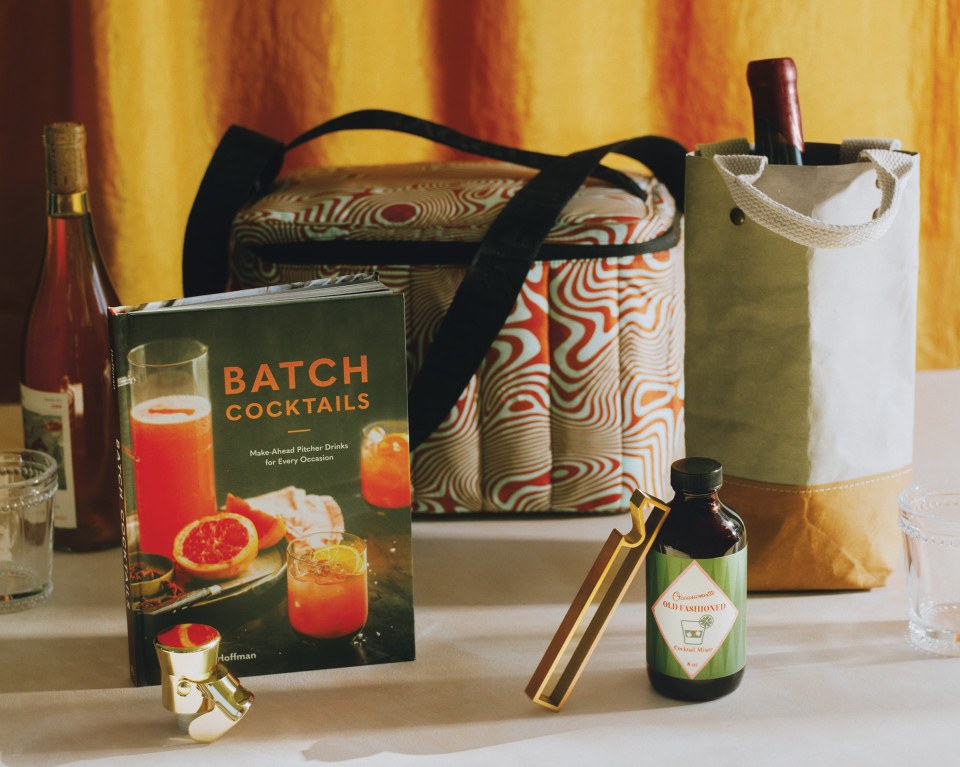 Where to Buy
Published as "Put a Bow on It" in the December 2022 issue of Philadelphia magazine.