Man Crush Monday: Gary M. Kramer
Every week, Philly gay gents share their local picks for Man Crush Monday. This week, Philly film critic and author of the recently published Directory of World Cinema: Argentina, Gary M. Kramer. 
---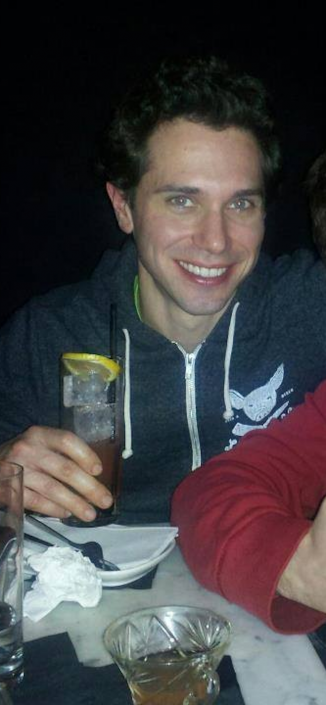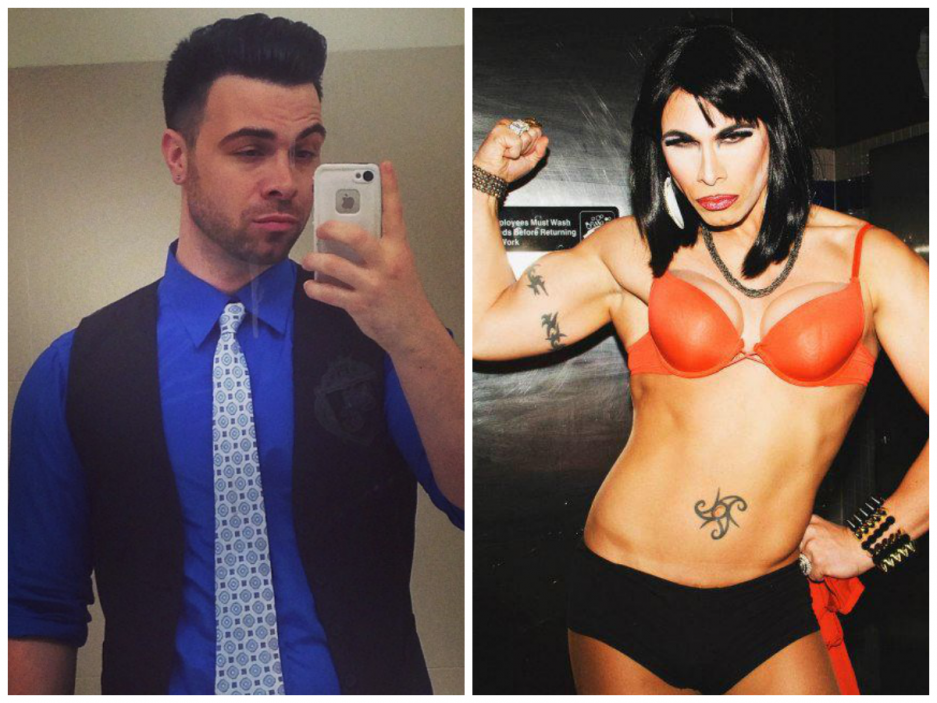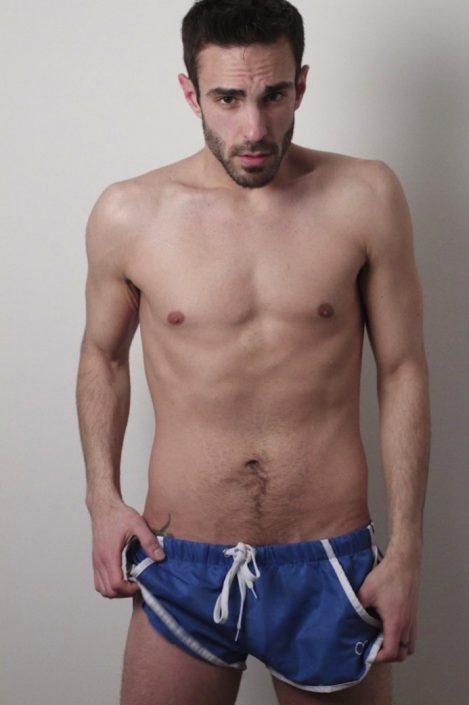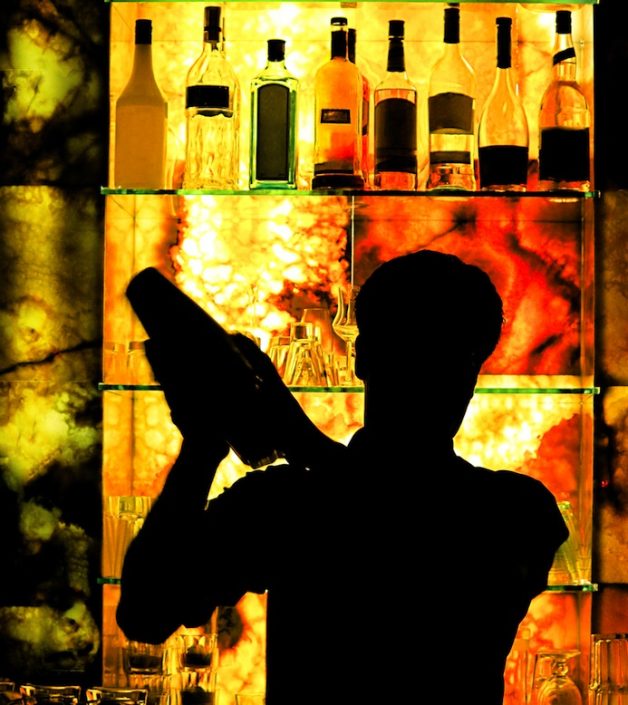 ---
Submit your Man Crush Monday! Here are the rules: (1) You have to name three to five guys you're crushing on (2) You and all men involved have to be from Philadelphia (3) Email your crushes to jmiddleton@phillymag.com.
Recent Man Crush Mondays: 
---
---