We're Hiring: Foobooz Is Seeking a Digital Contributor
Restaurant reporter wanted.
---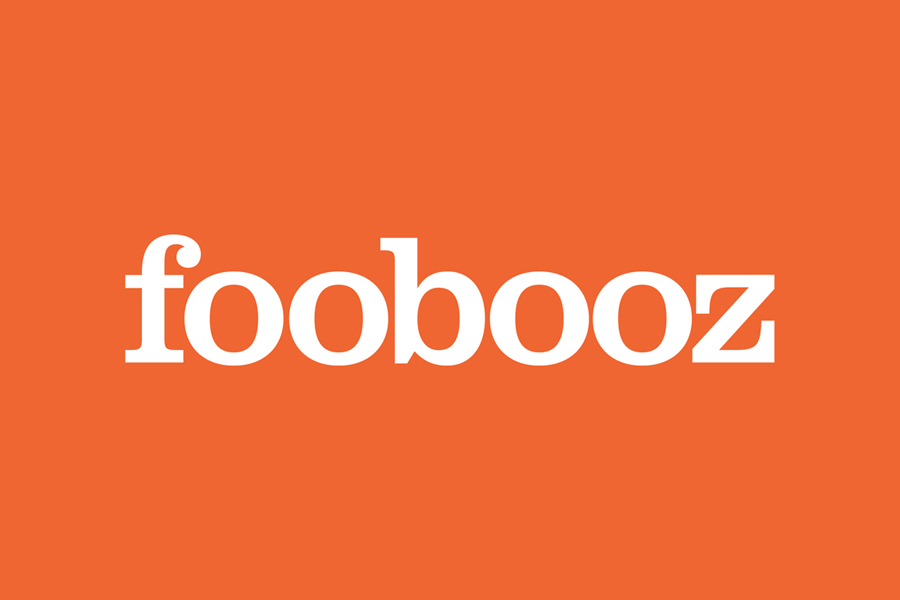 Today it's our sad duty to announce that Alexandra Jones — a big driving force behind Foobooz's restaurant coverage over the past two-and-a-half years — is moving on.
Which means we're looking for our next part-time digital reporter. And it could be you.
If you're reading this, you probably love restaurants. Philly restaurants, specifically. You love when they open, you're sad when they close, you care about the chefs in the kitchens, and all the gossip, rumormongering and drama in the Philly restaurant scene.
If you think you have the necessary skills (reporting, writing with voice, social media, etc.), please head over to this job posting, send over your résumé, a few links to some work you're proud of, and a note on why you'd be great at the gig.
---
---