PLCB Auctioning Rare Whiskies by Lottery
They've got tens of thousands of dollars worth of rare bottles, and they're looking to unload 'em.
---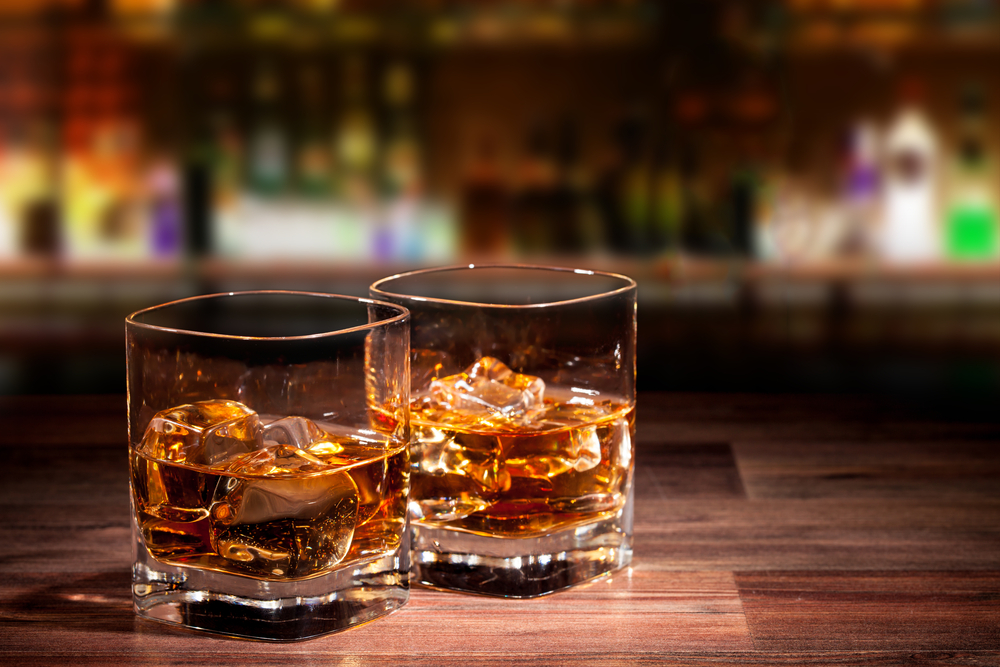 With St. Patrick's Day right on the horizon, it feels like we should have some whiskey news today, doesn't it? I think so. And so we've got this: a lottery by the state, involving 258 bottles of rare (and pricey) whiskies.
Interested? Sure you are. It's the first lottery of the year and they've got some good stuff going up for sale. Here are the details:
The PLCB is holding four lotteries for four different lots of "highly sought-after" bourbons and rye whiskies. Registration for the lotteries are open only to Pennsylvania residents and licensees with billing info on file at finewineandgoodspirits.com. Customers can enter into one or all of the lotteries, but purchases are limited to one bottle per household per lottery.
Here's what's being offered, per the PLCB:
Lottery One features 12 bottles (nine for individual consumers, three for licensees) of WhistlePig Boss Hog, a straight rye whiskey aged for 14 years and bottled at barrel proof, 125 proof. The retail price for each 750 milliliter bottle is $279.99.

Lottery Two features 72 bottles (54 for individual consumers, 18 for licensees) of Four Roses Small Batch 2016 Limited Edition, a barrel-strength bourbon at 111.2 proof. The retail price for each 750 milliliter bottle is $99.99.

Lottery Three features 84 bottles (63 for individual consumers, 21 for licensees) of High West A Midwinter Night's Dram, a limited-edition blend of older rye whiskeys aged in new, charred white American oak and finished in French oak port barrels, according to the distillery. The retail price for each 98.6 proof, 750 milliliter bottle costs $94.99.)

Lottery Four features 90 bottles (68 for individual consumers, 22 for licensees) of Parker's Heritage, a 24-year-old, bottled-in-bond bourbon bottled at 100 proof. The retail price for each 750 milliliter bottle costs $249.99.
Registration opened for the lotteries on March 13, currently remains open, and will continue until 11pm on Saturday, March 18. So if you're interested in any of these bottles, you should get your name in there right now–which you can do through the PLCB lottery site linked below (the link for registering is all the way at the bottom of the page).
March 2017 Limited Release Lotteries [PLCB]
---