Help Wildlife and Drink Belgian Beer with Iron Hill
---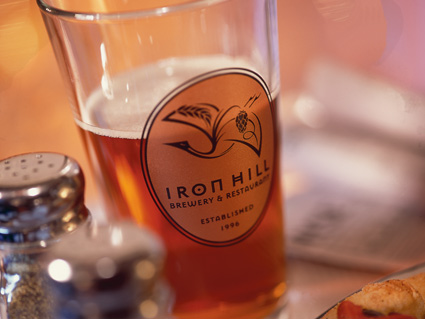 Iron Hill Brewery has some pretty awesome events planned for the next few days.
Tomorrow, January 28th, the Iron Hill in Maple Shade, NJ will be donating 20% of their food sales to the Woodford Cedar Run Wildlife Refuge. The refuge, located in Medford, NJ, is 171 wooded acres of preserved land surrounding Cedar Run Lake. It includes a nature center, a rehabilitation center, and houses more than sixty native animals.
A printed flyer is needed in order to have your meal counted towards the 20% donation, which can be found on Cedar Run's website. The fundraiser begins at noon.
Then, this Saturday, January 30th, the West Chester Iron Hill will be having their annual "Belgium Comes to West Chester" event. From 1 p.m. to 6 p.m., they will be tapping an incredible lineup of over thirty Belgian-style beers–including their own Van Damme, a Belgian golden strong ale aged on La Columbe Coffee's signature Colombian beans.
Other beers on tap will include Victory's super-boozy Belgian quad V Twelve, Brooklyn Brewery's rare imperial saison Lord Sorachi, and Levante Brewing Company's Belgian IPA Twin Spires.
Over thirty Belgian-style beers on tap sounds awesome, but there's one problem—deciding which ones to drink. I'd start thinking now.
Iron Hill Brewery [official]
---