First Look: Juniper Commons
---
Kevin Sbraga's third restaurant, Juniper Commons is now open at Broad and South Streets. The restaurant is heavily influenced by the 1980s and Sbraga intends to make that a good thing. There are table-side Caesar salads, baked potatoes, house-made wine coolers, prime rib and so much more.
But this is more than just kitsch, the restaurant is Sbraga's biggest yet, and the 1980s vibe is just a jumping off point. To any child (or adult) of the 80s, the soundtrack will be hard to resist. And that music selection goes a long well in setting the mood. So does the bar program which is aiming to stock over 150 gins and offer a cocktail menu exclusively of gin-based cocktails. That isn't to say there isn't a full bar selection available but the bar is definitely obsessed with gin. And what's gin without tonic? Juniper Commons is stocking 24 tonics, including six that are made in house.
A large open kitchen is anchored by a wood-fired grill that will produce roasted chicken, prime rib and other dishes. Other plates (Sbraga is still tweaking things and isn't releasing a menu to the press) include lemon ricotta manicotti, eggplant parmesan and stuffed flounder. For more food teases, check out our post about Juniper Commons menu.
In addition to the bar, Juniper Commons offers a lounge area, main dining room, kitchen bar where you can get a closeup view of that grill and a private dining room that doubles as a bakery by day.
The restaurant reflects Sbraga's personality but make no mistake, this has the makings of a restaurant that is serious about food, drink and service. Check out the photos of the space, food and drinks.
---
Juniper Commons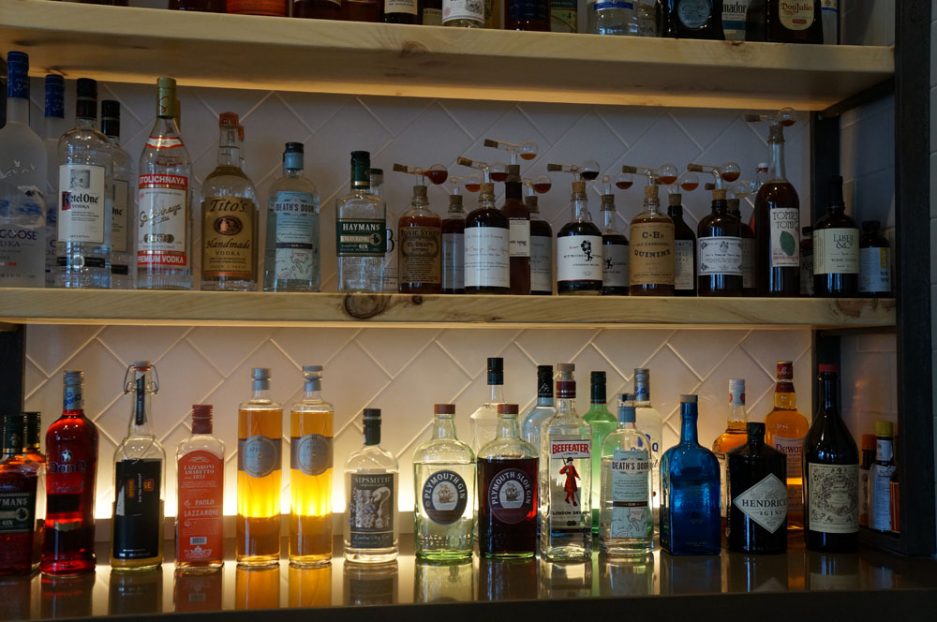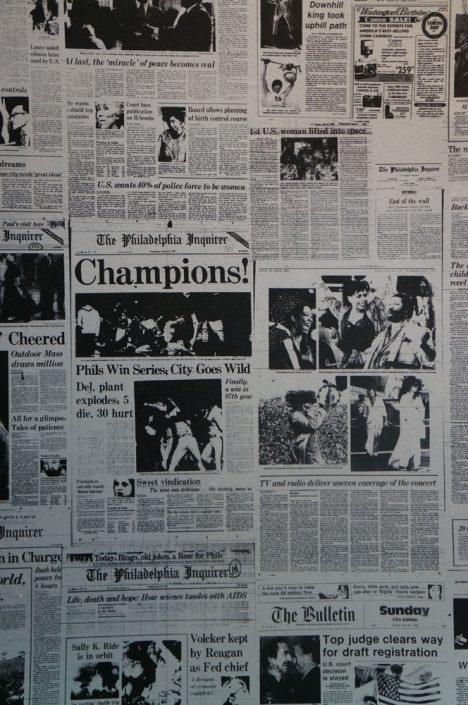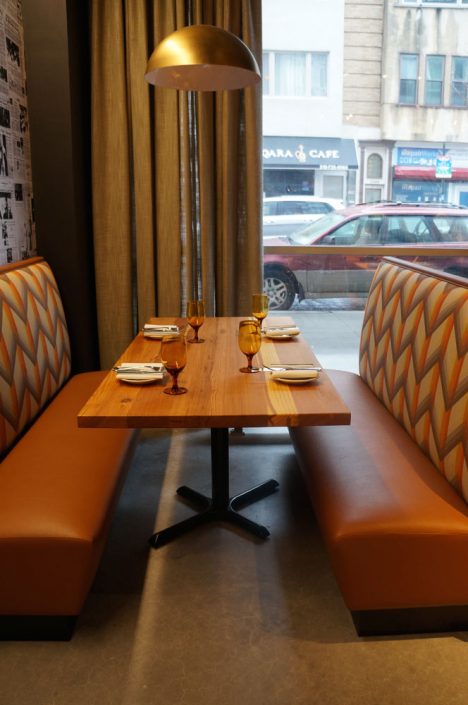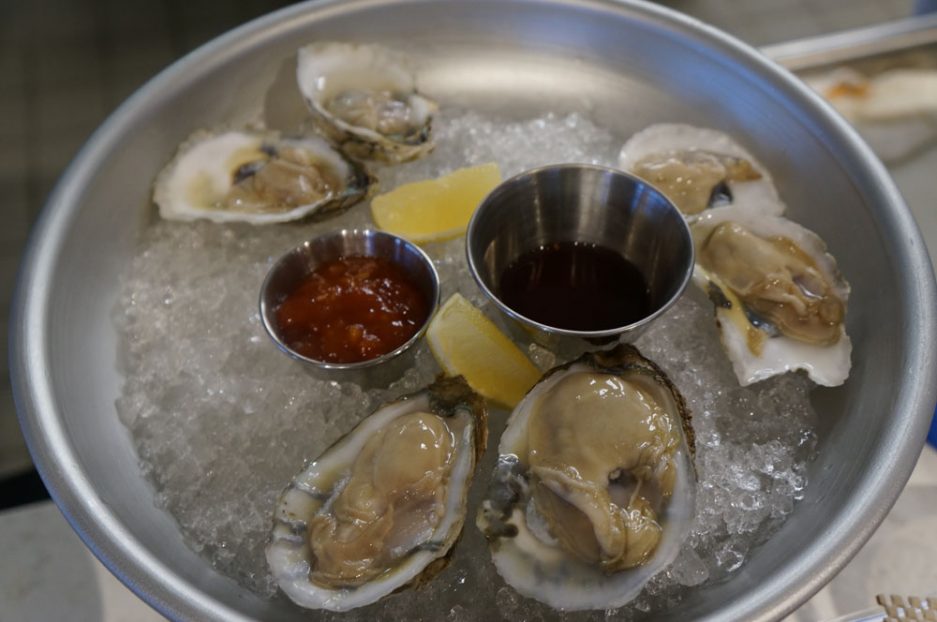 ---
Juniper Commons [Foobooz]
---