Tale of the Tape: Opa
---
[wps3 id="8″]
Opa is opa-ning Thursday, February 10 at 1311 Sansom Street. The ramshackle space has been transformed into a modern Greek restaurant and bar. Owners are the brother-sister team of George Tsiouris and Vasiliki Tsiouris.
The Space
Designed by Jun Aizaki of Crème Design
Creme also designed:

Chifa
Distrito
Garces Trading Co.
Village Whiskey
Zama

70 Seats
24 of which are at the square bar
Bar is made of river rock
Wooden canopy of birch wood serves as a back drop for the bar area
Banquette area features plaster wall with recessed candle-lit lanterns
The Food
Executive Chef Andrew Brown

20 years of culinary experience
Executive chef at White Dog Cafe
Sous chef at Django

Menu includes traditional family recipes finessed to modern standards
Highlights include:

Gyros sliders
Octopus cured and grilled with a chickpea fondue and chili oil
Zimi, a baked pita filled with feta cheese
Pastitsio, made with semolina pasta, ground sirloin and bechamel
Bifteki, a feta stuffed burger topped with tomato, dill and cucumber relish
Striped Bass, served with garbanzo bean souffle and sauteed spinach

Prices range from $3 to $24
The Drink
Signature beverages are infused with Greek-inspired flavors
Highlights include:

Antho – cucumber vodka, lemon and dill
Kerasi – bourbon, lemon and cherries

Cocktails range from $9 to $11.
Eight local craft beers on tap
Beers range from $4 to $7
11 wines available by glass
20 wines by bottle
Wine by glass ranges $8 to $11
Bottle prices range from $35 to $90
Opa
1311 Sansom St
215- 545-0170
Opa is open for dinner Monday through Saturday beginning at 5pm.
More Photos
---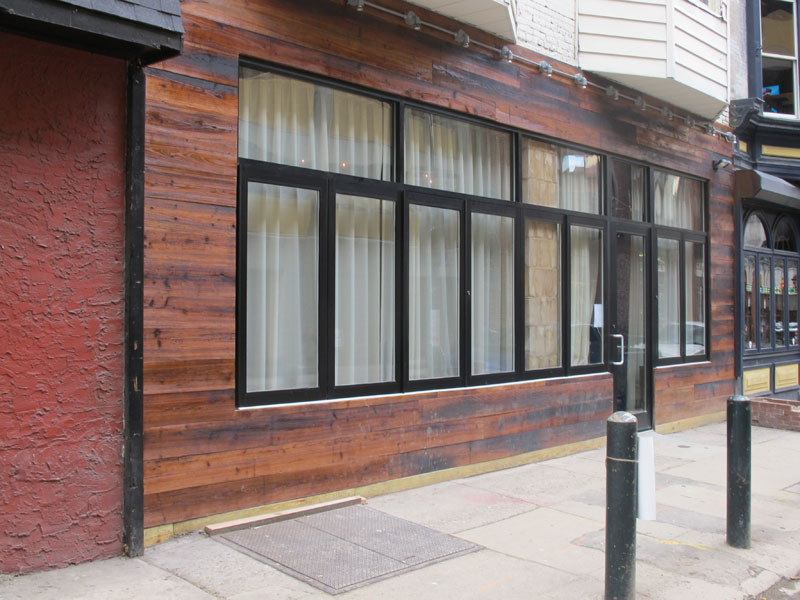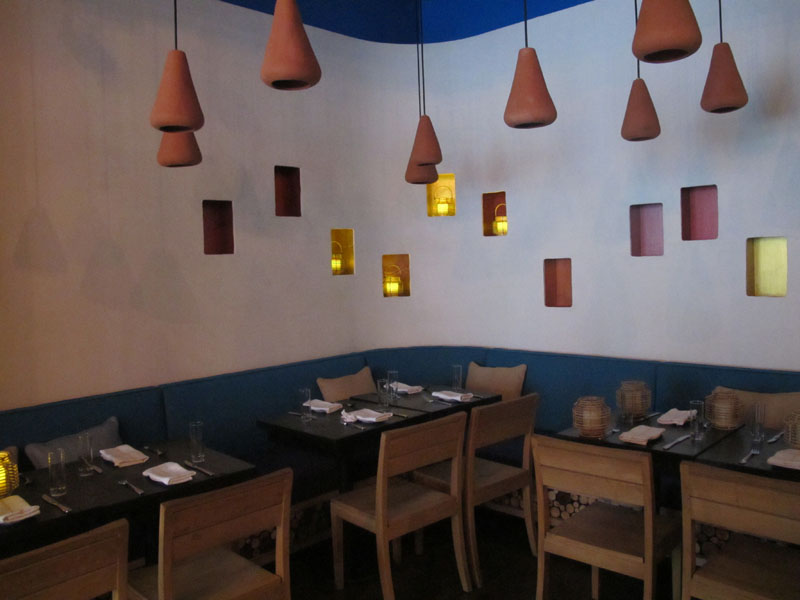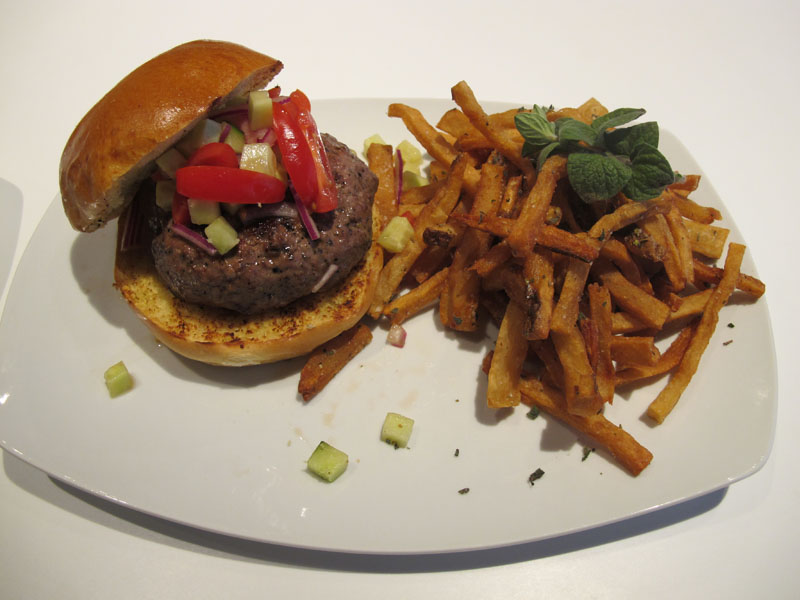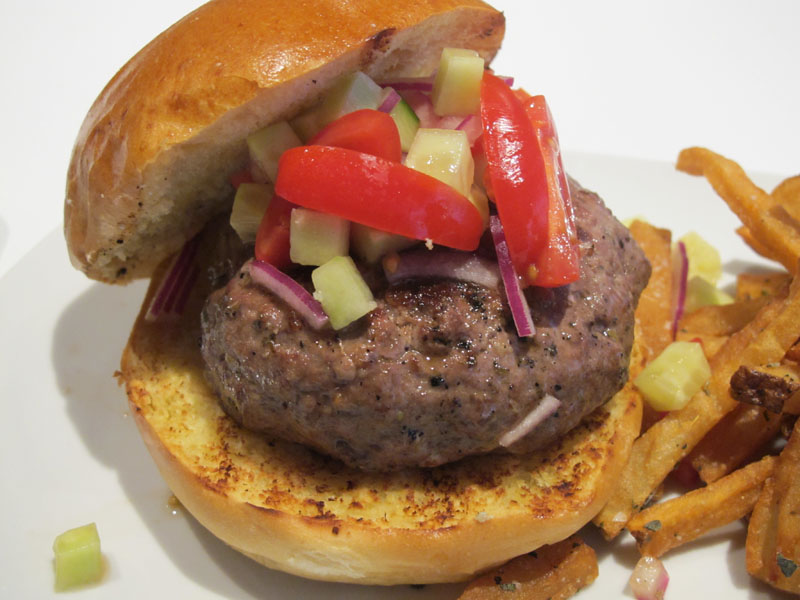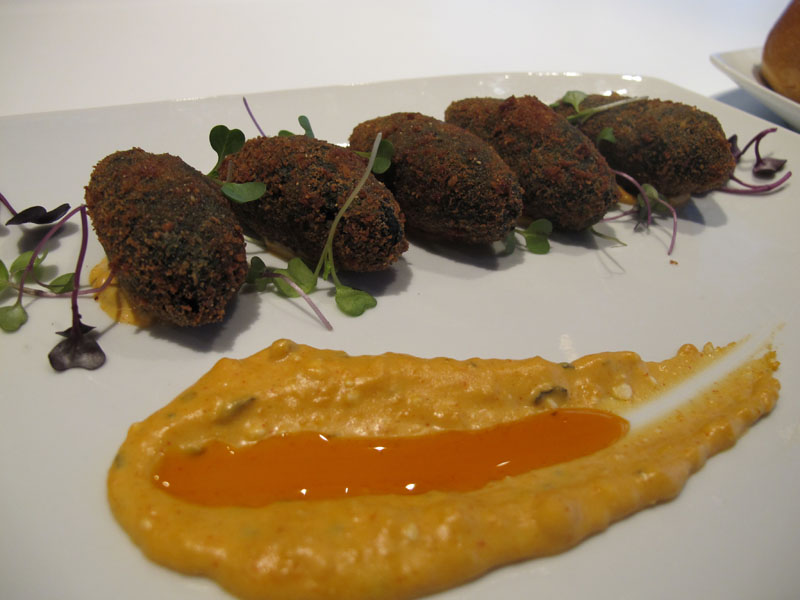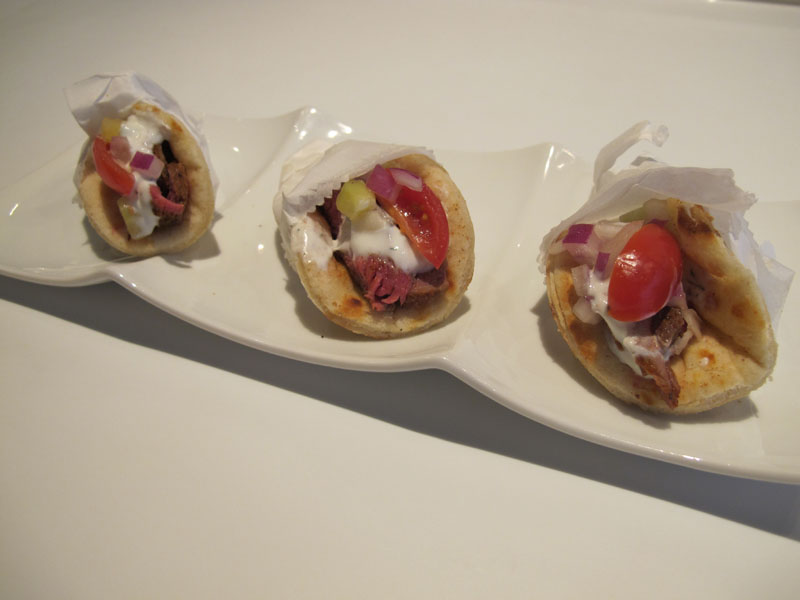 ---
---