Featured Listing
Top Dentist
Dr. Doray is well known as one of the top cosmetic dentists in the region and is the only dentist in Philadelphia accredited by the American Academy of Cosmetic Dentistry. But we're about ...
1528 Walnut Street Suite 1800
Philadelphia, PA 19102
215-772-3100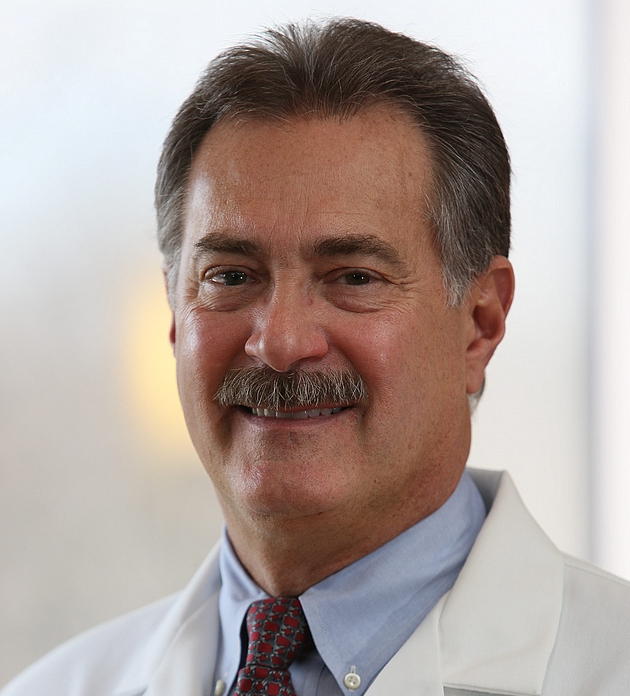 Featured Listing
Top Dentist

Business Summary: For over 30 years, Indian Valley Dental Associates has been providing exceptional dental care to the Montgomery and Bucks County communities. Drs. Marc Lipkin, Spenc...
601 East Broad Street
Souderton, PA 18964
215-723-5531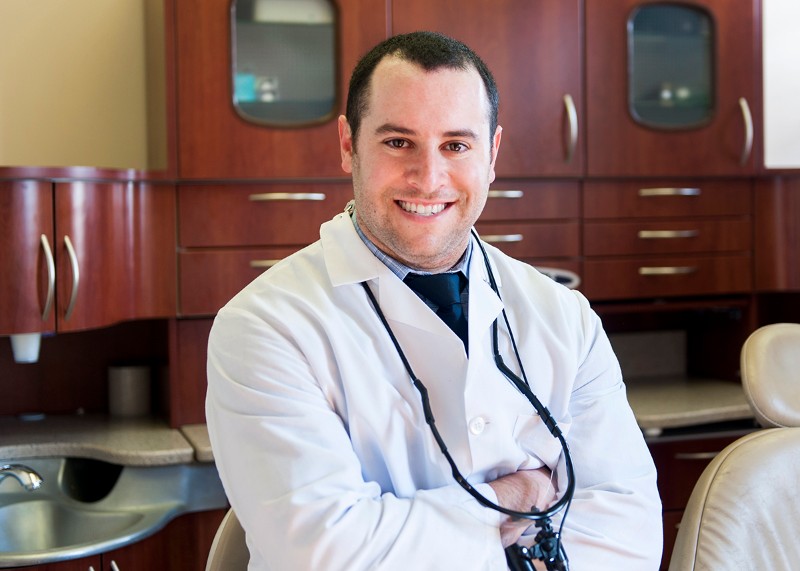 Featured Listing
Top Dentist

Business Summary: Dr. Josh Alter, Dr. David Brown and staff provide supreme, friendly and comfortable patient care in all facets of advanced, cosmetic and general dentistry, making CM...
7 Davis Ave
Broomall, PA 19008
610-353-5990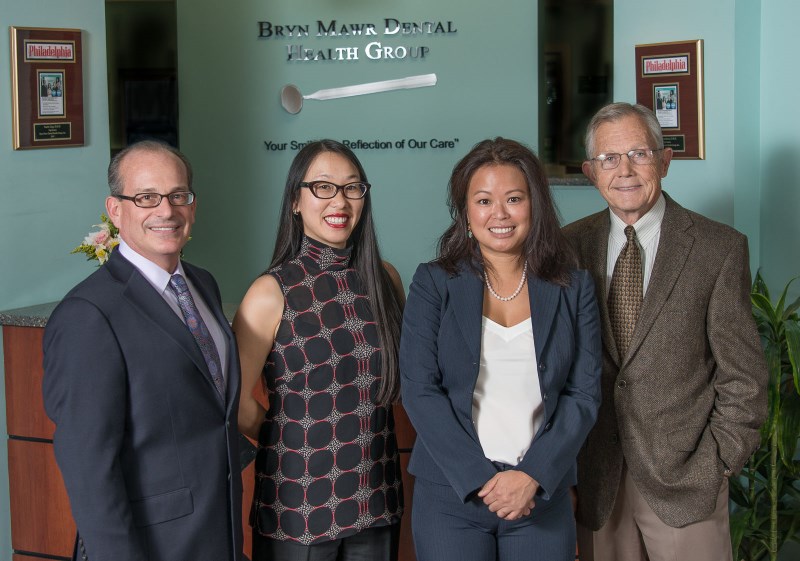 Featured Listing
Dentists: Dr. John E. Richardson, Dr. Noelle Ling, Dr. Lynnette F. Mesina, Dr. William K. Deal Bryn Mawr Dental Health Group, Inc., established by Dr. William K. Deal, has been the premiere ...
19 Morris Ave
Bryn Mawr, PA 19010
610-525-4910
Featured Listing
Top Dentist
A duo of cutting edge offices with a personal touch. An established Center City Dental practice, our goal is to exceed expectations with high-quality, personalized dental care. Our small gr...
1601 Walnut St
Suite 1101
Philadelphia, PA 19102
215-567-0521
Featured Listing
Top Dentist
Your Smile Our Specialty. Our practice is specialist centric. We have developed a team of complementary dental specialists and embraced innovation to provide comprehensive care for our patie...
North Penn Medical Arts Center
2100 North Broad St.
Lansdale, PA 19446
215-855-3233
Featured Listing
Top Dentist

Business Summary Pi Dental Center, a comprehensive prosthodontic specialty center. Prosthodontics is the ADA recognized specialty in the esthetic restoration and replacement of teeth ...
467 Pennsylvania Avenue, Suite 201
Fort Washington, PA 19034
215-646-6334
Featured Listing
Dr. Weiss combines General dentistry with Cosmetic dentistry to craft healthy, beautiful smiles, designed to last. Using top Ceramic Laboratories with Master Ceramists that have an in depth ...
261 Old York Road, Suite 517
Jenkintown, PA 19046
267-763-1500
Featured Listing
Smile and show the world your pearly whites! Call Lakeview Dental and schedule, your appointment today! Located in Horsham, Pennsylvania, Lakeview Dental provides dental care to children, pa...
2 Village Rd Suite 9
Horsham, PA 19044
(215) 657-3600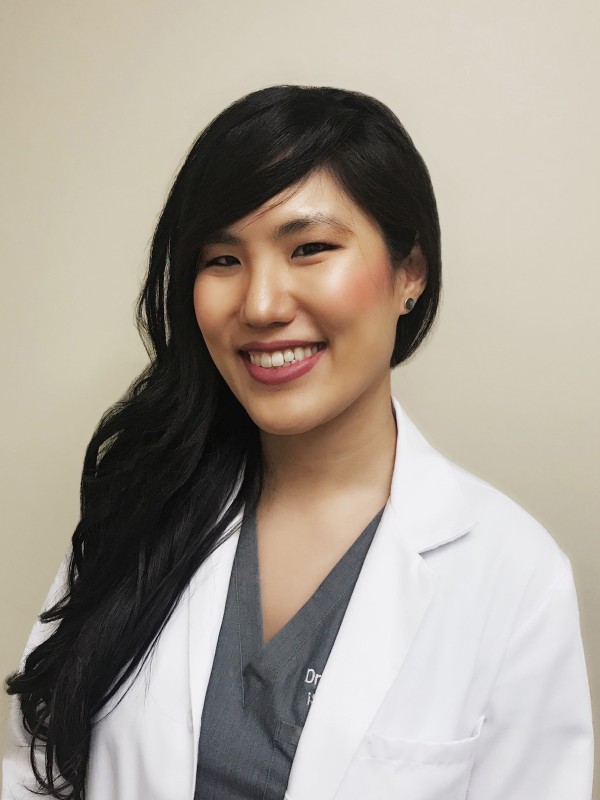 Featured Listing
Top Dentist
Business Summary: Clinical excellence and genuine care are the cornerstones of iSmile Dental Group. Dr. Grace Harriman and her associates believe all patients deserve high-quality dentistry....
6573 Roosevelt Blvd
Philadelphia, PA 19149
267-668-8001