This Private Chef Shared the Foods He Uses to Keep One Sixers Player Ready for Game Time
Jason Pabst, who cooks for a local NBA star, gave us his go-to meals.
---
Sad but true and obvious fact: Most celebrities are not just like us. They've got millions to throw at expensive facials, top trainers, and dietitians who tweak their diets down to the calorie to give them the most nutritional bang for their lots and lots of bucks.
To wit: Jason Pabst, a former Snap Kitchen staffer who's now the personal chef for a prominent Sixers player, often feeds his client Alaskan king salmon that can cost as much as $35 a pound. "For him as an athlete who makes a lot of money, it's not a big deal," Pabst says. "But for the average person, that kind of food can be very expensive."
That's why this chef for the stars has shared some healthy foods, drinks, and dishes he uses to keep his client prepared to ball that don't require as much mega-moolah. Here's a sample menu to get your taste buds firing.
***
Breakfast (savory): Omelet with sautéed spinach, tomatoes, mushrooms, zucchini, and avocado plus sweet potato home fries roasted in the oven with spices and onions.
Breakfast (sweet): Oatmeal with berries, nut better, hemp, and chia seeds.
Post-workout: Blueberries, raspberries, cantaloupe, smoothies, or juices.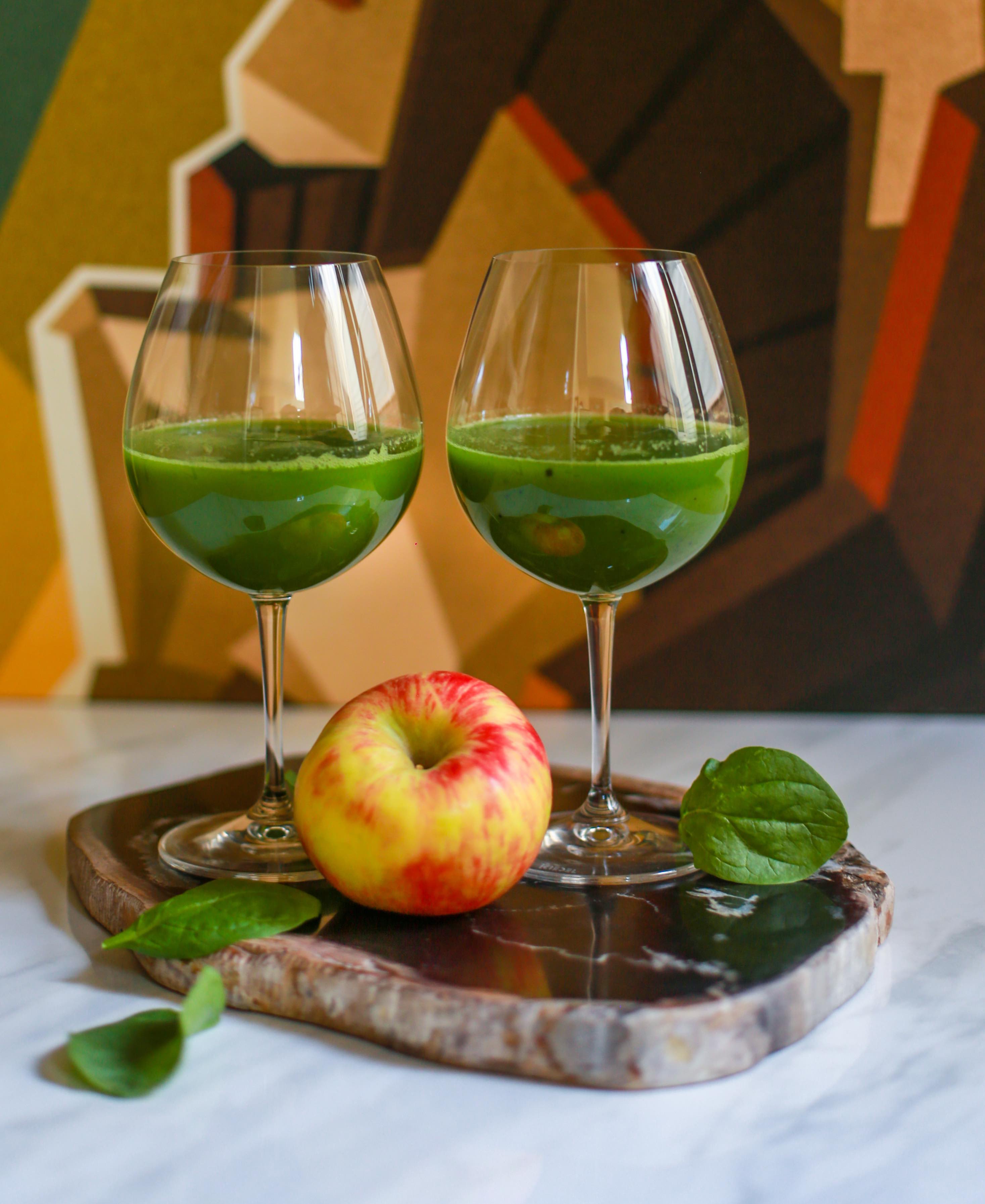 Dinner: Spaghetti squash or non-wheat-based pasta, with vegetables like broccoli, cauliflower, or dark, leafy greens. Pabst likes to sauté spinach, kale, Swiss chard, or collard greens with olive oil, garlic, and chili flakes or steam them and dress them with lemon juice and salt and pepper.
OR
A big salad with lots of greens, nuts, seeds, and a little bit of grains plus some sort of lean protein source, such as beans or fish (salmon, cod, roasted sardines)
Snacks: Baked beet chips; hummus with vegetables; nut butter with apples or peaches; unsalted nuts that are raw or roasted; olives, crackers with avocado.
Hydration: Half a gallon of water a day, sometimes with sea salt and lemon juice, or coconut water.
---
---