PHOTOS: Be Well Philly Underground's Federal Donuts Run
Otherwise known as the best morning EVER.
---
Warning: If you like running, Federal Donuts and coffee, you are about to experience some serious FOMO. Yesterday morning, we teamed up with our friends from Back on My Feet, Philadelphia Runner, Federal Donuts and Mizuno for a Be Well Philly Underground Federal Donuts run. So a morning run that ended with free donuts and coffee for all. Yes, it was the best.
When we made it back to Philadelphia Runner, after a beautiful run up to Spruce Street and across the Schuylkill Banks Boardwalk, our friends from Back on My Feet were signing folks up for their upcoming 5-miler (coming up March 26th!) and Mizuno was on deck giving out some goodies to readers. It was a perfect start to our morning, and we want to give a BIG round of applause to everyone who rolled out of bed before sunrise to make it. And a big thanks to our friends at Philadelphia Runner, Back on My Feet, Mizuno and Federal Donuts for helping to make it happen.
If you missed out, you can live vicariously through the photos below. And make sure to sign up for Be Well Philly Underground here (It's free!) so you don't miss out on the next event!
All photos by Susan Nam.
---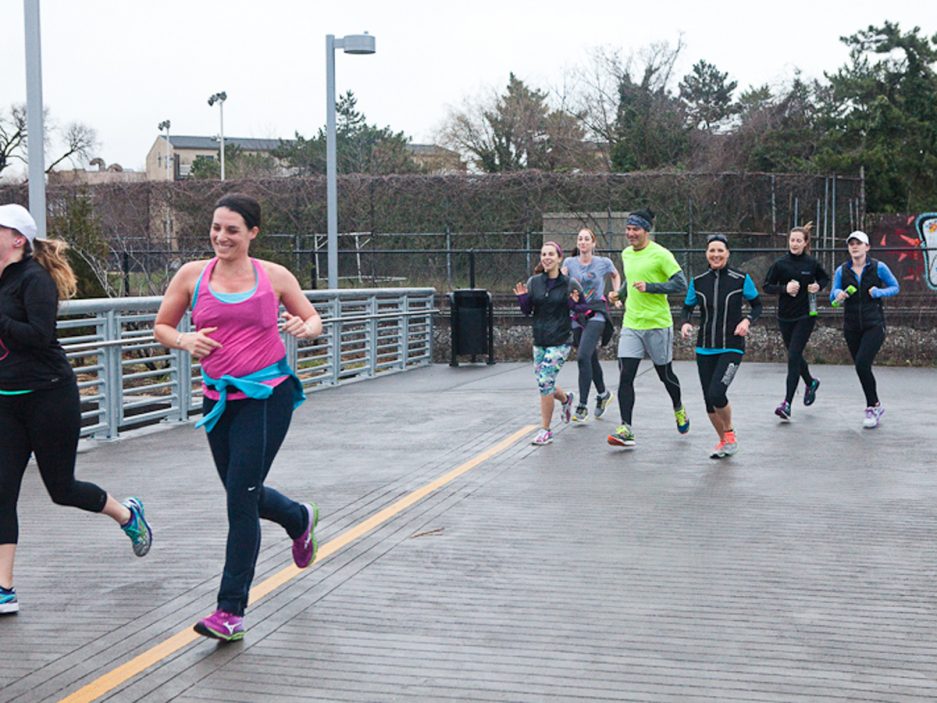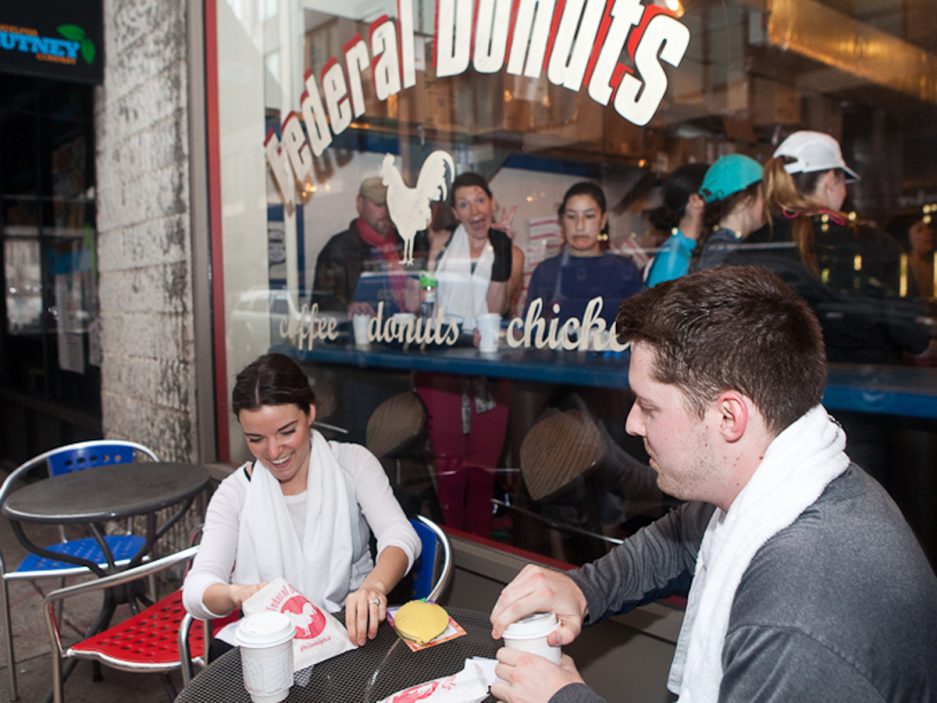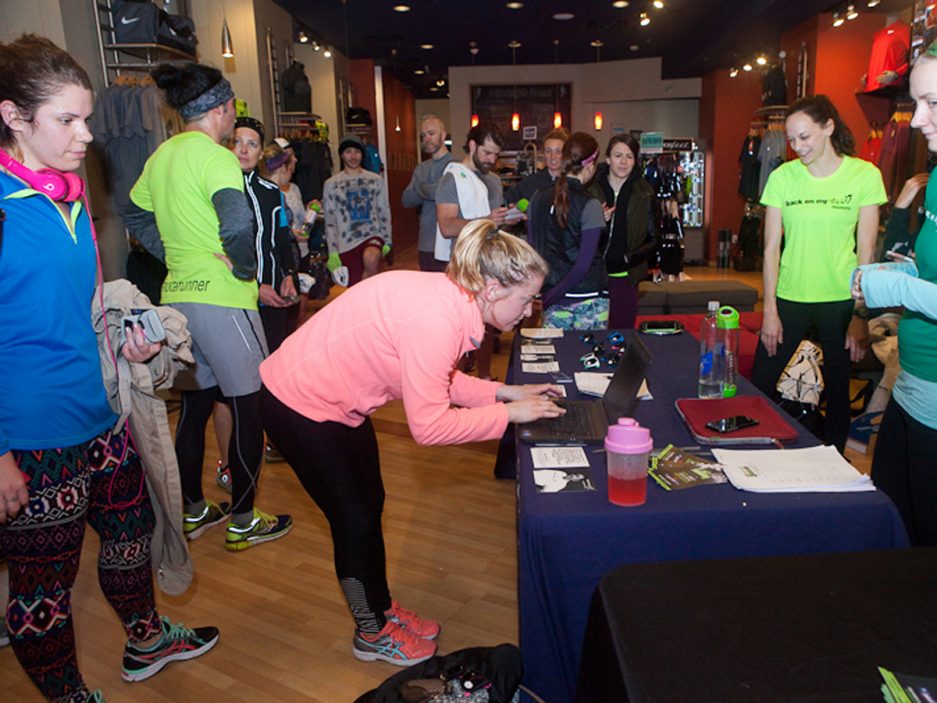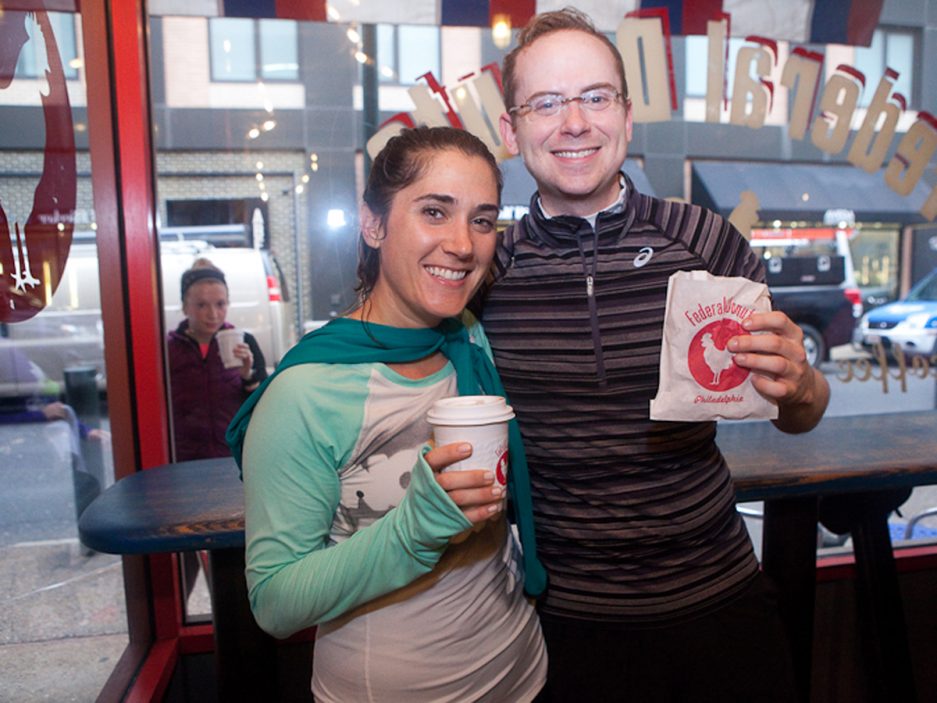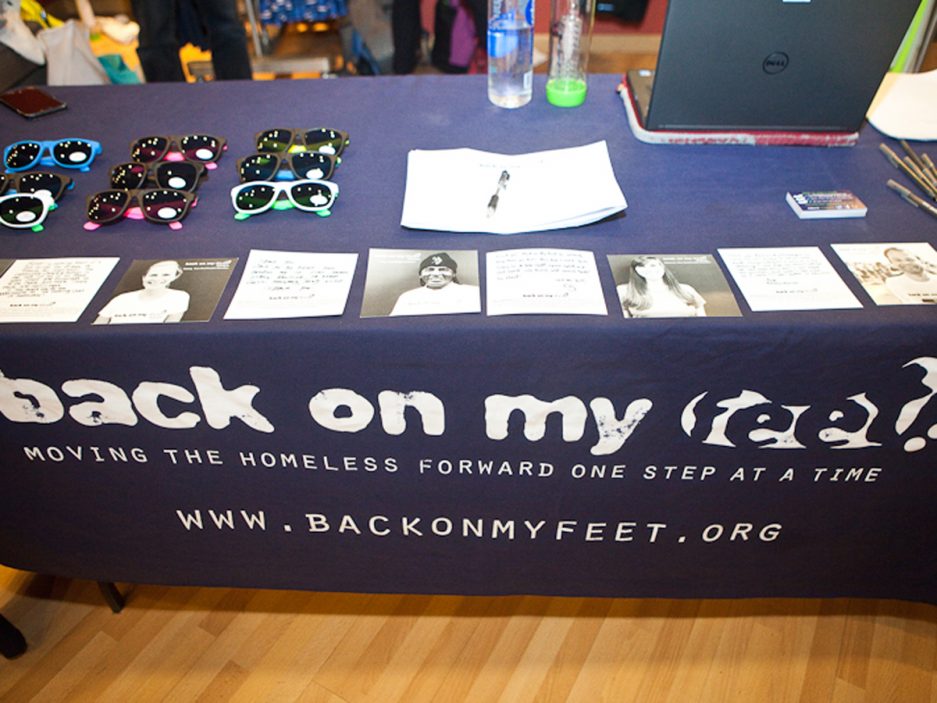 ---
Like what you're reading? Stay in touch with Be Well Philly — here's how:
---