What to Eat This Week: Cheesy Meals You Won't Feel Bad About Eating
It ain't easy being cheesy.
---

Remember, back in the day, when your mom made you some killer SpongeBob-shaped (or Arthur!) macaroni and cheese and, in the moment of that first cheesy bite, all was right in the world? Yeah, us too. Although cheese is not the healthiest thing to reach for, we do miss eating it carefree sometimes.
Luckily, this week's recipes give you all sorts of cheesy goodness, but none of the guilt. (You're welcome.) We've got a lasagna that cuts the cheese with creamy butternut squash pureé, a mac and cheese that rings at a measly 250 calories a serving, and there's even a vegan cheese option on the list. Happy cooking!
---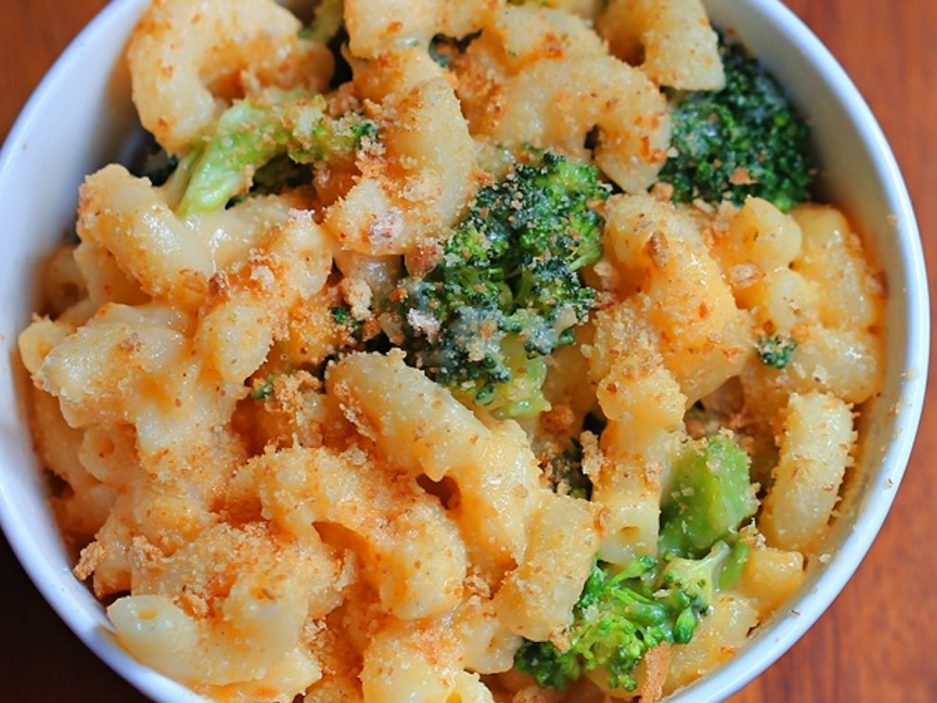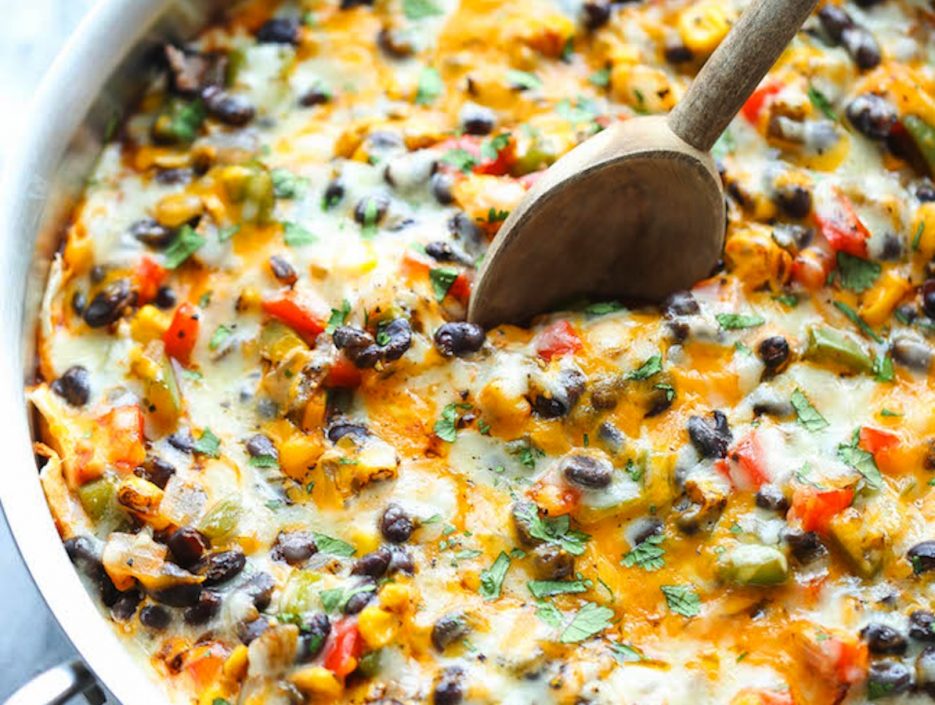 ---
Like what you're reading? Stay in touch with Be Well Philly — here's how:
---