What to Eat This Week: Grilled Everything
Because grillin' season has officially arrived, people!
---

This weekend marks the first official barbecue weekend of the year, which means the grills are comin' out of storage and staying out — so why not use 'em? This week, we've rounded up five veggie-loaded recipes that are one, sure to to make you drool all over the place and, two, guaranteed to get you grilling all week long. From pizza hummus with grilled pesto bread (yes, pizza hummus) to portobello burgers with grilled peaches, we've got you covered.
---
Flourishing Foodie
Half Baked Harvest

The Crunch Radish

Love and Lemons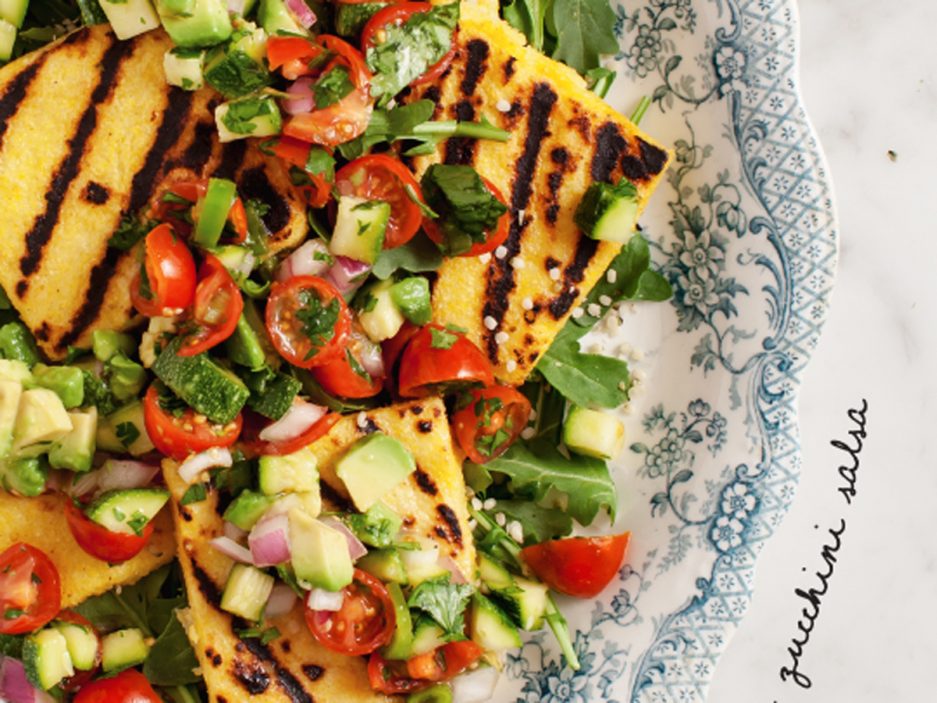 Naturally Ella
---
Like what you're reading? Stay in touch with Be Well Philly—here's how:
---