What to Eat This Week: No-Cook Dinners for Hot Summer Nights
Summer is almost upon us, people. And while that means longer days, beach trips and margaritas, it also means through-the-roof temperatures that have us pining for the ocean from our desks.
I'm the type of person that bolts for the nearest AC the second things get over 85 degrees. So as you can imagine, the last place I want to be on a hot summer night in my un-air-conditioned apartment is over a stove. It can be super tempting to ditch cooking altogether and just order takeout instead.
But for nights where it's just too hot to be in a kitchen—temps are headed back into the 80s this week, folks—the solution is no-cook meals. These healthy, delicious recipes are sure to cool you down and get you out of that kitchen ASAP, no stove required.
---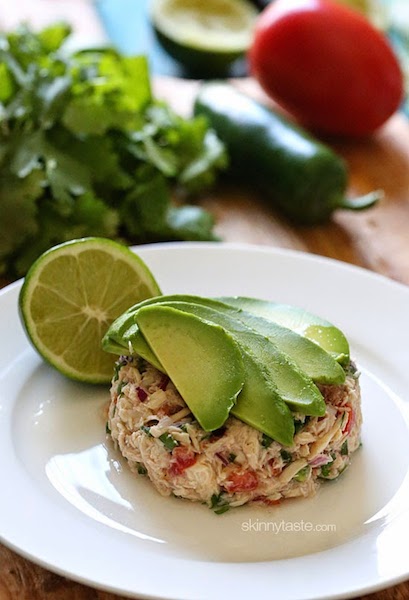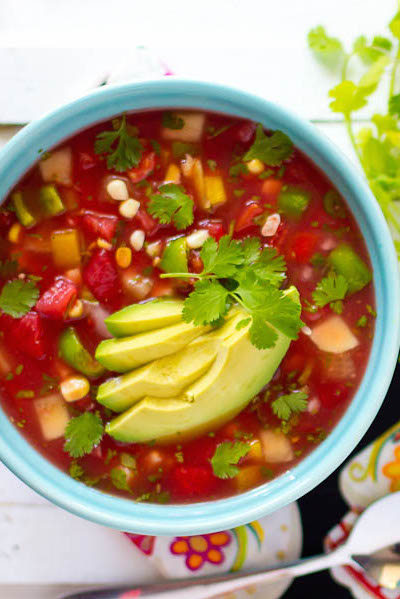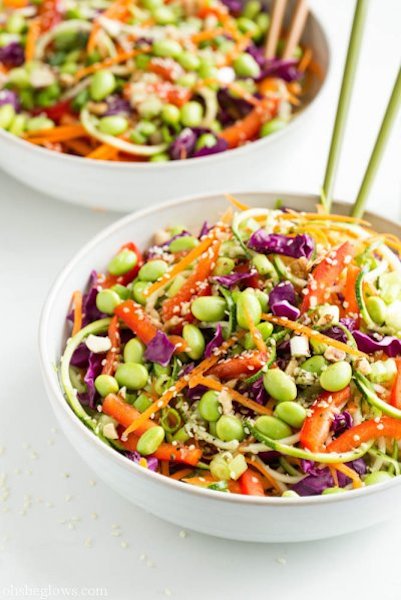 ---
---
---